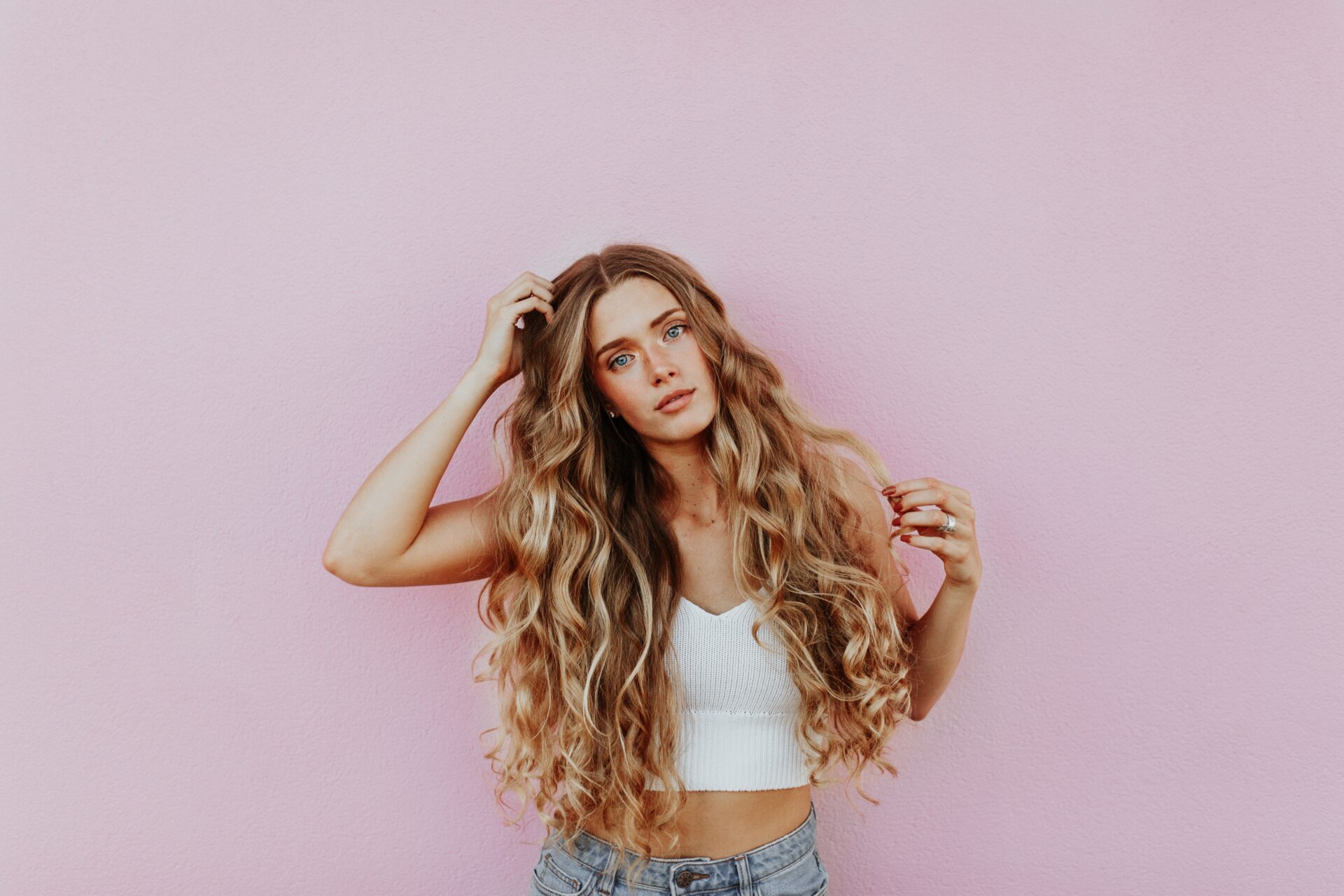 Success Stories
Knowledge to Go!
Over 100 customers from a wide range of industries trust us. Just browse through our success stories here and hear directly from our customers why they chose us and what experiences and tips they have for you.
Have fun reading!
Our Success Stories
---

3PAGEN
The specialty mail order company for decorative,
household and health articles and part of the Damartex Group produces internationally via Online Media Net (OMN).

DG Nexolution
DG Nexolution, the service partner of the Volksbanken and Raiffeisenbanken, brings its banks into the digital age with OMN to offer the product range online.

HAGER
The leading supplier of electrotechnical installations in residential, industrial and commercial properties produces its catalogs automatically with OMN.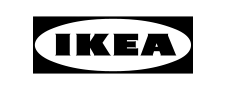 IKEA
IKEA, the Swedish home furnishing retailer, processes its product data, which is available in 48 different languages, with Online Media Net (OMN).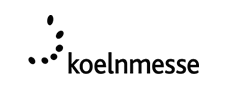 Koelnmesse
Koelnmesse, the world's 5th largest trade fair center, uses Online Media Net (OMN) to manage the coordination and production of its communication objects.

Leitermann
LEITERMANN, the DIY and garden center, has introduced OMN, a unified and integrated digital experience with future-oriented data management.

Meyle+Müller
Automation via AI plays a crucial role. Therefore, Meyle+Müller cooperates with apollon and uses various AI solutions from apollon.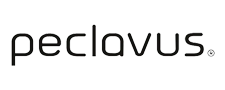 peclavus by RUCK
In order to offer the certified natural cosmetics "peclavus" to private individuals, RUCK has launched a new online store. The required data comes from OMN.

popken Fashion
Popken Fashion Group, the global multichannel fashion company, has taken omnichannel marketing to a new level with Online Media Net (OMN).

Popken Fashion
The Popken Fashion Group has decided to no longer manually mask a large part of its images in the future, but to use AI with "AI-Mask".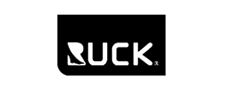 Hellmut RUCK
Hellmut Ruck, the pioneer in foot care, relies on OMN as a central platform for product data and "supplier" of the online store with real-time information.

Westfalia
Westfalia Werkzeugcompany has decided to automate the processes around the translation of product information with
AI-Translate.
Our customer interviews
---

Compass
How do you reconcile sales and logistics optimally and efficiently? Bettina Hilleke, Creative Director at Compass, Europe's largest mail order company for motor boats and sailing equipment has, the answers.

DG Nexolution
Siegfried Schloz, Authorized Signatory and Head of Organization at DG Nexolution, and Michael Botte, Authorized Signatory and Business Unit Manager Office at DG Nexolution, talk about future-proof web-to-print offerings.
Office Depot
Gert Vigener, Director Media Production Center at Office Depot, presents the future of the office products market and what companies can do to successfully meet the challenges.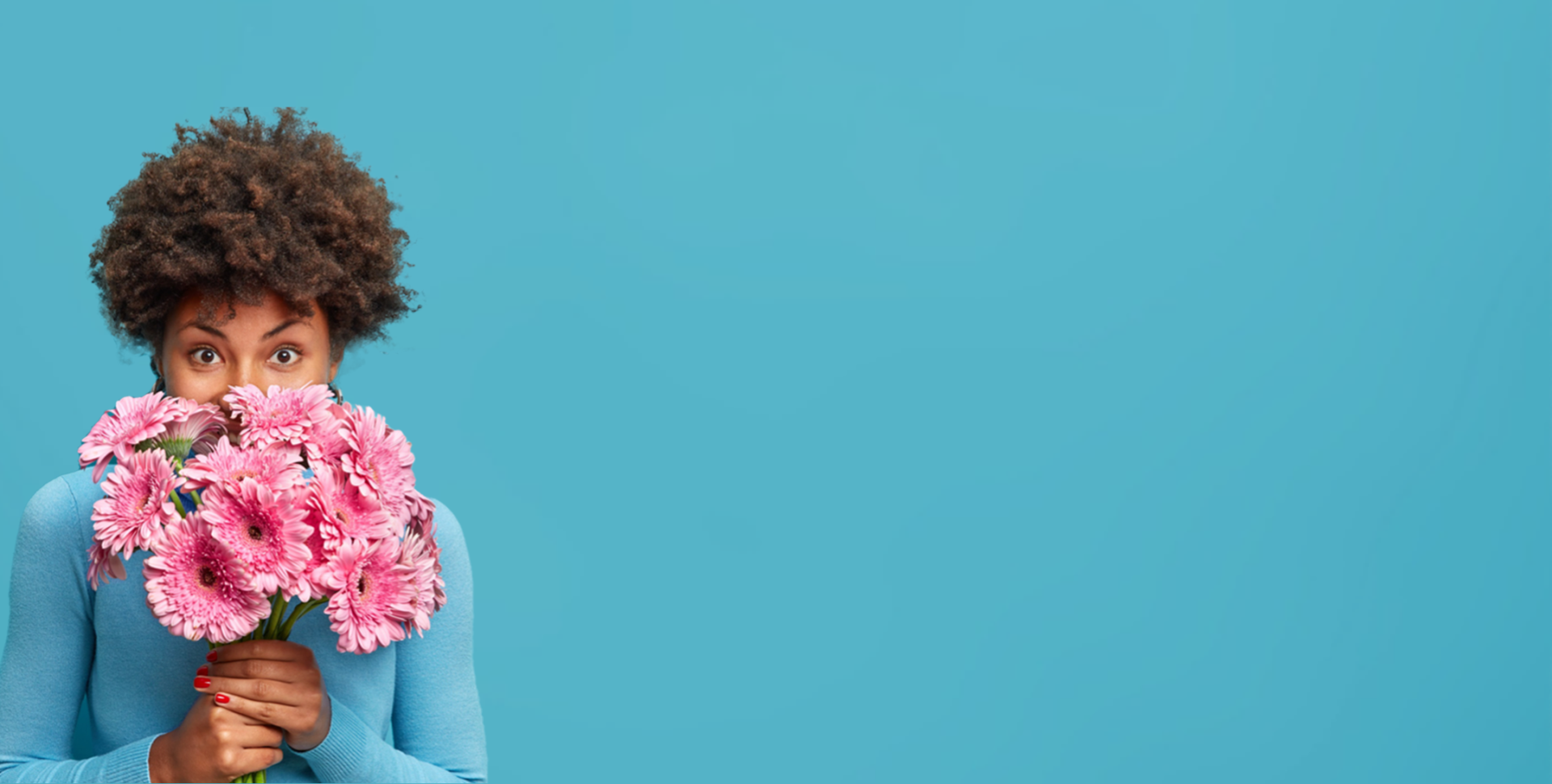 Request a demo
With us, you create unforgettable customer experiences that flush revenue into your coffers.
Trendletter
Don't want to miss any news?
Then sign up for our trendletter.