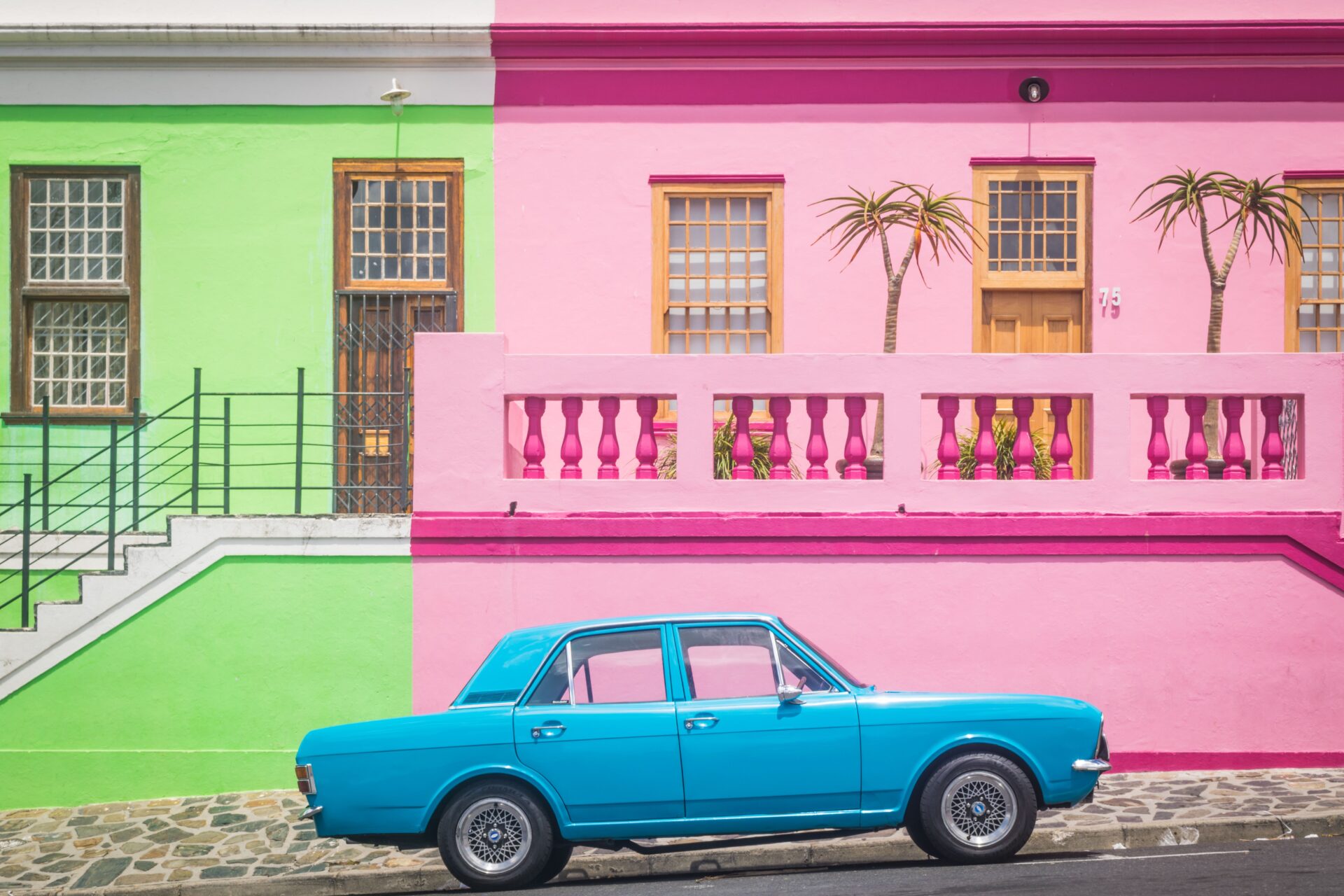 OMN Accelerator
OMN Out-of-the-Box
Speed up your business! Your OMN now with a mouse click, ready to go!
To enable you to benefit from Online Media Net (OMN) immediately without high project costs and without lengthy implementation, we have created an out-of-the-box variant of OMN: The OMN Accelerator. As a preconfigured product experience management platform with industry-specific data models, you immediately increase ROI! To do this, we pack together the relevant modules and functions to offer your customers real product experiences – all the tools you need for your successful business. The big advantage: immediate and simple commissioning, since the required structures are already available.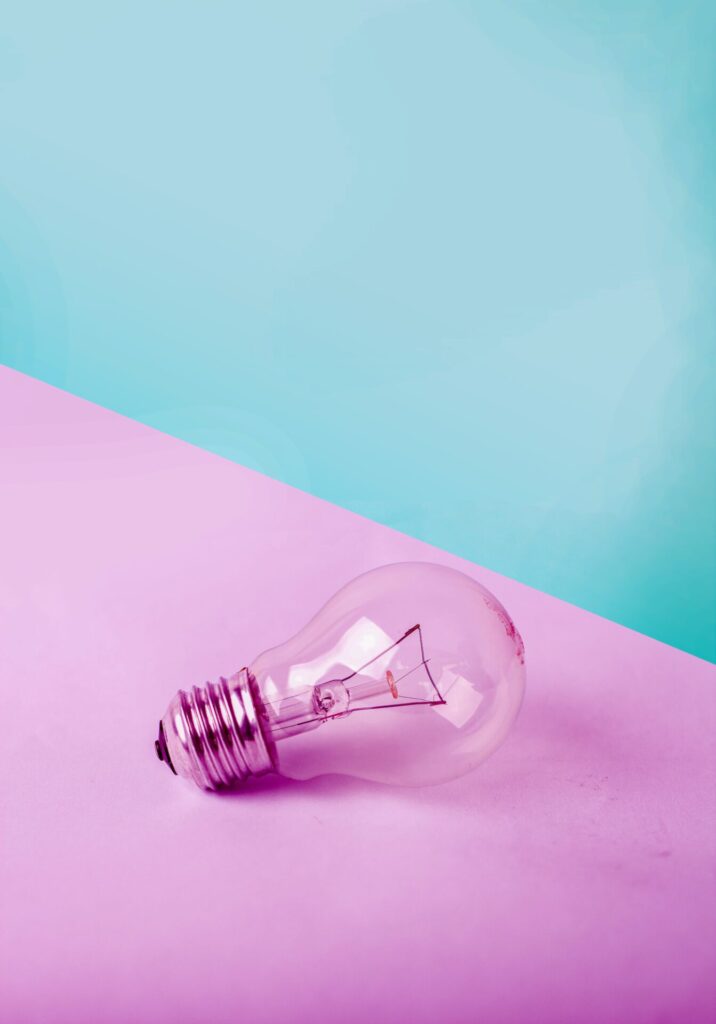 Why OMN Accelerator?
OMN is your tool for excellent product data communication. As a central platform, OMN unifies your product information, supports you in highly automated content creation with integrated AI services, and plays out high-quality and error-free product content appropriately for each of your channels. Put an end to data silos and inconsistent data, the OMN Accelerator brings your products to market faster! Your conversion rate will improve and your average shopping cart will increase! That's what the OMN Accelerator stands for!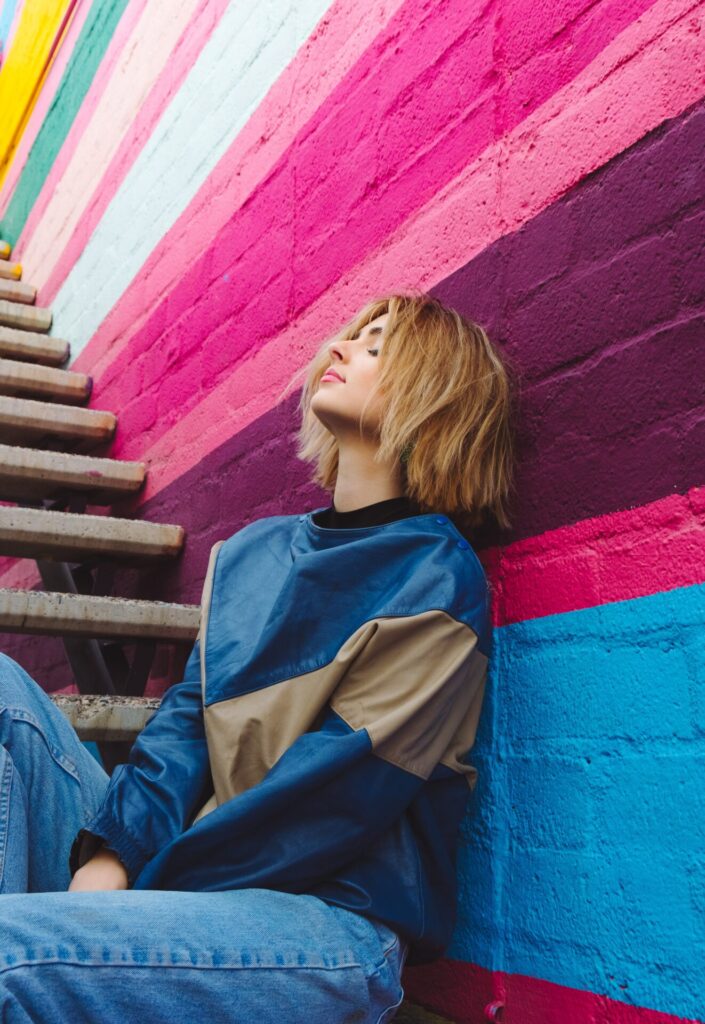 OMN Out-of-the-Box
OMN Accelerator is your out-of-the-box solution to market your products immediately. The solution includes not only the technical equipment such as PIM, DAM, channel and workflow management. The OMN Accelerator also provides the required industry-specific data models to directly classify and centrally manage your products, articles and variants. The predefined structures are flexible so that you can adapt them at any time if necessary. OMN Accelerator automates your data modeling, classification, enrichment and localization processes for more convenience, more control and more flexibility.
Curious?
Then convince yourself live of our OMN Accelerator.
Because nothing is more meaningful than software in operation.
Of course, without obligation and free of charge.
Your advantages
---
PREFABRICATED SET-UP, BECAUSE YOU HAVE NO TIME TO WASTE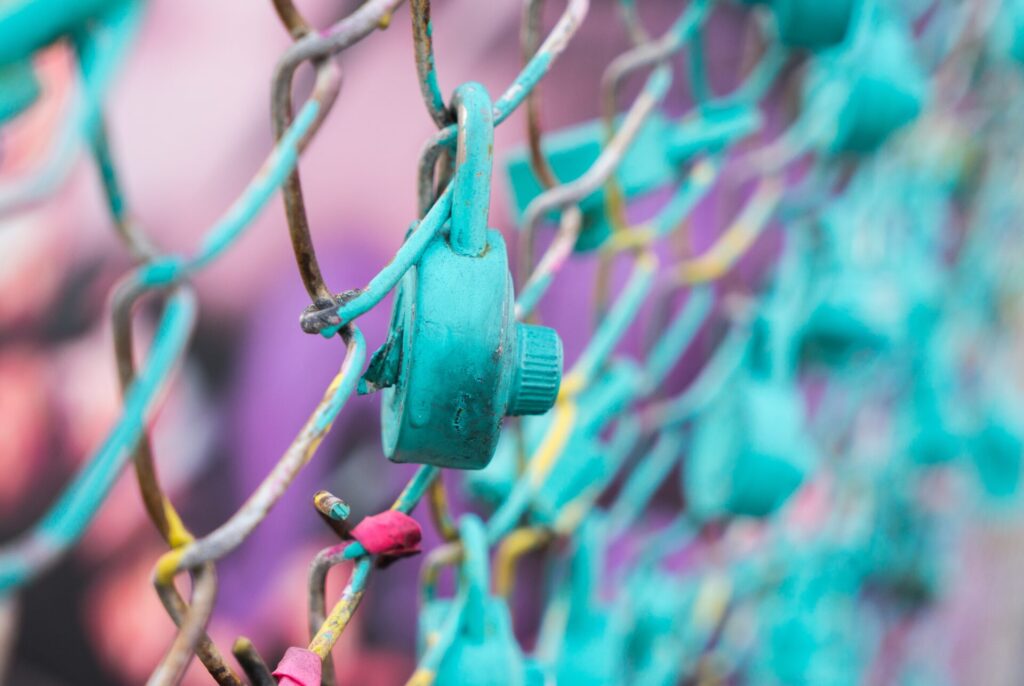 What are classifications?
Each product has attributes. Attributes are nothing more than characteristics that distinguish a product and set it apart from other products. Typical product attributes are name, product ID, size, color or weight of a product. For services, for example, the duration offered. If a company offers thousands of products, the products may have different, unique features and the list of attributes quickly becomes unmanageable. But the benefits of the same product can also differ depending on the user.
To remedy this situation, classification is used. Classifications help to structure product attributes. This sorts the characteristics of a product into higher-level groups. The advantage lies in the simple management of the attributes, as they can be quickly found and changed, but also removed or added, with the help of classifications. When storing attributes, on the other hand, you benefit from relevance by only recording attributes that come into question. But classifications are also beneficial for customers. For example, when customers make sorts in an online store, only the relevant features are listed. Last but not least, classification is an important prerequisite for smooth, electronic communication, both with business partners and with systems.
Sell where you want
---
Your distribution channels with OMN Accelerator
EVERYTHING YOU NEED IS AVAILABLE!
---
MODULES IN OMN ACCELERATOR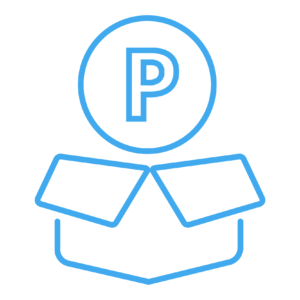 Product Information Management
PIM
Have your product data under control, no matter for which channel.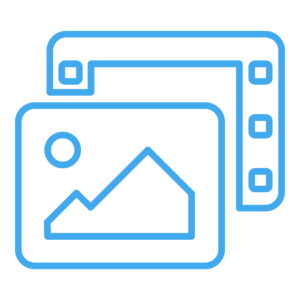 DAM
Get your media data in order, whether photos, audio, video or files.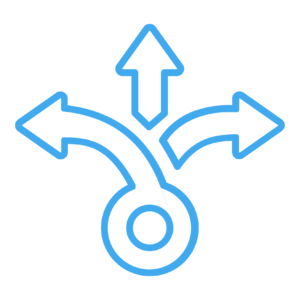 CM
Fill your channels fully automated and always correctly.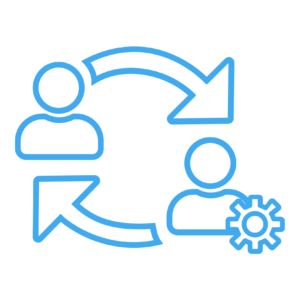 WFM
Automate your processes and achieve maximum digitalization!
USE CASES
---
NO MATTER WHAT USE CASE, OMN ACCELERATOR MEETS ALL REQUIREMENTS
FREQUENTLY ASKED QUESTIONS
What is the difference between OMN Accelerator and OMN?
OMN is the enterprise version and is suitable for large companies and corporations that need to map a use case specifically tailored to them within PIM and DAM systems. This also includes various processes within the workflow module. The OMN Accelerator, on the other hand, is an out-of-the-box variant of OMN, specifically for small and medium-sized enterprises. The goal is to be able to benefit immediately from a PIM and DAM system with a cost-effective solution, without prior system configurations. In addition, the decisive factor is that OMN Accelerator combines fast and easy installation with low-maintenance operation.
Which industries can the OMN Accelerator map?
A preconfigured set-up is currently available for the following sectors: Fashion and clothing, household goods, food, medicine, sports and industry.
How much does the OMN Accelerator cost?
The OMN Accelerator already provides a standard configuration of Online Media Net for many industries. This means that the solution can be installed directly with industry-specific data models and used immediately. Thanks to the standard, project implementation costs are significantly reduced compared to a classic OMN installation. Details on the acquisition costs are available on request.
How to integrate different applications?
Surely your company has a lot of different software solutions – e.g. ERP system, CRM system, store system and others. And each system has its own peculiarities (its own databases, file formats, etc.). To ensure that all systems can talk to each other, as well as our OMN Accelerator, we make use of the OMN EAI module, which enables flexible and easily expandable system integrations while providing comprehensive options for importing or exporting various data. Using EAI, our OMN Accelerator is able to import product master data from upstream systems such as an ERP and export product data including image links to the various channels (online store, marketplaces, catalogs, etc.).
Which export formats are available?
To be able to exchange your data between the different systems, the data must be exported from one application and imported into the other. OMN Accelerator supports XML and CSV as export formats and uses web service or FTP for data transport.
Where is the OMN Accelerator hosted?
OMN Accelerator can be operated in the cloud as well as in apollon's data center.
Which marketplaces can be played on with the OMN Accelerator?
OMN Accelerator can play the following marketplaces: Alibaba, Amazon, eBay, Otto, Rakuten, Real and Zalando.
Is there any support available for the OMN Accelerator?
OMN Accelerator is ready for immediate use thanks to its pre-configuration and high usability. However, if there is a need for support services, we are always ready to help.
REQUEST ONLINE DEMO
Then convince yourself live of our OMN Accelerator.
Because nothing is more meaningful than software in operation.
Of course, without obligation and free of charge.
Trendletter
Don't want to miss any news?
Then sign up for our trendletter.