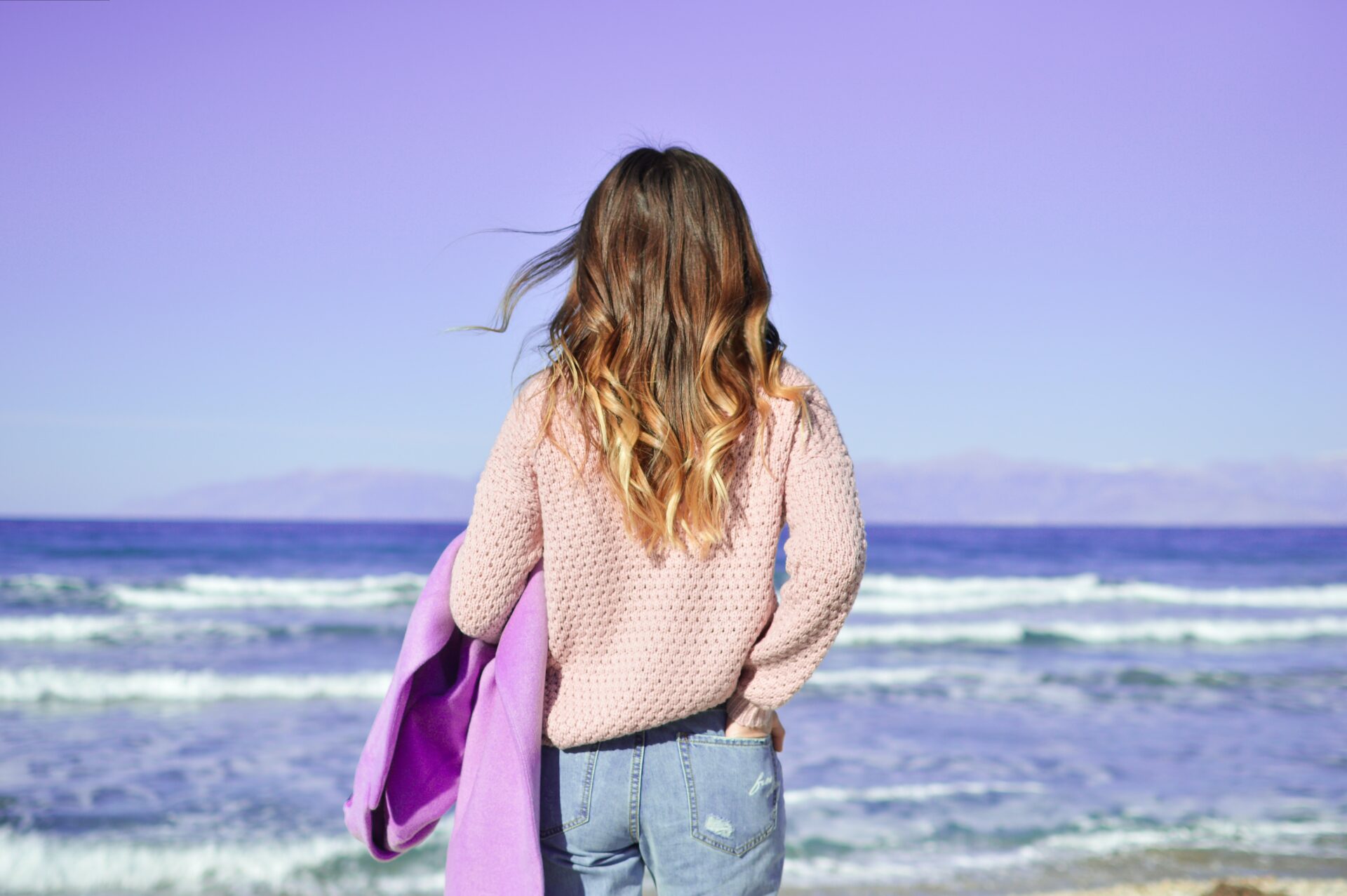 Plug-Ins
Customize your OMN to your specific needs!
We have implemented several extensions for OMN so that you get a customized solution that fits your needs. Get to know our plug-ins and get the most out of your OMN.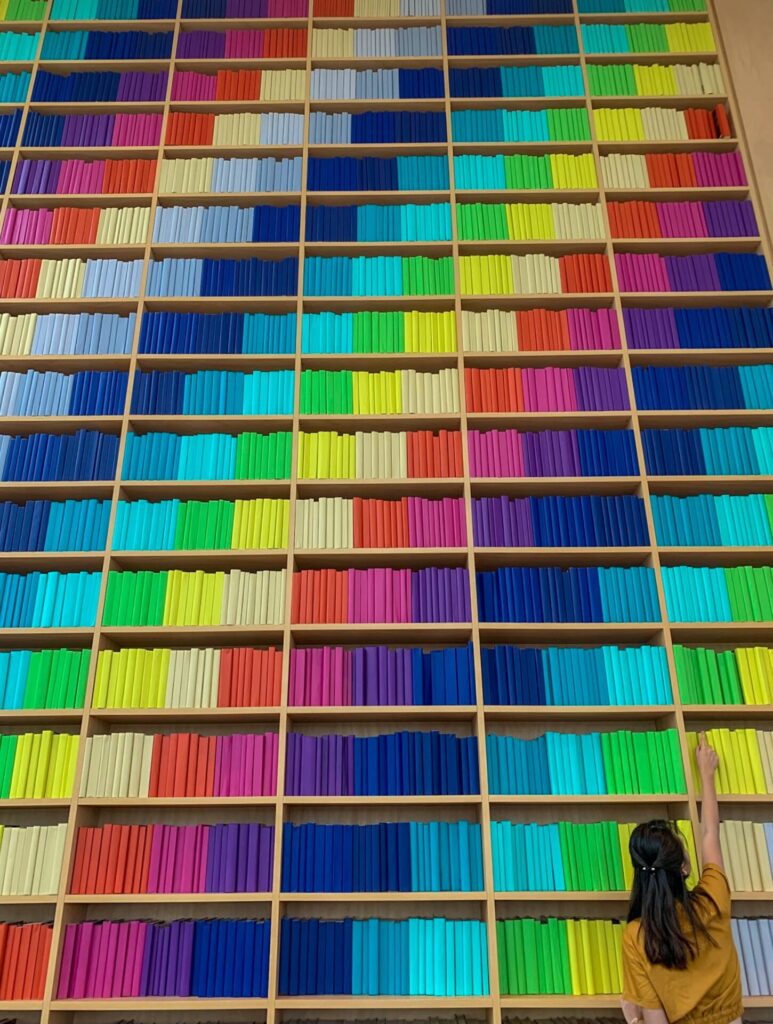 Annotation-Tool
Digital annotations on media assets
The Annotion-Tool allows you to annotate media assets (images and documents) digitally. Your corrections can be transferred to the layout program via interfaces. And thanks to the process-based proofreading workflow, you always have a special perspective into the content proofreading process.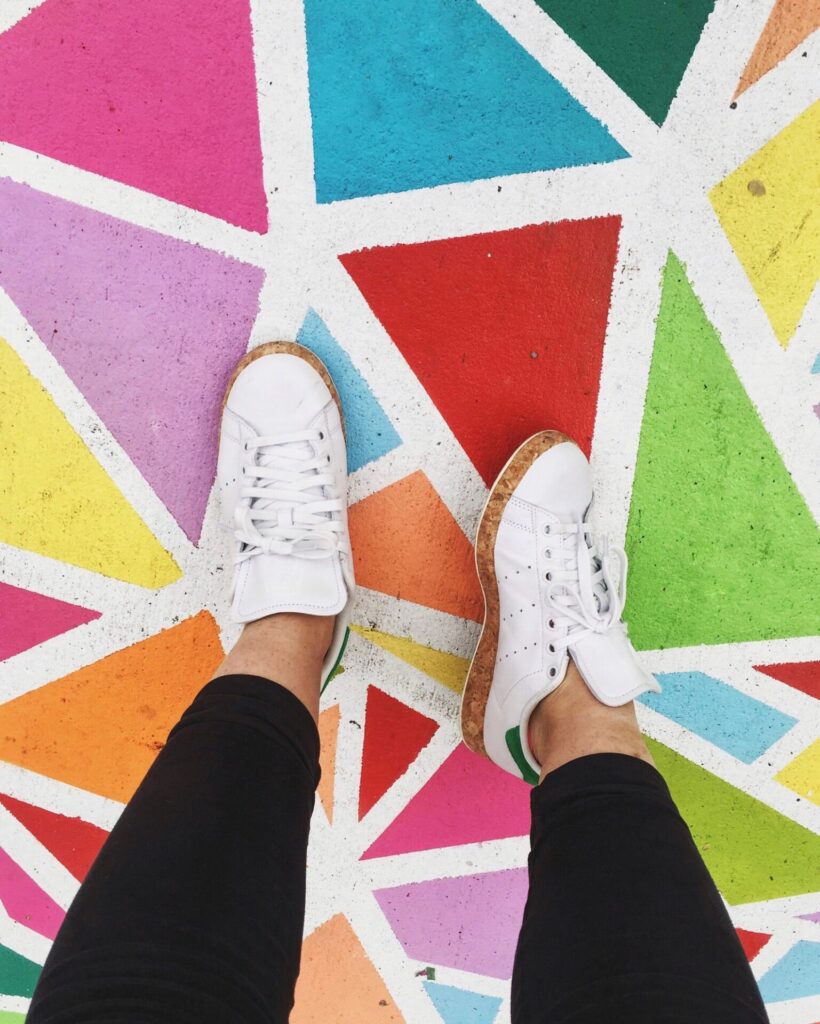 Aperture-Tool
Image clipping directly in OMN DAM
With the Aperture-Tool you can define image sections directly from OMN DAM. These are initially stored non-destructively as a kind of overlay, which saves storage space. Only in the course of a rejection of the image clippings, for example to the web store, are the clippings calculated as "real" image files and provided separately. This means, for example, that color samples or article details can be displayed quickly and easily for e-commerce and print. In addition, the image clippings can also be made available via bulk data download (as a download link) to other users and even colleagues without OMN access.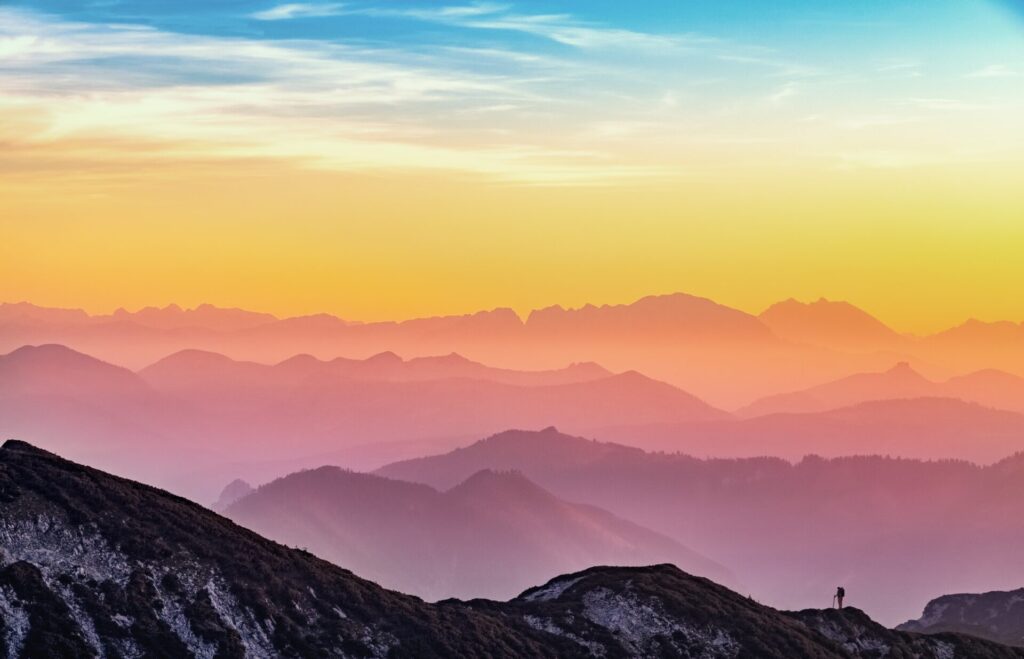 Patch+Brief
The Whiteboarding solution in OMN
Patch+Brief is your whiteboarding solution. This allows you to prepare catalog pages or other documents directly in the OMN interface. Thus, page design as well as copywriter, photographer, and graphic designer briefings can be digitized and done directly in the system.
In combination with our workflow management, this allows clearly defined and transparent production processes to be mapped. As a result, briefing reports can be downloaded locally via PDF or forwarded and shared directly online in the annotation tool. At the highest level of expansion, the layout briefing can be used directly as the basis for automated output in InDesign. This means that the layout document based on Patch+Brief is already delivered to the graphic designers with a very high degree of finalization, and they can still add the final creative touches to the page if required.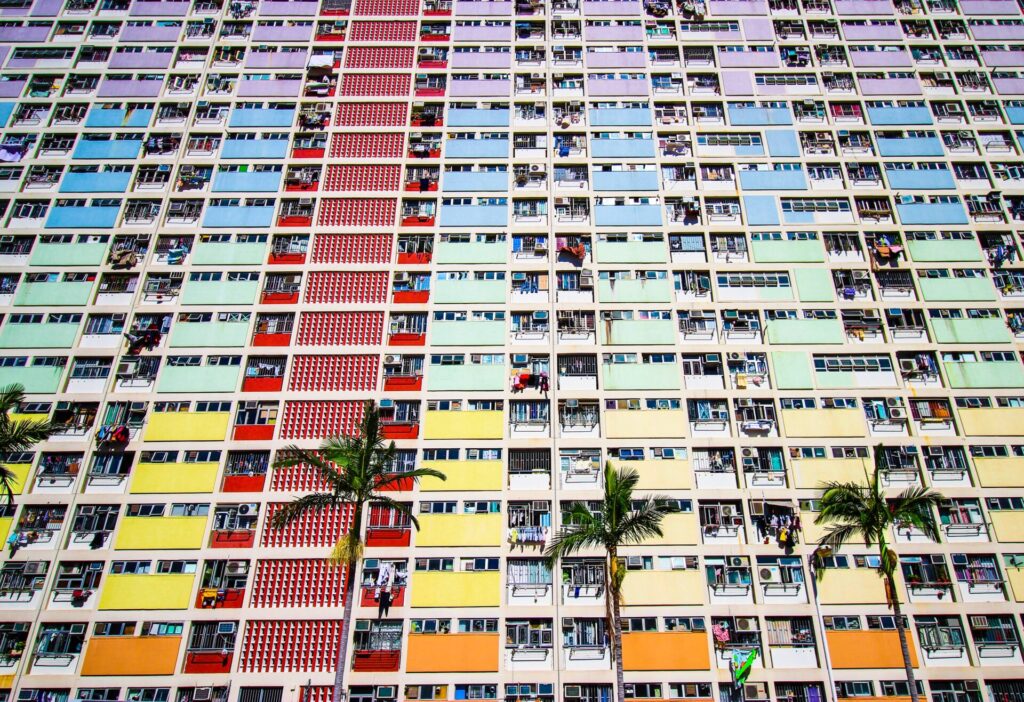 Flatplan
Advertising production at a glance
The "Flatplan" provides you with a graphic page overview of the current status of your advertising material productions. This way, you can see the progress of your graphic production processes at any time and visually.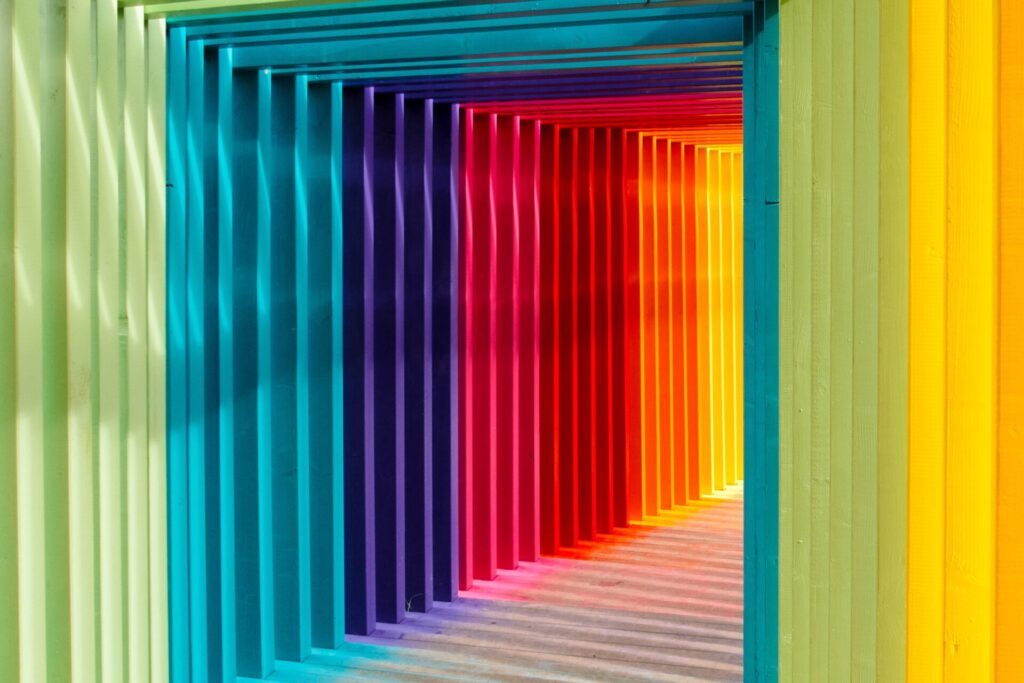 Retouching workflow
Direct commissioning of image optimizations
Image optimizations can be commissioned directly from OMN via the retouching workflow. For example, the user can choose between a fully automatic improvement of the overall image, an optimization of skin tones or the removal of "image noise". Other adjustment screws are saturation, brightness and sharpness. After delivery of the optimized image, the original file is saved as a version.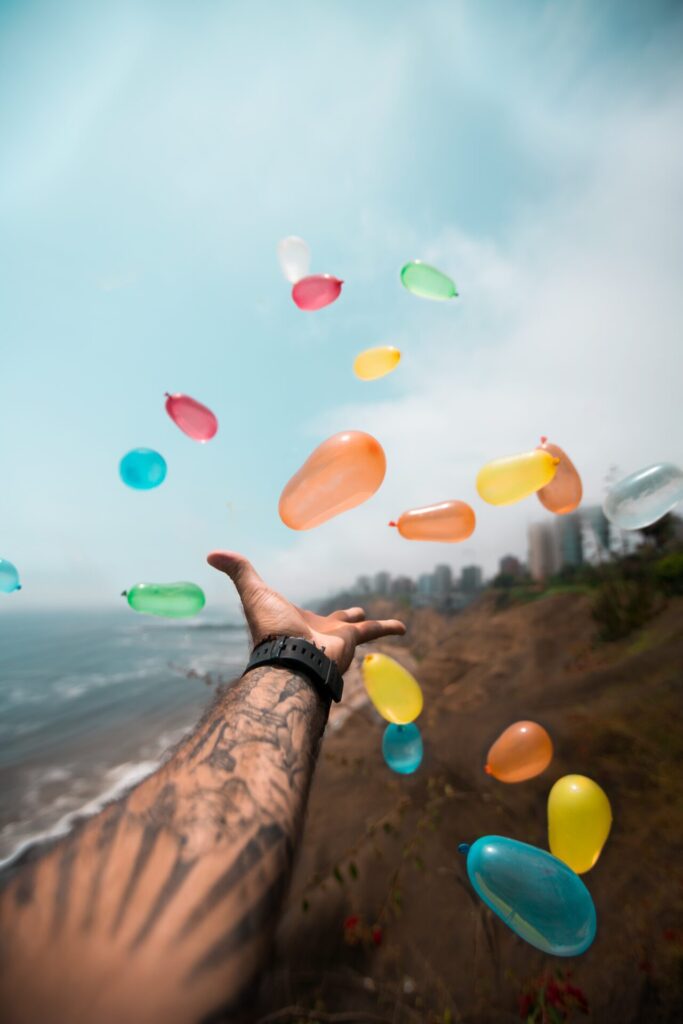 Online-Mask-Connector
Order masked images directly
The Online Mask Connector allows you to commission masked images directly from OMN. Your user can choose between different maskings and clippings and order them directly. After a short time, the masked image is returned to the system and the original image is saved as a previous version and backup.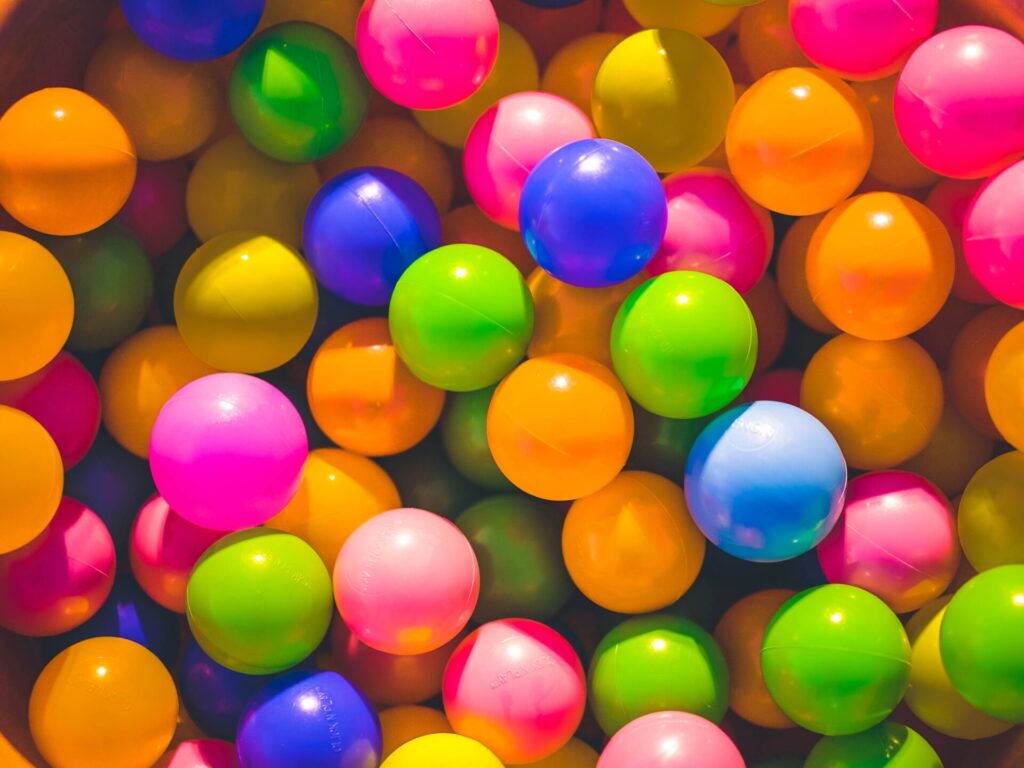 Image Tagger and Linker
Automatic editing and linking
Using this functionality, assets (such as product images, secondary images, or documents) can be fully automatically linked to products and articles, keyworded, or moved to defined target directories using regular expressions (i.e., using file names or integrated XMP/IPTC metadata). This saves a lot of time compared to manual editing and linking.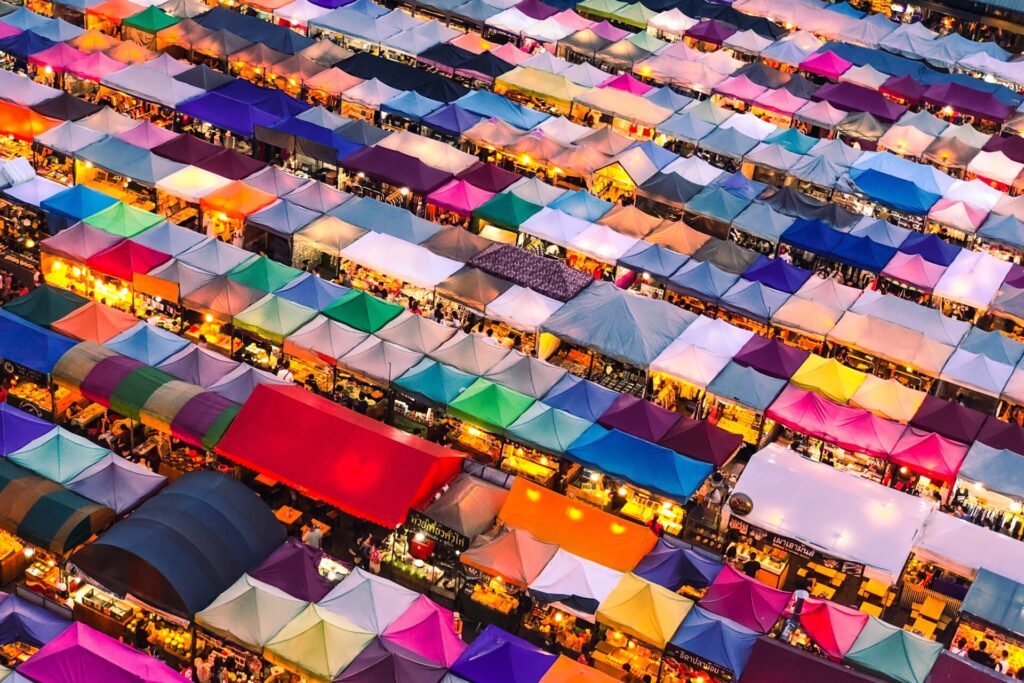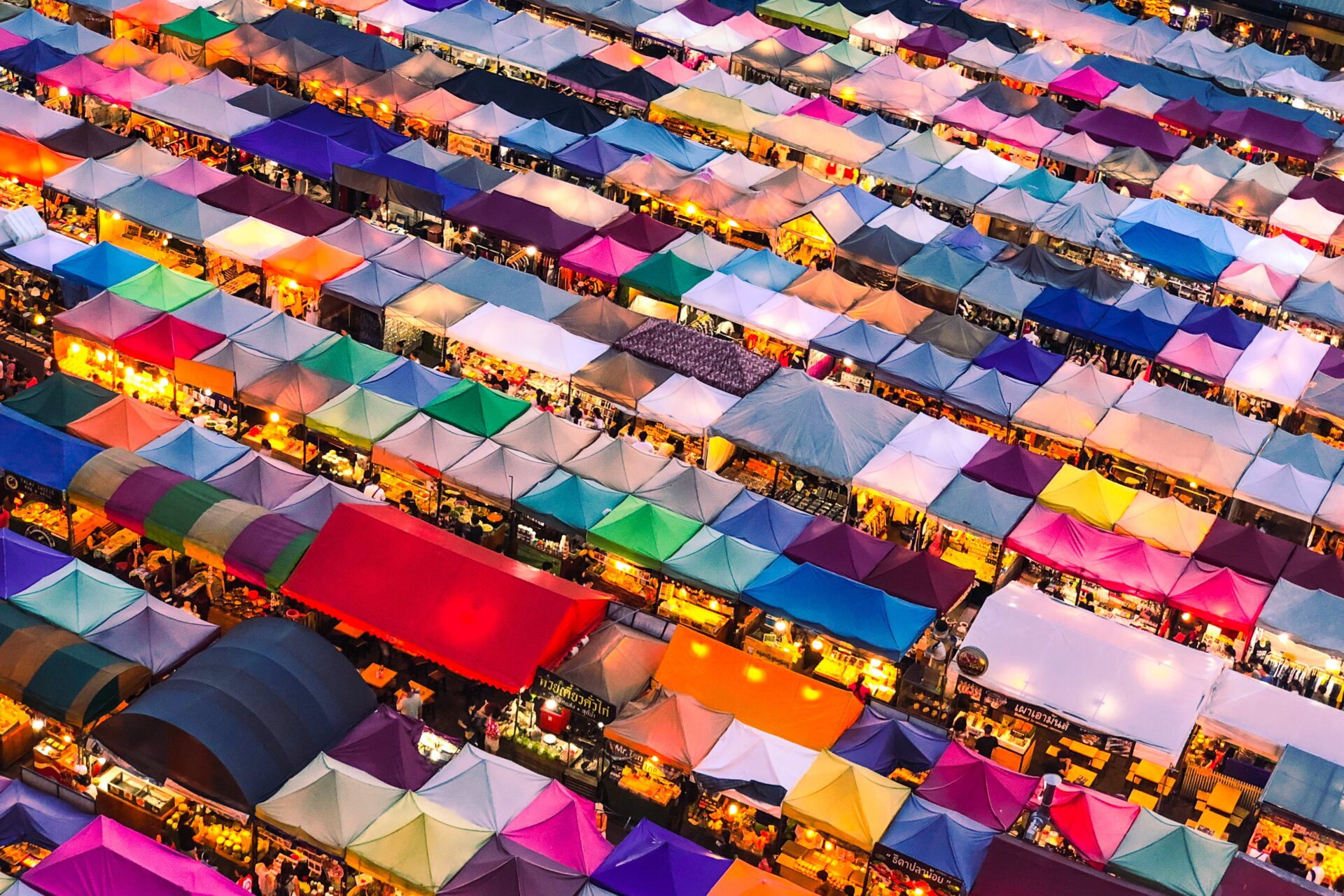 Integration
CMIS-Server
Standardized integration of third-party systems
Thanks to the integration of the CMIS server, you get an open and vendor-independent standard for the integration of third-party systems. This allows you to use your assets directly in third-party products such as Adobe Bridge or Adobe Experience Manager (CMS) via automatic synchronization.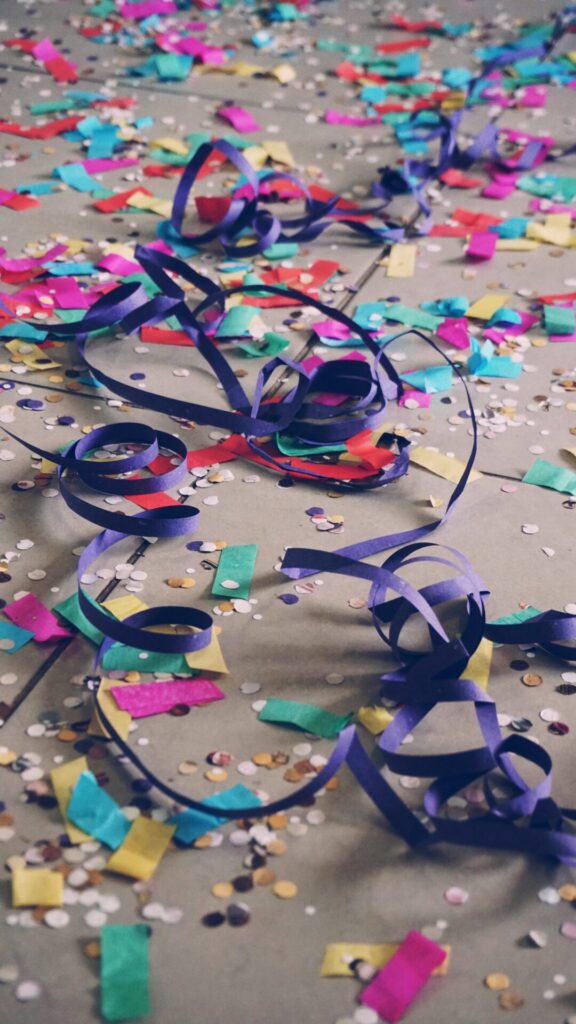 Interface Connector DTP Client
Publishing Rejection
The Connector enables you to perform server/desktop based publishing rejection. So you can freely place products on ad media pages in InDesign / Quark at layout desktop workstations with the help of the plugin. Alternatively, server-based generation of InDesign/QuarkXPress documents via appropriate third-party software is also possible.
These customers rely on plug-ins
---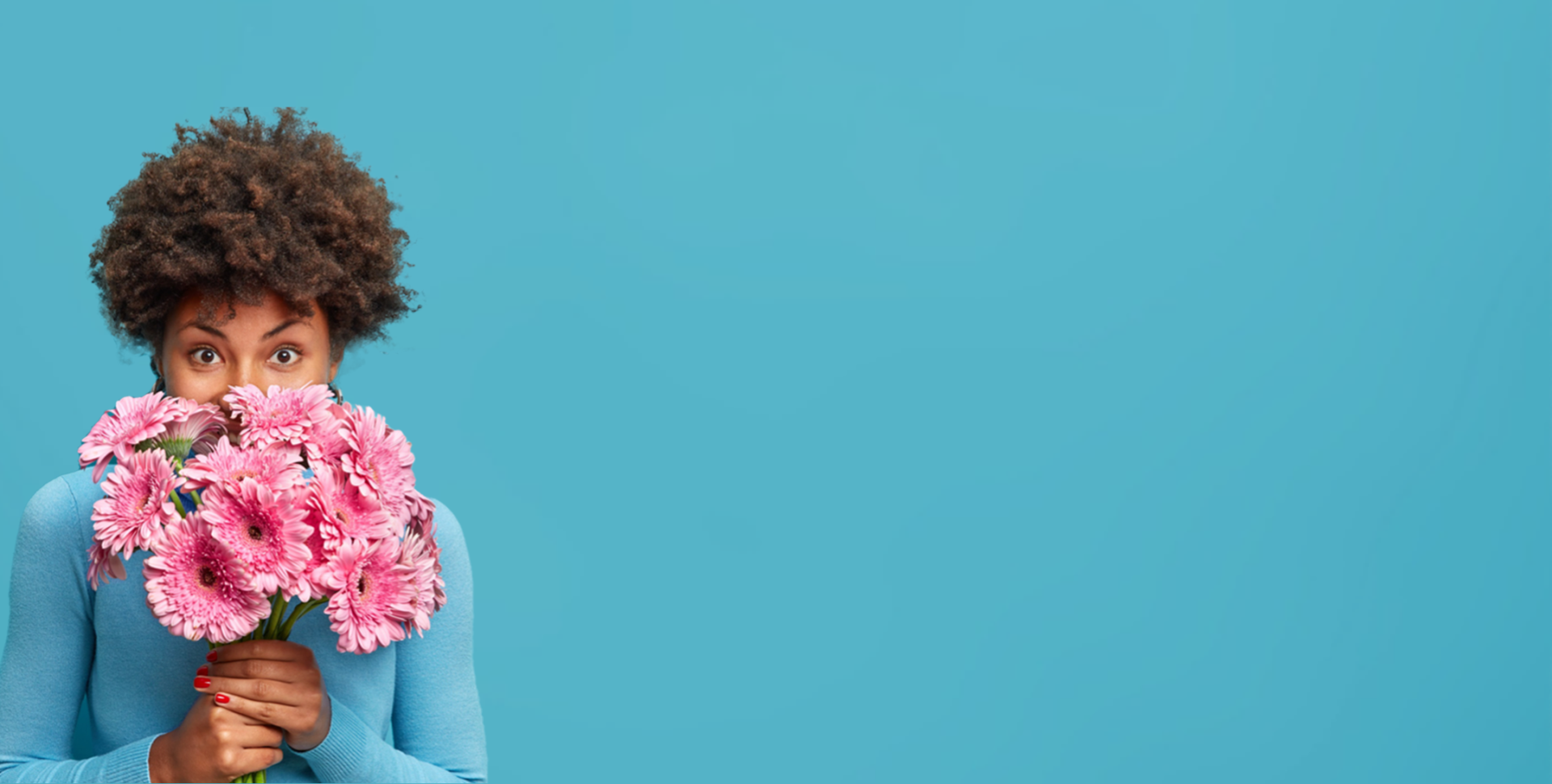 Request a demo
Experience our plug-ins live!
Trendletter
Don't want to miss any news?
Then sign up for our trendletter.