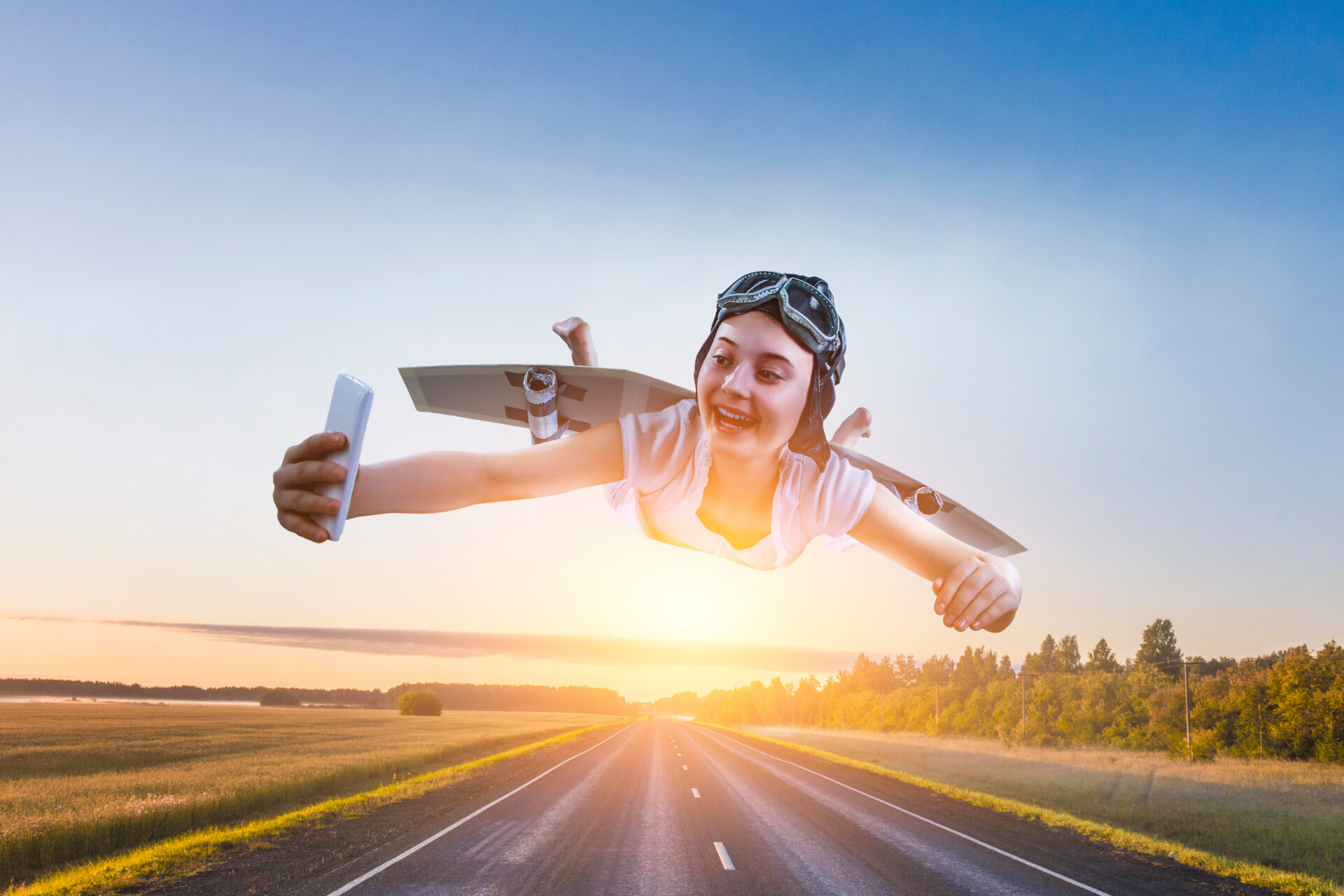 Product Experience Management
Your starting point and platform for all your
digital Data
Create extraordinary product experiences!
Whether in your online store, on marketplaces or in the catalog. With our all-in-one platform, you can create product experiences at all your touchpoints that your customers will love.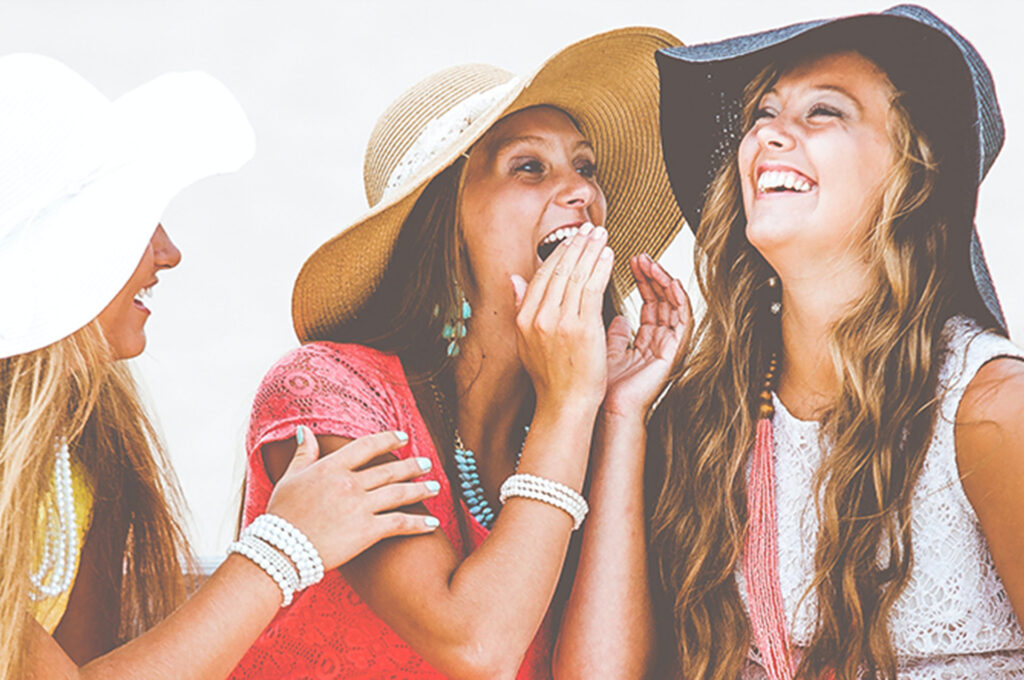 Highly scalable
You have a high number of product data, massive videos and images? And every day the amount continues to increase? No challenge for OMN, because your OMN system scales according to your needs and supports you even with hundreds of millions of SKUs. Even if you expand, OMN will keep pace with your growth, because no system on the market keeps up with change like OMN. There are no limits to your success with OMN.

Composable
You need maximum flexibility to fit your business needs? Not a thing for OMN! Thanks to a composable architecture and assemblable components, OMN gives you almost unlimited flexibility. Sit back and enjoy high-level automation and orchestration as your work is simplified, provisioning of needed data is accelerated, and administrative overhead is reduced to a minimum.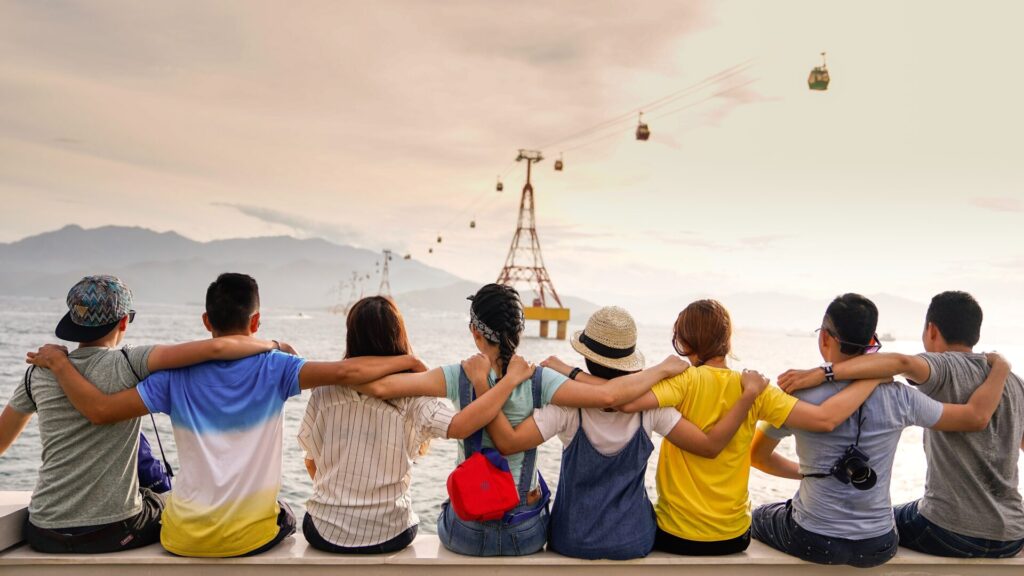 Connected
Tired of stand-alone solutions that only work within their own boundaries because they are incompatible with other systems? Then switch to OMN. With OMN, you create maximum connectivity through the simplest possible embedding in your system landscape. Free yourself from isolated applications with OMN and move to a single source of trust to share your valuable information and data quickly, accurately and up-to-date.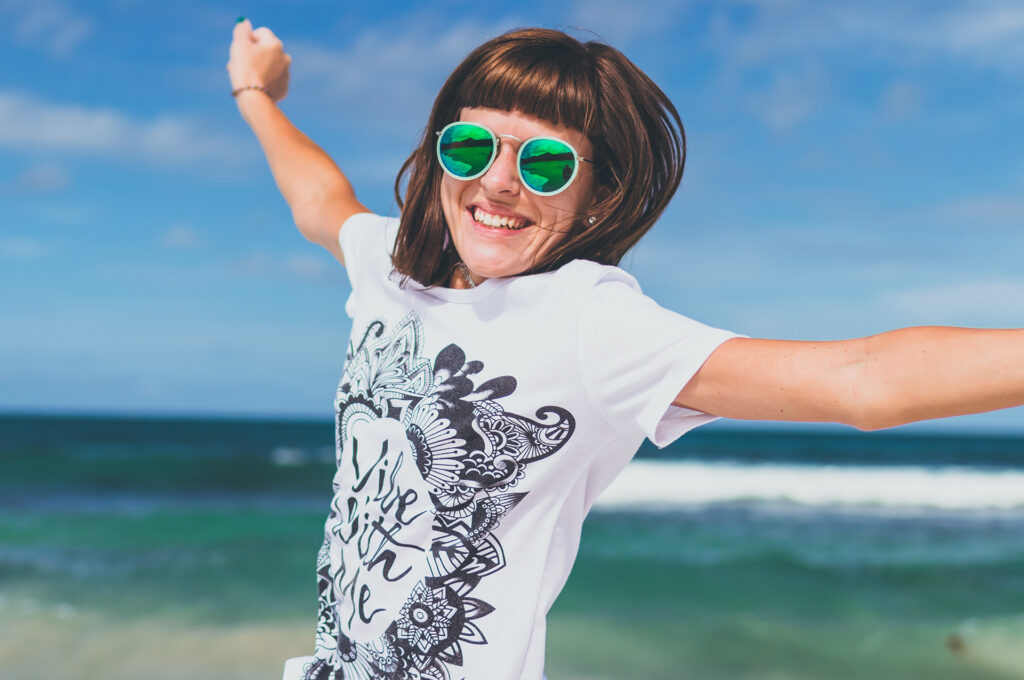 Integrated
You need a system that is best tailored to your requirements and can do more than offered in the standard? Or that it can be extended with functions in the future without generating a lot of effort and unnecessary costs? Then OMN is your system. OMN offers you a wide range of integrations and extensions and guarantees you maximum automation through workflows and various AI services.
Product Experience Management Plattform delivers
---
BEST USER EXPERIENCE
Forget software training. With OMN you instantly create top product information on all channels.
MAXIMUM AUTOMATION
Everything runs automatically as fast as possible and is very easy to use. OMN makes it possible!
STATE-OF-THE-ART
OMN will continue to function in this way in the future. So are you ready to take off in the cloud? We are ready!
SaaS: Immediate operation instead of
capital-intensive investments
Cloud: Operation in the cloud saves time and scales dynamically
Flexible: OMN adapts to your needs based on your
needs
Integrative: Fewer interfaces through holistic approach
Workflow:
Orchestrate
your processes with OMN
State-of-the-Art: Micro-Services and API first philosophy
Best Usability: Guaranteed, fast implementation of OMN
Integrative: Simple thanks to good
documented OMN API
Completely web-based: Only Internet and browser required for use
Holistic: Through lots of out-of-the-box service integrations
Ready to Use:
Easy and quick implementation of the software
Individual:
Due to strong configuration options
Modules of the OMN Product Experience Management Platform
---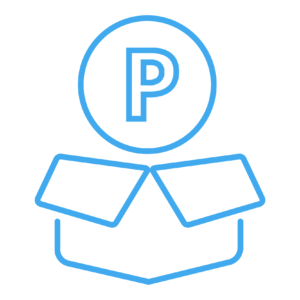 Product Information Management
PIM
Have your product data under control, no matter which channel.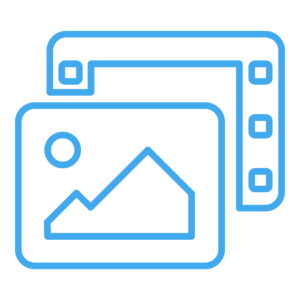 DAM
Bring order to your media data, whether photos, audio, video or files.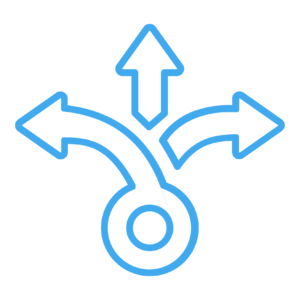 CM
Fill your channels fully automated and always correctly.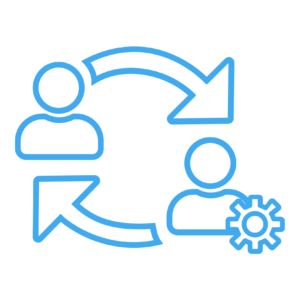 WFM
Automate your processes and achieve maximum digitization!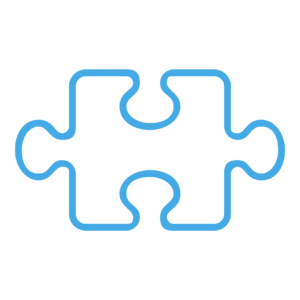 Plug-Ins
Customize OMN to your specific needs with various plug-ins.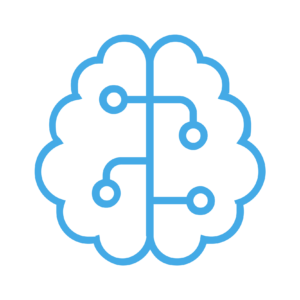 AI Services
Increase your level of automation to the maximum by using AI.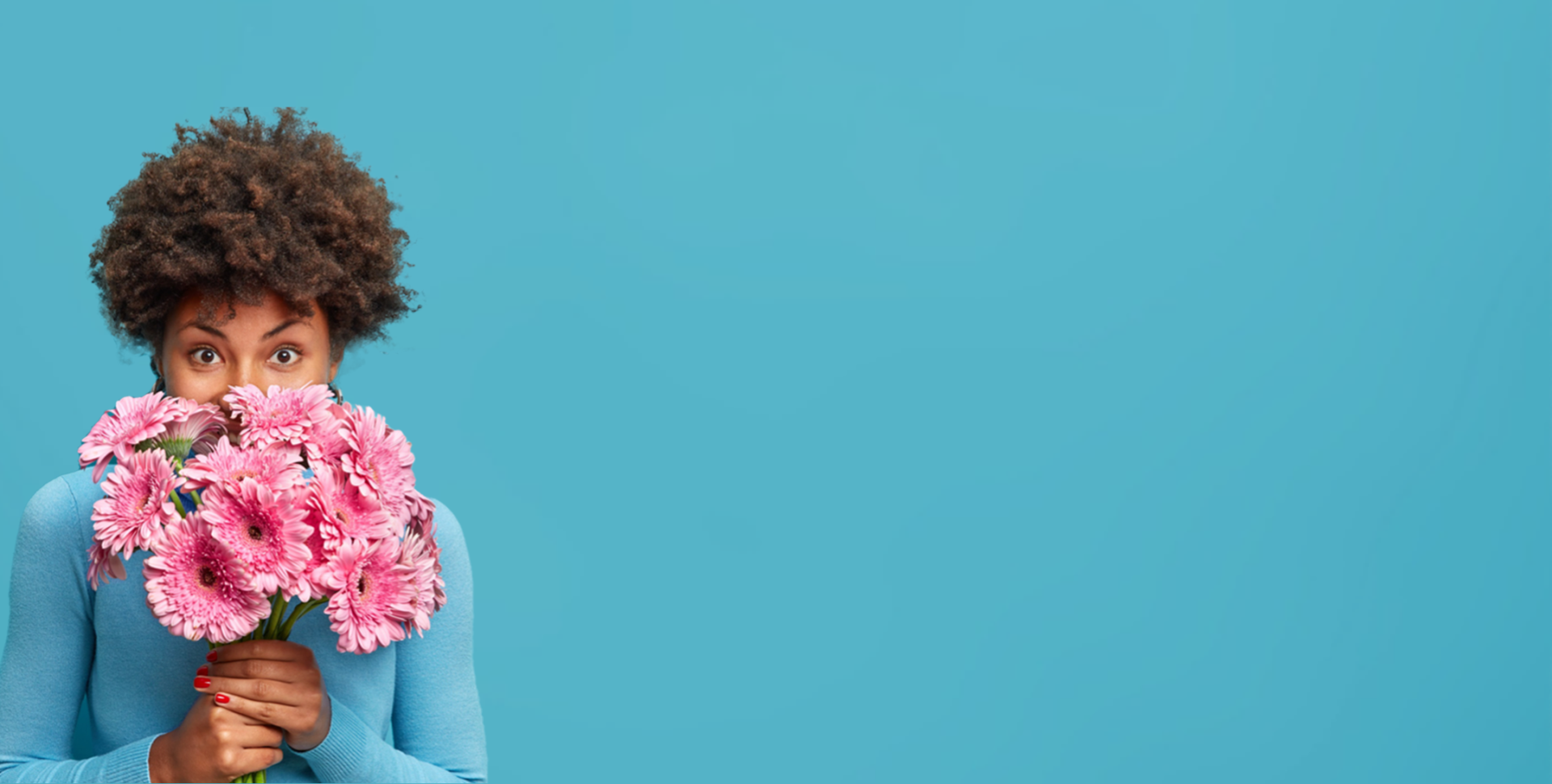 Request a demo
With us, you create unforgettable customer experiences that flush revenue into your coffers.
Trendletter
Don't want to miss any news?
Then sign up for our trendletter.