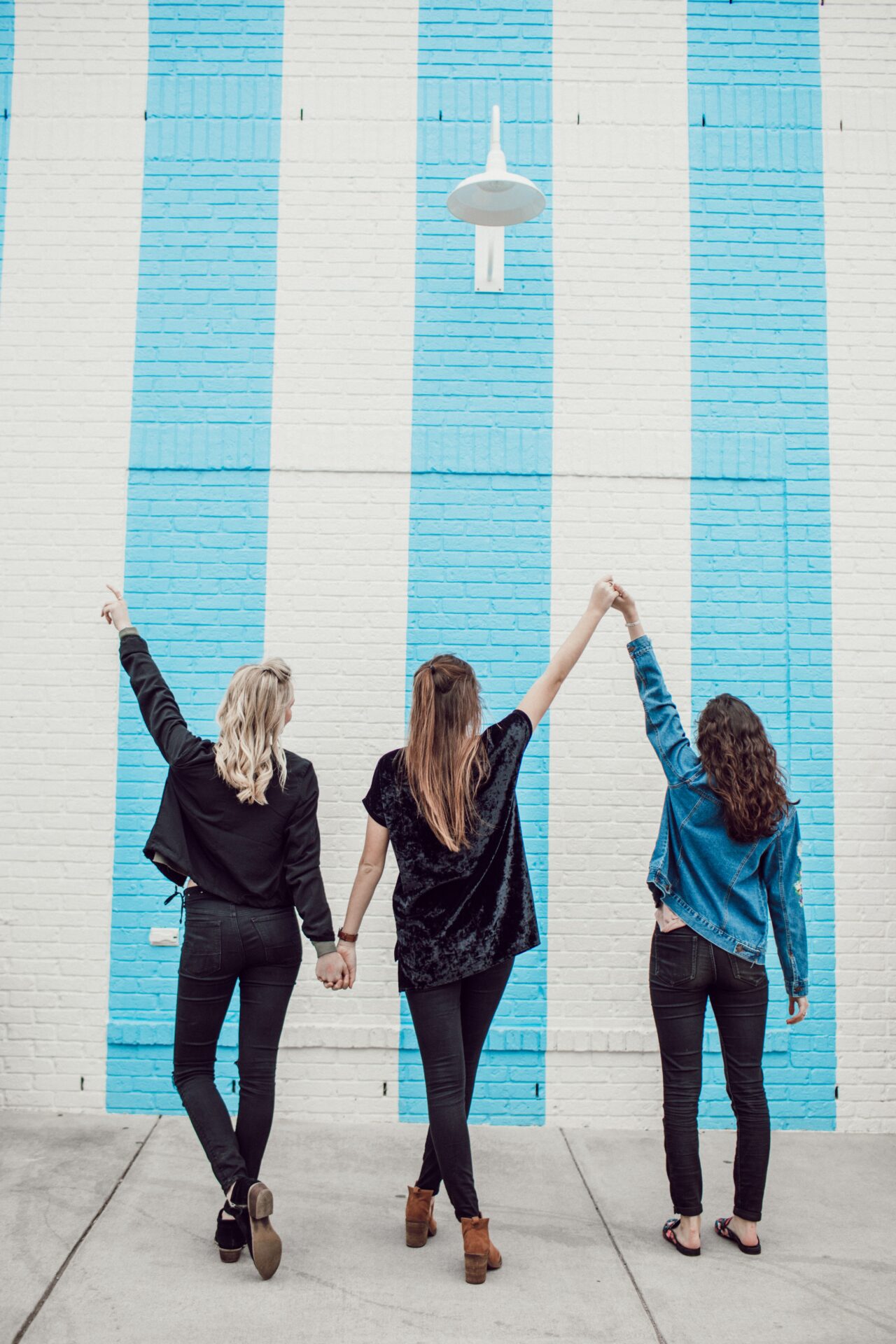 OMN: The tool for your creative processes
Create media and content creatively and efficiently!
You create media and content of any kind? You want perfect teamwork, because creative projects are teamwork? Then get to know OMN. With OMN, you and your creative minds have all the info you need to let your creativity run wild. At the same time, digital processes ensure smooth collaboration because everyone is in the picture, timelines are known, and approvals are clear. No more delays, mistakes or frustrated team players.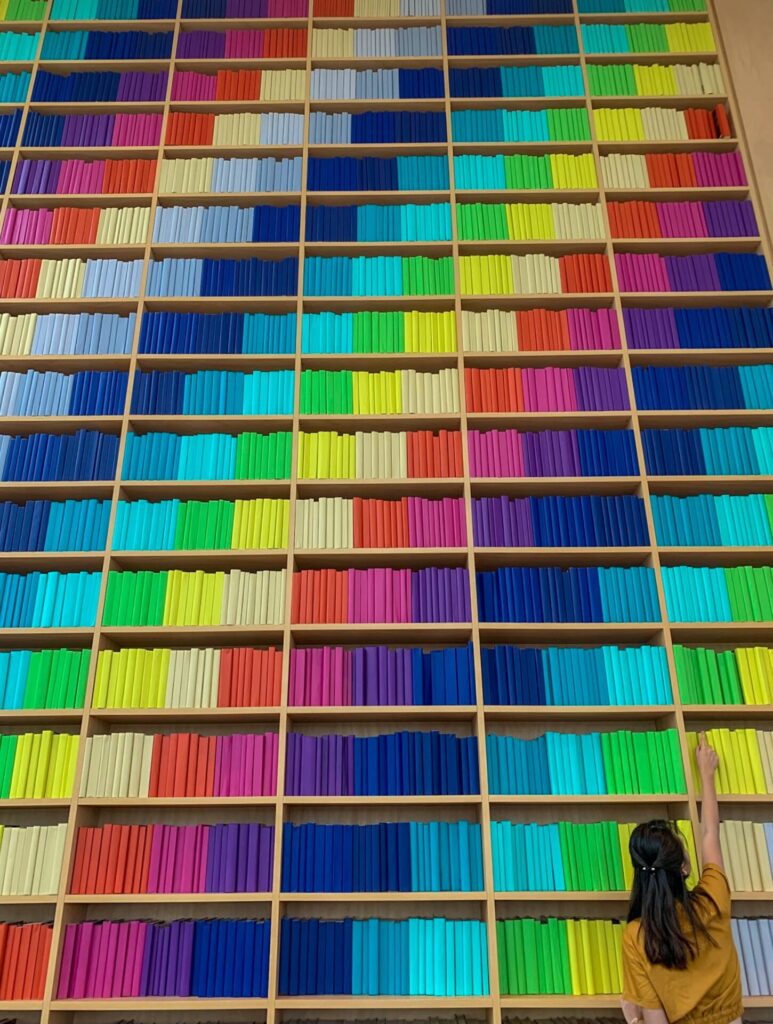 Annotation-Tool
Digital annotations on media assets
Media Content Production: The Annotion-Tool allows you to annotate media assets (images and documents) digitally. Your corrections can be transferred to the layout program via interfaces. And thanks to the process-based proofreading workflow, you always have a special perspective into the content proofreading process.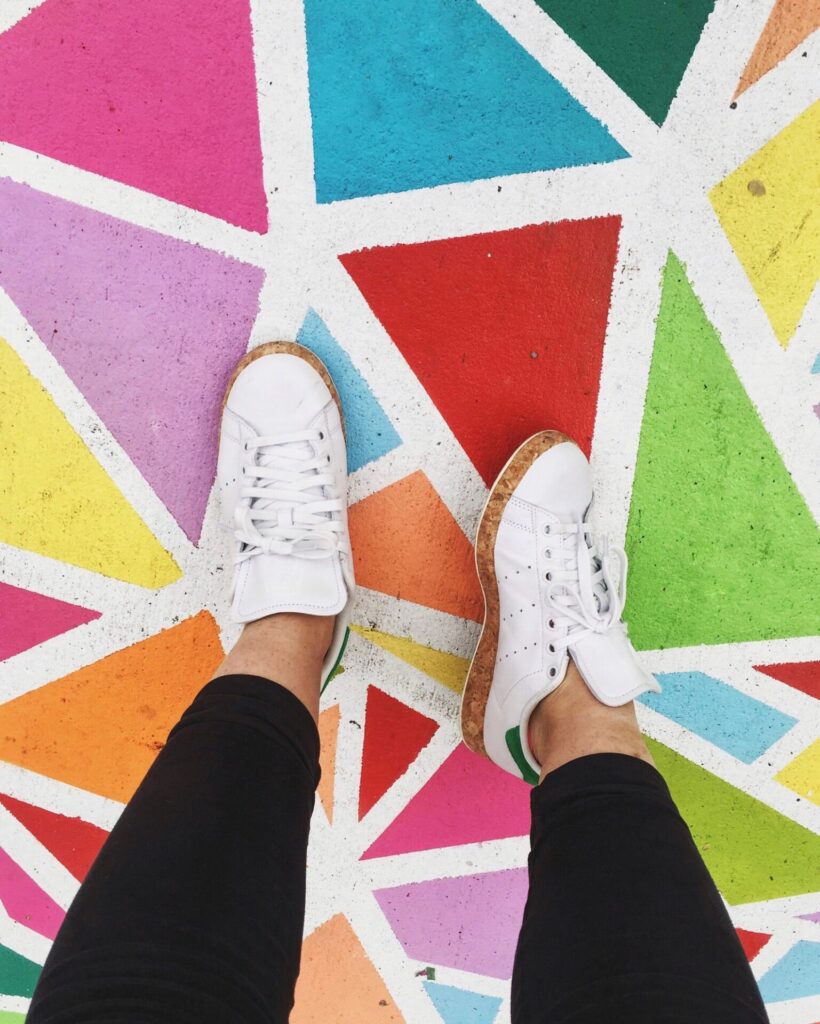 Aperture-Tool
Image clipping directly in OMN DAM
With the Aperture-Tool you can define image sections directly from OMN DAM. These are initially stored non-destructively as a kind of overlay, which saves storage space. Only in the course of a rejection of the image clippings, for example to the web store, are the clippings calculated as "real" image files and provided separately. This means, for example, that color samples or article details can be displayed quickly and easily for e-commerce and print. In addition, the image clippings can also be made available via bulk data download (as a download link) to other users and even colleagues without OMN access.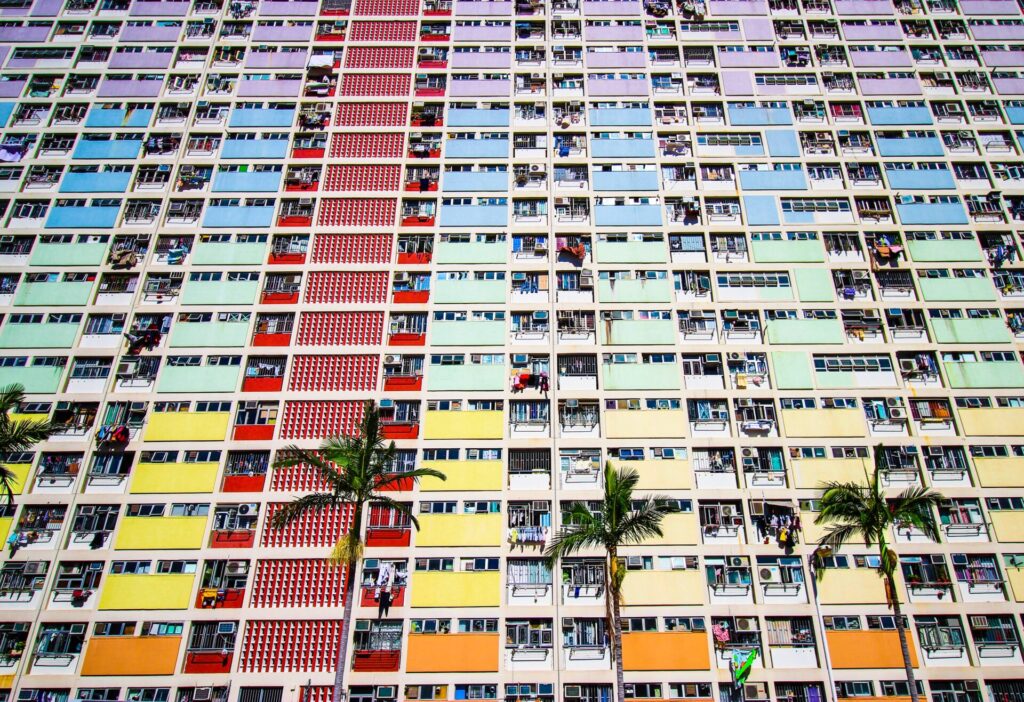 OMN CI HUB-Connector
Asset access without opening OMN DAM!
With the OMN CI HUB connector, you can seamlessly use all your assets (images, documents, logos, videos, etc.) in many other applications such as Word, PowerPoint, Excel, Outlook, InDesign, Photoshop, Illustrator, Premiere, Sketch or WordPress. Search, find and use required media assets from OMN DAM directly in your application without leaving the application – edit the assets and save them directly back to OMN DAM – from anywhere and at any time. 1, 2, 3 – You are free: Automate your data management and reduce your workload by up to 40%!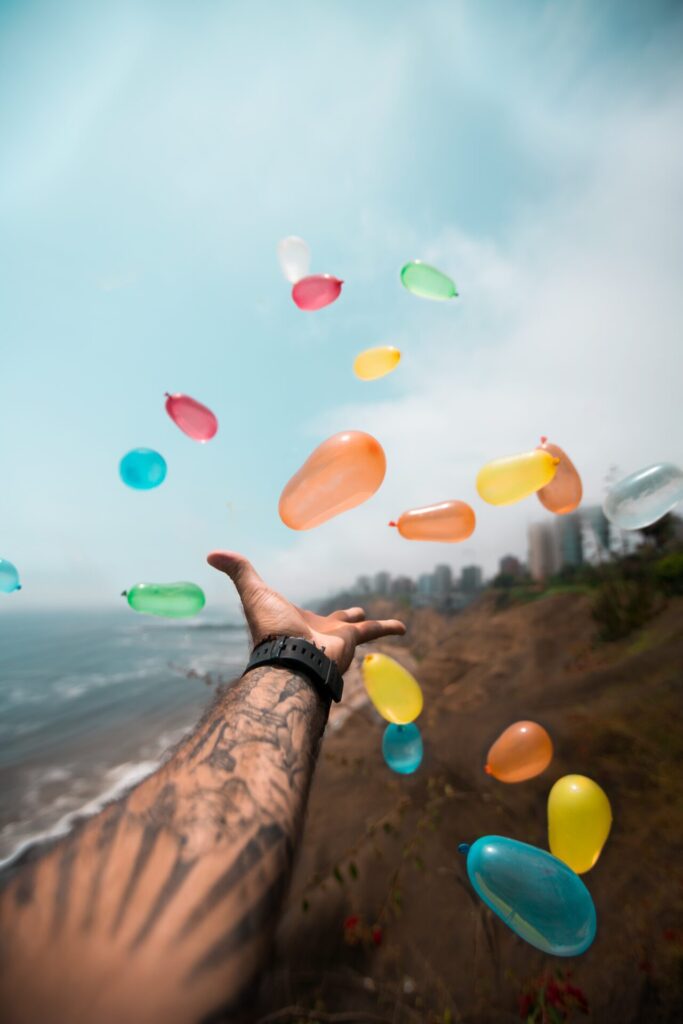 Online-Mask-Connector
Order masked images directly
The Online Mask Connector allows you to commission masked images directly from OMN. Your user can choose between different maskings and clippings and order them directly. After a short time, the masked image is returned to the system and the original image is saved as a previous version and backup.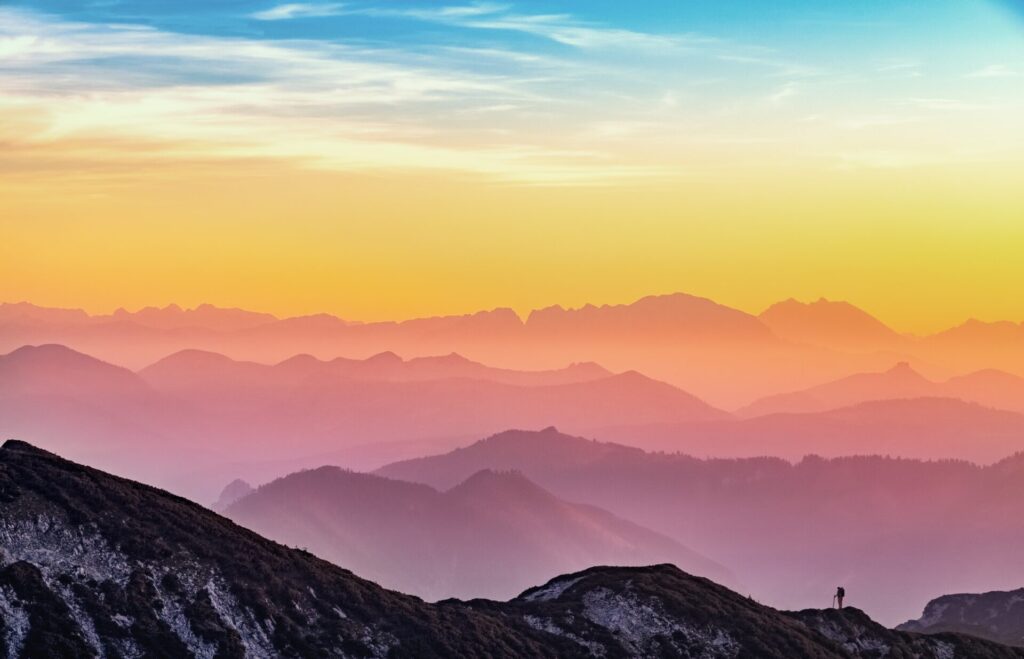 Patch+Brief
The Whiteboarding solution in OMN
Patch+Brief is your whiteboarding solution. This allows you to prepare catalog pages or other documents directly in the OMN interface. Thus, page design as well as copywriter, photographer, and graphic designer briefings can be digitized and done directly in the system. In combination with our workflow management, this allows clearly defined and transparent production processes to be mapped. As a result, briefing reports can be downloaded locally via PDF or forwarded and shared directly online in the annotation tool. At the highest level of expansion, the layout briefing can be used directly as the basis for automated output in InDesign. This means that the layout document based on Patch+Brief is already delivered to the graphic designers with a very high degree of finalization, and they can still add the final creative touches to the page if required.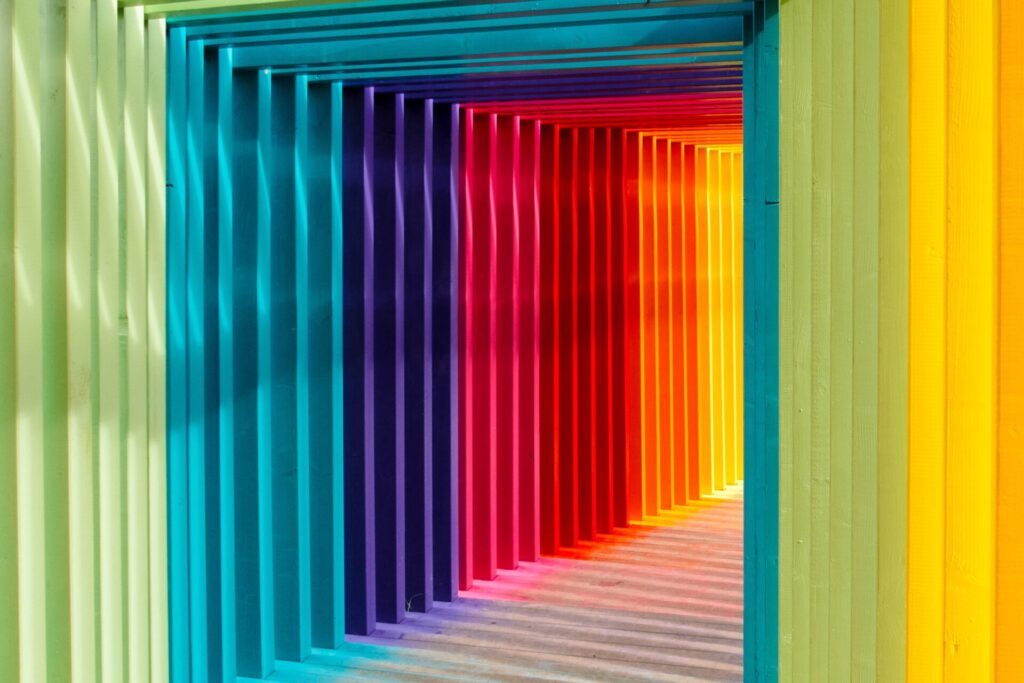 Retouching workflow
Direct commissioning of image optimizations
Image optimizations can be commissioned directly from OMN via the retouching workflow. For example, the user can choose between a fully automatic improvement of the overall image, an optimization of skin tones or the removal of "image noise". Other adjustment screws are saturation, brightness and sharpness. After delivery of the optimized image, the original file is saved as a version.
Efficient creative processes with OMN
---
BEST USER EXPERIENCE
Forget software training. With OMN you instantly create top product info on all channels.
MAXIMUM AUTOMATION
Everything runs automatically as fast as possible and is very easy to use. OMN makes it possible!
STATE-OF-THE-ART
OMN will continue to function in this way in the future. So are you ready to take off in the cloud? We are!
WELCOME ON BOARD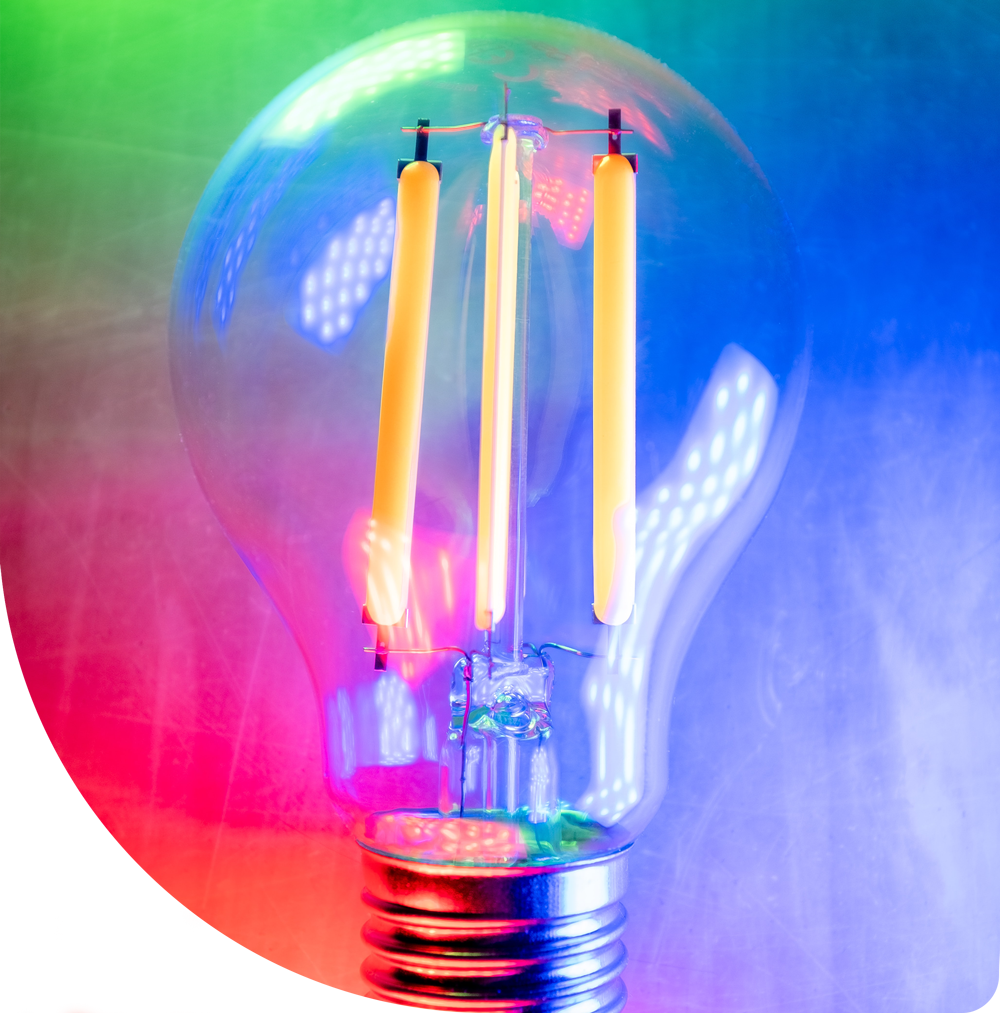 Perfect, digital collaboration!

No-fault policy!

360° view!
Modules of the OMN Product Experience Management Platform
---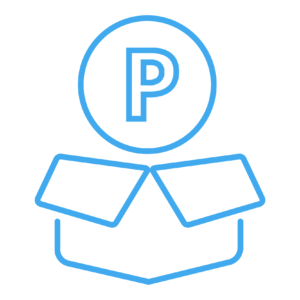 Product Information Management
PIM
Have your product data under control, no matter for which channel.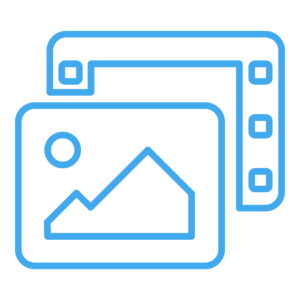 DAM
Bring order to your media data, whether photos, videos or files.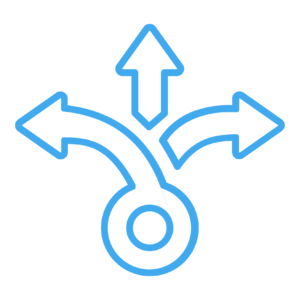 CM
Fill your channels fully automated and always correctly.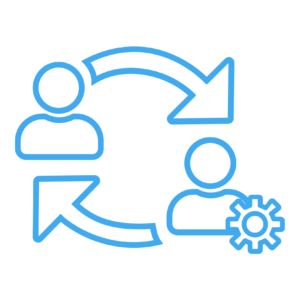 WFM
Automate your processes and achieve maximum digitalization.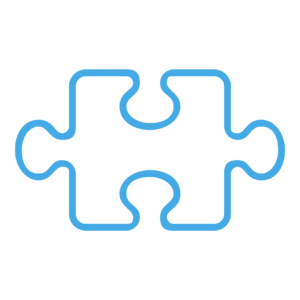 Plug-Ins
Customize OMN to your specific needs with various plug-ins.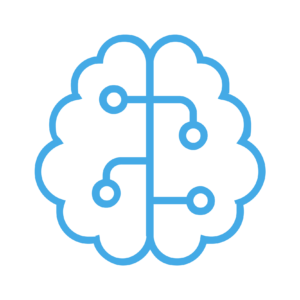 Integrated Artificial Intelligence
AI Services
Increase your level of automation to the maximum through AI.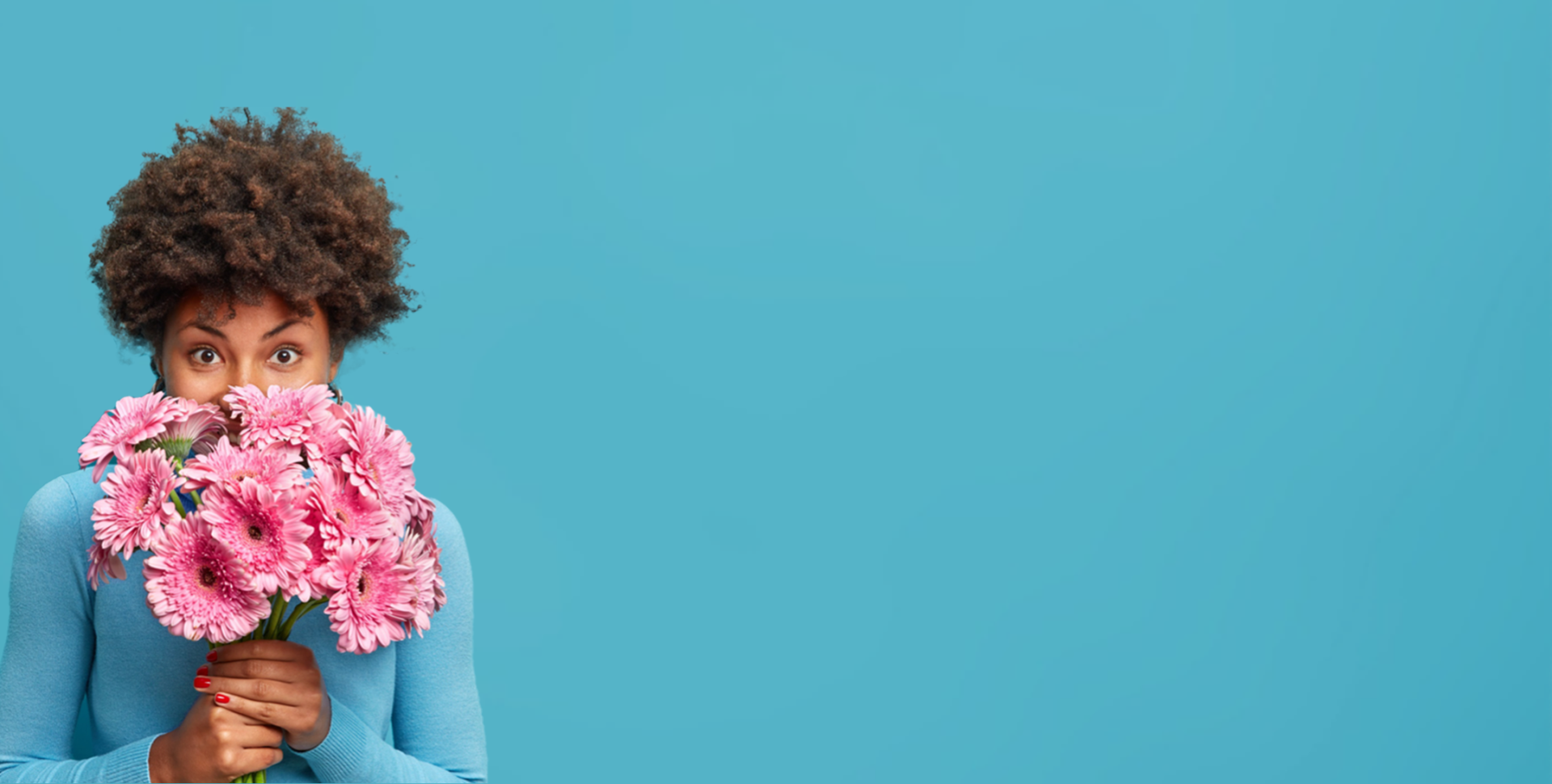 Request a demo
With us, you create unforgettable customer experiences that flush revenue into your coffers.
Trendletter
Don't want to miss any news?
Then sign up for our trendletter.