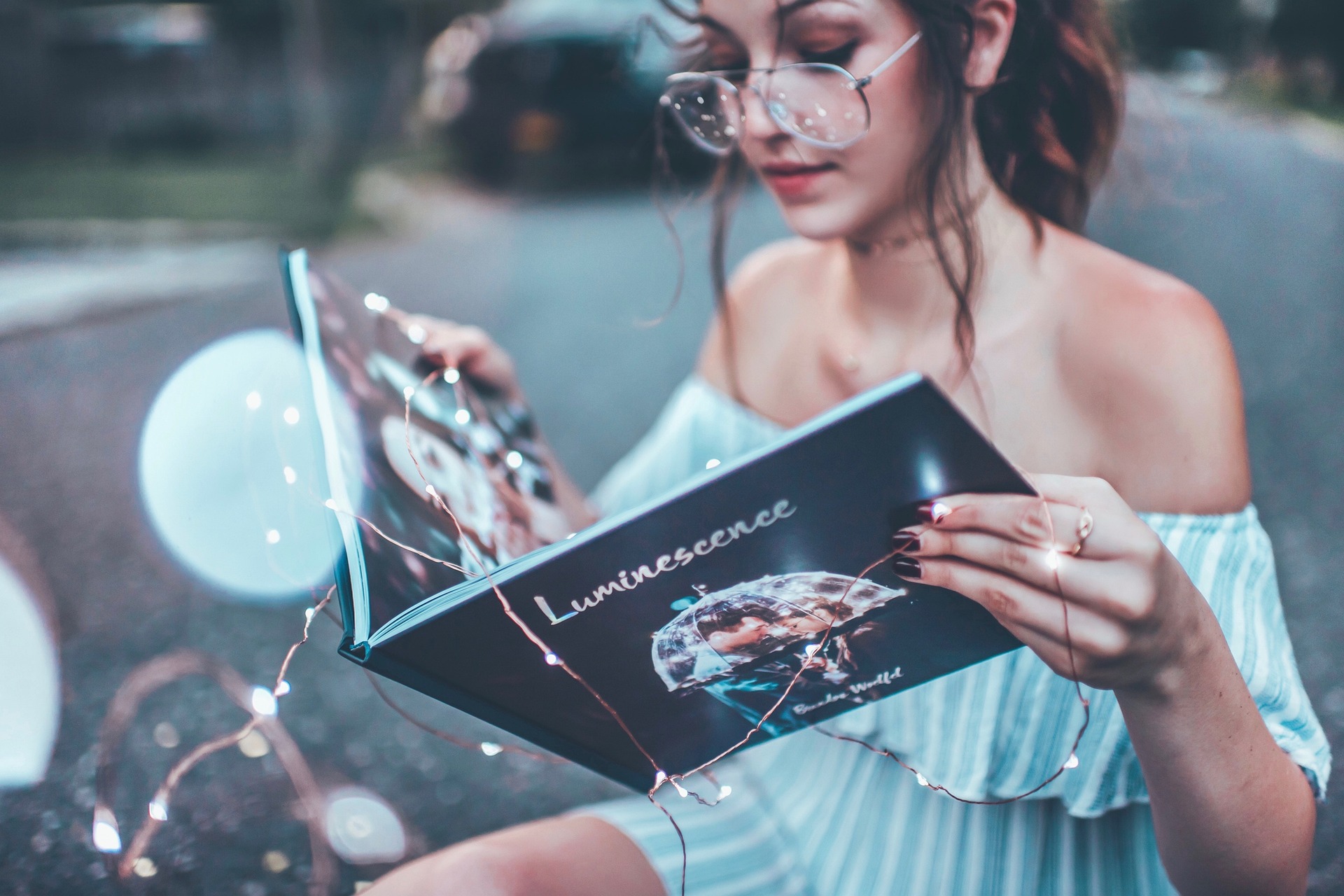 AI Text / AI Translate
ARTIFICIAL INTELLIGENCE – FOR MORE EFFICIENCY IN THE
CONTENT PRODUCTION"
With your OMN to content automation
management platform. NLG: AI-powered Text Generation!
You don't have the time to write new content specific to your channel? And if you find the time, the content is not good enough? Not to mention translations. Then assign this work to the AI from now on. Your new colleague "Textroboter" writes emotional texts for you, which are also search engine optimized – product texts, blog articles, bullet points and much more – now it's off to page 1 on Google! Impress your target audience with clear, concise and stylish language – even in other languages – fully automated.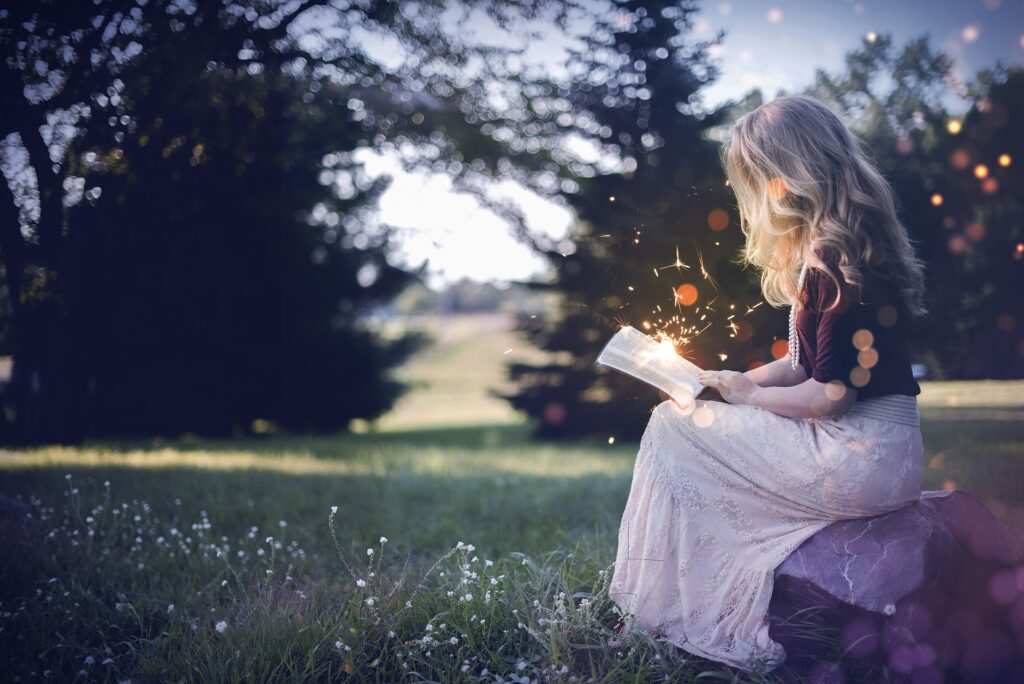 AI Text
You know the importance of good content? And you have the ambition not only to create good content, but content that rocks? Leverage your structured content from the OMN PIM – based on data, any amount of content can be generated on a channel-specific basis and in real time. Create your advertising, SEO and product texts automatically and of course in all relevant European languages! No, really: No Code! Because the simple use thanks to easy-to-navigate interface does not require any programming.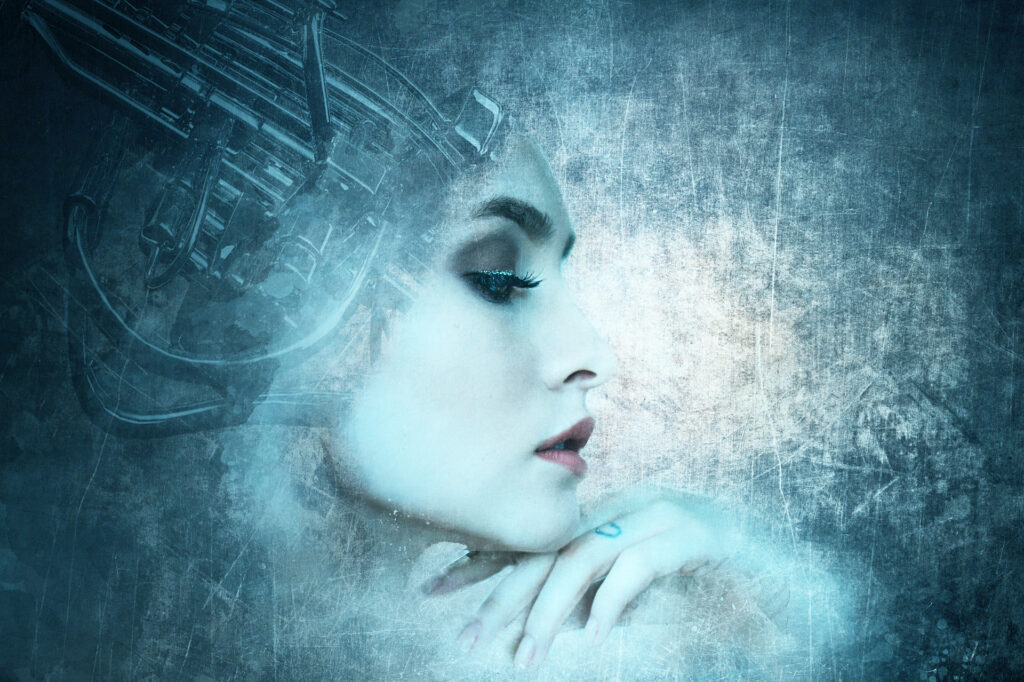 AI Translate
Do you want to take off internationally? Or you already travel internationally, but your attributes and texts are translated by service providers? From now on, save yourself the cost and use AI Translate. With the help of AI, your texts are translated automatically. And in real time, for real now! Get faster, better quality, and more cost-effective with AI Translate. OMN supports all common AI services, fast, precise and secure! Direct from OMN, single texts or whole documents – step on the gas and your customers will love the localized shopping experience.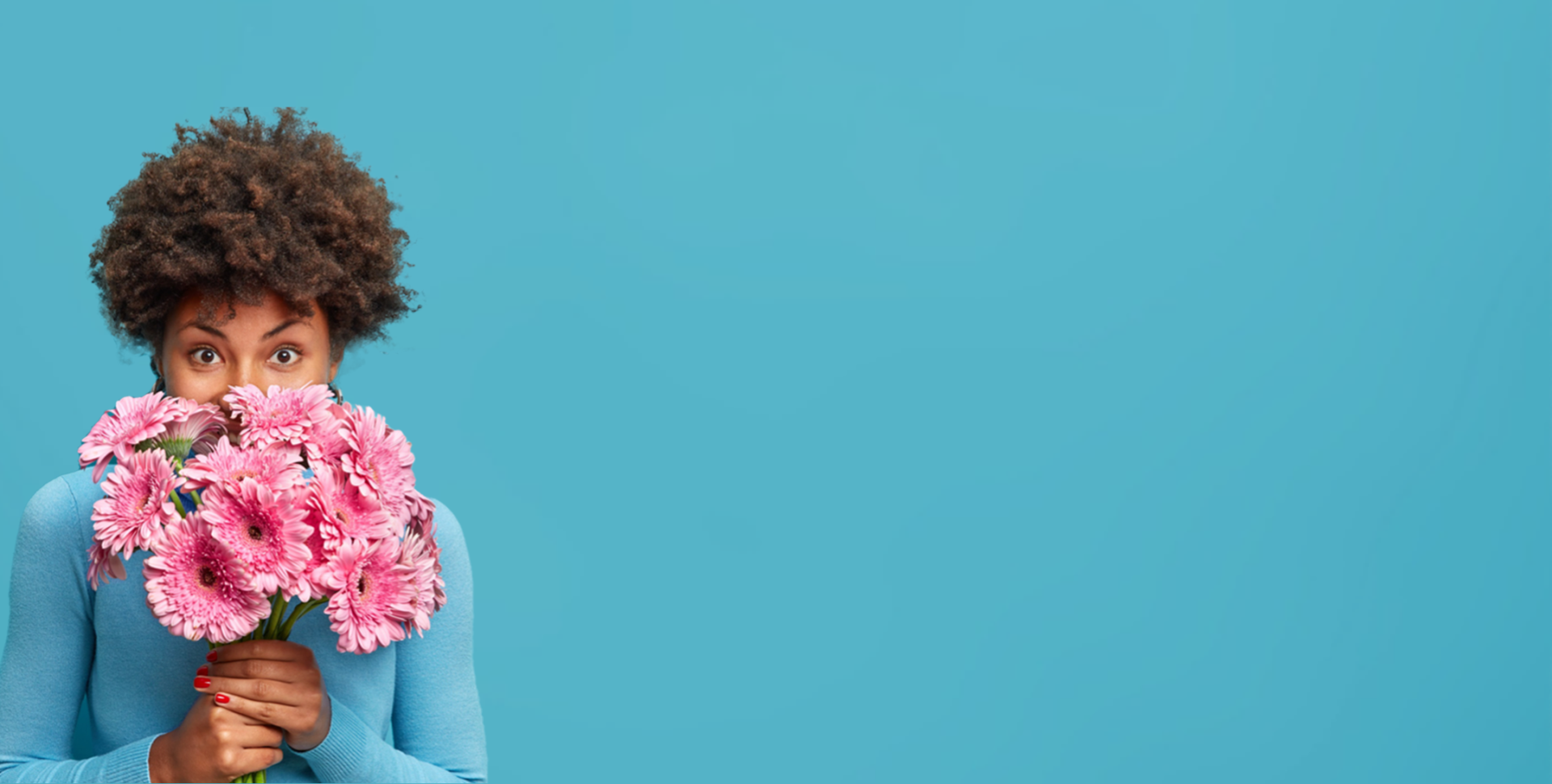 Request a demo
With us, you create unforgettable customer experiences that flush revenue into your coffers.
Trendletter
Don't want to miss any news?
Then sign up for our trendletter.