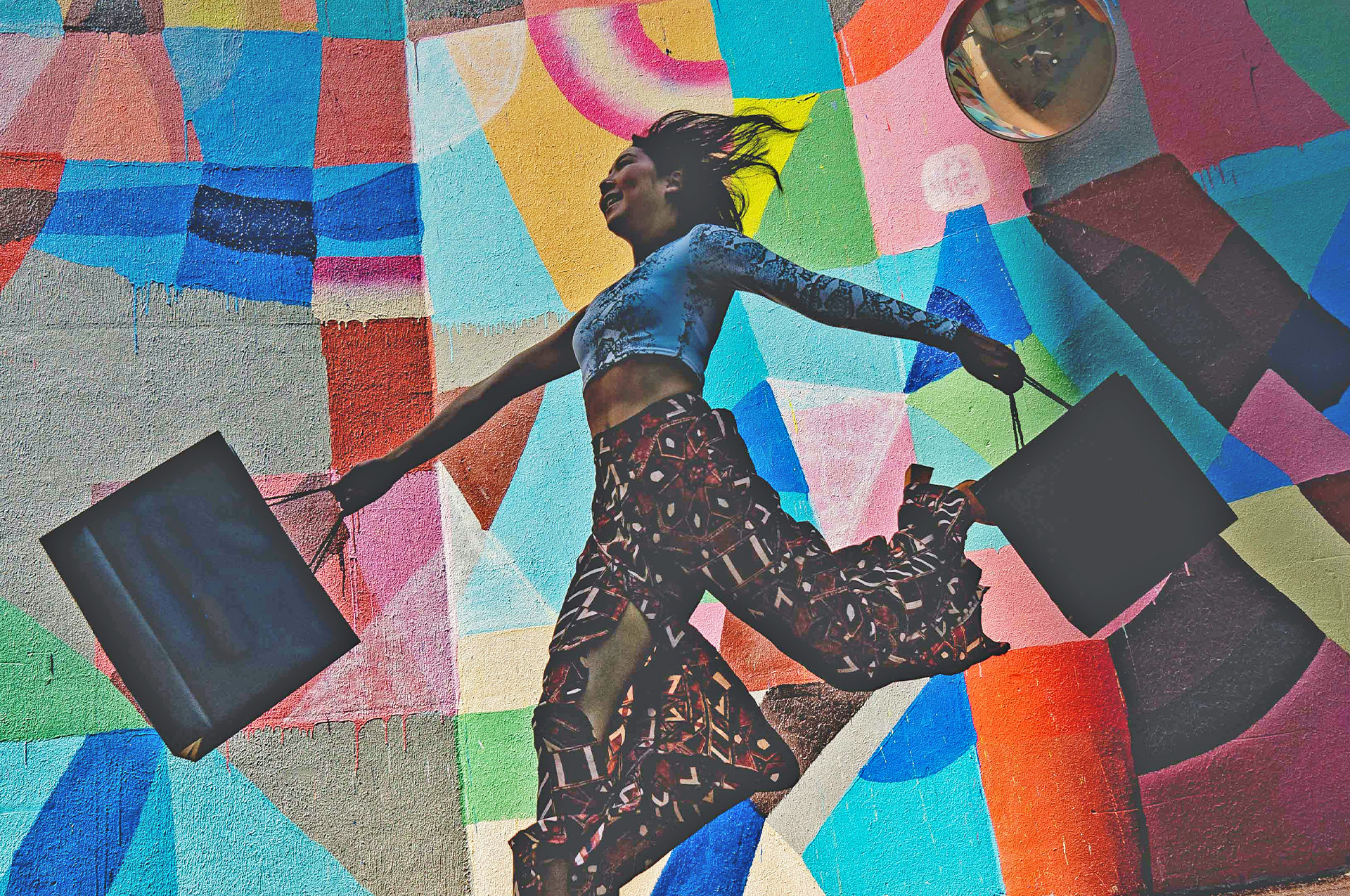 Product Information Management
The leading PIM
for excellent customer experiences
Your product data under control, no matter which channel!
In sales, your product information must be convincing. Up to date, complete and appealing, these are the three magic words that your customers value. But preparing product data can cost time and nerves. Especially if the manual effort is too much. Not only does this result in errors, sales opportunities are missed. This is exactly where OMN PIM comes in.
Excel instead of a system?
Tired of working with Excel spreadsheets? The manual effort is not only too high, but also error-prone? Data sharing with stakeholders and systems is a nightmare and as a result your competition is once again faster to market with a product than you?

Better content?
Your products are not optimally presented and at the same time difficult to find? There are too many shopping cart abandonments and the number of returns is still too high because the product presentation in the store does not match the received goods?
Missed sales?
Updates and new product launches take too long? You want to try new marketplaces, but the customization effort is not in a cost-benefit ratio and you miss more sales opportunities and cannot expand?
OMN PIM creates …
---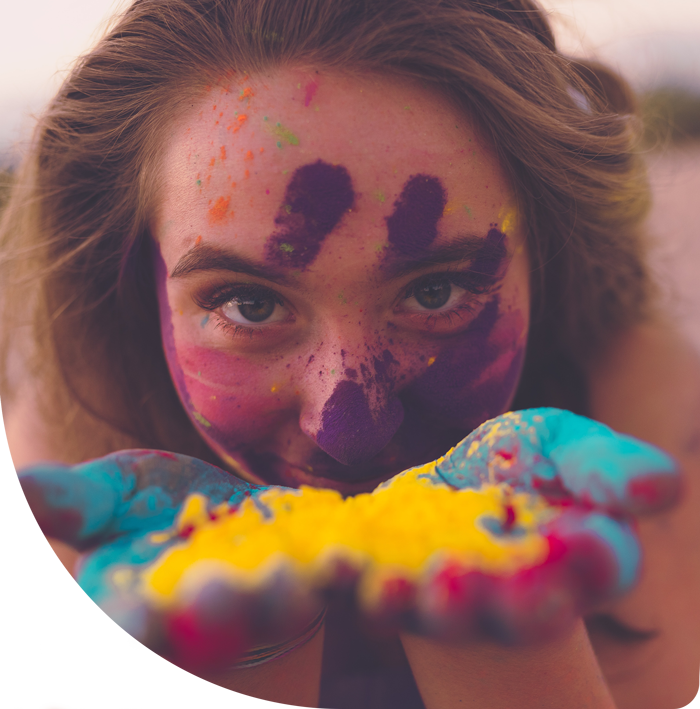 Maximum efficiency with system!
Thanks to the centralized and networked platform in OMN PIM, you have lower costs and process times for the creation and distribution of your product information. You reduce your resources for collecting, checking, processing and forwarding product information to a minimum and optimize your processes.
Data harmony!
With OMN PIM, your product information is complete and tailored for your end customers (product master data, media assets and advertising content). You can integrate your suppliers' data without errors, and new marketplaces can be quickly tested for profitability without additional effort or individual adjustments to the product content!
Faster time-to-market!
You can implement new launches and product updates at any time in the blink of an eye and communicate them to all sales channels. Enjoy higher shopping baskets, because clearly managed product data increases the findability of your products many times over.
Experience OMN PIM live and more!
Convince yourself live of our OMN PIM.
Because nothing is more meaningful than software in operation.
Of course, without obligation and free of charge.
These customers rely on OMN PIM
---
Functions of OMN PIM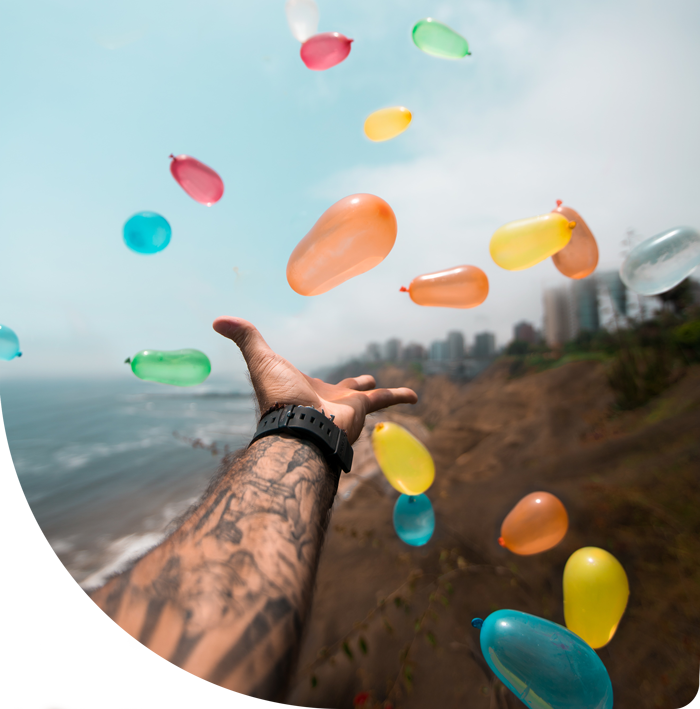 Single-Source-of-Truth
All product data is managed centrally in OMN PIM and stored in a media-neutral manner so that it can be used in additional environments and contexts.
Access from anywhere
Since OMN PIM is web-based, product data can be accessed via browser from anywhere and at any time.
Import and export
Open interfaces allow data from other systems (master data from an ERP system) to be imported into OMN PIM and exported directly to online stores, marketplaces or print media after finishing.
Rights and roles
Rights and roles are used in OMN PIM to ensure who has access, display and editing rights.
Quality check
OMN PIM uses quality analyses to check whether the existing product data is correct and complete before it is played out to the appropriate channels.
Product relations
Product relationships can be easily mapped in OMN PIM and can thus be used for up-selling and cross-selling.
Product relations
Product relationships can be easily mapped in OMN PIM and can thus be used for up-selling and cross-selling.
DAM connection
Thanks to the perfect interaction with OMN DAM, associated product images, videos, documents and many more can be linked directly to the product content.
THIS IS WHAT OMN PIM LOOKS LIKE
---
OUR PROMISE
---
OMN PIM is not only characterized by high usability. OMN PIM can also manage more than other PIM solutions. In addition to intelligently linking product master data, media assets and advertising copy, OMN PIM can also establish relationships between products. This is particularly advantageous for cross-selling, e.g. to offer supplementary accessories, follow-up articles or spare parts and to expand sales.
Marketing-friendly
With OMN PIM, you create a central, intuitive PIM system that perfectly understands your needs and scores with ease of use.
WEB-BASED
OMN PIM is completely web-based, so all you need to use it is the Internet and a browser.
Integrative
Thanks to open interfaces, OMN PIM not only harmonizes ideally with DAM systems, you can also connect other systems such as online stores, ERP, online catalogs or marketplaces.
Transforming
You drive digitization through automated workflows and digital reconciliations with OMN PIM.
Future-proof
With OMN PIM, you get a proven, industry-neutral system with a short time-to-market.
YOUR DISTRIBUTION CHANNELS WITH OMN PIM
---
Perfect Product Experience
---
OMN modules in interaction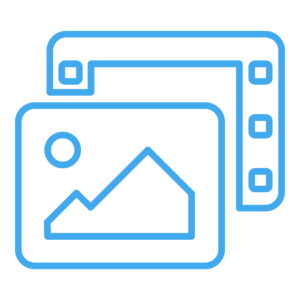 DAM
Get your media data in order, whether photos, audio, video or files.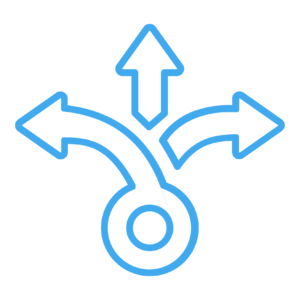 CM
Fill your channels fully automated and always correctly.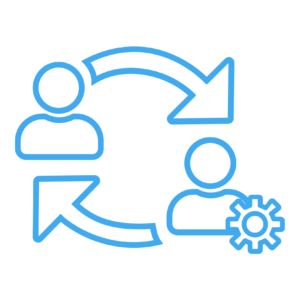 WFM
Automate your processes and achieve maximum digitalization!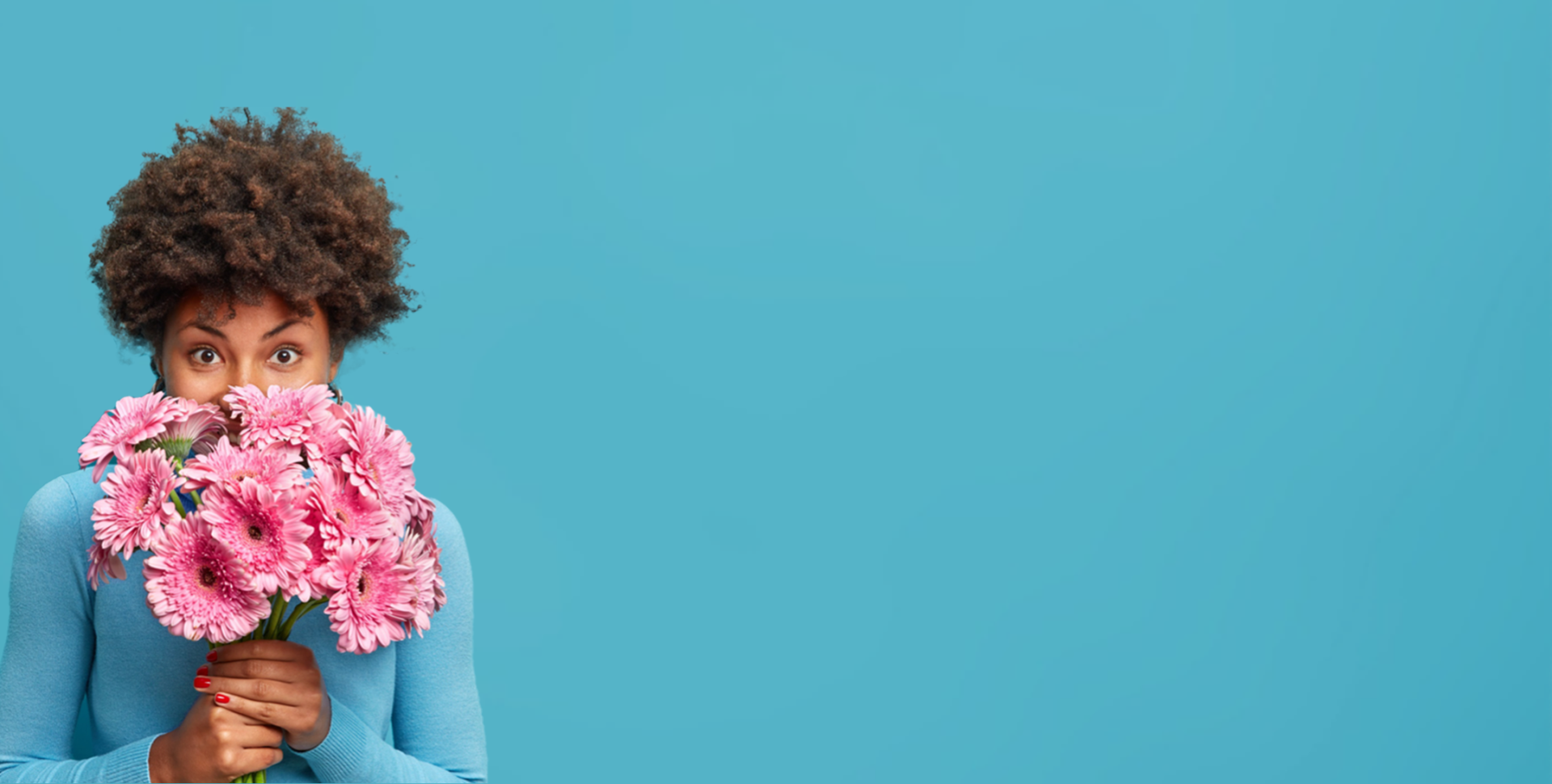 Get to know OMN PIM.
With us, you create unforgettable customer experiences that flush revenue into your coffers.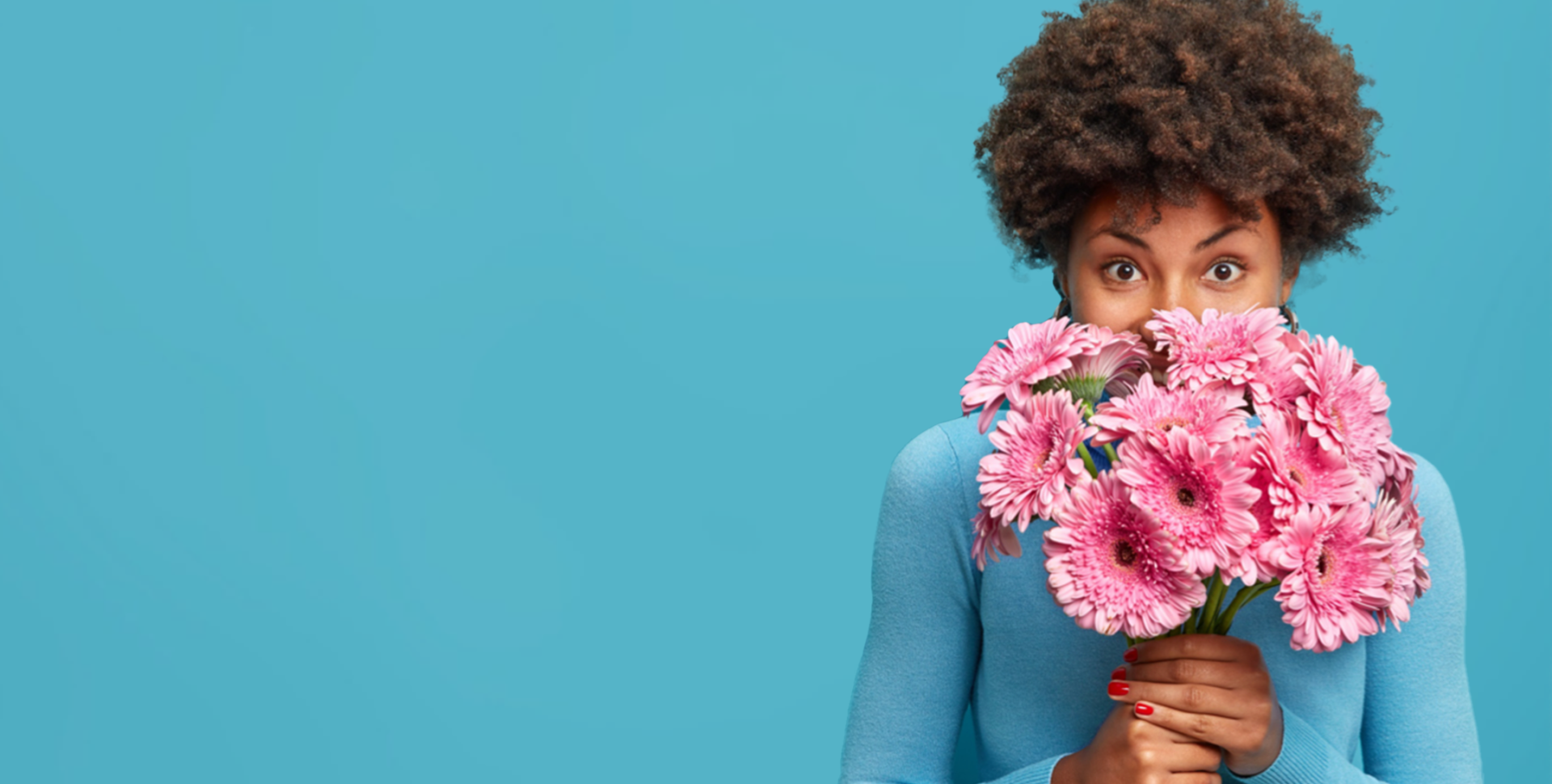 Request a demo
Convince yourself free of charge and completely without obligation
of OMN PIM in an online demo.
Frequently asked questions about PIM
What is Product Information Management (PIM)?
Product Information Management (PIM) is the provision of product information for use in different output media or sales channels and for different locations. The prerequisite for this is the media-neutral management, maintenance and modification of product information in a central system in order to be able to supply each channel with consistent, accurate information without a large expenditure of resources.
Why do I need a Product Information Management System?
Product Information Management systems are all about making product data maintenance as efficient as possible, avoiding duplicates and optimizing translation management. At its core, the system is used to manage spend across marketing and sales channels – omnichannel marketing – and complements ERP systems. This is because a product information management system can output all data as well as product texts, images, documents, drawings, etc. in multiple languages to a wide variety of output channels such as apps, online stores or sales platforms such as marketplaces. Your product information is thus bundled in one system and managed by you.
How does OMN PIM differ from other PIM systems?
OMN PIM is not only characterized by high usability. OMN PIM can also manage more than other PIM solutions. In addition to the intelligent linking of product master data (item numbers, prices, technical dimensions, etc.) with product-relevant media assets (e.g. images, graphics, etc.) and marketing-relevant product information or advertising texts, OMN PIM can also establish relationships between products. This is particularly advantageous for cross-selling, e.g. to offer supplementary accessories, follow-up articles or spare parts and to expand sales. Special highlights of OMN PIM include super-fast online search and built-in AI capabilities to fully automate manual steps for texts, translations and images. In addition, OMN PIM has a powerful DAM, which can also be operated separately, as well as an integrated Workflow-Engine to map processes digitally in a holistic manner.
Which interfaces can OMN PIM handle?
OMN PIM has open interfaces and can communicate with all upstream and downstream systems. These include ERP systems (SAP, AS400, Microsoft Dynamics, abas, Oracle or Sage) but also online stores (Shopware, Magento, Shopify, Spryker etc.), marketplaces (Amazon, eBay, Otto, Zalando etc.), BIM systems, translation tools (Across, SDL Trados or DeepL), publishing solutions (Adobe InDesign and QuarkXPress), content automation solutions such as Retresco as well as CMS and CRM systems. And if your system is not listed here, don't worry, because we rely on EAI (Enterprise Application Integration). EAI enables flexible and easily extensible system integrations while providing comprehensive capabilities to import and export various data.
Can I also place my products on marketplaces?
With the marketplace connection via the OMN-Connector you can place your products directly in all relevant marketplaces. Your product information is automatically adapted from OMN PIM to the specifications or transformed according to the specifications of the respective marketplace. Thanks to the connection to marketplaces in over 42 countries, you can also quickly expand your internationalization strategy.
What about updates?
Thanks to agile bi-weekly development sprints, OMN PIM continues to stay on the cutting edge of technology. Unit tests, integration tests and automated E2E tests ensure smooth updates in your daily work.
What is the importance of Product Information Management?
Product information is the be-all and end-all. This makes it all the more important to keep it up to date at all times. If the product portfolio is small, these tasks are still easy to manage. However, if more products and updates or developments are added, it is easy to lose track in the flood of information – because changes to the products usually not only have to be changed in a data sheet, but also in our ERP systems, on websites, online sales channels, etc. You will agree with us when we say that this work is very time-consuming. Record and manage product information and output the data to all channels. The so-called Product Information Management System, or PIM system for short, is dedicated to this task.
What are classifications?
Each product has attributes. Attributes are nothing more than characteristics that distinguish a product and set it apart from other products. Typical product attributes are name, product ID, size, color or weight of a product. For services, for example, the duration offered. If a company offers thousands of products, the products may have different, unique features and the list of attributes quickly becomes unmanageable. But the benefits of the same product can also differ depending on the user. To remedy this situation, classification is used. Classifications help to structure product attributes. This sorts the characteristics of a product into higher-level groups. The advantage lies in the simple management of the attributes, as they can be quickly found and changed, but also removed or added, with the help of classifications. When storing attributes, on the other hand, you benefit from relevance by only recording attributes that come into question. But classifications are also beneficial for customers. For example, when customers make sorts in an online store, only the relevant features are listed. Last but not least, classification is an important prerequisite for smooth, electronic communication, both with business partners and with systems.
Can OMN PIM create automated texts?
Yes, with the AI-based service "AI-Text". With the text robot, you generate emotional product texts from granular product information quickly, cost-effectively and with high variance. OMN is one of the few systems on the market that offers many different approaches from template-based engines to generative text generation like Chat GPT.
What are text robots?
Text robots are NLG applications (Natural Language Generation), with which emotional product texts are created from granular product information (attribute values). Text robots deliver machine-generated, search engine optimized (SEO optimization) product descriptions from OMN PIM in seconds. This not only supports the visibility or the ranking in search engines, but also increases the reach!
Can OMN PIM do automated translations?
Yes, with the AI-based service "AI Translate". With it you translate product information (attributes or texts) automatically and in real time! One click and the translation is available in the target language, with the help of deep learning translation tools. And to ensure that the result of your translations is satisfactory, OMN provides you with various translation providers. Of course, OMN also takes terminologies into account in AI-based translation.
Trendletter
Don't want to miss any news?
Then sign up for our trendletter.