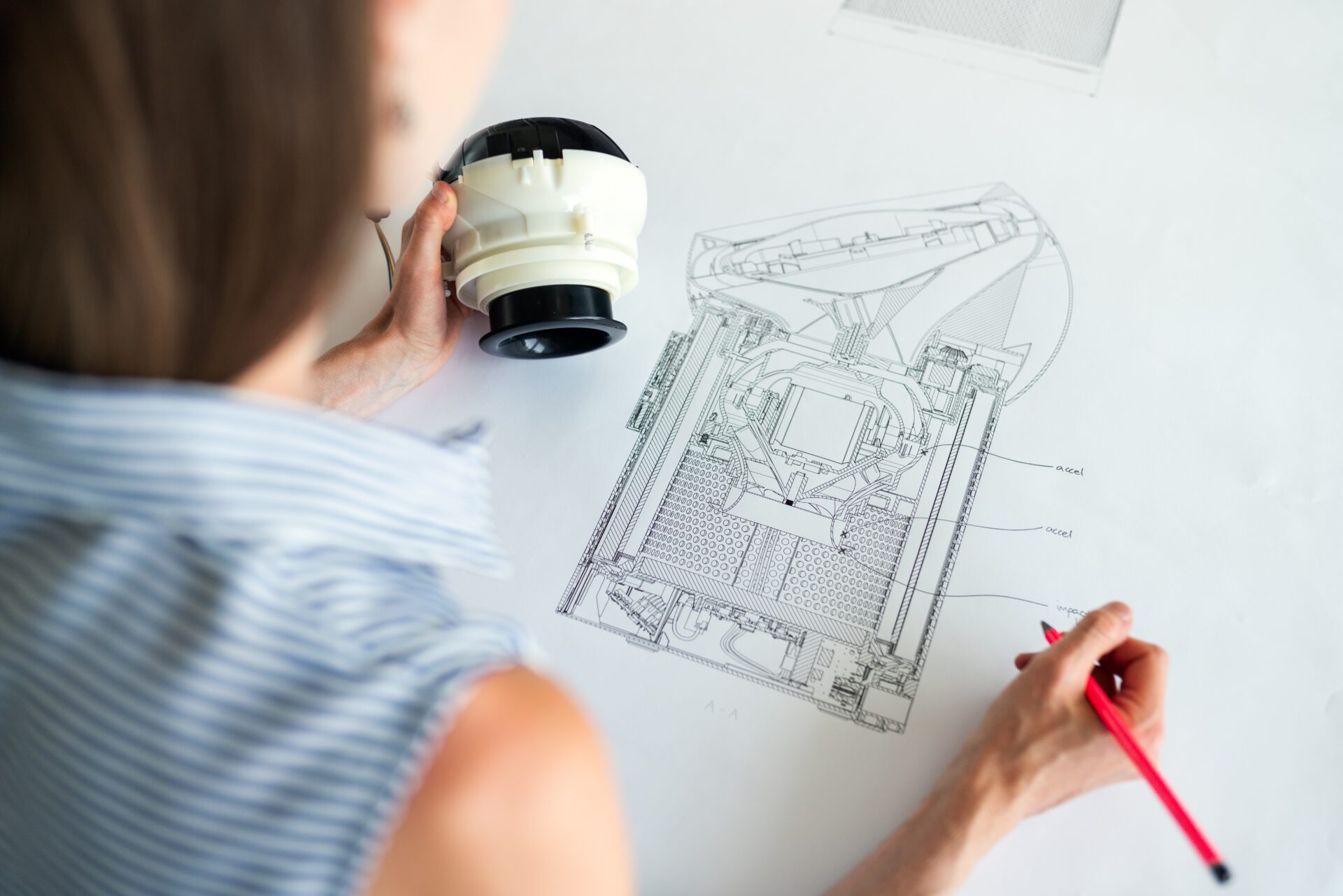 OMN: Your Tech Platform for Smart Factories
Strengthen the digital thread!
The time of mass production is over. Today your customers expect solutions with specific application. As a result, your product lifecycles are getting shorter and shorter. For your marketing, this means you need to keep up. Your time-to-market needs to be fast. But you can only succeed if your product communication processes are perfectly coordinated. This is where digitization comes in again. Because only through digitization can you create networked and automated product communication. OMN helps you to do this.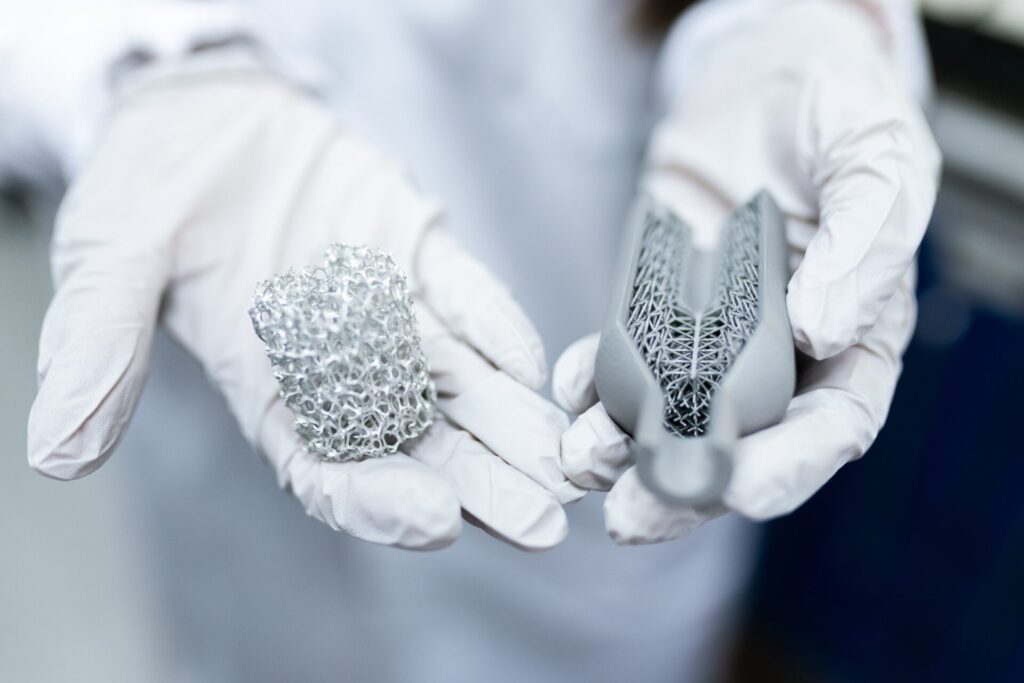 Off into the digital sales
age of Manufacturing
You want omnichannel commerce to open up new, digital sales channels? But your product data is so complex that you have not yet dared to take the step because the maintenance effort is so enormous? From now on no more problem, because OMN is your tool for this! In OMN you maintain and enrich your product data in no time. Because you all work in one central system and OMN pulls and provides you with the product data you need from multiple sources, you can move directly into refinement. Once your product data is created the way you want it, all you have to do is tell OMN where you would like to play out the data. Depending on the channel, OMN then does this automatically. You no longer have to worry about format conversions and adaptations. Your product communication is simply automated to the maximum with OMN. Isn't that brilliantly digital?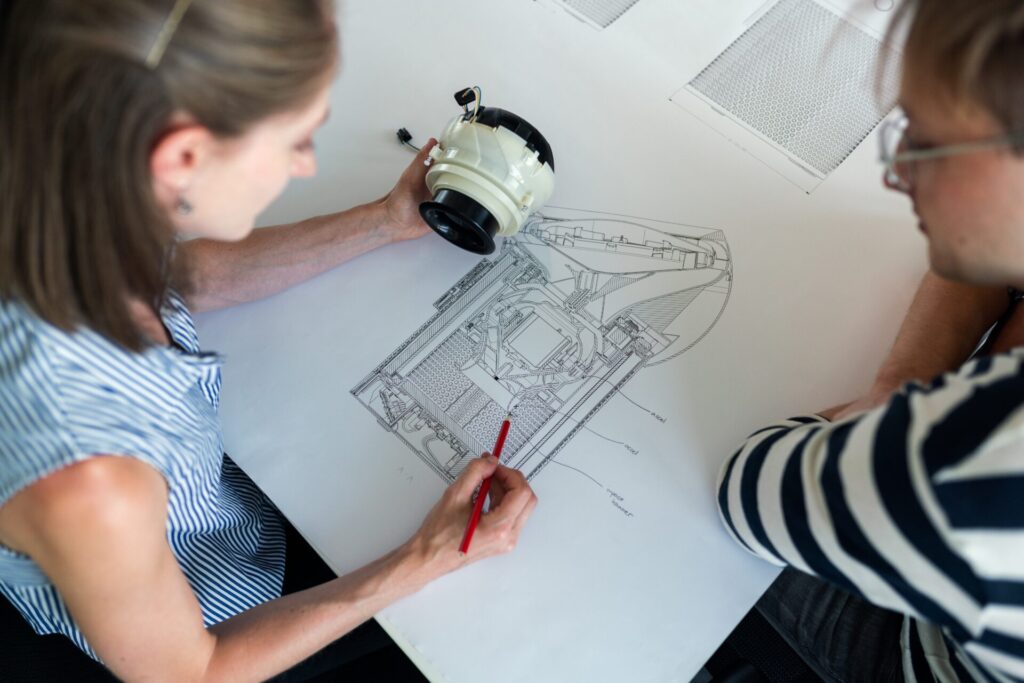 Ingeniously digital updated
You have entered your product data once in OMN. Okay, but it doesn't stop there! You know this very well, because your product information has to be updated again and again. Makes sense. But no a thing with OMN. First, with OMN you work in a centralized environment where changes and updates are unique and automatically reflected in the respective channels. Second, OMN has a flexible structure that is super scalable no matter how much product info you have or will have. And thirdly, OMN is also super intuitive to use. With OMN you get a game changer to apply changes consistently.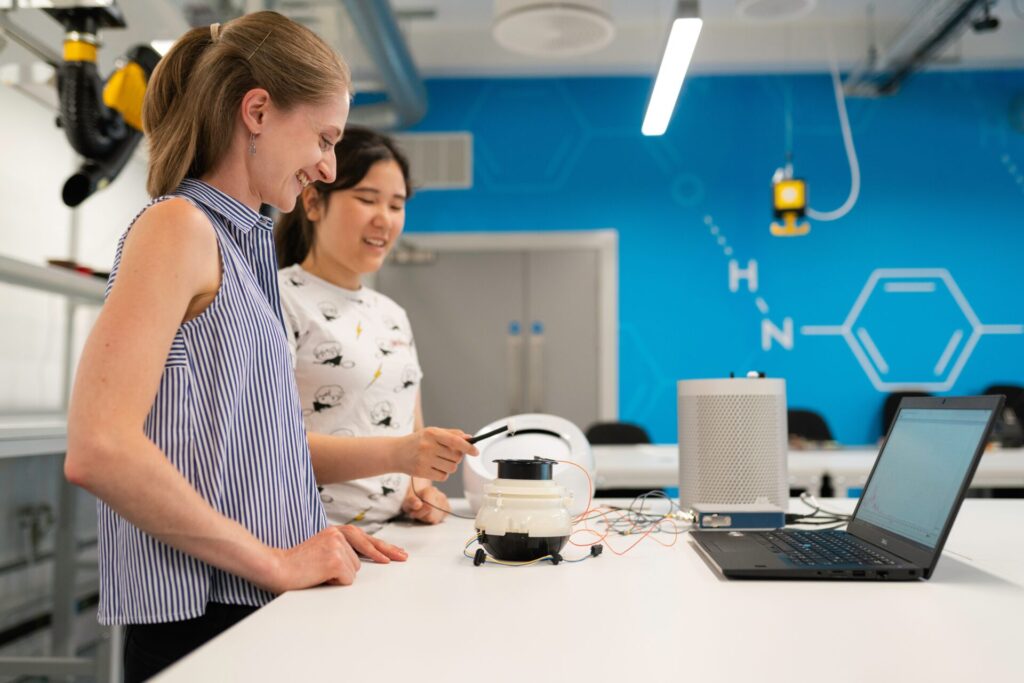 Together is better than alone
With OMN you have your product data under control. But that's only half the story. Only through the interaction of relevant systems do you get the maximum out of digitization. All upstream and downstream systems must join in. Be it your ERP tool, your DAM system or your online store, your social media channels or marketplaces. Fortunately, OMN can communicate seamlessly with all systems. OMN has open interfaces for this and can thus be integrated super easily. Besides… OMN has a DAM by default. OMN PIM and OMN DAM, OMN and other systems: team play in the truest sense of the word!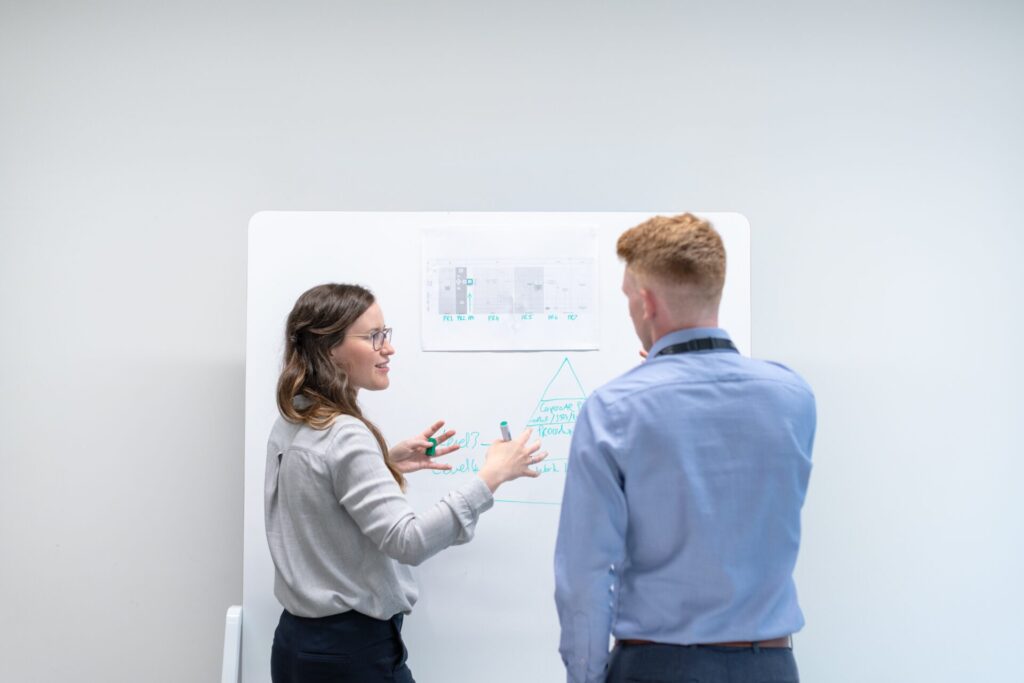 No compromises in
software selection
Don't settle for bulky software solutions, after all, you will be working with the software on a daily basis and it should be easy to use. Nothing leads to more frustration than complex software. But not with OMN. During development, it was very important to us that OMN is not only technically up-to-date, but also easy to use. Because you want to start immediately and not have to do countless trainings until you can finally get started. Save unnecessary implementation costs and rely on OMN for immediate ROI.
Digital product communication with OMN
---
BEST USER EXPERIENCE
Forget software training. With OMN you instantly create top product info on all channels.
MAXIMUM AUTOMATION
Everything runs automatically as fast as possible and is very easy to use. OMN makes it possible!
STATE-OF-THE-ART
OMN will continue to function in this way in the future. So are you ready to take off in the cloud? We are!
WELCOME ON BOARD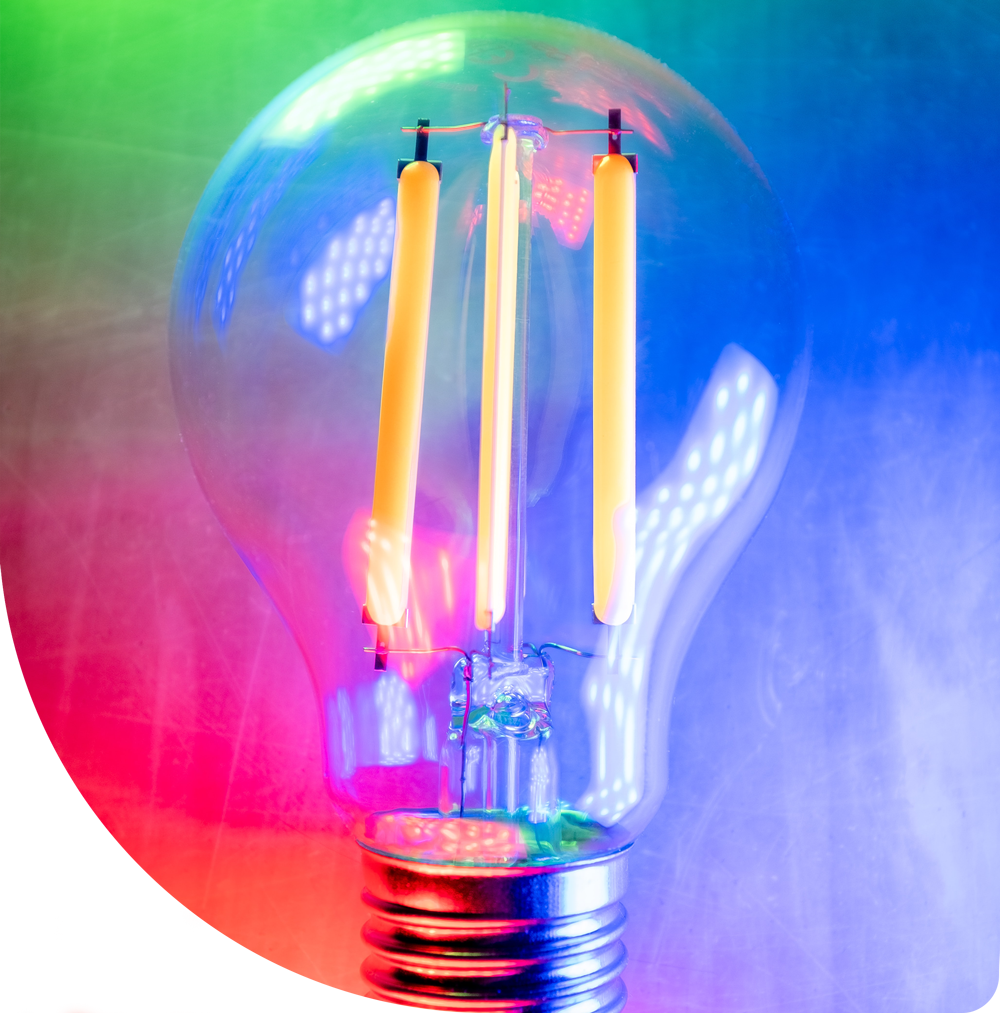 Ingeniously digitized!

No matter where!

Fastest time-to-market ever!
Modules of the OMN Product Experience Management Platform
---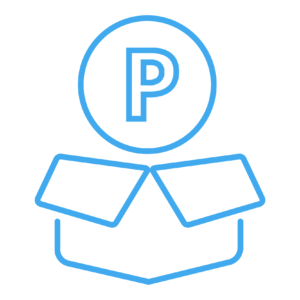 Product Information Management
PIM
Have your product data under control, no matter for which channel.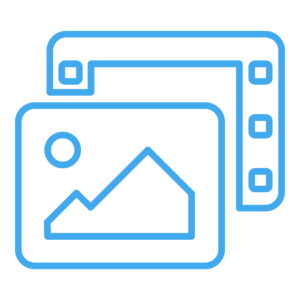 DAM
Bring order to your media data, whether photos, videos or files.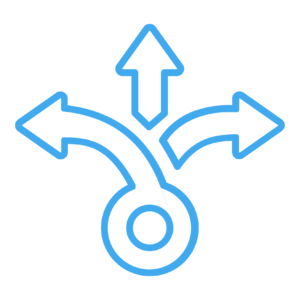 CM
Fill your channels fully automated and always correctly.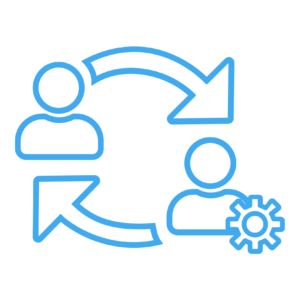 WFM
Automate your processes and achieve maximum digitalization.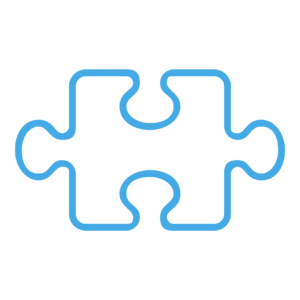 Plug-Ins
Customize OMN to your specific needs with various plug-ins.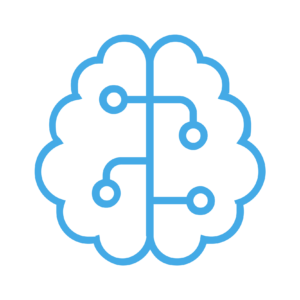 Integrated Artificial Intelligence
AI Services
Increase your level of automation to the maximum through AI.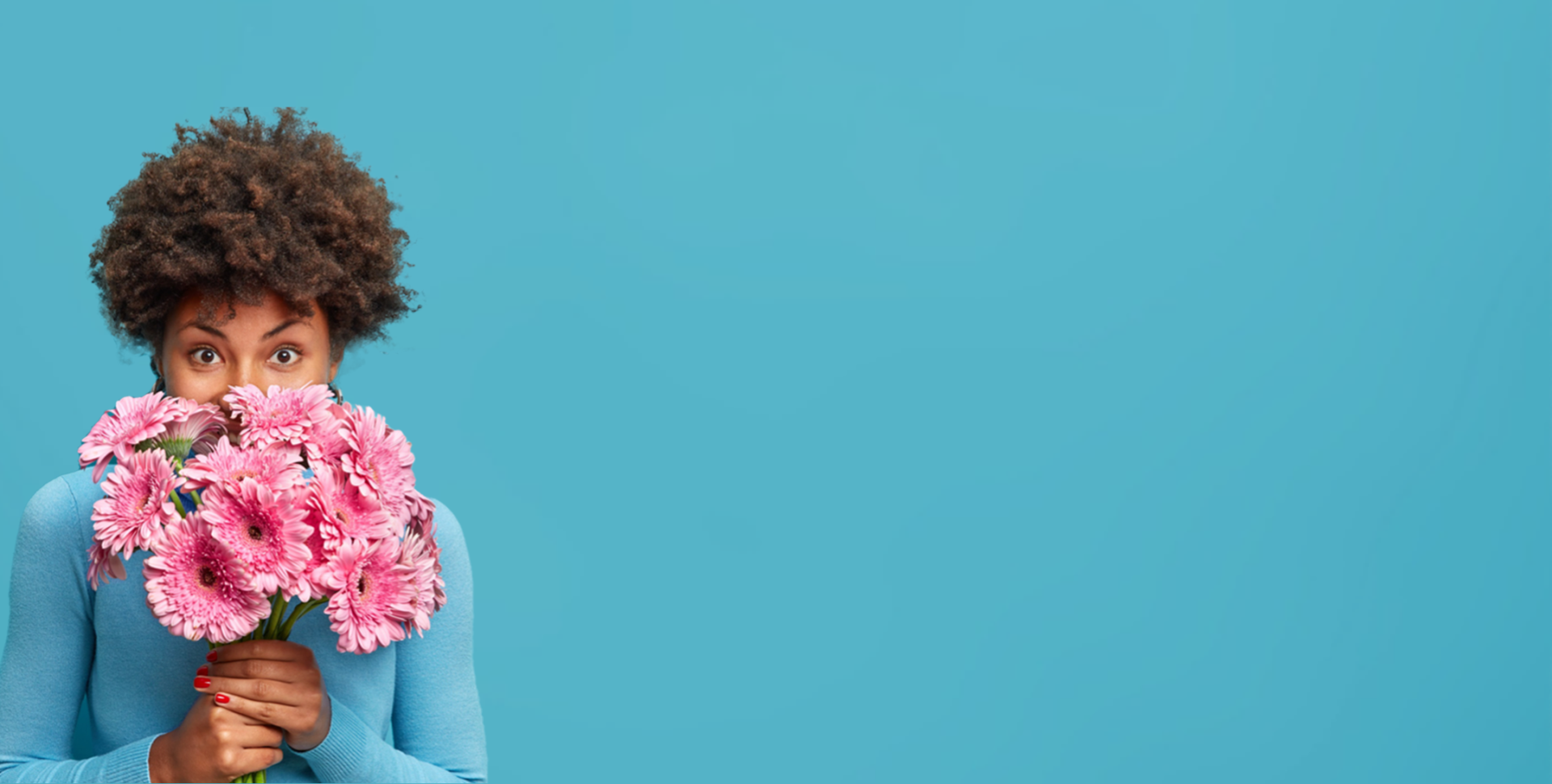 Request a demo
With us, you create unforgettable customer experiences that flush revenue into your coffers.
Trendletter
Don't want to miss any news?
Then sign up for our trendletter.