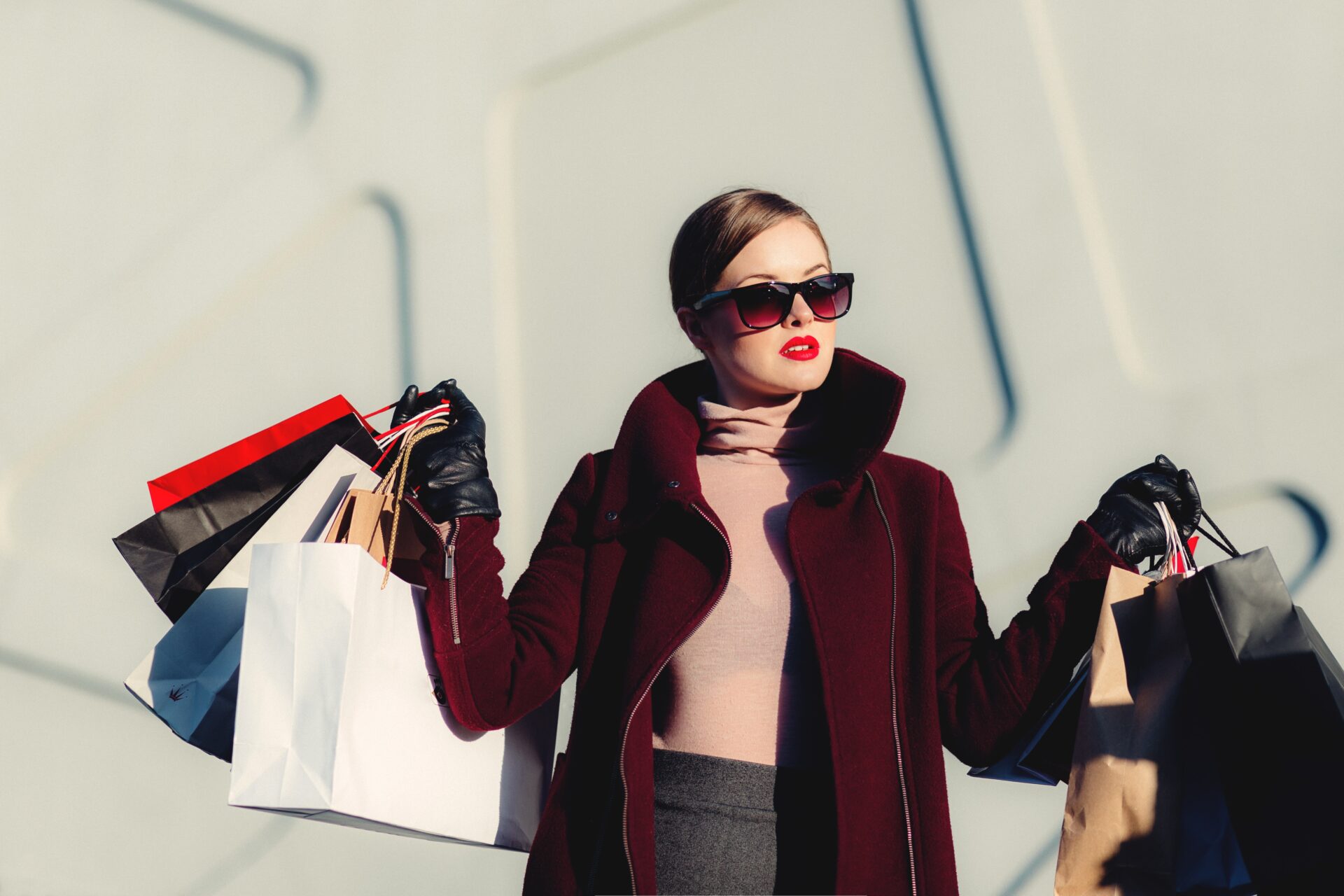 OMN: To make your
visitors become buyers – E-Commerce par excellence!
Your online shoppers are demanding? Whether on your own channel or on other channels? Then get to know OMN. With OMN you always offer your customers an excellent product experience. Whether in the online store, on marketplaces, in social media or in the online catalog. Rely on extraordinary experiences and give yourself an advantage in online trading. OMN is exactly the right tool to turn your visitors into customers. Digital shopping experiences that convince!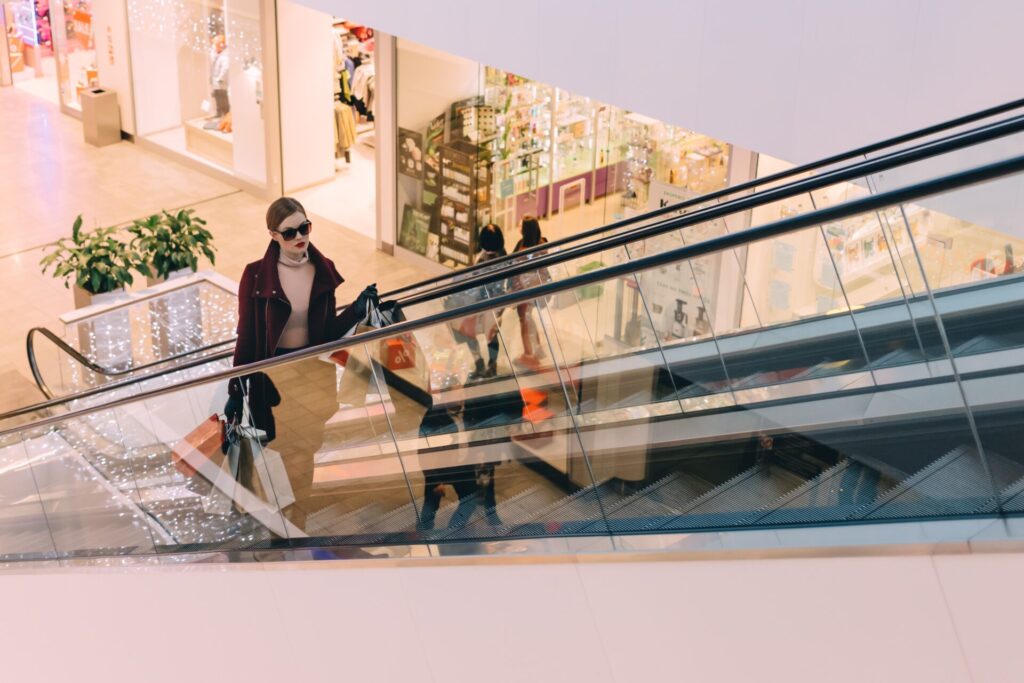 Your online store doesn't perform?
You have an online store, but you are not found on the Internet? If so, do your products fail to convince your visitors? There are too many shopping cart abandonments or the returns are too high? Then it's because of your product info! Time to switch to OMN. With OMN we help you to manage your product data clearly. This is the first step so that you can be found on the net. Once visitors are in your online store, they get excellent product experiences, because OMN only plays out perfect product information that leaves no questions unanswered. And because you can offer different product variants and supplementary products in OMN, you also create more sales. Enjoy higher shopping carts as you implement new launches and product updates on the fly to ensure your products perform immediately in the online store.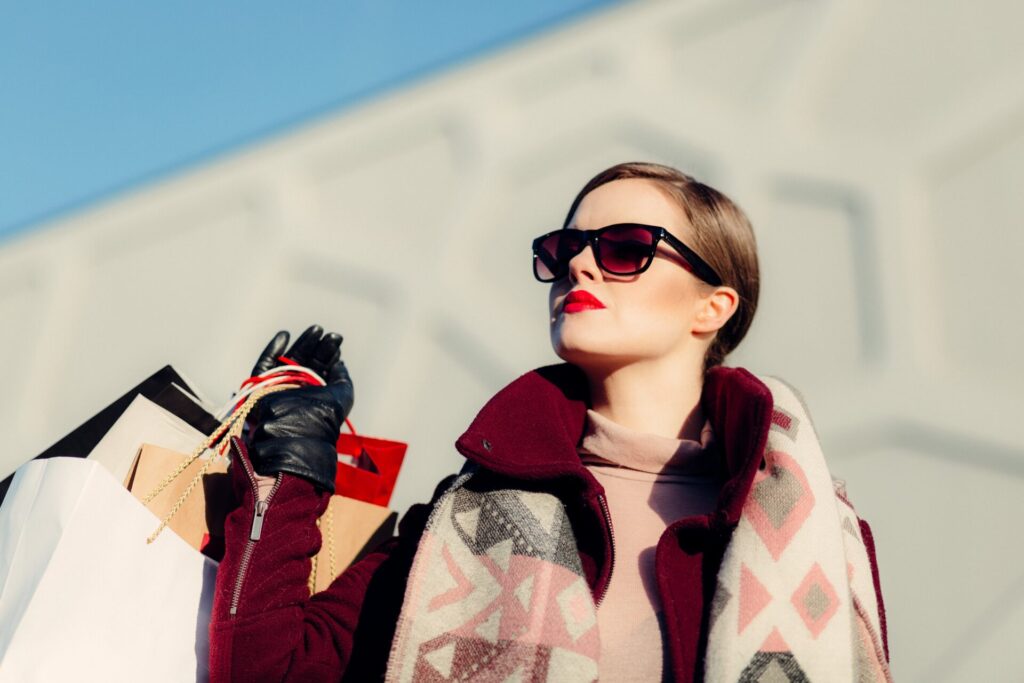 How about extra sales through marketplaces?
You want to sell on marketplaces, but the effort is too high or too complicated for you? Granted, each marketplace has different requirements for how product info and images should be provided. But that's no longer an obstacle, because OMN does it for you. In OMN all your product data is stored in a structured way. This is the ideal basis, because it allows you to automatically play out your products in different marketplaces. OMN also has connections to marketplaces in around 40 different countries. Just try out new marketplaces and see how your sales develop. Select marketplace, click and let OMN do it. Take advantage of the reach of marketplaces. No more missed sales opportunities with OMN. Expansion ahead!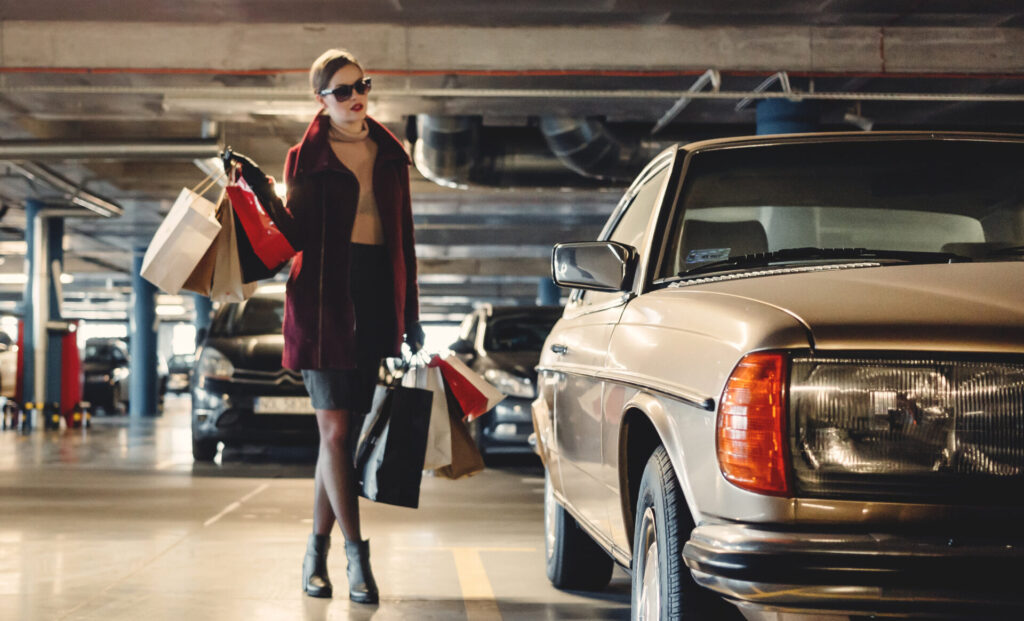 Online catalogs and social media are also part of this?
You have an online catalog and also market via social media? Why only market when you can also sell? How? With OMN! OMN manages to bundle all your touchpoints in a central place and to link them with each other. With OMN, you can always provide your customers with the right product information, no matter where they are. Why not use OMN to present your product information correctly at the various steps of the customer journey? Fully automated.
Excellent e-commerce with OMN
---
BEST USER EXPERIENCE
Forget software training. With OMN you instantly create top product info on all channels.
MAXIMUM AUTOMATION
Everything runs automatically as fast as possible and is very easy to use. OMN makes it possible!
STATE-OF-THE-ART
OMN will continue to function in this way in the future. So are you ready to take off in the cloud? We are!
WELCOME ON BOARD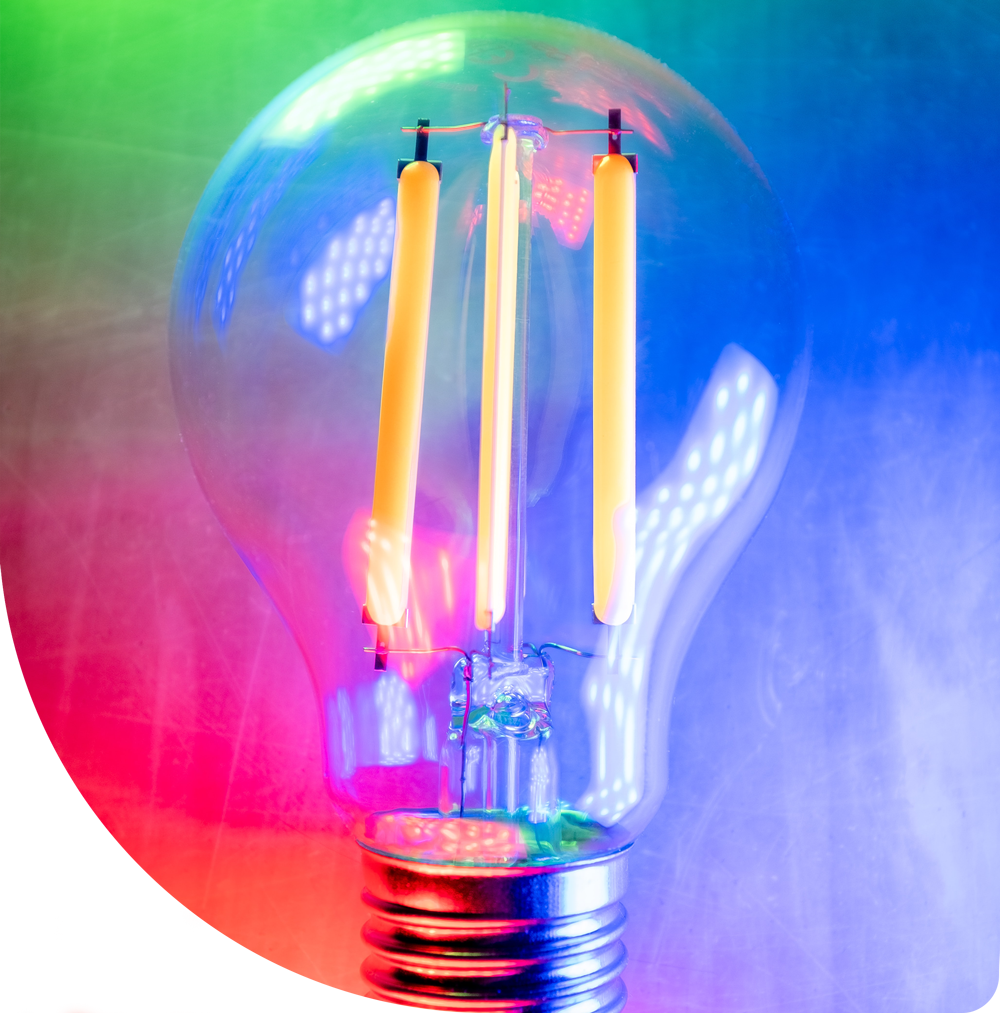 Clean product data!

Perfectly represented products!

Happy customers!
Modules of the OMN Product Experience Management Platform
---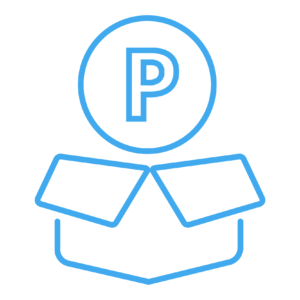 Product Information Management
PIM
Have your product data under control, no matter for which channel.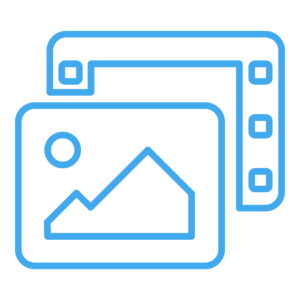 DAM
Bring order to your media data, whether photos, videos or files.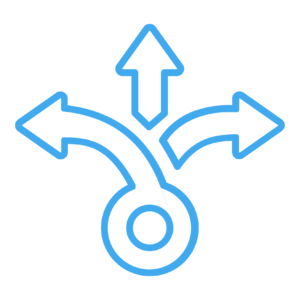 CM
Fill your channels fully automated and always correctly.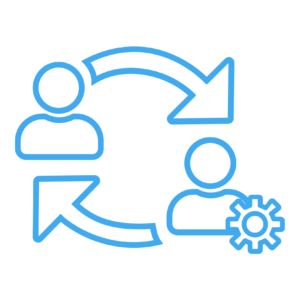 WFM
Automate your processes and achieve maximum digitalization.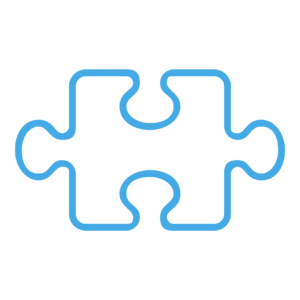 Plug-Ins
Customize OMN to your specific needs with various plug-ins.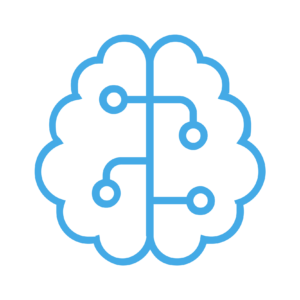 Integrated Artificial Intelligence
AI Services
Increase your level of automation to the maximum through AI.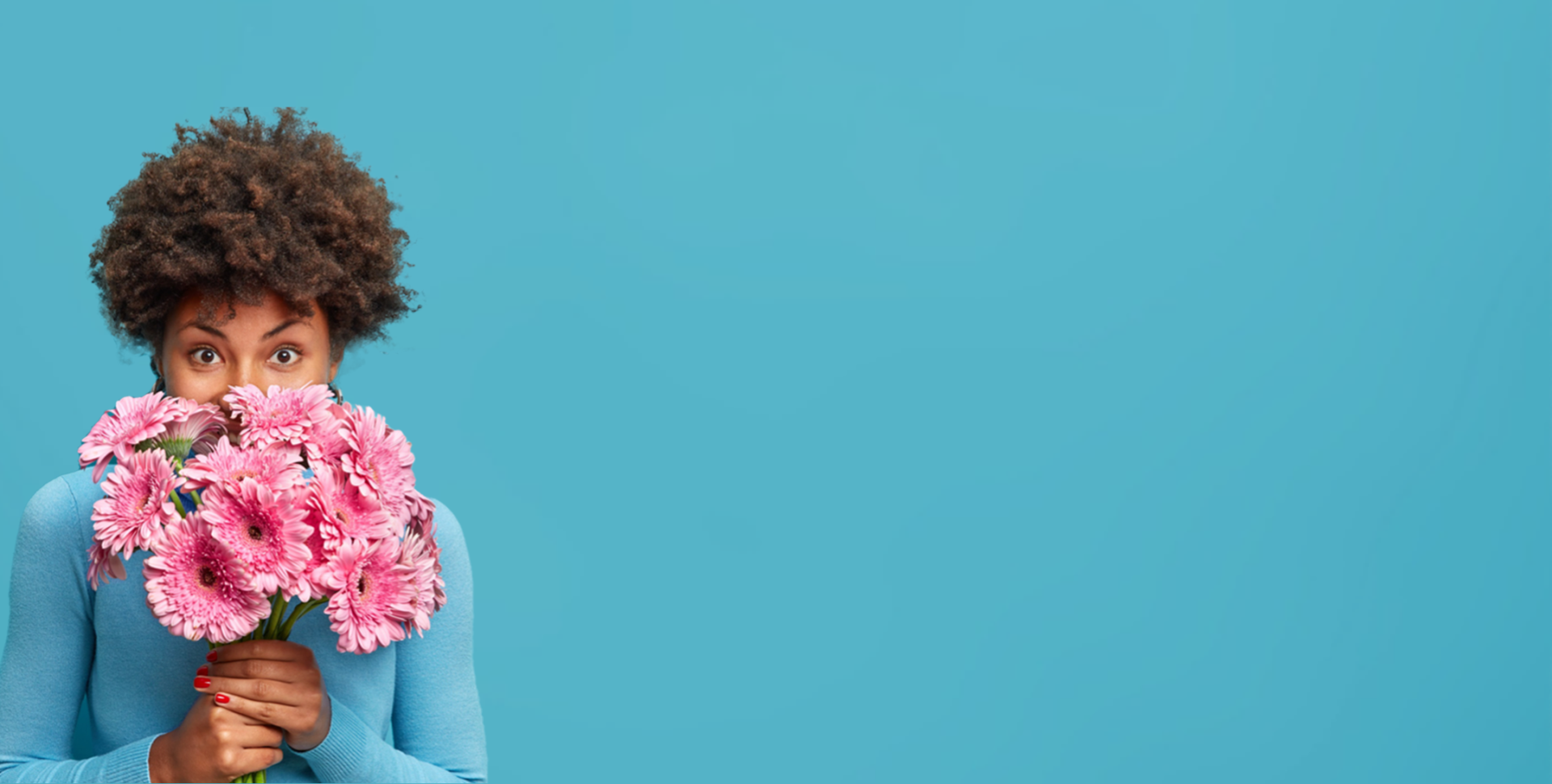 Request a demo
With us, you create unforgettable customer experiences that flush revenue into your coffers.
Trendletter
Don't want to miss any news?
Then sign up for our trendletter.