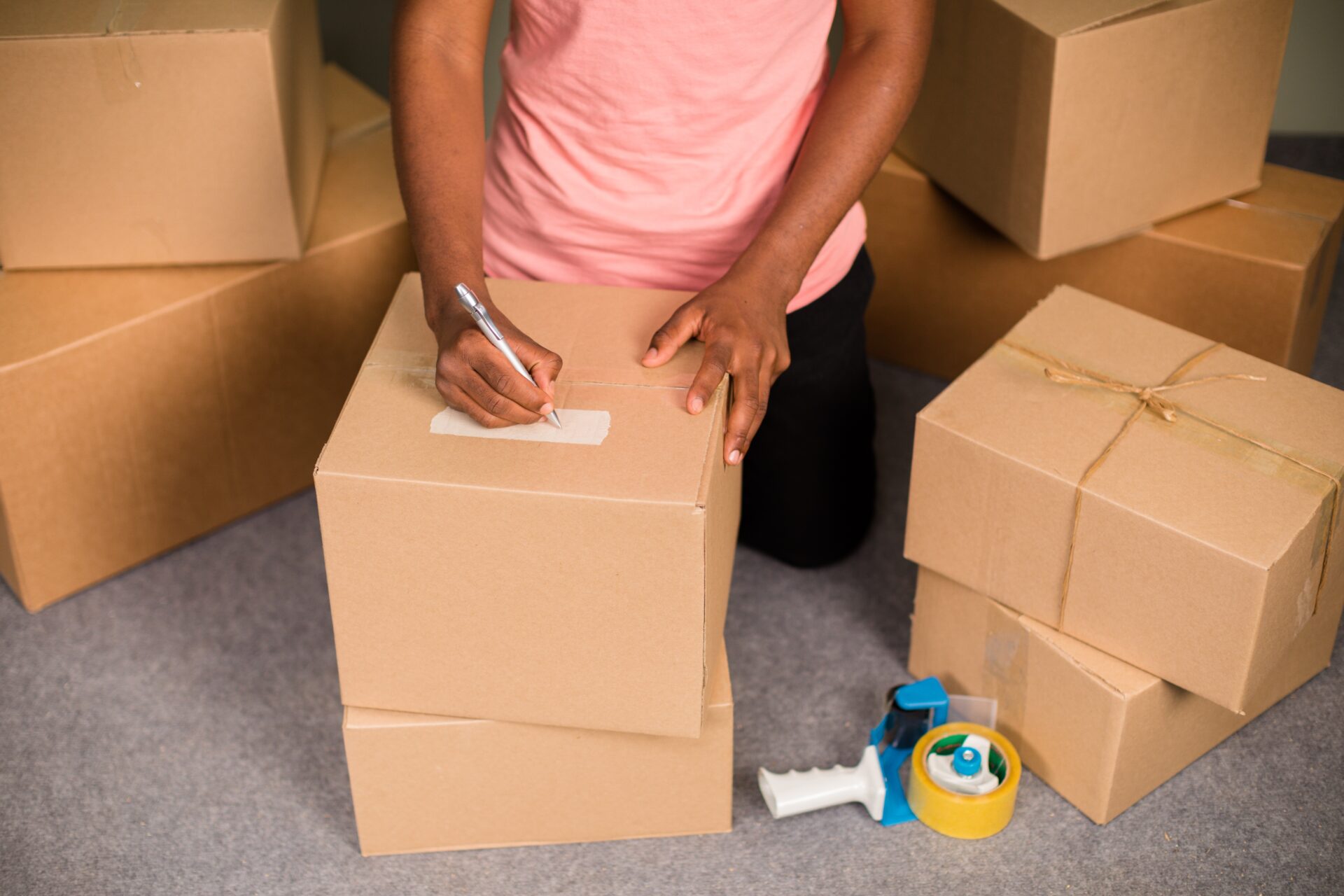 OMN: The tech platform for your mail order business
Despite distance, sell with precision!
Your customers make their purchasing decisions much more efficiently, as they are not tied down in terms of time and place. Therefore, it is enormously important that you score right from the start, because the selection of other mail order companies is huge. In addition, your customers today are more questioning. The origin, production conditions and ingredients of products are being scrutinized ever more critically today. But your customers are also willing to pay a little more for that. Don't neglect your product info and go for OMN. With OMN, you have a tech platform that leaves no product questions unanswered.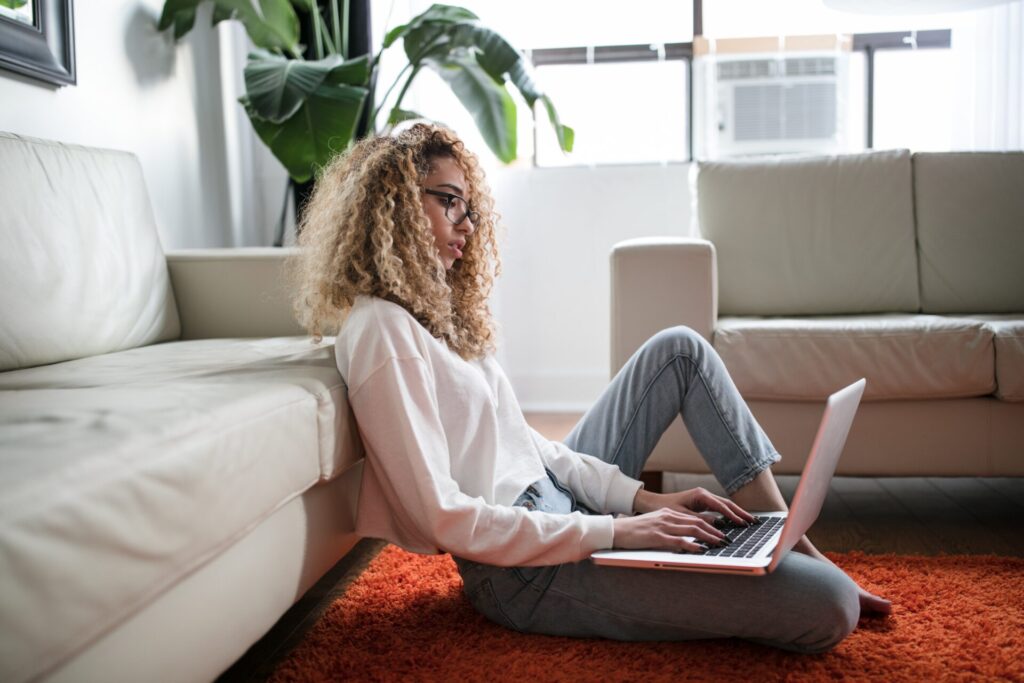 Leave no questions unanswered
Standard product information is no longer enough. Your customers want more: health and the environment are in focus. Therefore, prepare your product information in such a way that no questions remain unanswered. OMN helps you get the info you need directly from your suppliers. Also, offer assets that allow your customers to experience your products in the best possible way. Whether via images, photos, videos, audios or documents. Because when imagination and reality match, you also have fewer returns. This protects our environment! And if you are unsure whether you have all the data, trust OMN. In OMN there is namely a Quali-Check. This ensures that only "mature" product information is displayed in your channels, so that your customers really have all the information they need.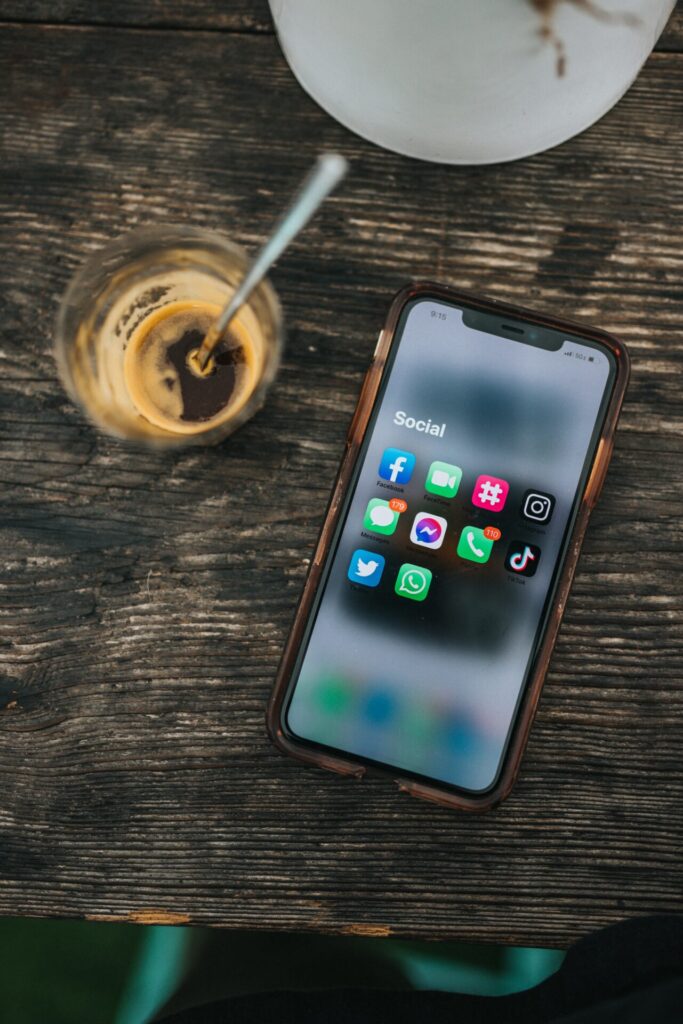 Real Social Commerce
You can convey much more emotion through your social media channels. Why not use your social media presence to sell specifically, rather than just inspire? Because you can do a much more personal and attractive storytelling around your products in social media and thus create emotional shopping experiences. OMN delivers your product information for sale, automatically and adapted to your social media channel. Focus on storytelling and influencers and leave the rest to OMN.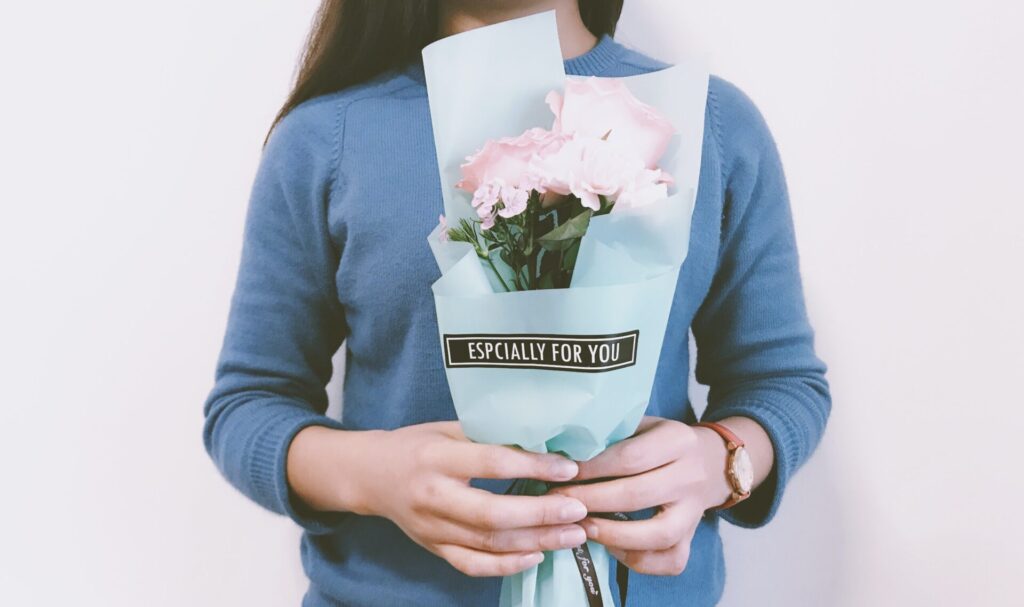 Address in person
Mail order is impersonal? It used to be that way, because today AI helps you target your customers personally. OMN is already using AI to help you get your right customers, at the right time, with the right product. And that with a personalized address. OMN can derive patterns and correlations from the existing data and create offers based on them. Choose OMN and meet 100% of the interests and needs of your customers.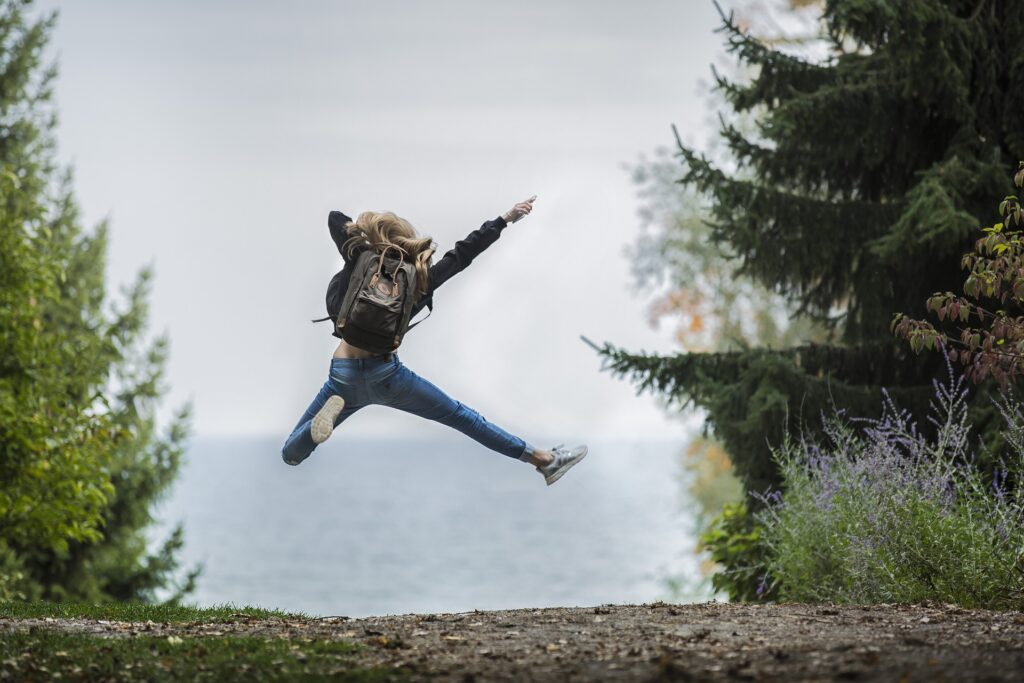 No compromises in
software selection
Don't settle for bulky software solutions, after all, you will be working with the software on a daily basis and it should be easy to use. Nothing leads to more frustration than complex software. But not with OMN. During development, it was very important to us that OMN is not only technically up-to-date, but also easy to use. Because you want to start immediately and not have to do countless trainings until you can finally get started. Save unnecessary implementation costs and rely on OMN for immediate ROI.
Mail order with OMN
---
BEST USER EXPERIENCE
Forget software training. With OMN you instantly create top product info on all channels.
MAXIMUM AUTOMATION
Everything runs automatically as fast as possible and is very easy to use. OMN makes it possible!
STATE-OF-THE-ART
OMN will continue to function in this way in the future. So are you ready to take off in the cloud? We are!
WELCOME ON BOARD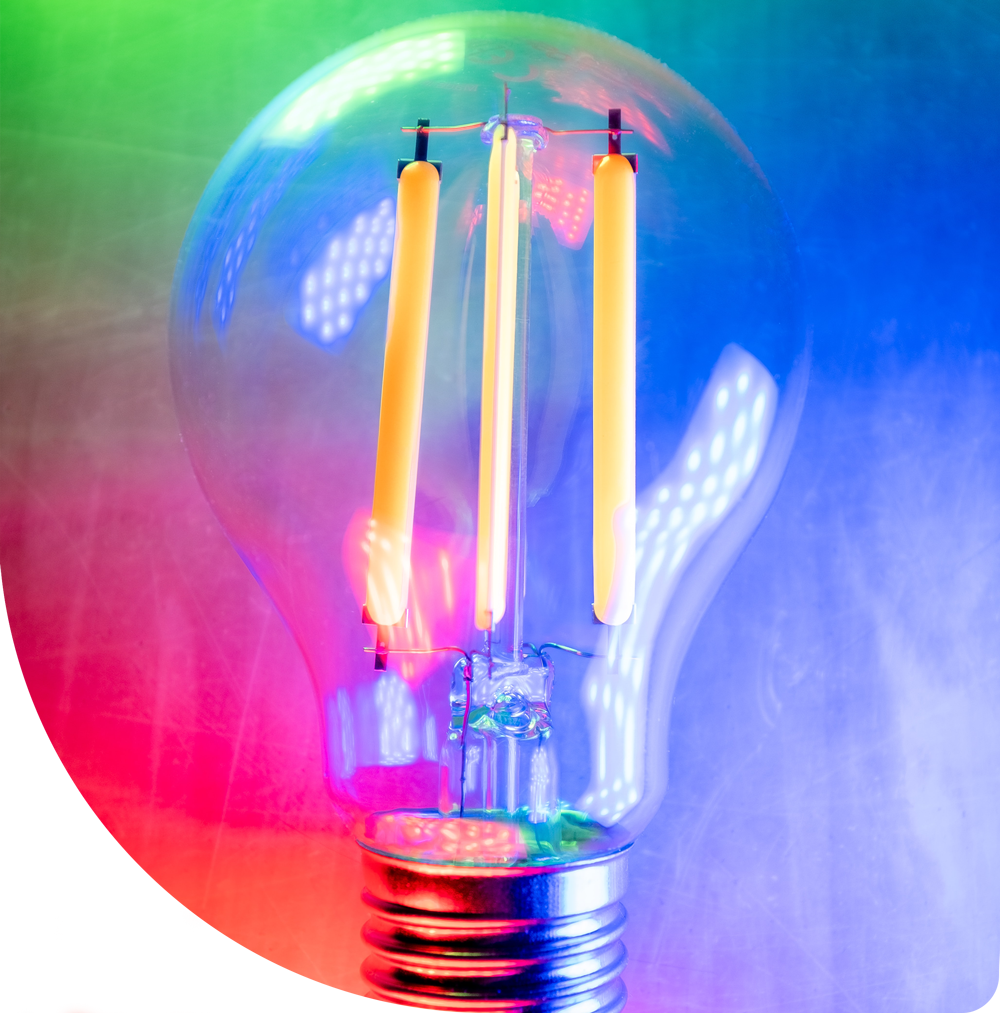 Product information that convinces!

Despite distance personally!

Simply more turnover!
Modules of the OMN Product Experience Management Platform
---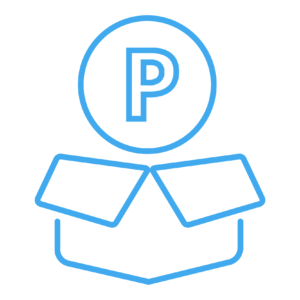 Product Information Management
PIM
Have your product data under control, no matter for which channel.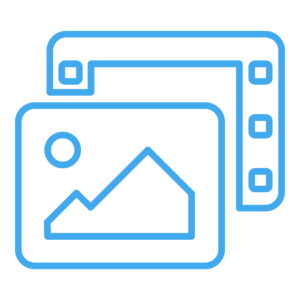 DAM
Bring order to your media data, whether photos, videos or files.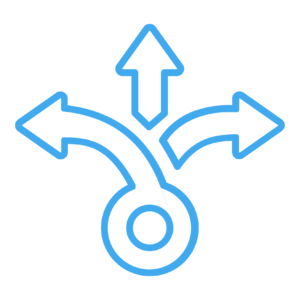 CM
Fill your channels fully automated and always correctly.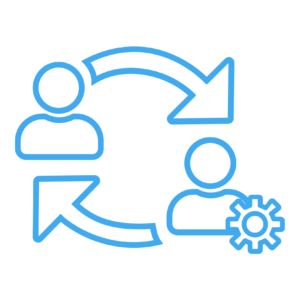 WFM
Automate your processes and achieve maximum digitalization.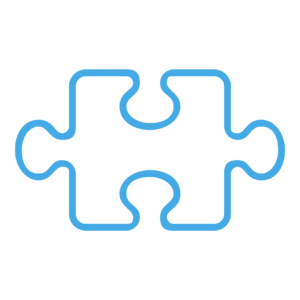 Plug-Ins
Customize OMN to your specific needs with various plug-ins.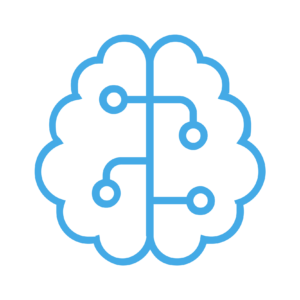 Integrated Artificial Intelligence
AI Services
Increase your level of automation to the maximum through AI.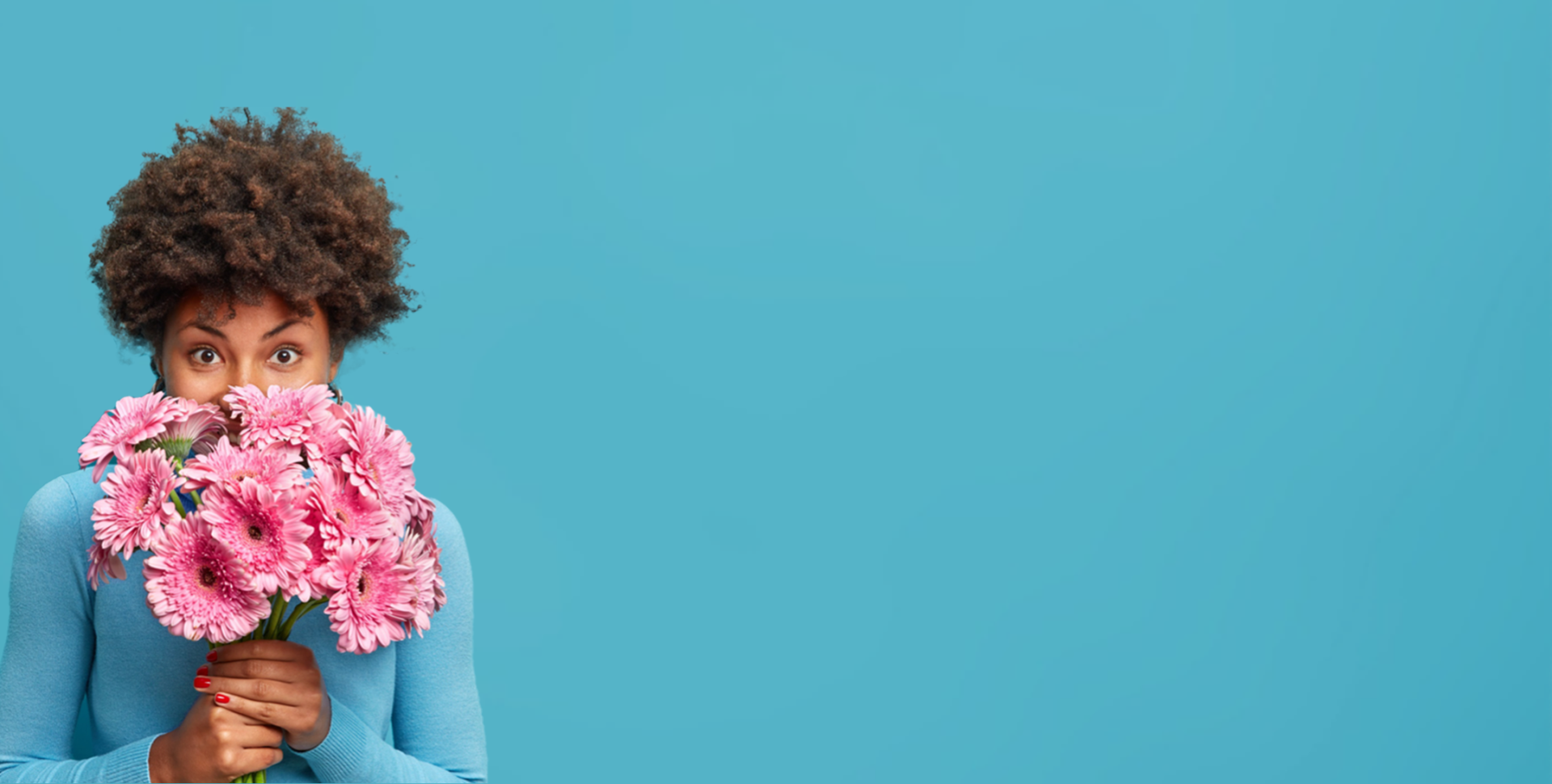 Request a demo
With us, you create unforgettable customer experiences that flush revenue into your coffers.
Trendletter
Don't want to miss any news?
Then sign up for our trendletter.