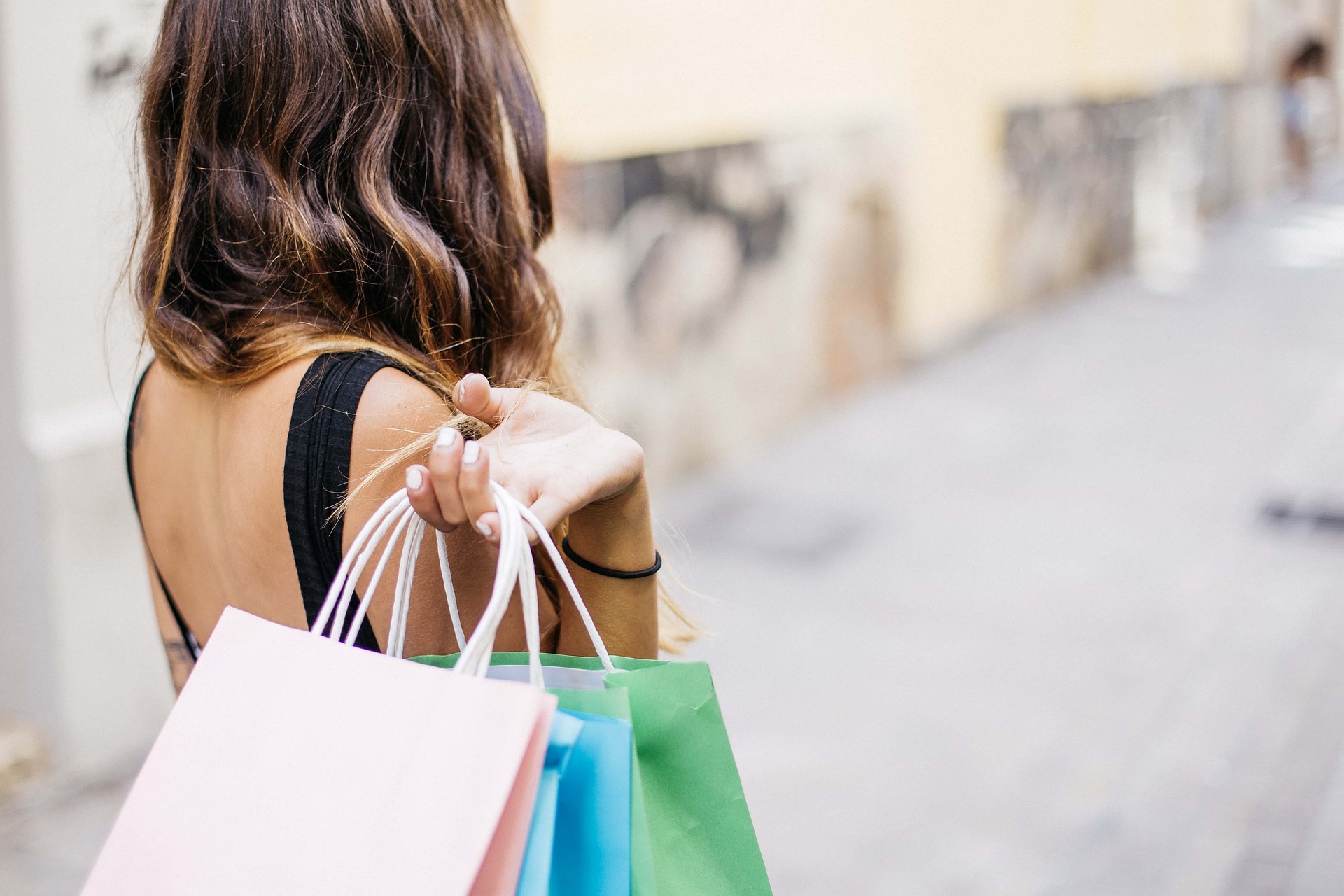 OMN: Your tech platform for successful trade
Online and offline hand in hand!
The consumer behavior of your customers has changed? Certainly e-commerce is partly to blame, but not entirely. The real reason is that your shoppers today have many more opportunities to discover new products. Channels influence the buying decision. But the good news. Many customers still prefer to experience products researched online in-store and purchase them locally. So take the chance and create a perfect interaction between online and stationary. OMN helps you land on your customers' digital radar so you can then score on the ground.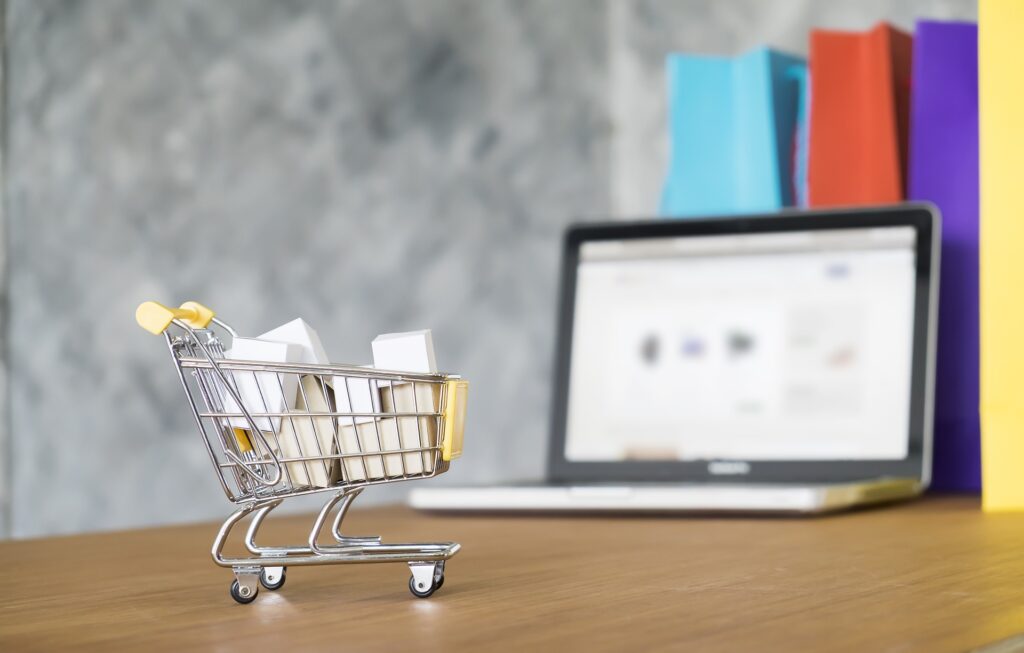 Go omnichannel
Land on your customers' digital radar and create an excellent shopping experience. No matter whether on the Internet or on site. All you need are consistent product data. OMN supports you in this. With OMN, you accelerate data onboarding to the maximum and have your suppliers' product data at your fingertips in no time. You can then use OMN's intuitive interface to optimize the product data at hand so that it fits your business model. And that's it, because OMN takes over from here and plays your product info into various channels. Totally automated! Whether online store, marketplaces, catalogs or social media. With OMN, your products are always where your customers are. No more missed sales opportunities.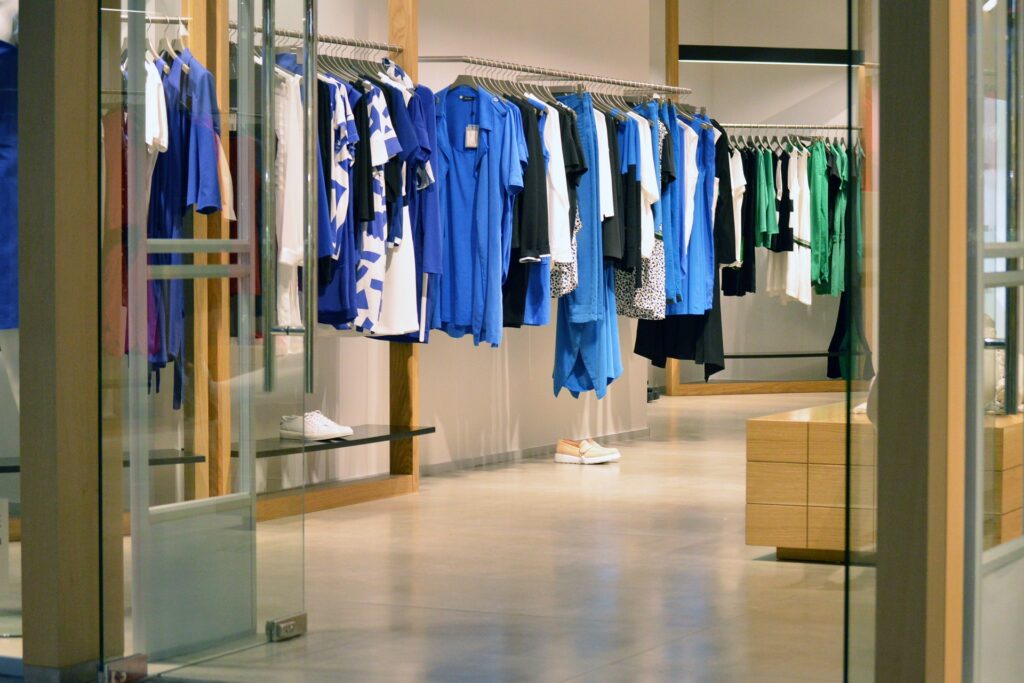 The first impression counts
In your store you certainly leave nothing to chance and attach great importance to a perfect presentation of goods? Both in the shop window and in the display areas? You should also maintain this perfection on the Internet. Because even there, the first impression counts and opens the way to your local business. Therefore, pictures are essential because your clientele can't feel your products on the Internet. With OMN you offer not only clean product data but also excellent product images, from different perspectives or directly integrated with customers (dressed, in their personal rooms, etc.). But not only pictures. You can also add audios, videos or documents to your products and offer your customers an excellent product experience.
Take it personally
Your customers expect customized addresses. Just comply with the request and take it personally! With OMN you can create personalized experiences and you don't even have to do anything extra. Because everything you need, your high-quality product data, is already available in OMN. Create mailings to shopping cart abandoners, discount coupons, stock clearance promotions and and and in no time. Always personal, always individual. Your customers can't help but buy.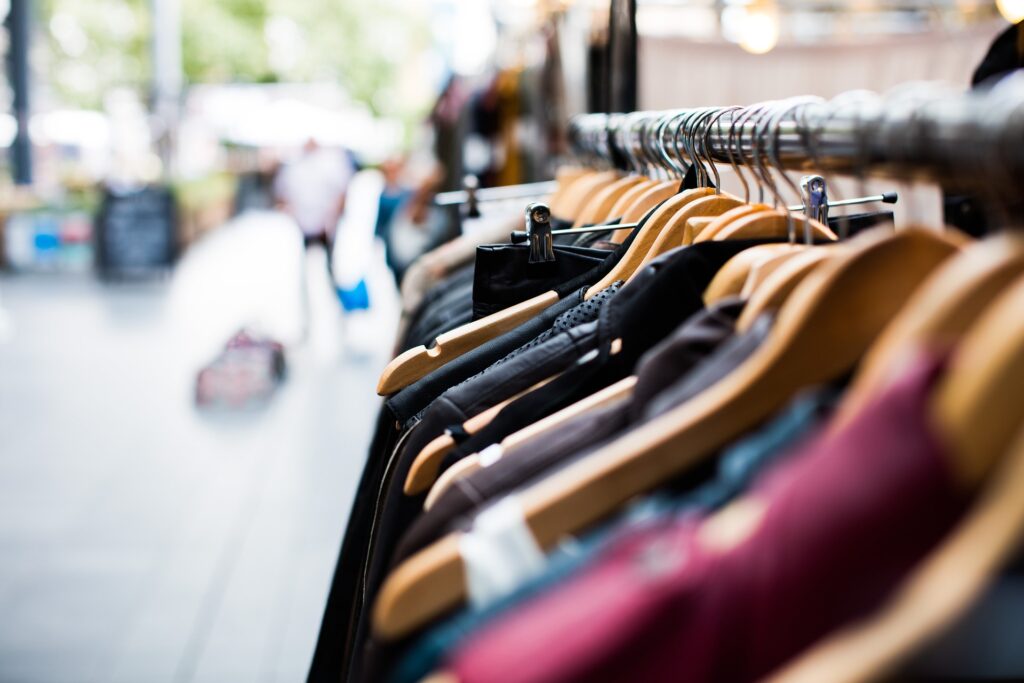 No compromises in
software selection
Don't settle for bulky software solutions, after all, you will be working with the software on a daily basis and it should be easy to use. Nothing leads to more frustration than complex software. But not with OMN. We have designed OMN specifically for the needs of the retail sector. During development, it was very important to us that OMN is not only technically up-to-date, but also easy to use. Because you want to start immediately and not have to do countless trainings until you can finally get started. Save unnecessary implementation costs and rely on OMN for immediate ROI.
Retail-Boost with OMN
---
BEST USER EXPERIENCE
Forget software training. With OMN you instantly create top product info on all channels.
MAXIMUM AUTOMATION
Everything runs automatically as fast as possible and is very easy to use. OMN makes it possible!
STATE-OF-THE-ART
OMN will continue to function in this way in the future. So are you ready to take off in the cloud? We are!
WELCOME ON BOARD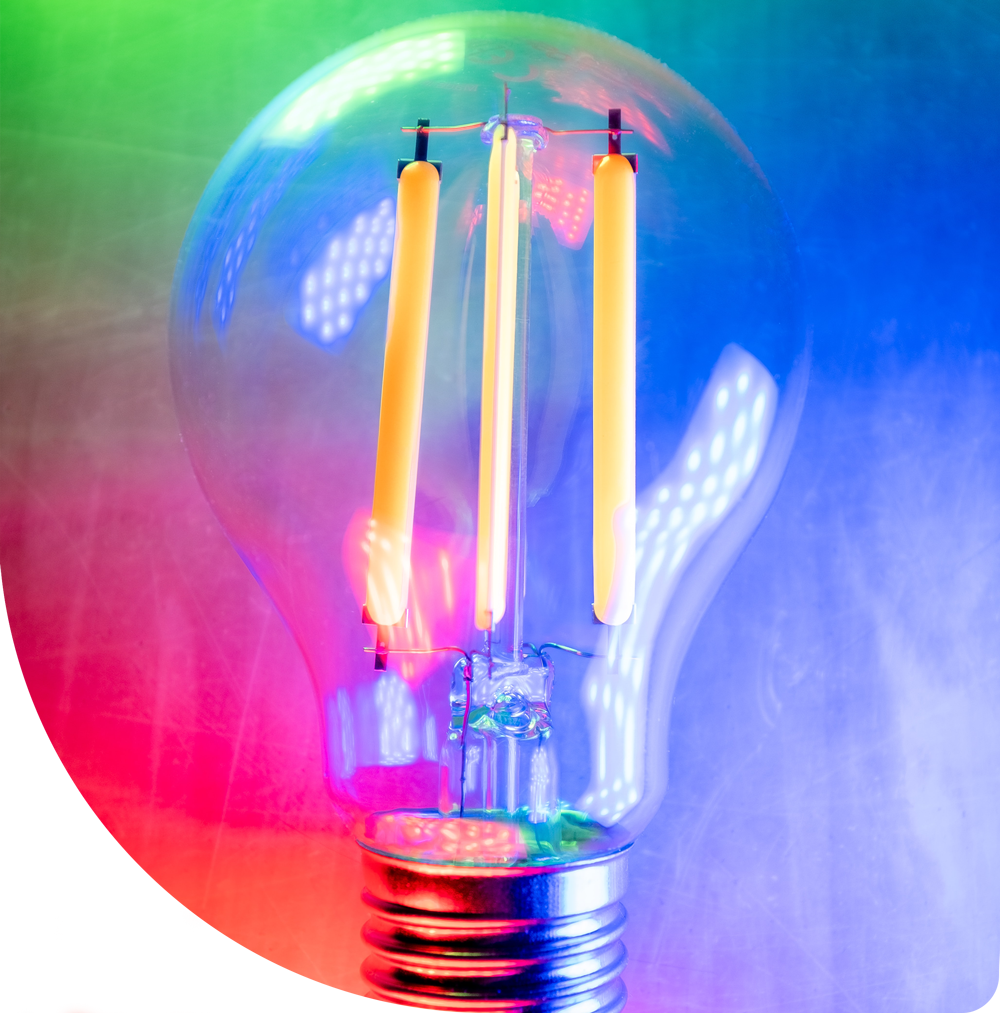 Online and stationary hand in hand!

Keep it personal!

Create more sales!
Modules of the OMN Product Experience Management Platform
---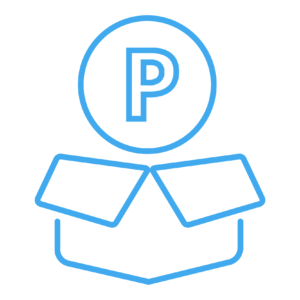 Product Information Management
PIM
Have your product data under control, no matter for which channel.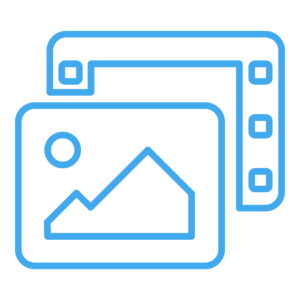 DAM
Bring order to your media data, whether photos, videos or files.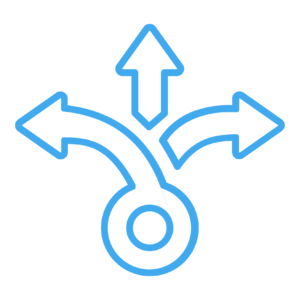 CM
Fill your channels fully automated and always correctly.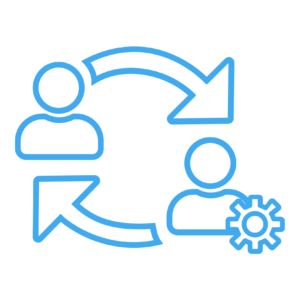 WFM
Automate your processes and achieve maximum digitalization.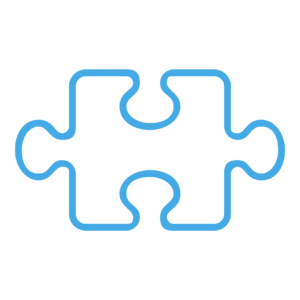 Plug-Ins
Customize OMN to your specific needs with various plug-ins.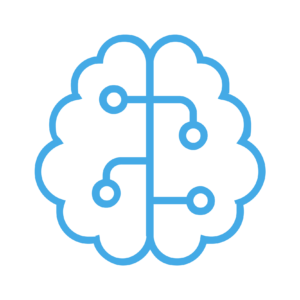 Integrated Artificial Intelligence
AI Services
Increase your level of automation to the maximum through AI.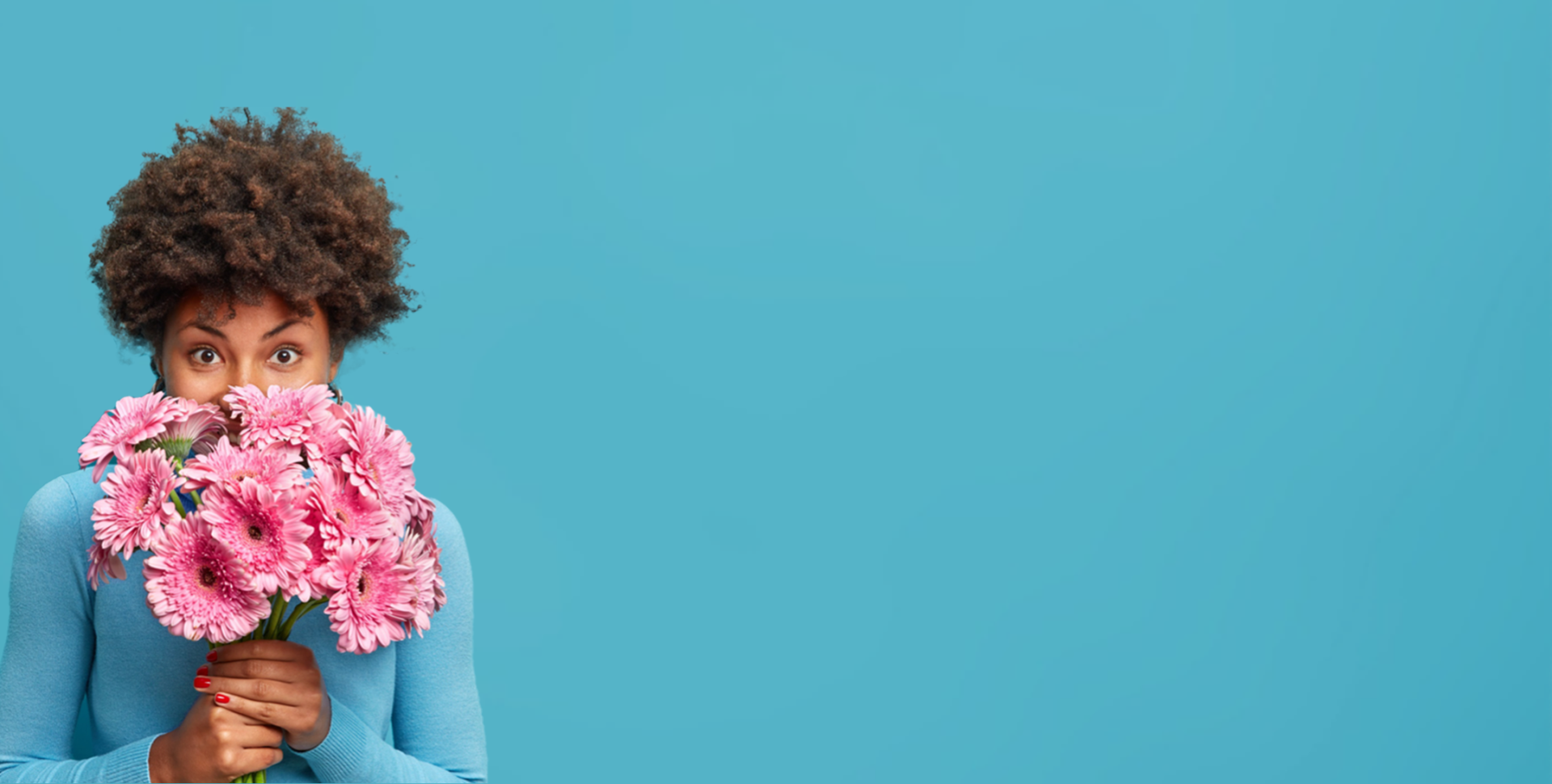 Request a demo
With us, you create unforgettable customer experiences that flush revenue into your coffers.
Trendletter
Don't want to miss any news?
Then sign up for our trendletter.