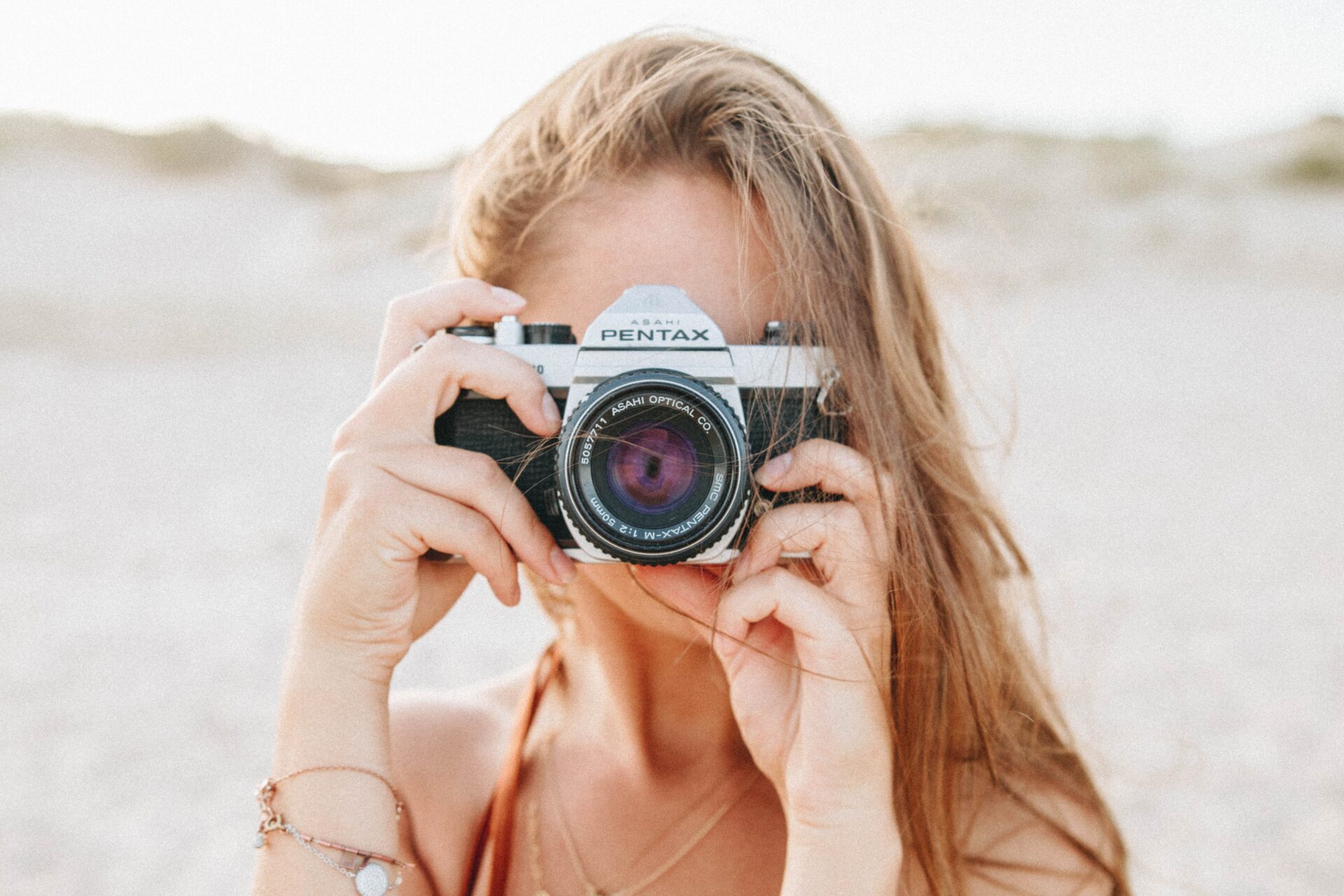 OMN: So that you can set
the scene for your motifs
It's time for photography!
Are you a passionate photographer? You always give everything to put your motifs in the best light? But the administration, image processing and provision takes a lot of time that there is less and less time for the essential – the photography? Then go for OMN. With OMN, you get more time for your passion, because OMN takes care of managing, editing and properly sharing your photos. Finally time again for photography!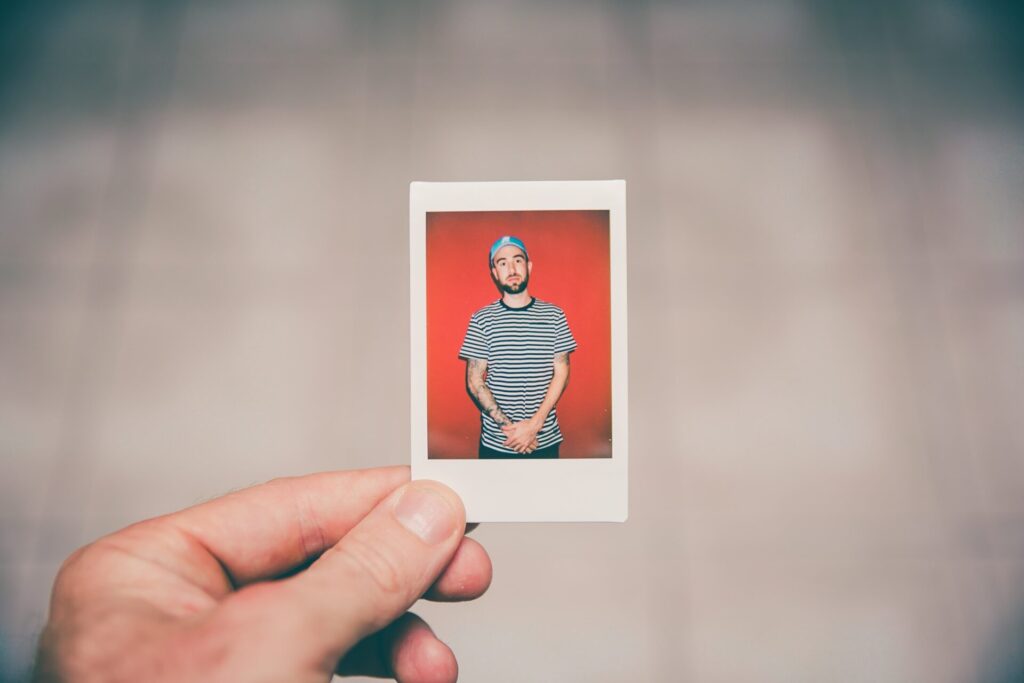 Bye bye photo chaos, because you will find what you are looking for
With OMN you have a DAM system at your side, in which you can manage all your photos centrally. With it you bring order into your media and have them ready to hand at any time. Since OMN DAM is web-based, you only need internet and a browser to upload and retrieve your images. Various libraries and automated image tagging (keywording) ensure that you always find everything you are looking for. And that super fast. You can tag your photos with license terms and intended use. This way you can be sure that your assets will be used properly, no matter if you took your photos yourself or bought them. By the way. You can manage not only images and photos in OMN, but also videos, audios and whole documents. OMN is your single source of truth for your digital content.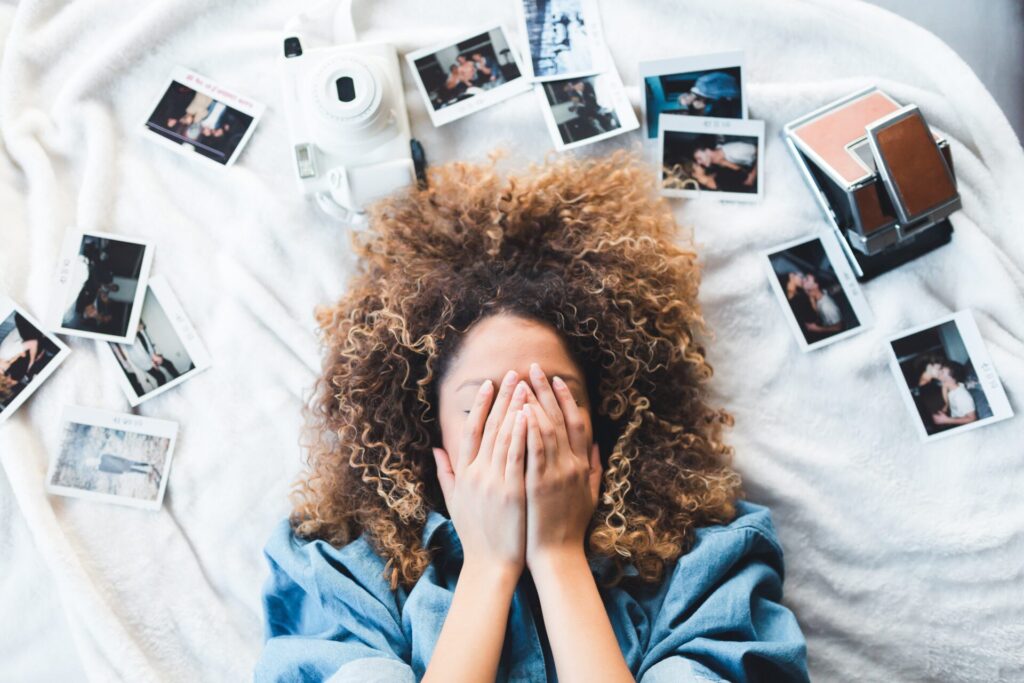 Share as you like, because you have the image rights under control
With OMN, you don't just make life easy for yourself by managing your assets easily. Sharing your photos becomes a breeze. No matter to whom, with OMN you properly deliver your content to all stakeholders (employees, partners or service providers) and automatically receive feedback on changes to license agreements. Since OMN can also convert your digital data, nothing stands in the way of on-demand delivery and distribution of your digital assets to different channels, systems and people. Gone are the days of FTP files that you had to send. From now on, everything comes from OMN.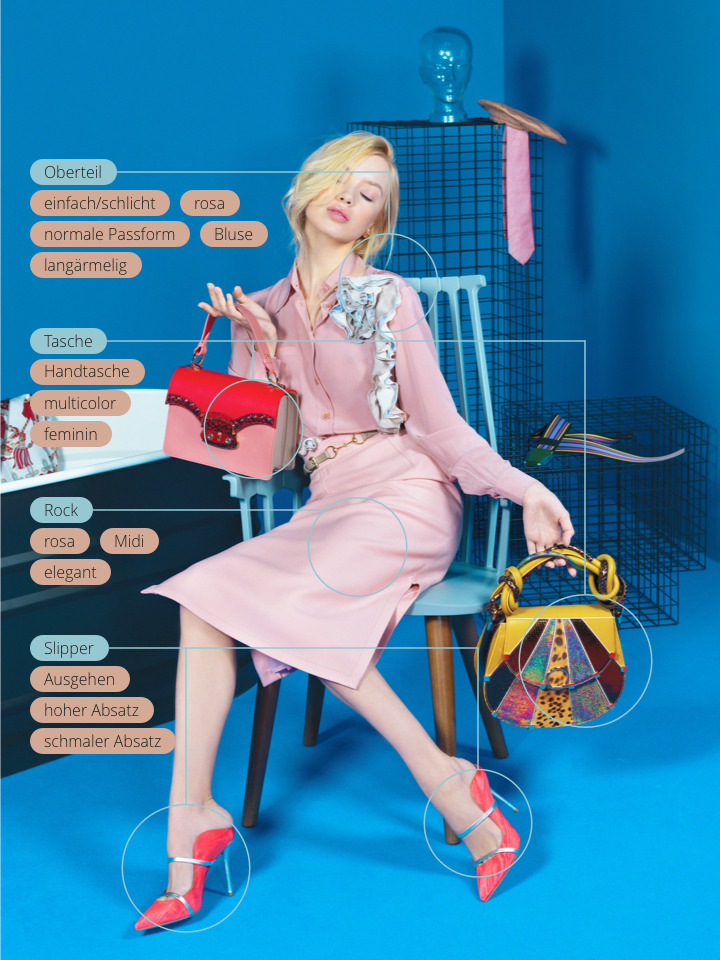 Let the AI keyword your images
In order for your photos to actually be found in OMN, each individual image must be keyworded. Sounds boring. And for this reason, OMN takes this step away from you completely. How? With the support of AI! Immediately after uploading your images to OMN, they are analyzed and recognized by parameterized AI services and automatically tagged with the appropriate keywords (labels). Even the recognition of text on images by means of OCR is possible. The image tagging is done in seconds! The keywords are immediately available to you and, incidentally, the hit rate during the search is also significantly increased, because the AI provides you with precise labels.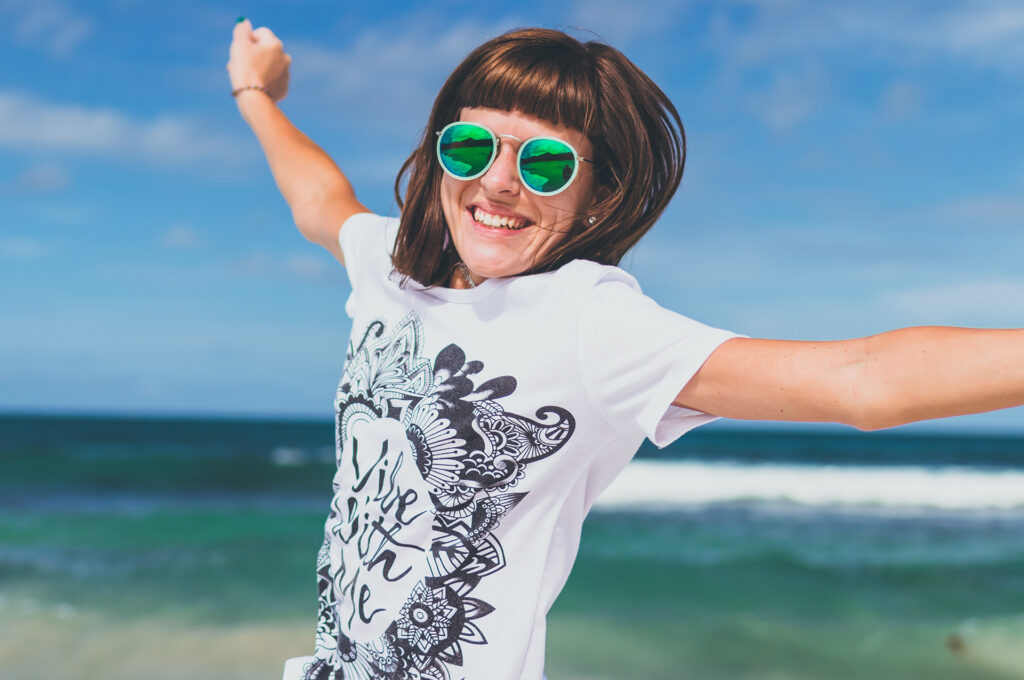 The AI can also edit your photos automatically
Leave your image processing to the AI as well. This way you can easily save yourself many process steps like masking, face cropping, skin editing, adding shadows, back mirrors or channel specific resizing for various marketplaces. The AI fully automates your image editing process and you are only allowed to approve the result if needed! Lean back and relax: Our AI-driven workflows save you tons of time!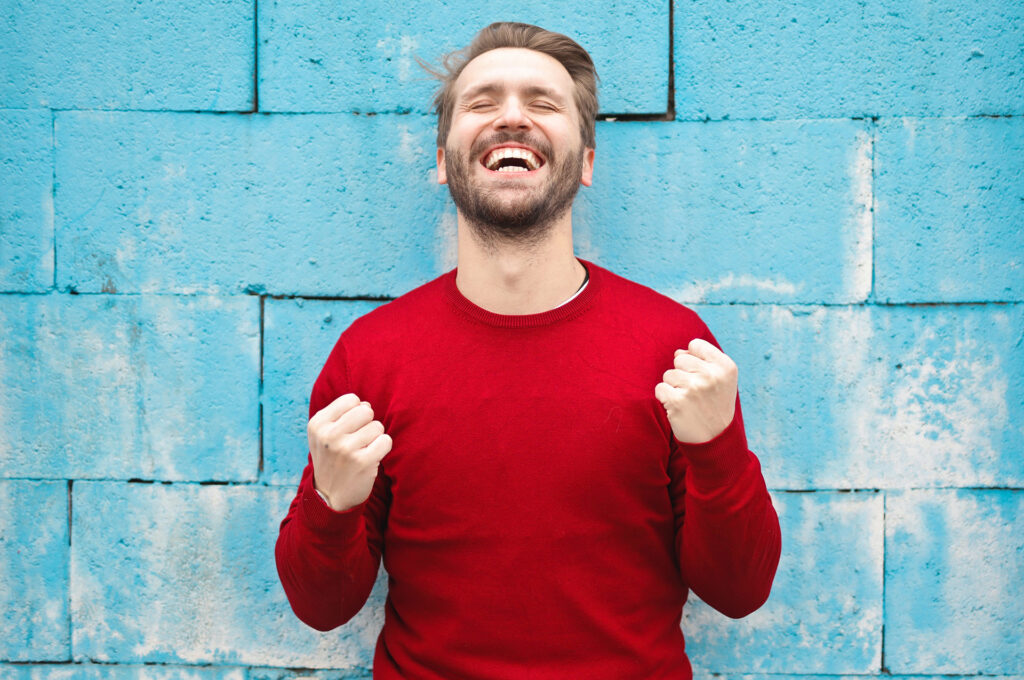 Let the AI keyword your images
Cropping a photo isn't rocket science. But when you have hundreds or thousands of images, it's really a chore. Especially if you need the photos not only without the respective background, but still with vector paths. Here, too, you can rely on the AI. With AI, you fully automate the image cropping and masking process and have your cropped image ready for further use at the click of a mouse. Even with high-quality, automatically generated clipping paths if desired. Stop wasting time with manual cropping or masking.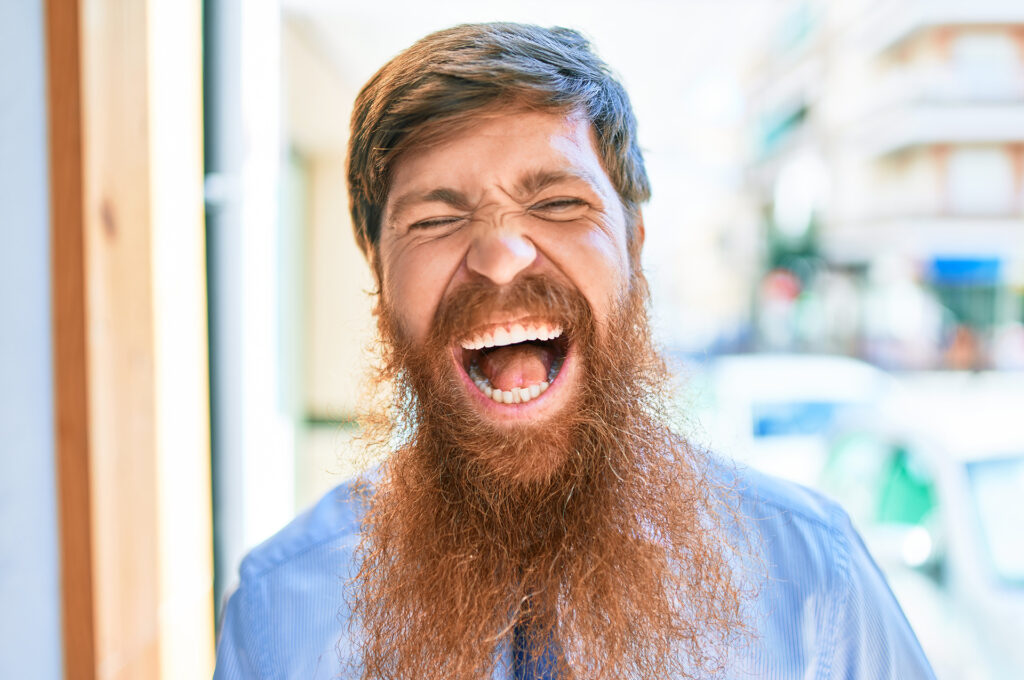 The AI can also recognize faces
If you take a lot of photos of people, then managing the people images can take up way too much time. But if you don't, you won't be able to find the photos later, or even worse, photos of people who are not allowed to be pictured will be used. From now on, don't waste any time on matching people's pictures, because AI will take care of this work for you! The AI recognizes the faces and automatically identifies the people pictured. And the result: Highly efficient and time-saving person recognition! And because you can intuitively and easily create training data in OMN, managing people images gets better every time. Psst. You can do this not only with pictures, but also with videos!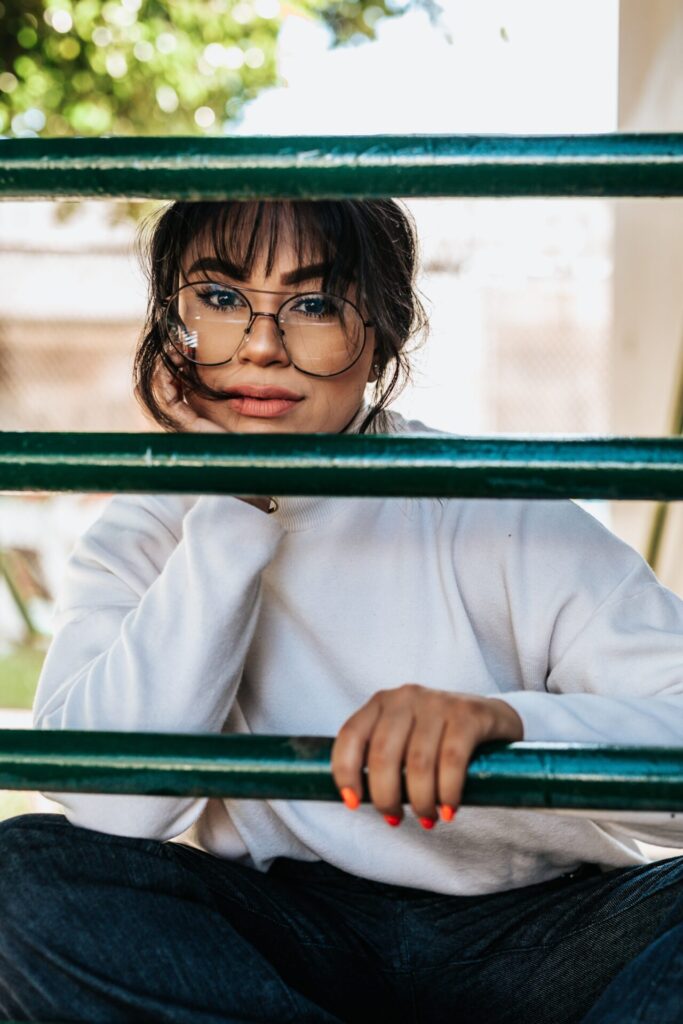 OMN can also do photo studio logistics
There are many departments involved in your photography process? In addition to your photographer, colleagues from purchasing, sample logistics, production and inventory also join in? Then use OMN and manage the logistics of your photo studio as it should be: secure, flexible and automated to the maximum. CheckIn and CheckOut processes allow you to see the status of your photos at any time and in real time. From goods receipt to goods usage to goods issue. And best of all, OMN gives you every possible technology at your disposal for photo pattern labeling. Whether barcode, QR code or RFID code. OMN supports all technologies for you to map your processes in the best possible way.
Photo Management with OMN
---
BEST USER EXPERIENCE
Forget software training. With OMN you instantly create top product info on all channels.
MAXIMUM AUTOMATION
Everything runs automatically as fast as possible and is very easy to use. OMN makes it possible!
STATE-OF-THE-ART
OMN will continue to function in this way in the future. So are you ready to take off in the cloud? We are!
WELCOME ON BOARD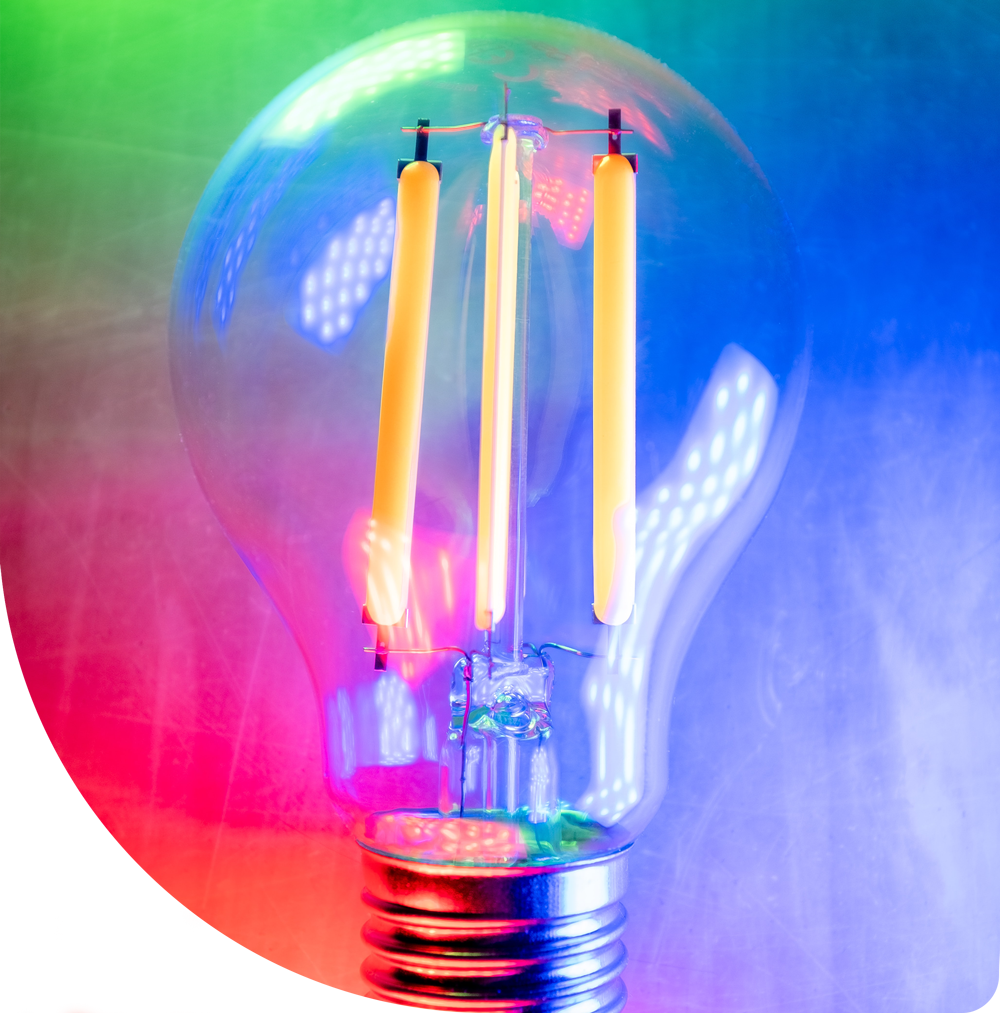 All digital assets at your fingertips!

Distribution to third parties is super easy!

AI takes the load off you where it can!
Modules of the OMN Product Experience Management Platform
---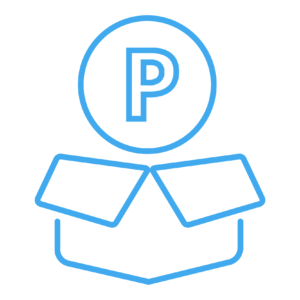 Product Information Management
PIM
Have your product data under control, no matter for which channel.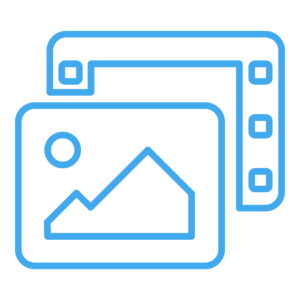 DAM
Bring order to your media data, whether photos, videos or files.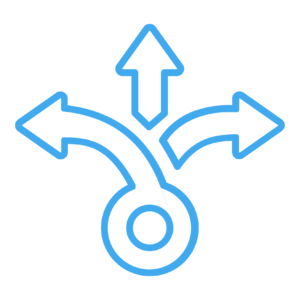 CM
Fill your channels fully automated and always correctly.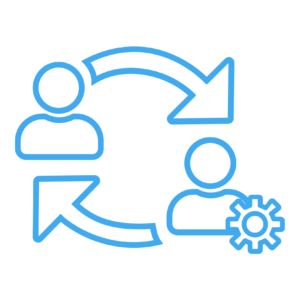 WFM
Automate your processes and achieve maximum digitalization.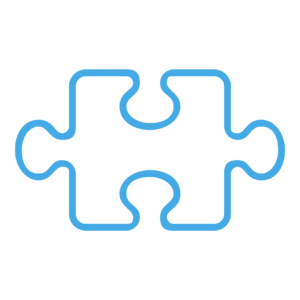 Plug-Ins
Customize OMN to your specific needs with various plug-ins.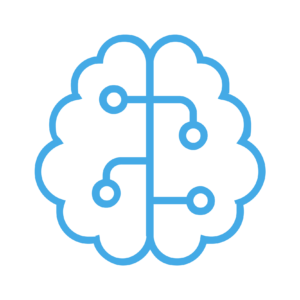 Integrated Artificial Intelligence
AI Services
Increase your level of automation to the maximum through AI.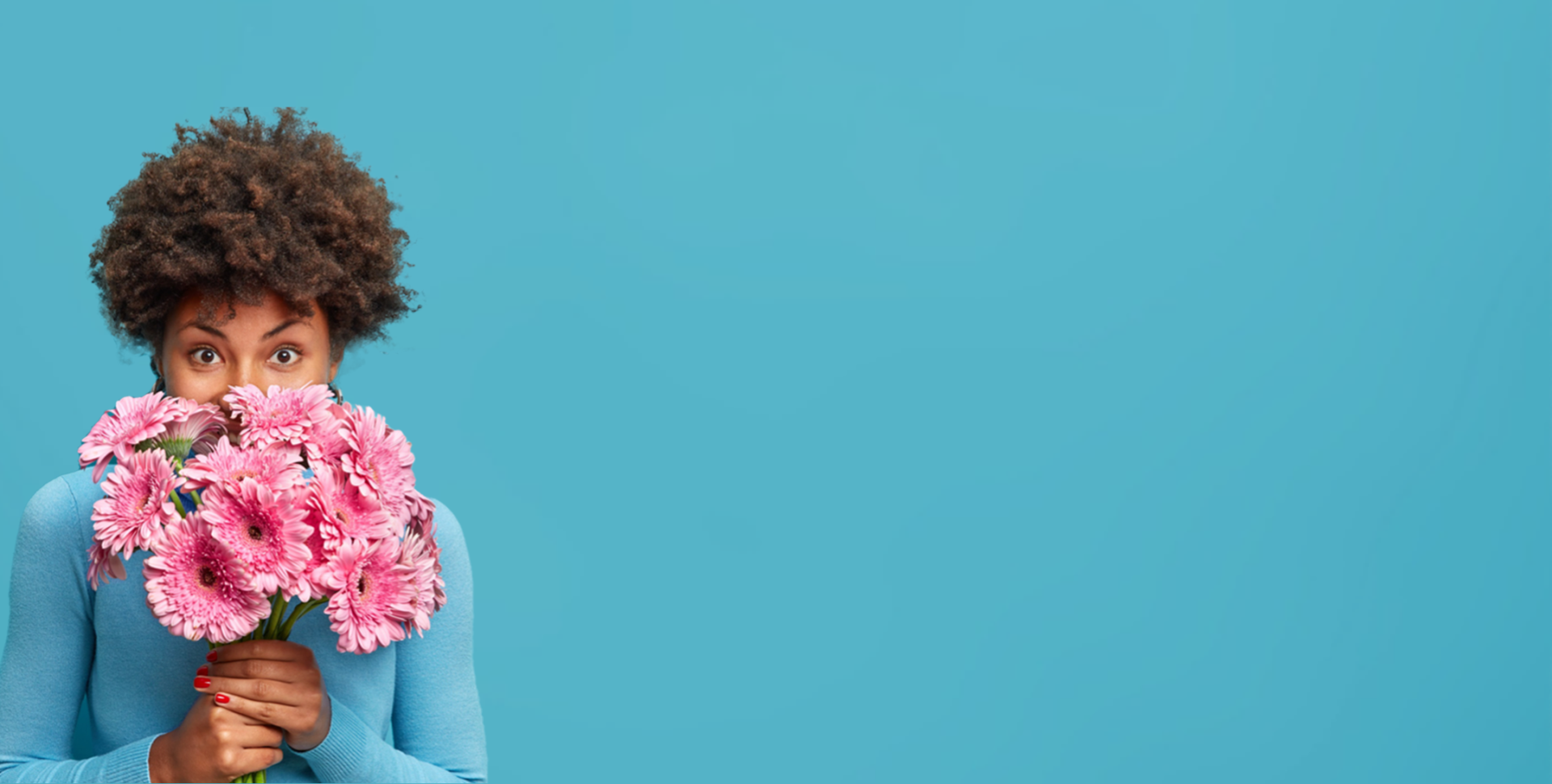 Request a demo
With us, you create unforgettable customer experiences that flush revenue into your coffers.
Trendletter
Don't want to miss any news?
Then sign up for our trendletter.