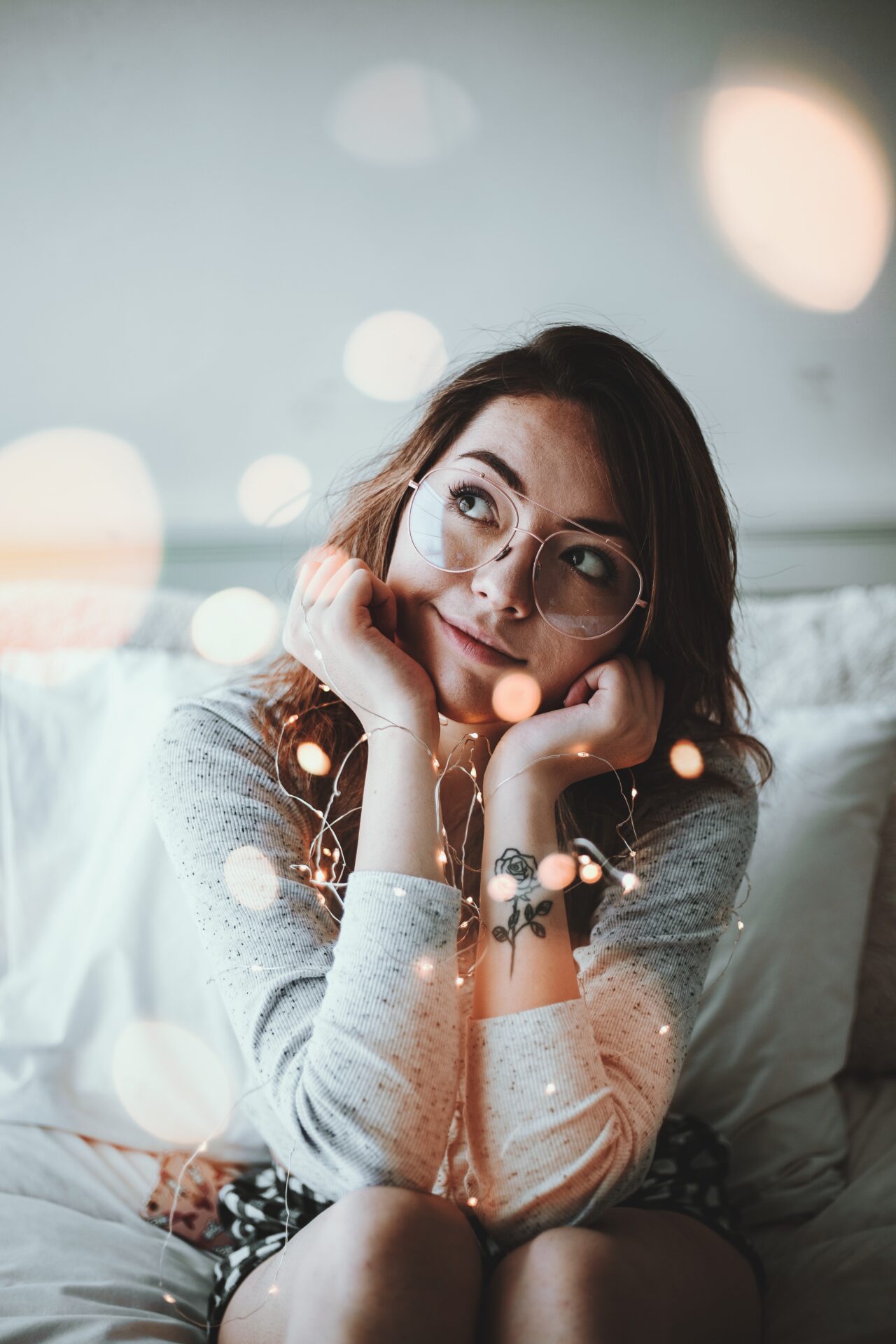 Our Technology Partners
Together, we'll rock your business!
With our good and long-standing technology partners, we create real added value for you, because we have a large network of technology partners. This allows us to present our customers with options, giving them an even more specialized solution tailored to their individual requirements. Whether connectors, AI services, complementary plug-ins or integrations, together we expand the functionality of our solutions. Check out who is among our Technology Partners.
TECHNOLOGY AND DISTRIBUTION PARTNERS
---
You want to join apollon's partner network?
We are pleased. Because with us you not only get a mature and proven system,
You increase your growth with us and expand your business model. As part of a strong
apollon family, we have a large network and many customers in a wide range of industries.
Let's build more loyal customer bases together.
Trendletter
Don't want to miss any news?
Then sign up for our trendletter.