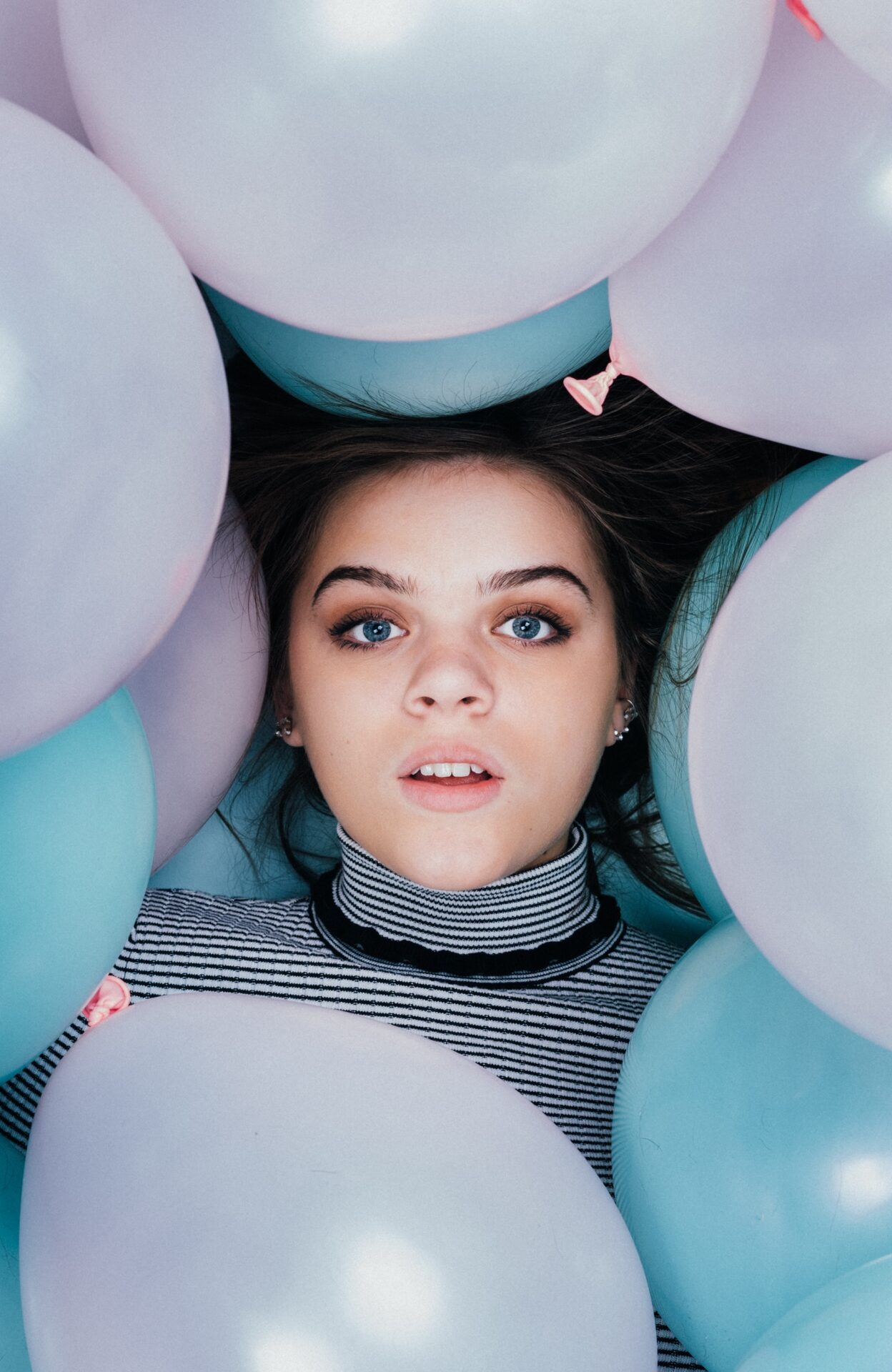 OMN: Making processes with agencies and graphic designers run smoothly
Projects always in view and in time!
You work with many different agencies or graphic designers? Or are you an agency owner yourself? Either way, it annoys you that your creative processes always get out of hand? Then get to know OMN. With OMN you create a communication base for all your marketing projects. This way, you not only have an overview of your projects, but the required information is also centrally available. Thanks to timelines and responsibilities, everyone knows what needs to be done and by when. Improve your performance and eliminate errors with OMN.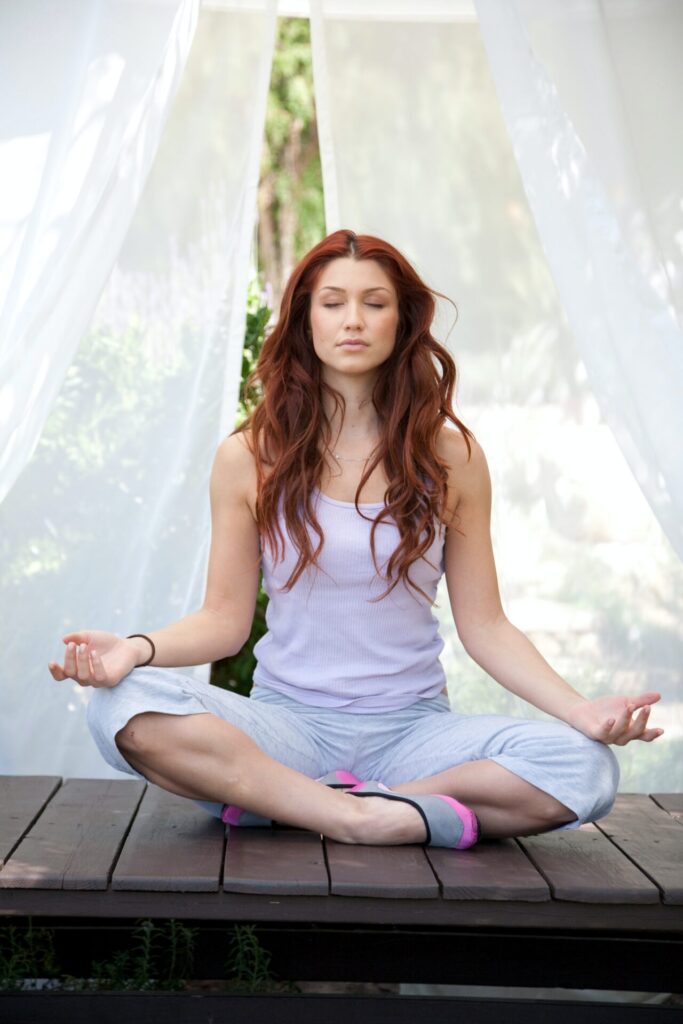 Your Briefing Room
No matter how much experience you have with agencies or graphic designers, if you can't put into words what you want, don't be surprised at the result. Therefore, briefing plays an important role in the creation of creative content. Because the right briefing simplifies cooperation, for both sides. And to ensure that you have all the information you need, OMN already supports you in this first step. Not only are all requirements and deadlines recorded, but the responsible parties and release processes are also stored in OMN. This way, everyone is always up to date. No more briefings that get lost in the inbox, because OMN creates a central base for your stakeholders.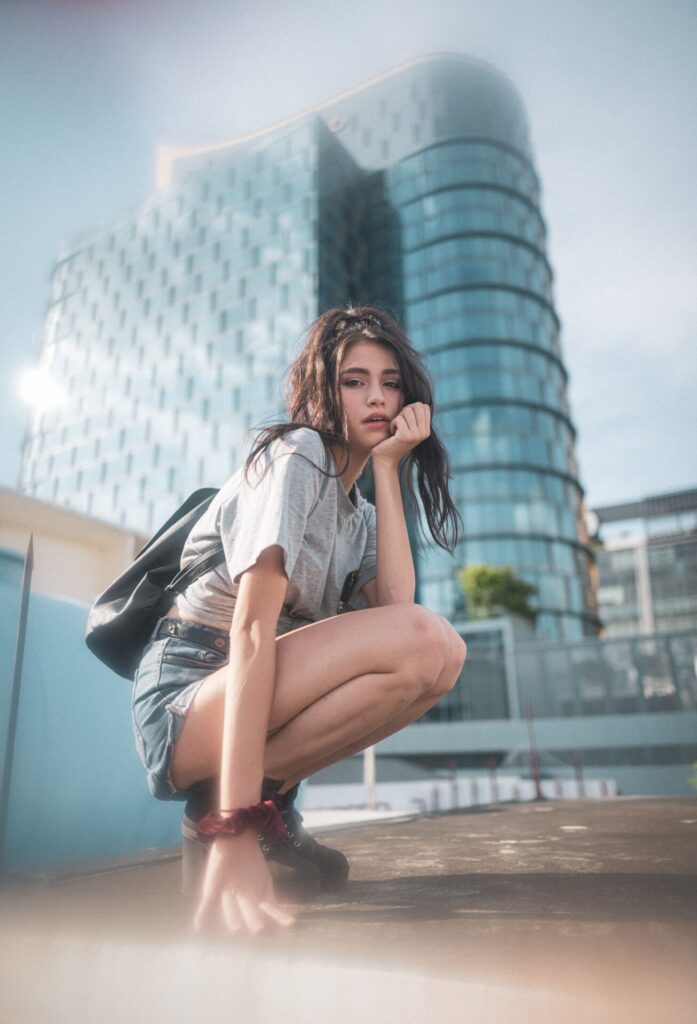 All Assets on-the-fly
All your previously created assets such as images, photos, graphics, audios, videos or documents are stored centrally in OMN. This way, your agency or graphic designer can access existing material and reuse it or use it as inspiration. This not only saves you money, but also time. Instead of sending files back and forth, they are simply available. And because everything is stored in OMN in a media-neutral manner, the assets can also be processed directly. Especially in the case of photos, license terms and intended uses stored in OMN help to ensure that your agency or graphic designer does not use materials that have not been approved. That saves everyone's nerves.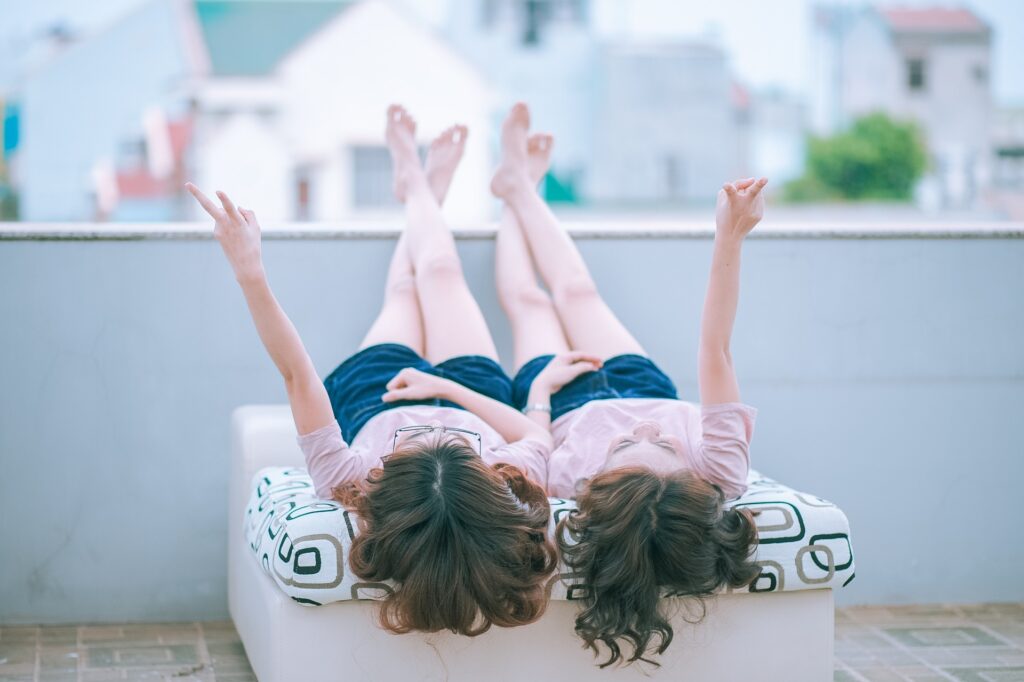 Digital Teamplay
Once you have your first creative results, OMN will enable you to perform your annotations digitally. You'll never have to download files, open them, complete comments with rudimentary solutions, and send them again. Because OMN also provides you with tools for annotations, not just the result. And thanks to the process-supported proofreading workflow, you always have a special perspective into the content proofreading process. This creates a basis that leaves no questions unanswered for everyone involved.
Creative processes with OMN
---
BEST USER EXPERIENCE
Forget software training. With OMN you instantly create top product info on all channels.
MAXIMUM AUTOMATION
Everything runs automatically as fast as possible and is very easy to use. OMN makes it possible!
STATE-OF-THE-ART
OMN will continue to function in this way in the future. So are you ready to take off in the cloud? We are!
WELCOME ON BOARD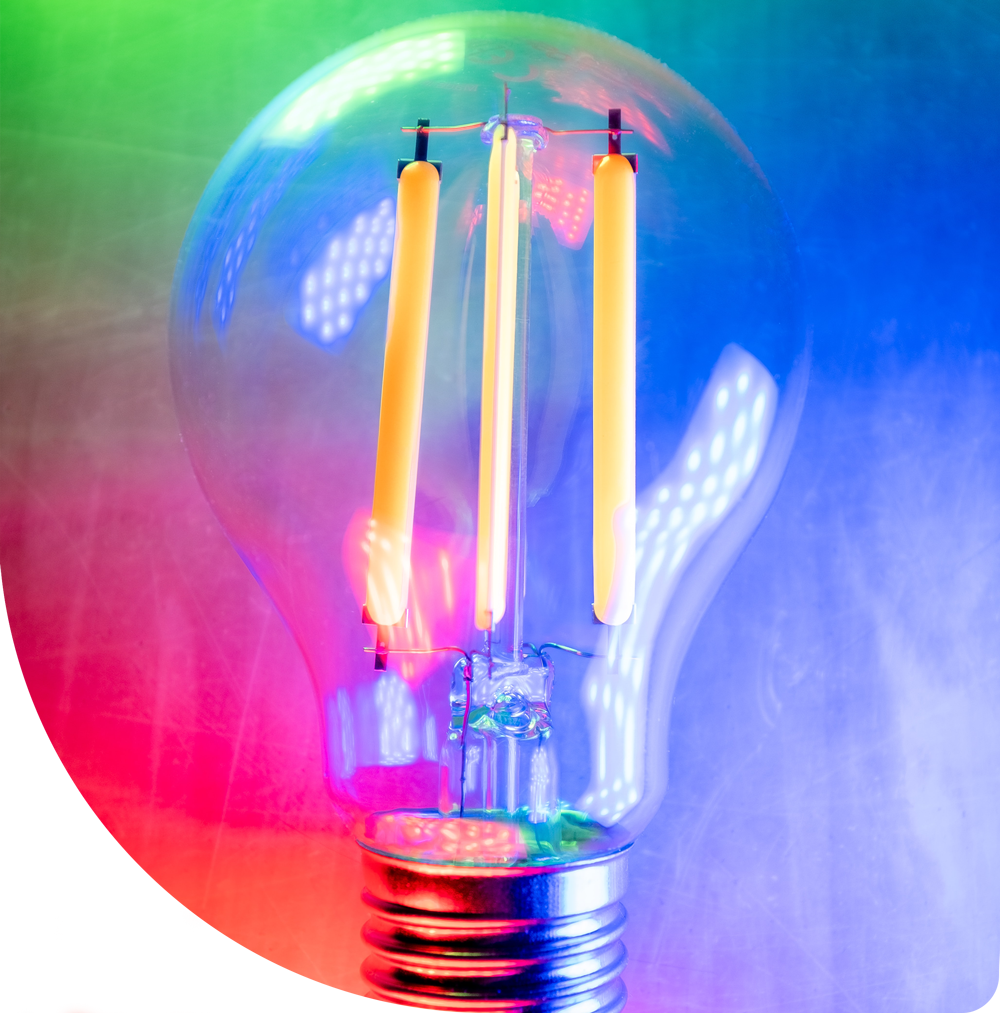 Digital workflows!

Everything at your fingertips!

Perfect results!
Modules of the OMN Product Experience Management Platform
---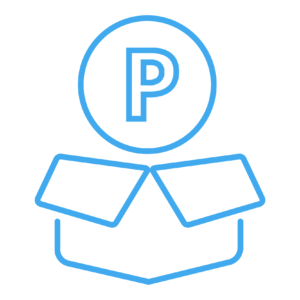 Product Information Management
PIM
Have your product data under control, no matter for which channel.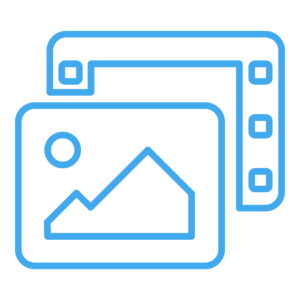 DAM
Bring order to your media data, whether photos, videos or files.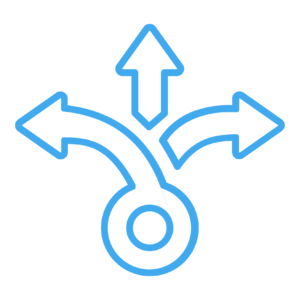 CM
Fill your channels fully automated and always correctly.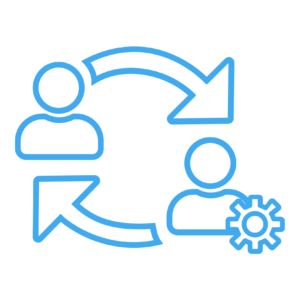 WFM
Automate your processes and achieve maximum digitalization.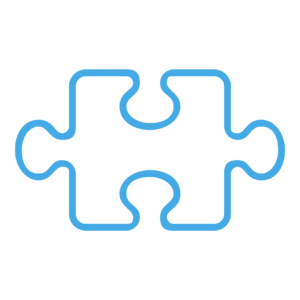 Plug-Ins
Customize OMN to your specific needs with various plug-ins.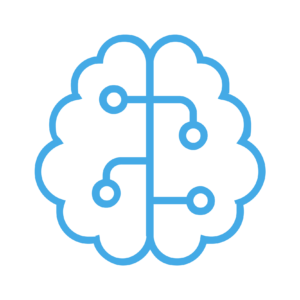 Integrated Artificial Intelligence
AI Services
Increase your level of automation to the maximum through AI.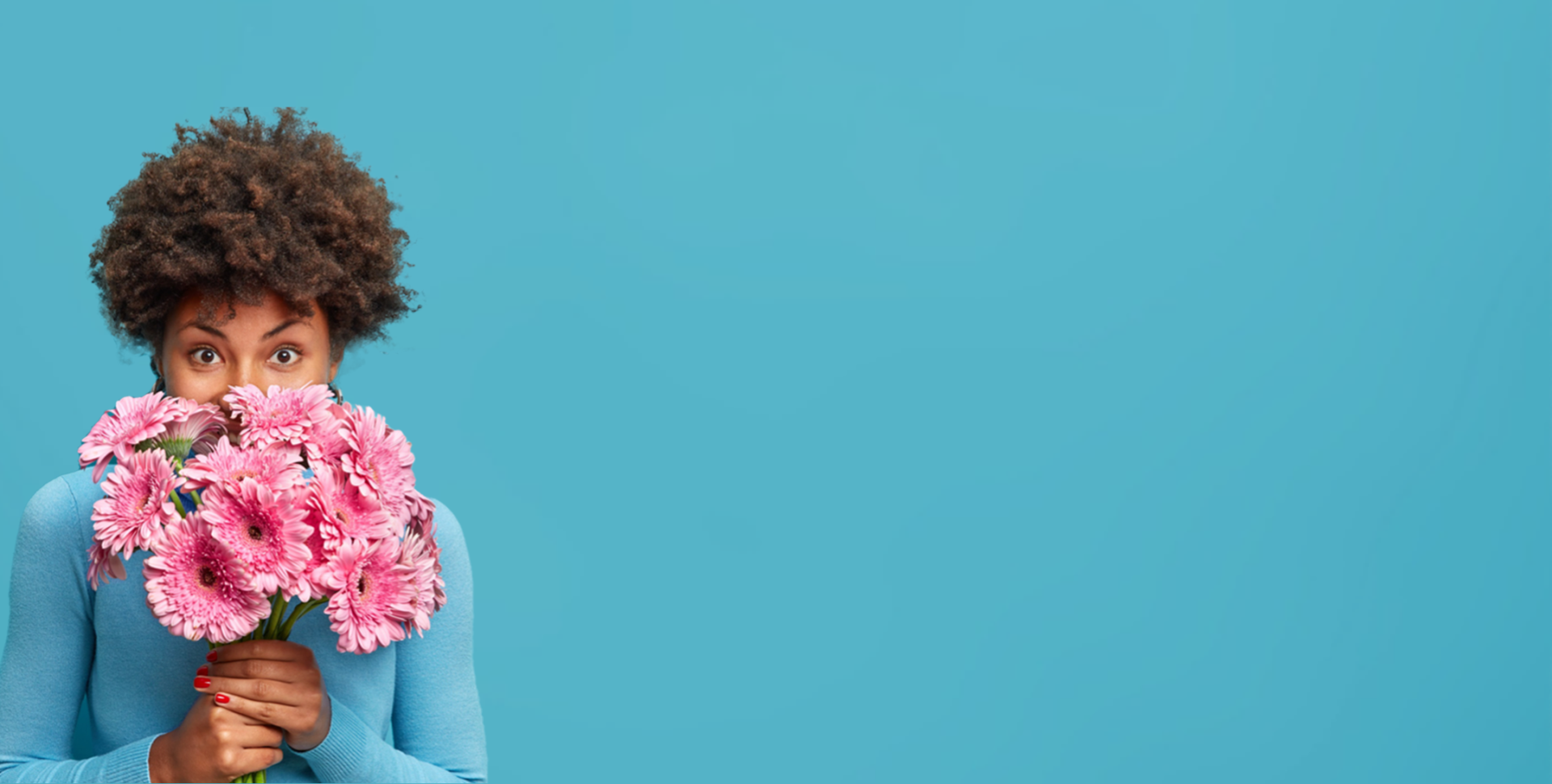 Request a demo
With us, you create unforgettable customer experiences that flush revenue into your coffers.
Trendletter
Don't want to miss any news?
Then sign up for our trendletter.