PRODUCTS OVERVIEW
---
Product Experience Management
YOUR STARTING POINT AND PLATFORM FOR ALL YOUR DIGITAL DATA
DIGITAL DATA
Create extraordinary product experiences!
OMN OUT-OF-THE-BOX
Speed up your business! Your OMN now with a mouse click, ready to go!
OMN MODULES
---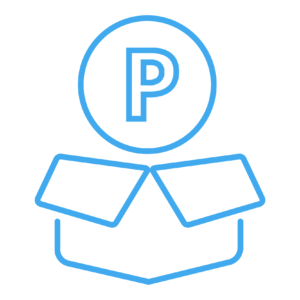 Product Information Management
THE LEADING PIM FOR EXCELLENT CUSTOMER EXPERIENCES

Your product data under control, no matter which channel!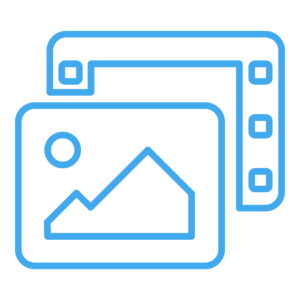 THE BEST DAM FOR RETAILERS AND MANUFACTURERS
Bring order to your media data!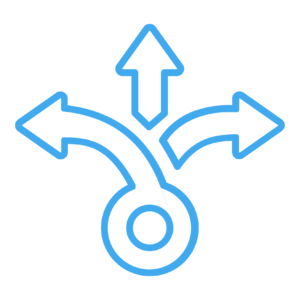 OMNICHANNEL PUBLISHING WITH A SYSTEM FOR YOUR SALES CHANNELS
Bring content to your sales channels with
products your customers will love!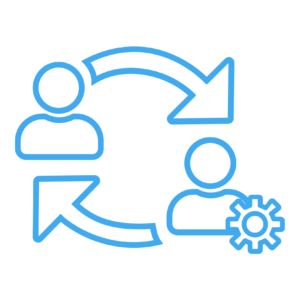 THE MOST POWERFUL WORKFLOW-SYSTEM

Content and workflow automation with the best workflow engine!
OMN ADD-ONS
---

HAVE YOUR PICTURES EDITED BY KI
Automate your image editing with Artificial Intelligence!

ARTIFICIAL INTELLIGENCE – FOR MORE EFFICIENCY IN THE
CONTENT PRODUCTION
With your OMN to content automation
management platform. NLG: AI-powered Text Generation!

HAVE YOUR PICTURES KEYWORDED BY THE KI
Automate your image tagging with Artificial Intelligence!
OPEN INTERFACES
FOR MAXIMUM INTEGRATION
Communication is everything!
CUSTOMIZE YOUR OMN TO YOUR SPECIFIC NEEDS!
Our plug-ins make OMN even more individual.
You might also be interested in
---
Trendletter
Don't want to miss any news?
Then sign up for our trendletter.