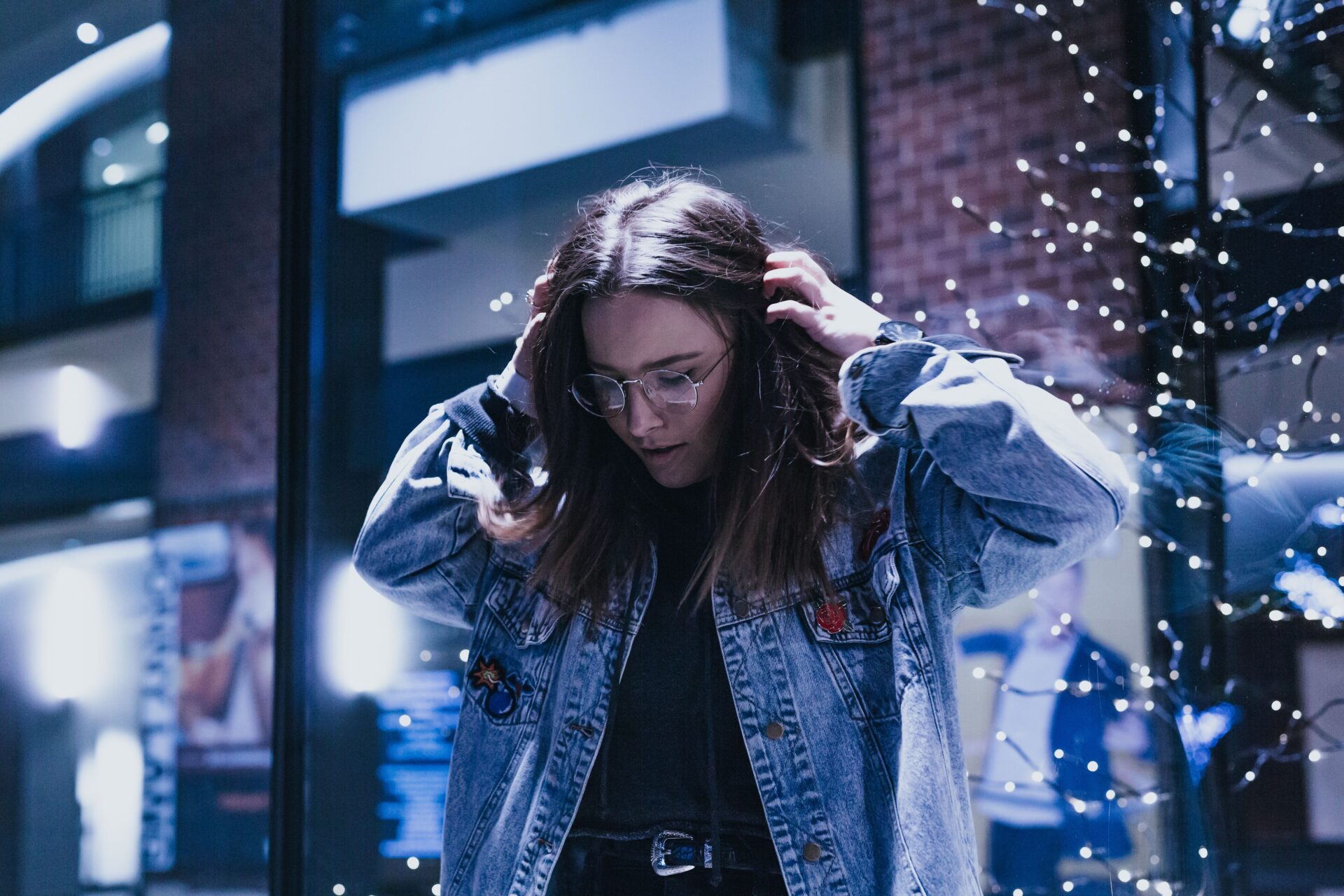 Start off with us
Become an apollon partner too!
We have the best partners! Because we attach great importance to always being one step ahead. And that can only be achieved as a team. For this reason, we work closely with industry and market leaders to ensure that our customers receive a modern and innovative system at all times. Our partners include top agencies, consultants, technology providers and AI experts. Become part of our family, join our select circle, and let's rock the PIM and DAM market together!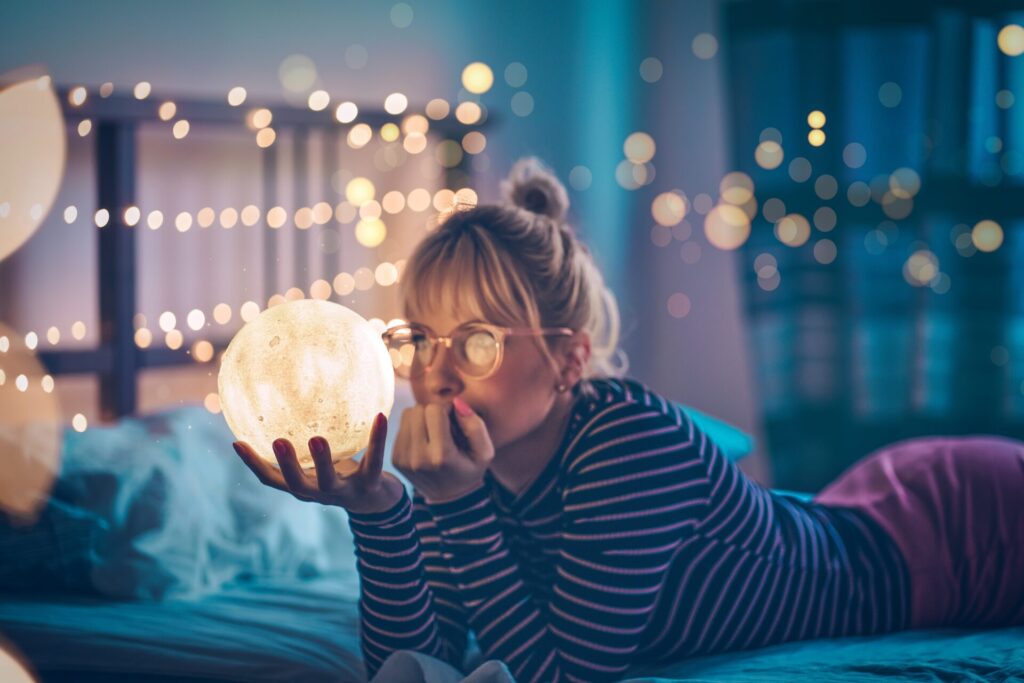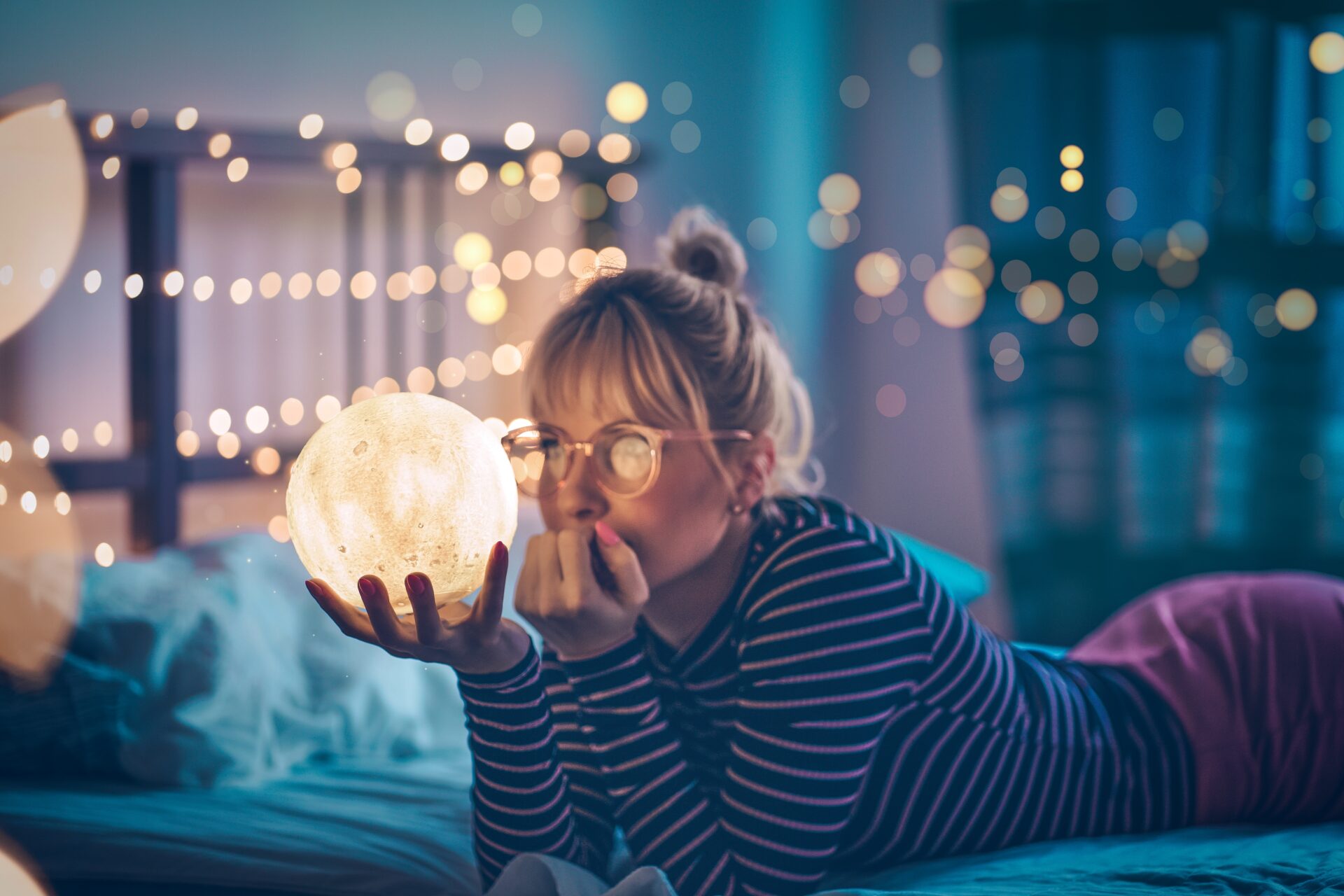 Our Solution Partners
Our solution partners are both sales and implementation partners. They are the first point of contact for our customers when it comes to our Online Media Net. Whether consulting, implementation or integration into existing environments, with their wealth of experience they create a successful system introduction for our customers. And to ensure that this works immediately, we train our partners in the best possible way and are always ready to provide support.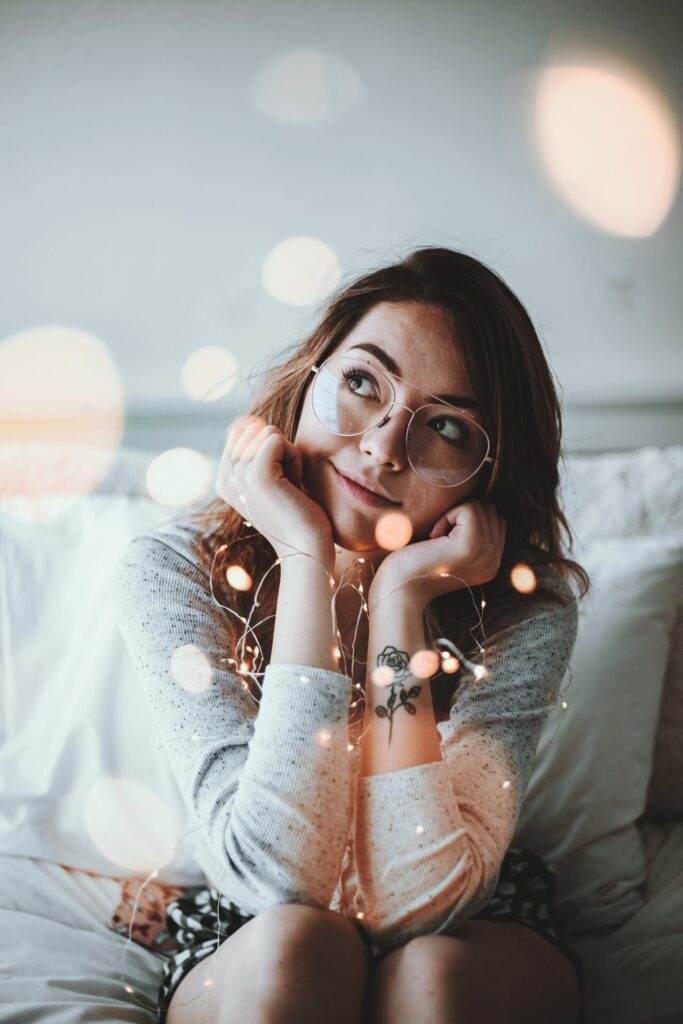 Our Technology Partners
Thanks to our technology partners, we are able to offer a PIM and DAM that is at the forefront of technology. Whether connectors, AI services, complementary plug-ins or integrations, together we expand the functionality of our solutions. Dazu arbeiten wir eng mit führenden Experten aus den Bereichen E-Commerce, Print, Text und Übersetzungen zusammen.
Start with us now.
Become an apollon partner!
Simply make an appointment and inform you in person
about the possibilities of our partner program.
Our partner promise to you
---
Mature software

Benefit as an apollon partner from a mature software that has proven itself many times over and will continue to do so in the future. Because no matter what industry your customers are from. We have the right and industry-neutral solution for perfect product presentations that will flush sales into the coffers of your customers. From industry, retail to the mail order business. Your business area is sure to be there, too. And because our software is fully comprehensive, state-of-the-art, has high usability and also offers many customizing options, our software is your guarantee of success for a growing and loyal customer base – whether as a reseller or implementation partner.

A partner on a growth course

Our software makes the difference. That is why we are on course for growth, even if things are not going well in some industries. Because thanks to our independence from the industry, we do not suffer any losses and are a partner with whom you can look to the future. We are also continuing to expand our solution with our technology partners. Our customers benefit from the latest technologies, and for our technology partner and us there are further, new sales opportunities.

Large network

We have a large network with different partners, not only in Germany. When you become our partner, you become part of our family. This way you can always fall back on our partner pool, offer the best possible solution to your customers and be sure that our partner in turn delivers the promised performance to you. With us and our partners, you no longer have to turn down orders because you can't cover a sub-area. Lengthy partner searches and missed sales opportunities are a thing of the past.

Partner Enablement

Your success is our success. Therefore, we work closely with you to be successful together. As a sales and implementation partner, we pass on all our know-how to you, free of charge. You'll get education, training, documentation, best practices, and marketing support from us as well. As a technology partner, we value openness at eye level, because only through transparency can we offer compatible solutions that benefit both sides. And after successful implementations, we market client projects mutually, not only because we are fair, but also to achieve maximum reach.
You want to join apollon's partner network?
We are pleased. Because with us you not only get a mature and proven system,
You increase your growth with us and expand your business model. As part of a strong
apollon family, we have a large network and many customers in a wide range of industries.
Let's build more loyal customer bases together.
Trendletter
Don't want to miss any news?
Then sign up for our trendletter.