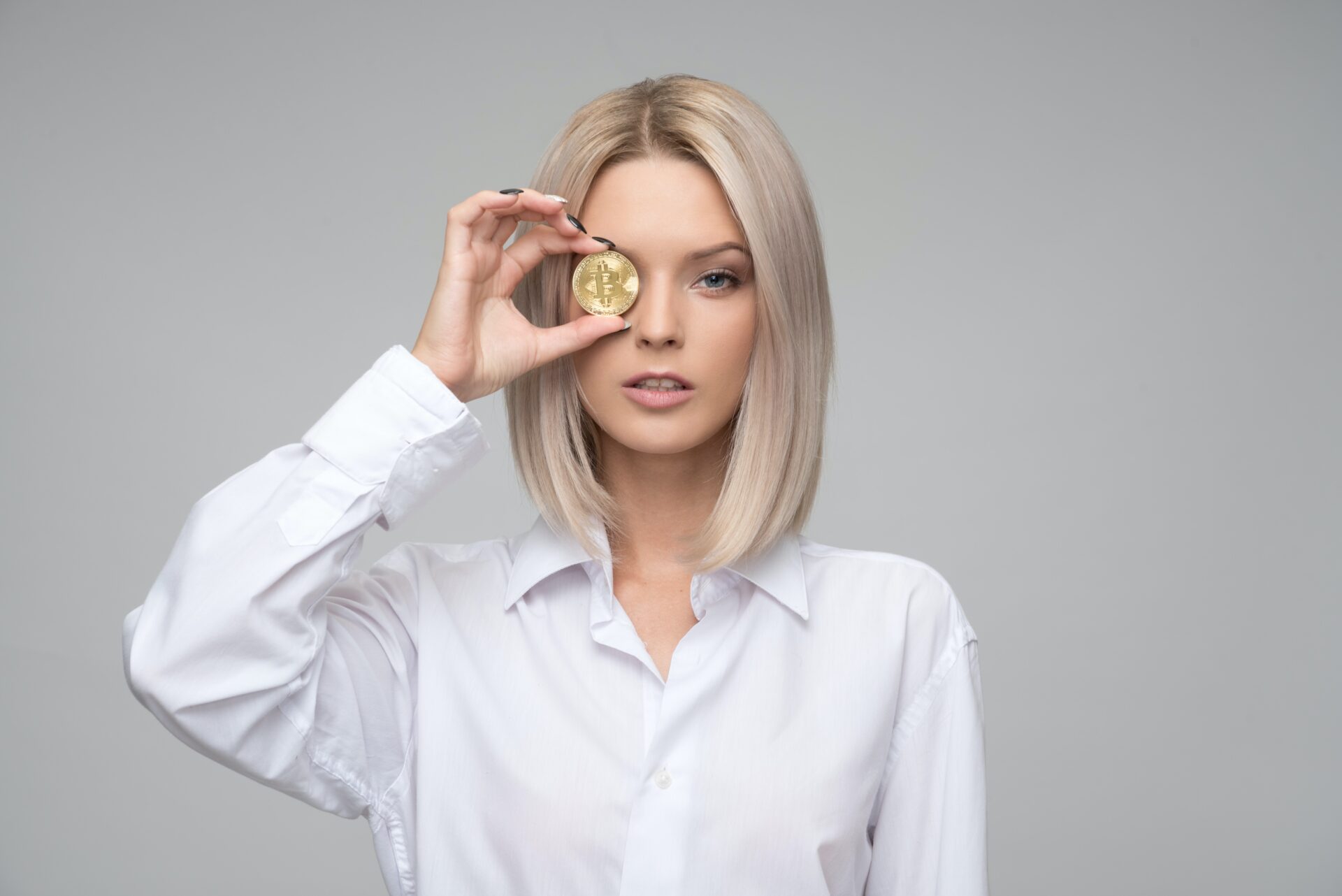 What we do for your success
PIM up with us!
"Customers don't want the drill, they want the hole in the wall.", Henry Ford once said. And that's exactly what you get with us. Not a hole in the wall, but success in your product communication. We go one step further. It's not the hole in the wall that matters to us, but what you want to put on the wall. No matter where. Sit back with us by your side and create unique product experiences that really flush sales into your coffers!
Our promise of success to you
---
THAT'S WHY YOU SHOULD BET ON OMN
---
BEST USER EXPERIENCE
Forget software training. With OMN you instantly create top product information on all channels.
MAX AUTOMATION
Everything runs automatically as fast as possible and is very easy to use. OMN makes it possible!
STATE-OF-THE-ART
OMN will continue to function in this way in the future. So are you ready to take off in the cloud? We are ready!
A STRONG NETWORK OF PARTNERS
---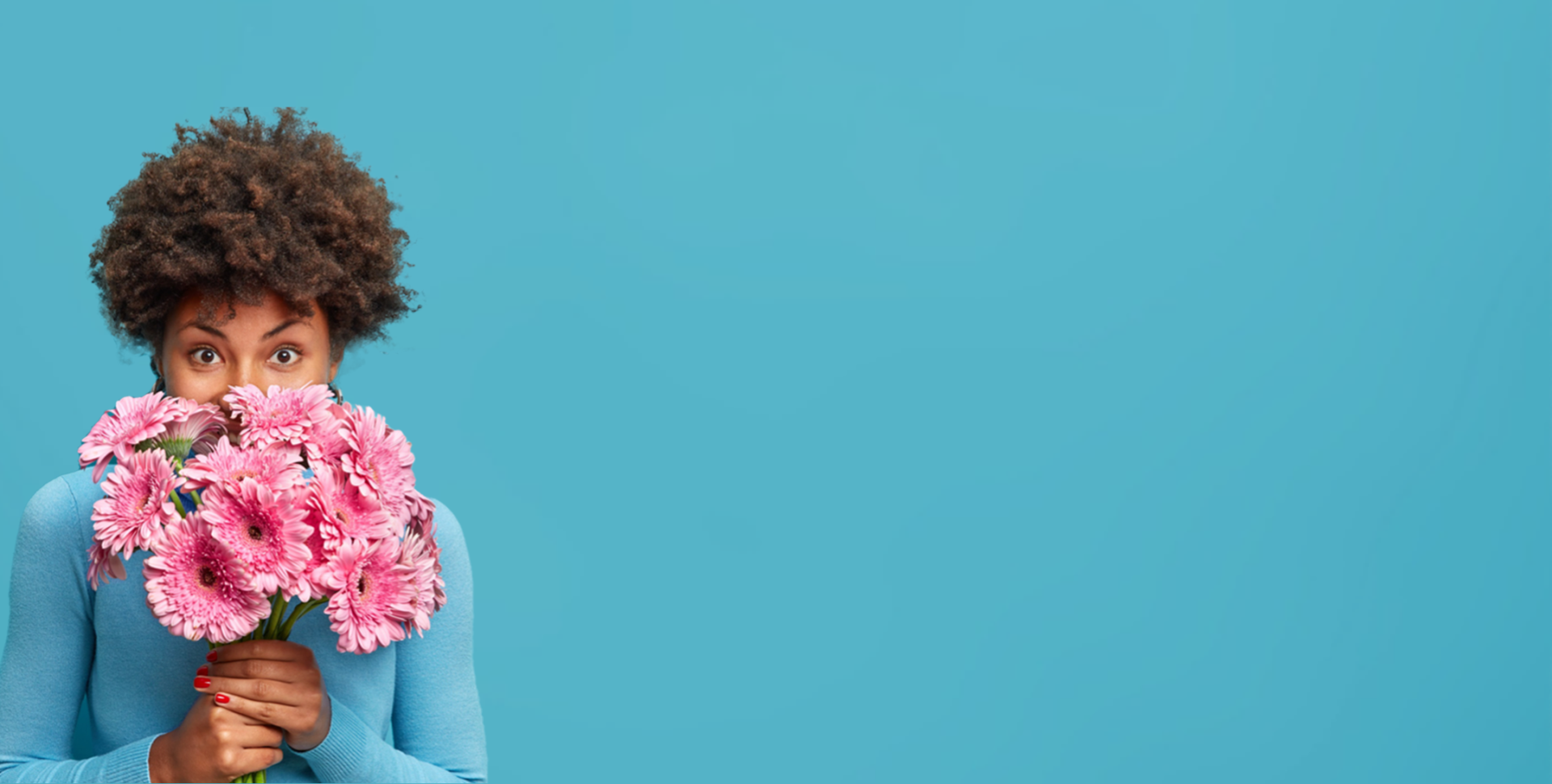 Request a demo
With us, you create unforgettable customer experiences that flush revenue into your coffers.
Trendletter
Don't want to miss any news?
Then sign up for our trendletter.