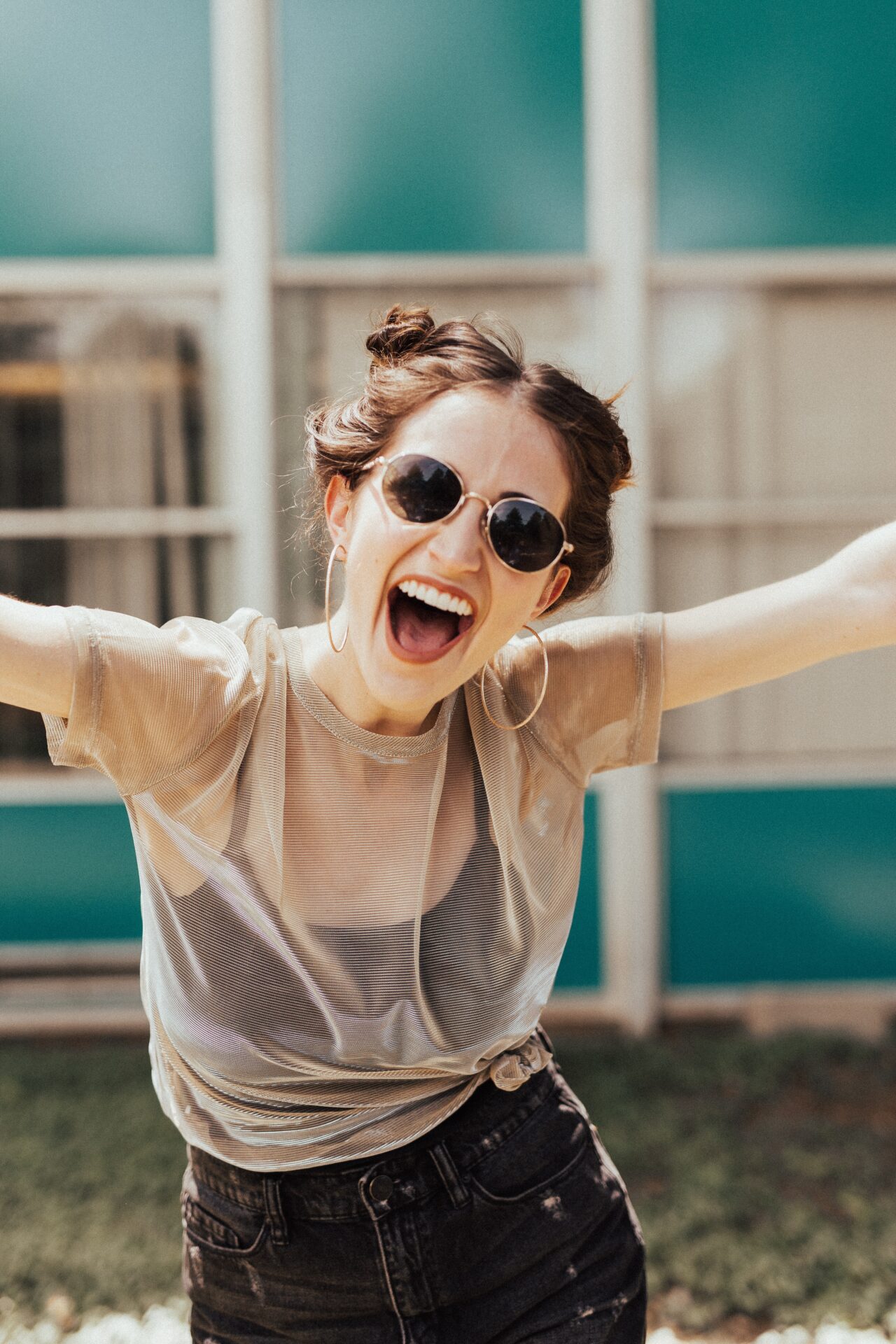 OMN: Turning your products into
box office hits
Product Management with OMN!
You are a Product Manager? As the link between production and marketing, you have to reconcile everything, because the success of the product depends on your decisions? Then go for OMN. With OMN, you ensure from the very beginning that your product finds its way to your customers and more. Your product will be showcased with OMN so that it becomes a blockbuster!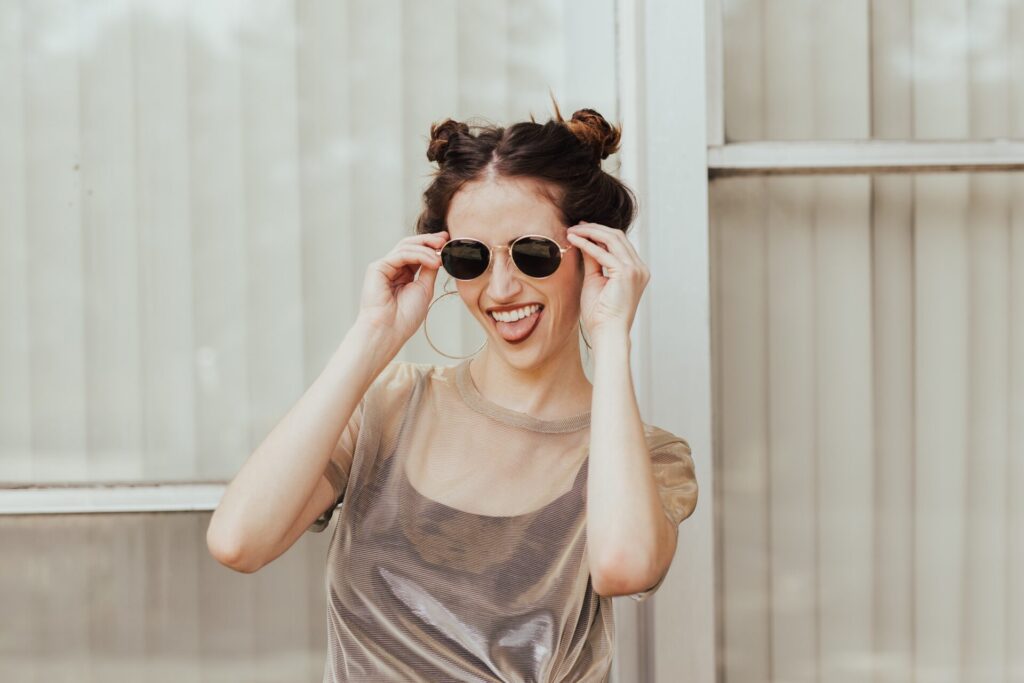 I have PLM, so why do I need PIM?
You use PLM, i.e. software for product lifecycle management? Wonderful, because you can use it to map all your processes that occur during product development. Now the bad news. The marketing of your finished products falls out here. But that doesn't matter, because that's what OMN PIM is for. OMN PIM starts exactly here and helps you in the best way to market your products. Because OMN PIM was created specifically to showcase your product information in the best possible light. And through open interfaces, you can seamlessly integrate both systems. Use this symbiosis, because one system does not exclude the other system. Quite the opposite!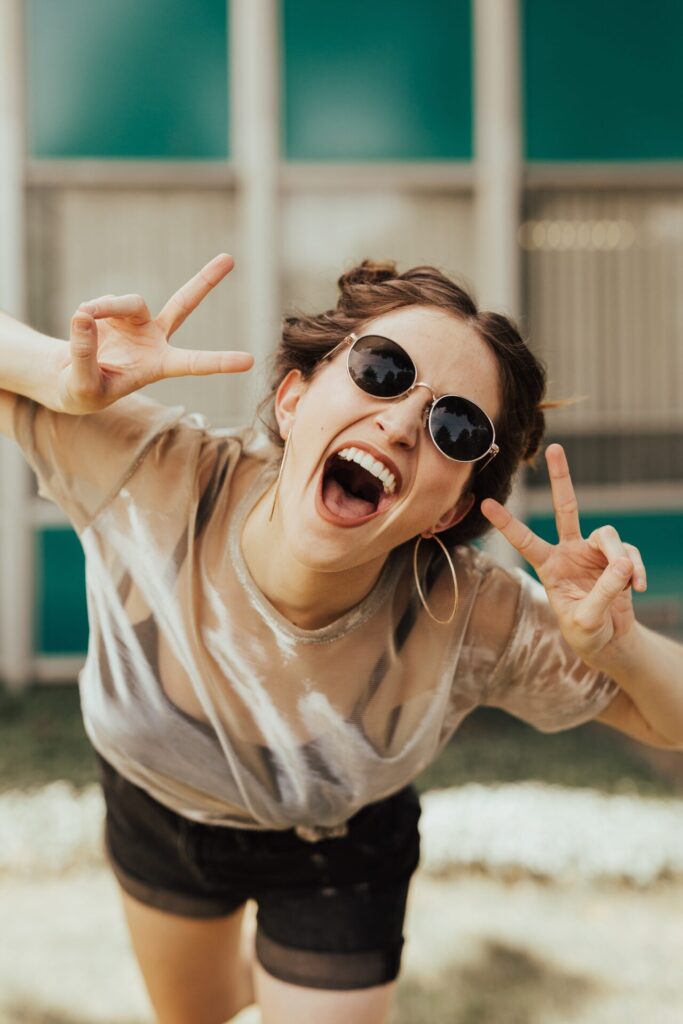 And what does OMN do exactly?
Even during product development, you have to work on product descriptions in parallel so that you can quickly place your finished product on the market. You can enter these product descriptions directly in OMN, because that's what OMN would be designed for. When the time comes, OMN helps you with the market launch and automatically fills your channels with your product information. Your product grows and grows. In the growth phase, you are able to easily add product developments or the data for them in OMN and distribute them to your channels and platforms with a click. If your product has reached the maturity phase, current, correct and complete product information plays an important role, which you can view in OMN. But OMN is also helpful in the degeneration phase, because with the existing product data you can derive consumer patterns or even ideas for a new product.
What about my master data?
You probably manage your master data (item number, price, technical dimensions, etc.) in an ERP system? You can still do that, whether in SAP, Oracle or Microsoft Dynamics. OMN can be connected directly to ERP systems. Your big advantage. Once you have entered master data in ERP, you can easily transfer it to OMN. This way you don't have to enter the master data again, but can start directly with your marketing messages. Some of our customers also prefer it the other way around. They enter their master data in OMN and then transfer it to the ERP system. With OMN, you can do both.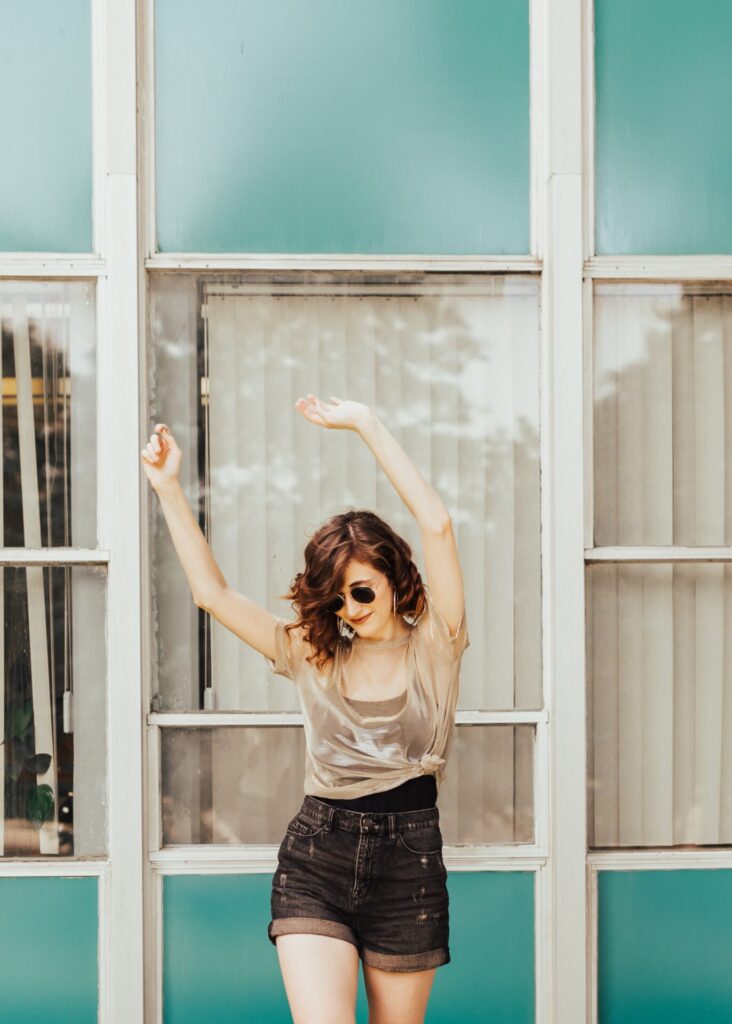 There are still my manufacturers and suppliers?
You have manufacturers from whom you receive data or suppliers to whom you provide data? You can also do this with OMN without any problems. Import product descriptions and media assets from your vendors directly into OMN as you need the data. Or provide your product information including media data to your suppliers from OMN, without Excel and FTP files! But other partners such as translators, agencies and printers can also be easily integrated with OMN so that you have optimal workflows. Say goodbye to distributed systems and Excel spreadsheets and increase the quality of your product data with OMN.
Product Management with OMN
---
BEST USER EXPERIENCE
Forget software training. With OMN you instantly create top product info on all channels.
MAXIMUM AUTOMATION
Everything runs automatically as fast as possible and is very easy to use. OMN makes it possible!
STATE-OF-THE-ART
OMN will continue to function in this way in the future. So are you ready to take off in the cloud? We are!
WELCOME ON BOARD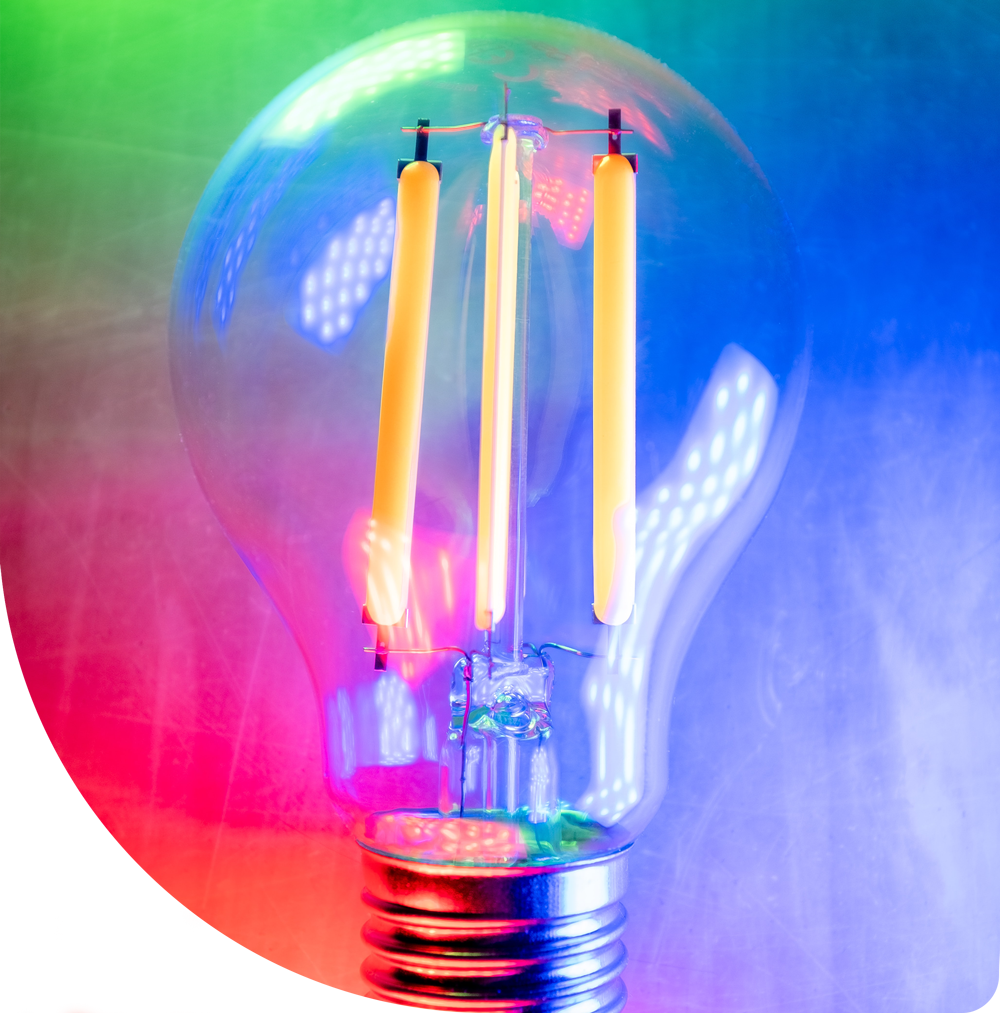 Clean product data!

Perfectly marketed products!

Happy customers!
Modules of the OMN Product Experience Management Platform
---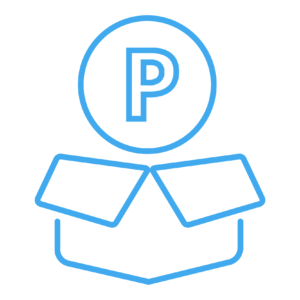 Product Information Management
PIM
Have your product data under control, no matter for which channel.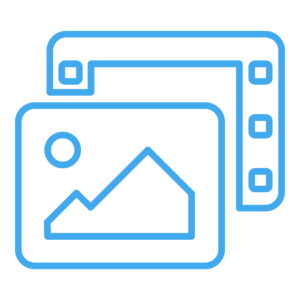 DAM
Bring order to your media data, whether photos, videos or files.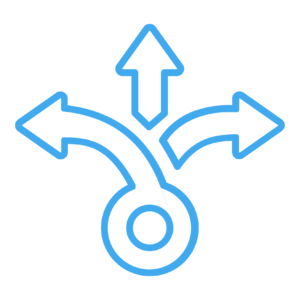 CM
Fill your channels fully automated and always correctly.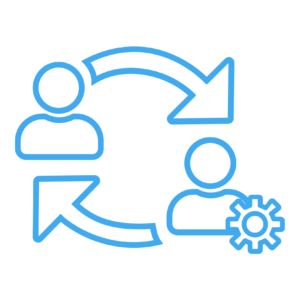 WFM
Automate your processes and achieve maximum digitalization.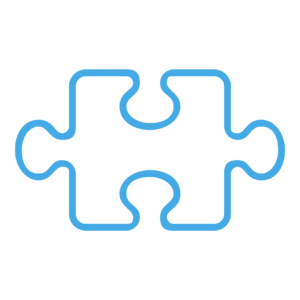 Plug-Ins
Customize OMN to your specific needs with various plug-ins.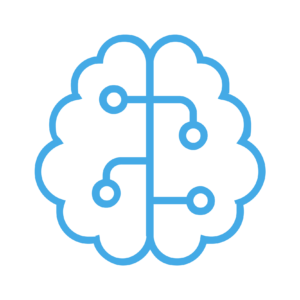 Integrated Artificial Intelligence
AI Services
Increase your level of automation to the maximum through AI.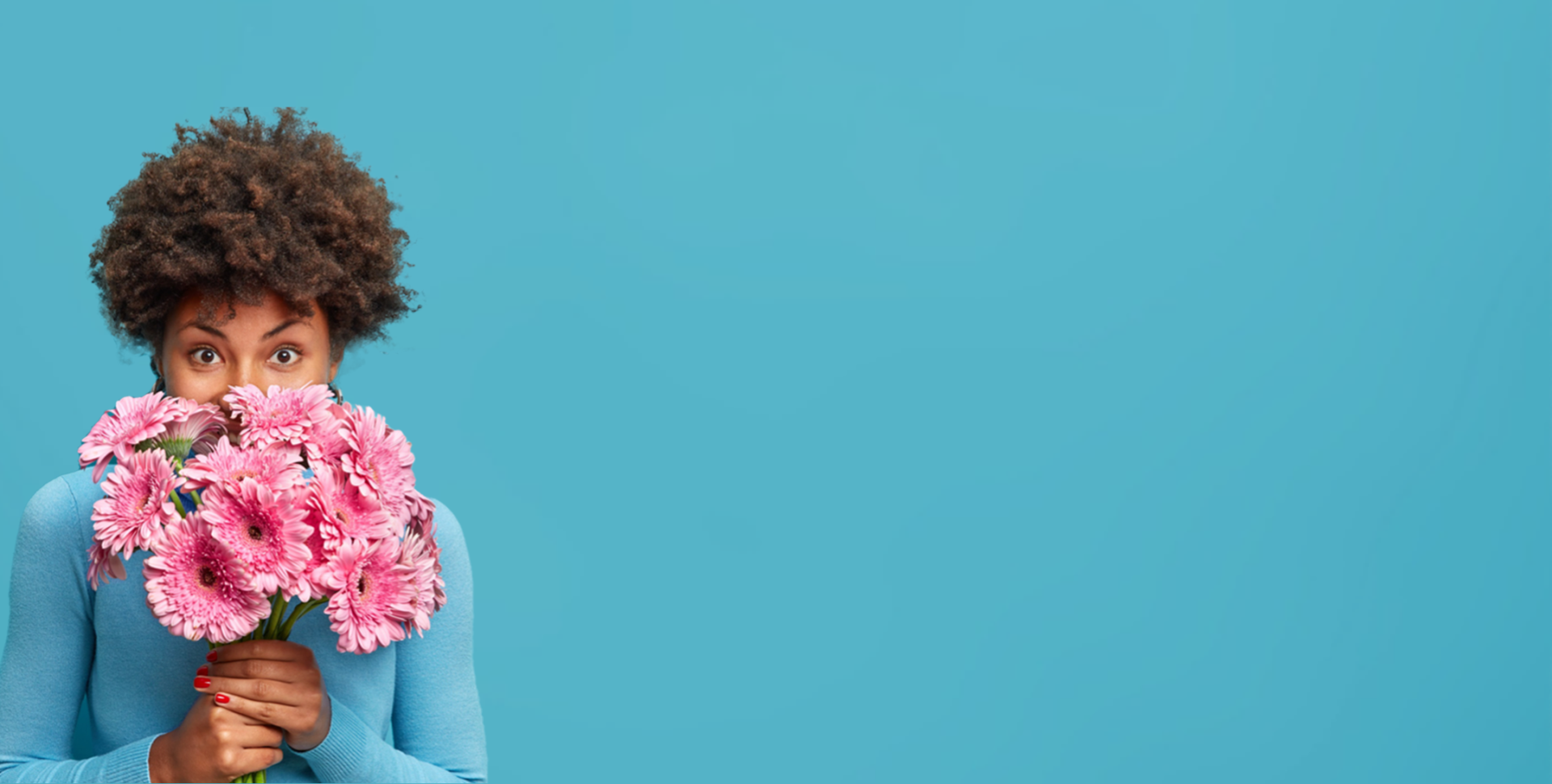 Request a demo
With us, you create unforgettable customer experiences that flush revenue into your coffers.
Trendletter
Don't want to miss any news?
Then sign up for our trendletter.