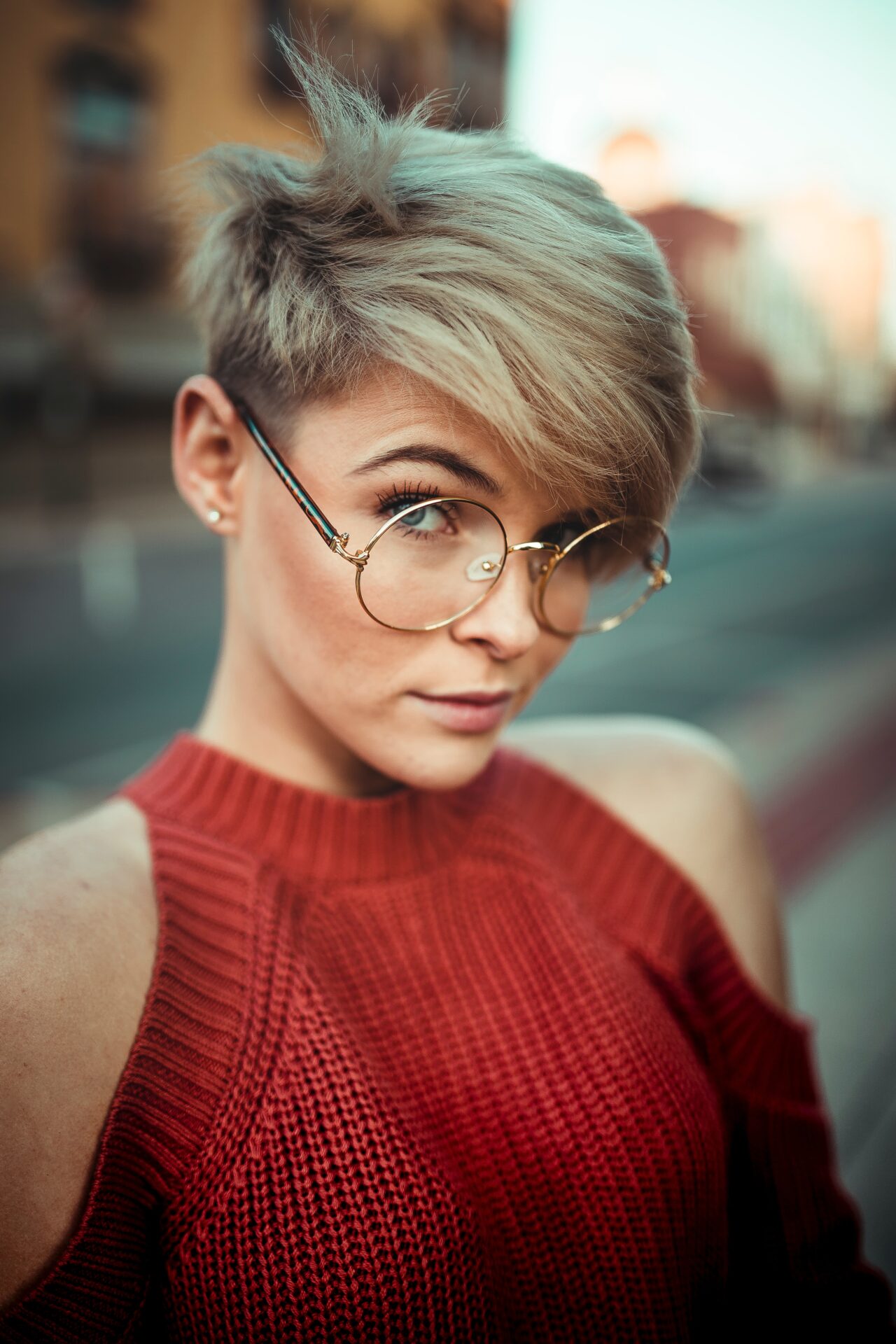 What is …?
Knowledge to Go!
What is a PIM system? What does DAM mean? And how does omnichannel marketing differ from multichannel marketing? Are you looking for answers to these questions? Then you are exactly right here. We explain what each system is and more. Just browse through and quench your thirst for knowledge.
Have fun reading!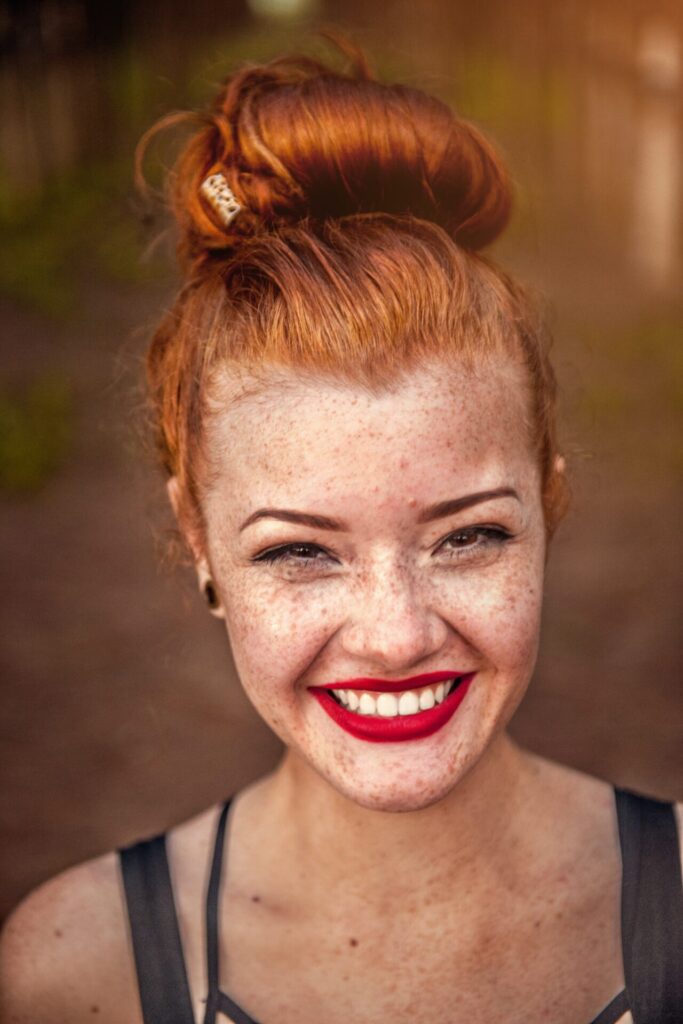 What is a PIM system?
PIM is an abbreviation for Product Information Management. As you can already see from the name, it is about the management of product information. This refers to the management of all product-defining information and its provision for use in output channels (online store, various marketplaces, social media, catalogs, etc.). In addition to the classic product master data (item prices, technical specifications and much more), this information also includes advertising texts and associated image material.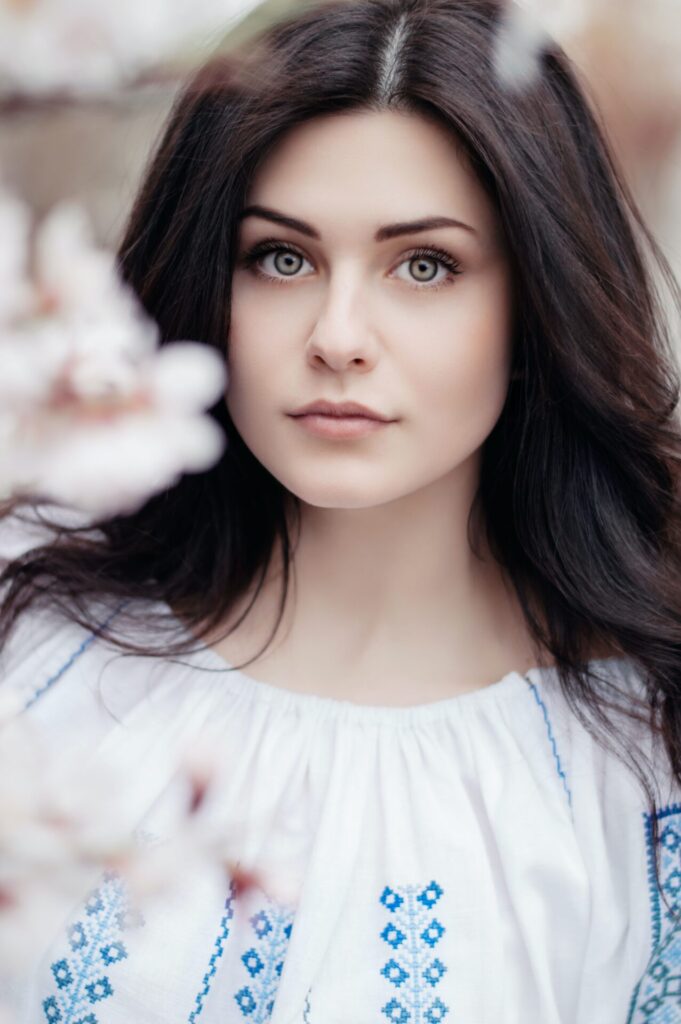 What is a DAM system?
DAM stands for Digital Asset Management. The main task of DAM is to manage digital content (e.g. images, documents, videos or audios) in the best possible, redundancy-free quality and to pass it on to people or connected systems as required. The prerequisite is that the digital content or media assets are stored centrally and media-neutrally. DAM is also known as MAM, short for Media Asset Management. If the main focus of the managed files is on videos, it is also called Video Asset Management (VAM).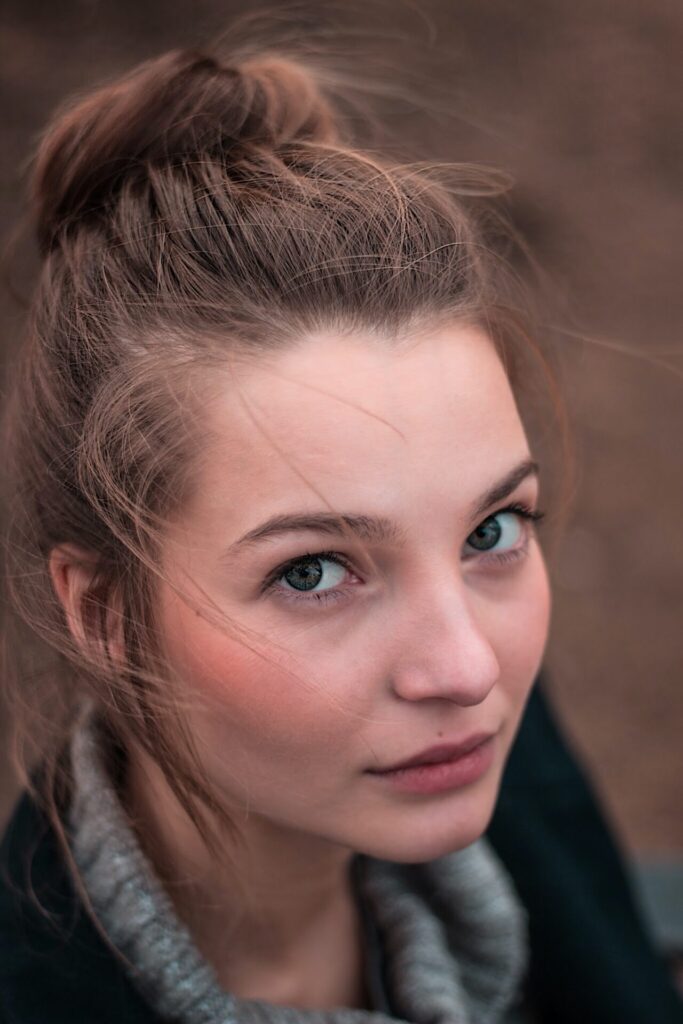 What is omnichannel marketing?
"Omni" means "any" or "all." In addition to channels, in marketing it refers to the inclusion of all touchpoints in the customer approach. Touchpoints to the customer can be found on- and offline and include both sales and information channels. It's a marketing discipline that gives equal consideration to customers on truly all channels, whether for sales purposes or purely informational. And this is the big difference to multichannel or cross-channel marketing.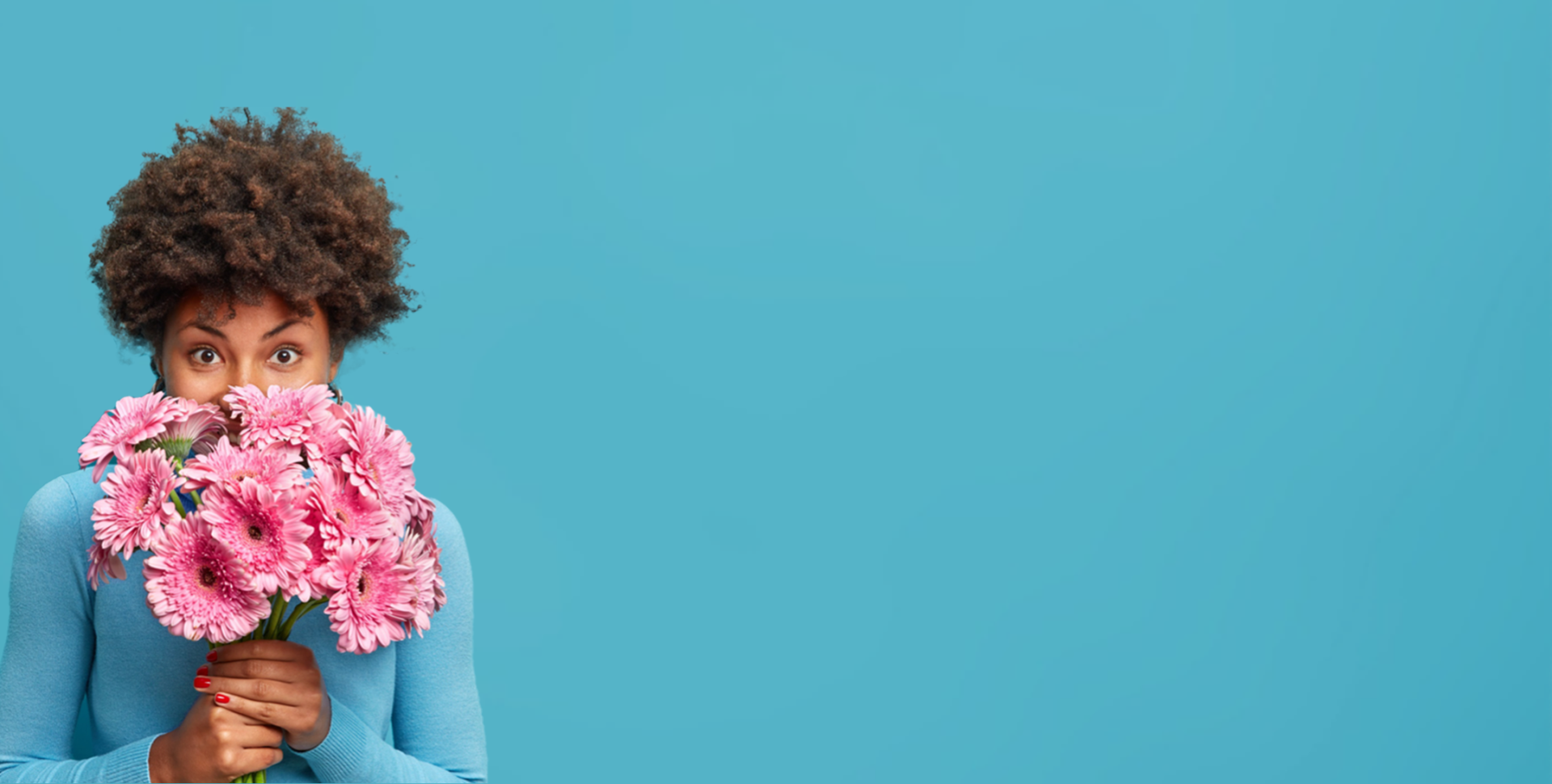 Request a demo
With us, you create unforgettable customer experiences that flush revenue into your coffers.
Trendletter
Don't want to miss any news?
Then sign up for our trendletter.