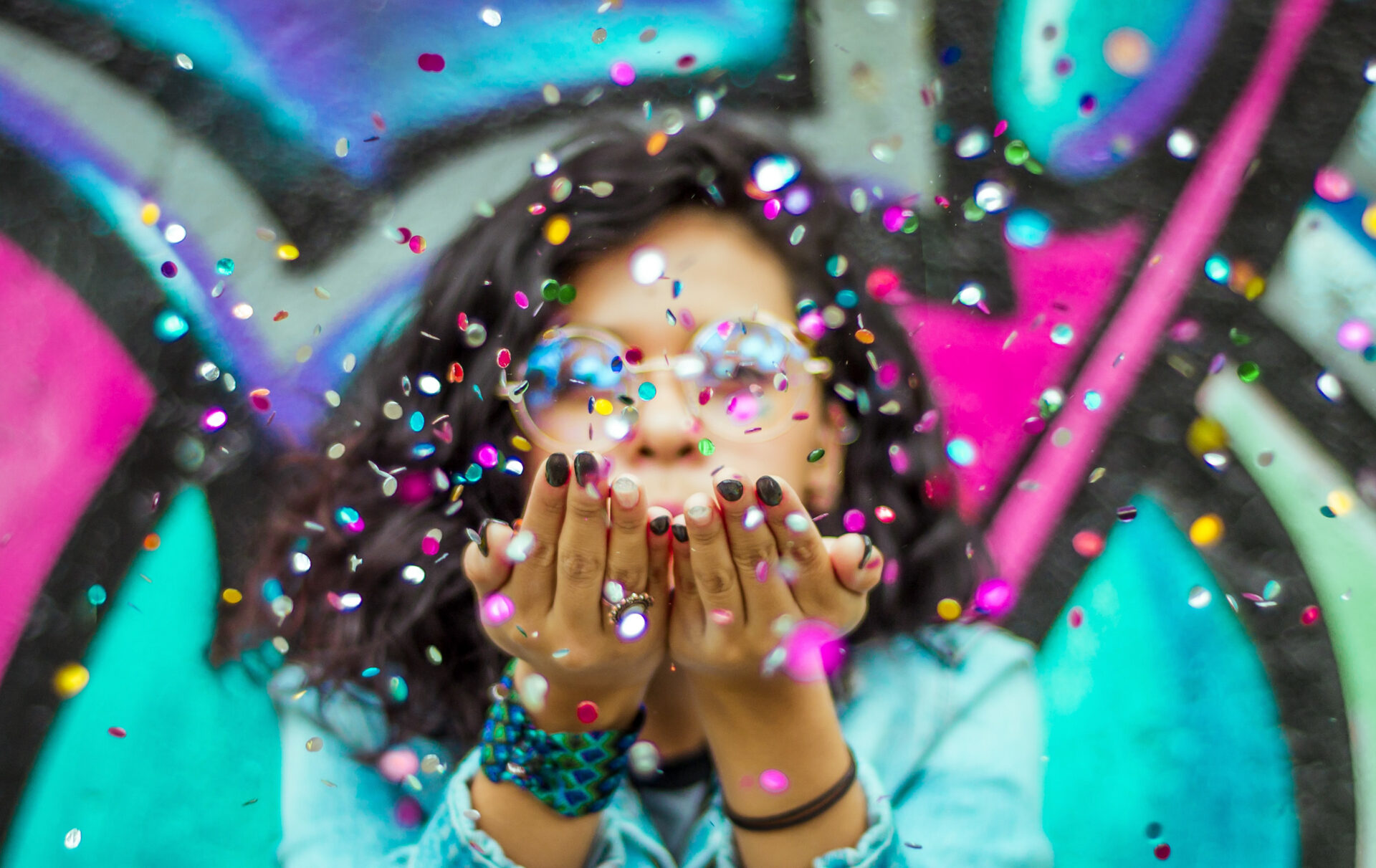 PIM UP YOUR MEDIA AND PRODUCT DATA WITH OMN AND AI, THE PLATFORM FOR PRODUCT EXPERIENCE OF TOMORROW
Content and marketing automation by integrating the best workflow engine in combination with the most useful AI services along the product data journey at apollon.
Selected references from our community






Omnichannel Marketing with System at apollon!
---
OUR PROMISE OF BENEFITS
WE ARE DELIGHTED ABOUT THESE AWARDS
---
THAT'S WHAT MAKES OMN UNIQUE
---
BEST USER EXPERIENCE
Forget software training. With OMN you instantly create top product information on all channels.
MAXIMUM AUTOMATION
Everything runs automatically as fast as possible and is very easy to use. OMN makes it possible!
STATE-OF-THE-ART
OMN will continue to function in this way in the future. So are you ready to take off in the cloud? We are ready!
WHAT OUR CUSTOMERS SAY






Popken Fashion Group
AI Mask releases images
"The speed and quality of the AI service are unbeatable – the focus for us was clearly on shortening the "time-to-market." The fact that we also saved costs with AI Mask topped it all off."
Stephan Tournée, Advertising Department Manager/Trainer – Graphics Department/Photography Studio at Popken Fashion Group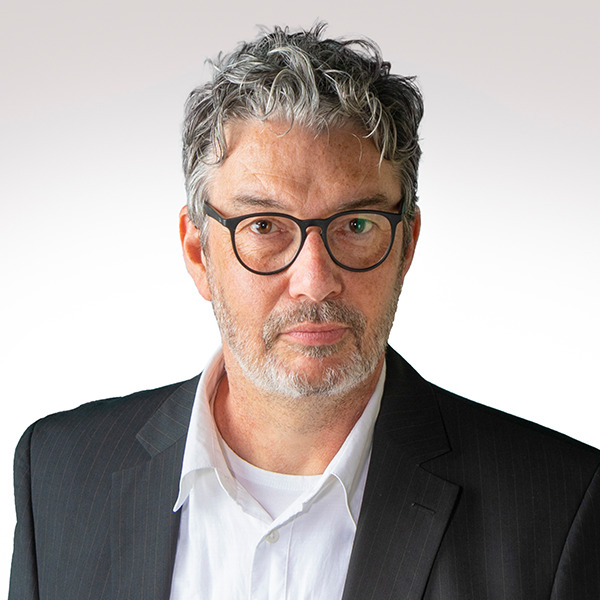 3PAGEN
International with OMN
Holistic, transparent, efficient and cost-effective! That was the aim of the 3PAGEN project, to unify both the catalog production of its three brands and the web stores of five countries – including language versions. This project was implemented within a year by introducing the omnichannel marketing system Online Media Net (OMN).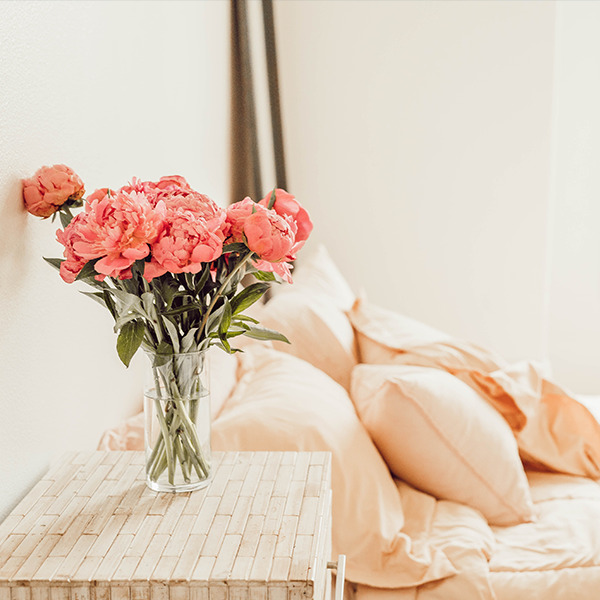 IKEA
The efficient way to information
OMN is a central place for information and quality control. For us, this is great because IKEA has a very special way of working with text and color files. Due to the large number of languages spoken in the 48 countries where IKEA operates, we have a large amount of data to process.
Henrik Lundby, Production Specialist, Pre-media Quality Assurance, Media Production at Inter IKEA Systems Service AB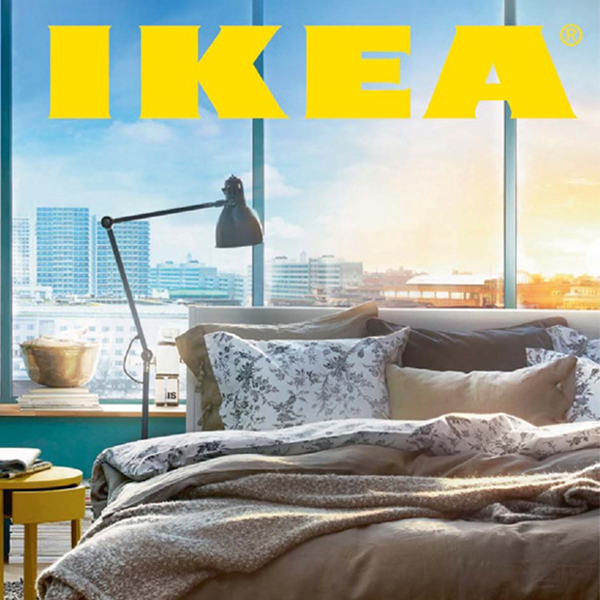 Koelnmesse
Cross-media work with OMN
"Due to the data sovereignty now created and the media-neutral data storage, we can work in a more targeted and cross-media manner, which additionally brings us a clear efficiency and cost advantage in the interaction of the individual systems."
Alexander Dohrn, Purchasing Manager Marketing/Advertising at Koelnmesse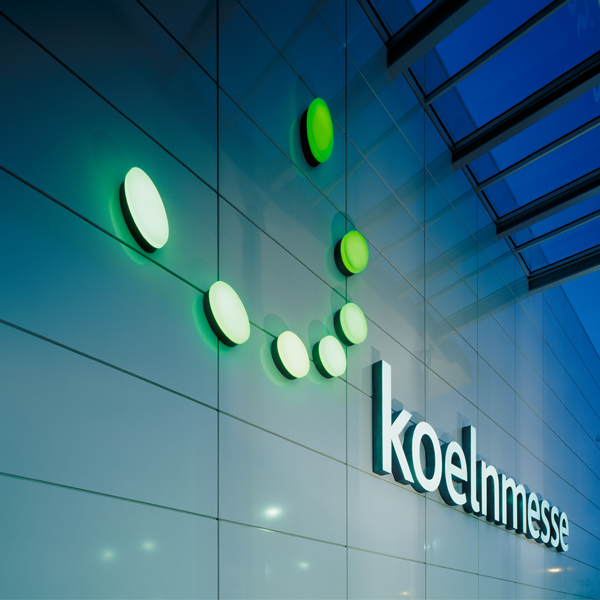 HELLMUT RUCK
From B2B to B2C: Faster entry into new markets with existing data from OMN
"I was again surprised by the speed of apollon. In just two months, apollon managed to take our peclavus shop online – exactly as we wanted. In this context, it was also ideal that all product data was already available in our OMN and we could simply use the existing data to open up the new market segment."
Simeon Ruck, Managing Director at HELLMUT RUCK GmbH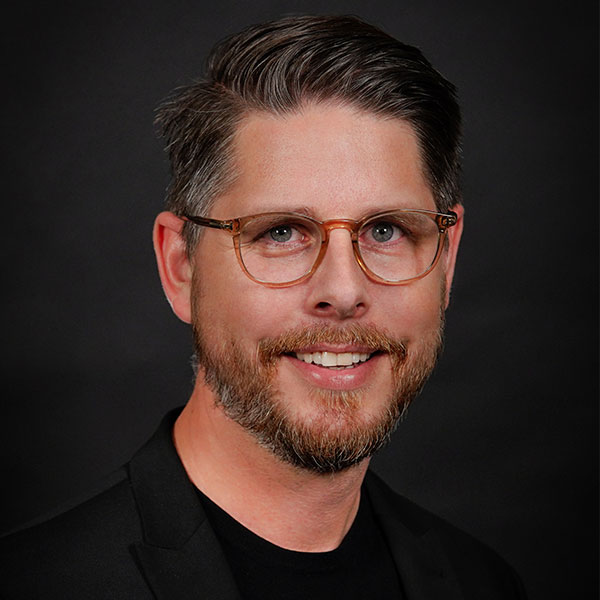 Westfalia Werkzeugcompany
AI Translate translates in real time!
"The AI service is far superior to manual translation in terms of quality! I don't need to make any statements about speed, because the translation takes place in real time – it doesn't get any faster than that! The savings compared to conventional translation are also considerable! The artificial neural networks extend human capabilities and support the globalization of our business and customer interactions."
Björn Strecker, Senior Project Leader & Head of DKT at Westfalia Werkzeugcompany GmbH & Co KG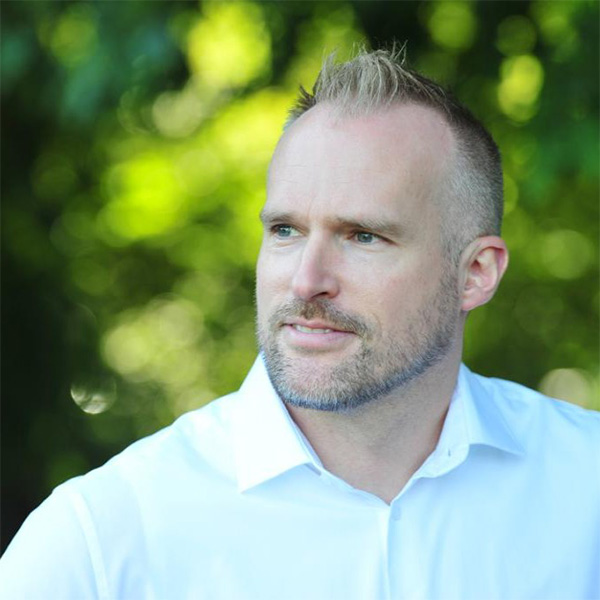 Products of apollon
---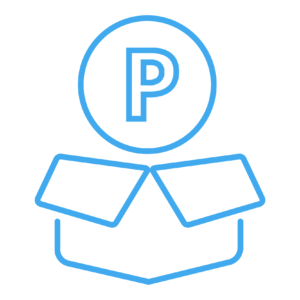 Product Information Management
PIM
Have your product data under control, no matter for which channel.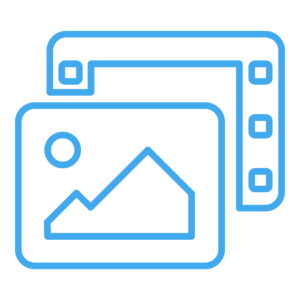 DAM
Get your media data in order, whether photos, audio, video or files.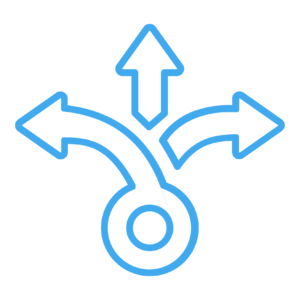 CM
Fill your channels fully automated and always correctly.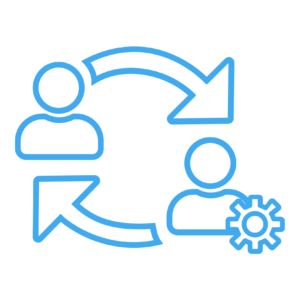 WFM
Automate your processes and achieve maximum digitalization!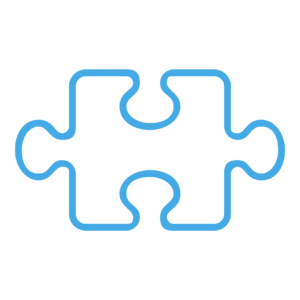 Plug-Ins
Customize OMN to your specific needs with different plug-ins.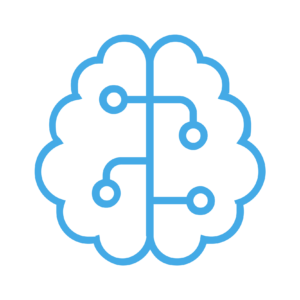 Integrated Artificial Intelligence
AI Services
Increase your level of automation to the maximum by using AI.
TAKE OFF TOGETHER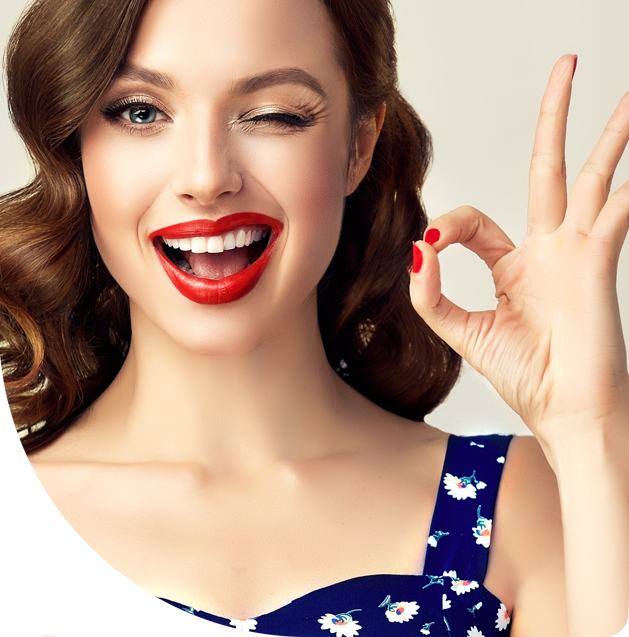 Save your appointment!

See for yourself!

Let's take off!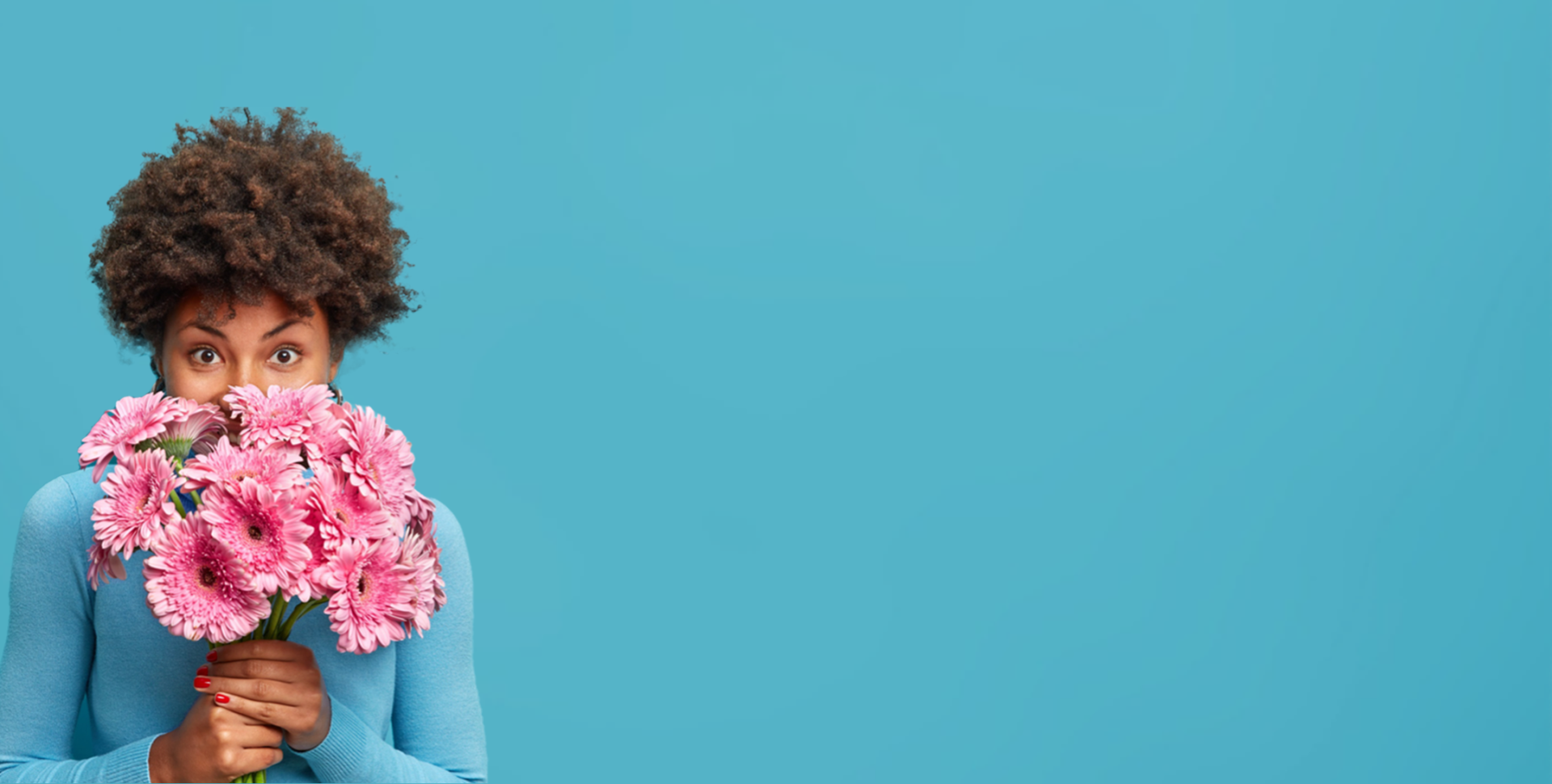 Get to know us
With us, you create unforgettable customer experiences that flush revenue into your coffers.
Trendletter
Don't want to miss any news?
Then sign up for our trendletter.