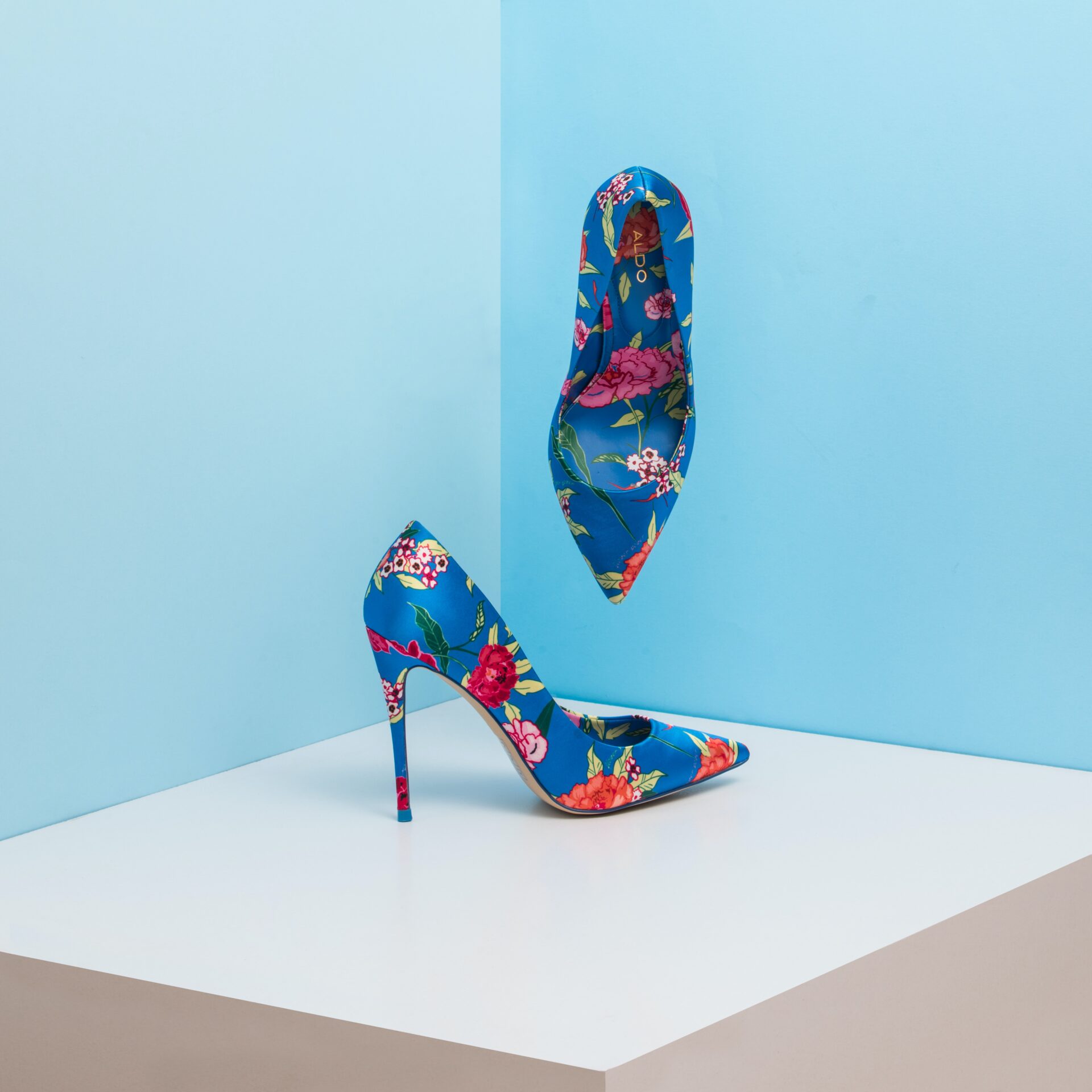 AI Tagging
Let the AI keyword your images
Automate your image tagging with Artificial Intelligence!
You manage your images in a system? Do you keyword all your pictures by hand? Then you should get to know AI Tagger! Thanks to Artificial Intelligence (AI) you automate your image tagging and never have to tag manually again! Increase your content quality instantly with OMN AI services for automated image tagging!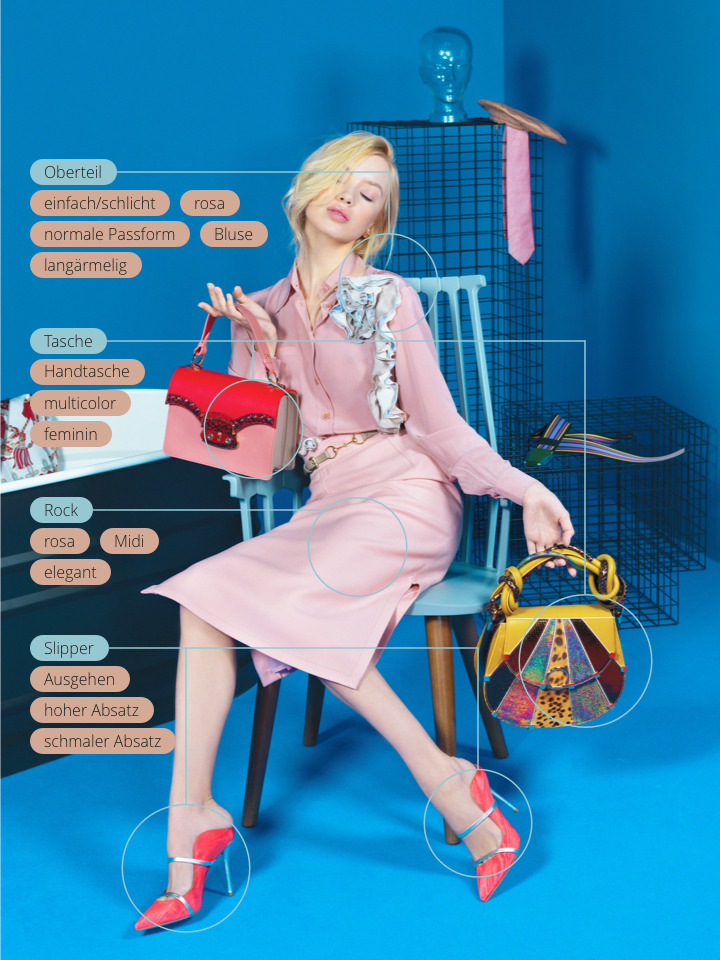 Image tagging
Under AI Tagger, we have bundled numerous AI-based services within our Product Experience Management Suite OMN. The services enable you to recognize images and their content with the help of artificial intelligence (AI) and automatically tag them. Of course, many of the AI services available in the OMN standard can be individually trained to your needs. Manual and time-consuming image indexing in the DAM system is a thing of the past!
Immediately after uploading your images, they are analyzed by parameterized AI services, recognized and automatically tagged with the appropriate keywords (labels). Even the recognition of text on images using OCR is possible.
Image tagging is done in seconds thanks to AI! Not only are the keywords immediately available, but the hit rate during the search is also significantly increased thanks to precise labels.
OMN offers more than a dozen tagging services for this purpose. We will be happy to advise you on which services can be used for you.
Just experience AI Tagger live, let yourself be convinced and take another step towards digital transformation!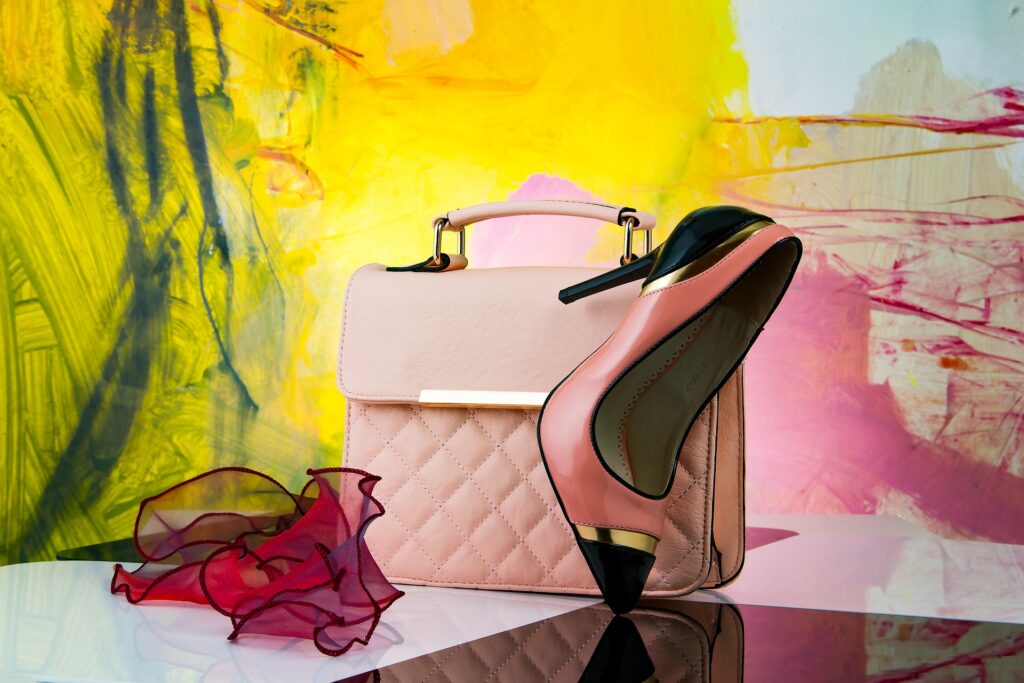 Product enrichment through
automatic AI tagging
You can increase your content quality fully automatically, with or without AI-based training of your data! Our expertise for your use case! Our AI services enrich your product data with relevant information fully automatically, which you can in turn use directly for automated text generation or SEO optimization. This is how one AI service meshes with another – uniquely, like your OMN!
PERFECT KEYWORDING
---
Special image recognition using the example of fashion
For whom interesting?
---
E-COMMERCE
You market your products online? Then you shouldn't waste time on image tagging in the future! Automatic SEO optimization and various industry-specific taxonomies are available to you with OMN.
MARKETING
If you, your colleagues or external users need images, then an optimal hit rate is guaranteed! Fast finding instead of long searching, whether person or object search, by brand, by label or by color – you will find what you are looking for!
PHOTOGRAPHER
Leave the tagging of your photos to the AI and do what you excel at: Shooting perfect photos of people or products. Person or object recognition is handled by AI, alongside fully automated content enrichment.
YOUR BENEFITS WITH AI TAGGER
---
AUTO-TAGGING
No more manual image tagging! The AI recognizes the image during upload and suggests suitable labels, and/or categorizes the image for you!
ORGANIZED
Since each image is tagged with the correct tags, no image will ever get lost again. 100% hit rate for the fastest search!
TIME SAVINGS
Your images are tagged in seconds, the increase of content quality is included! Refinishing is possible at any time.
FLEXIBLE
OMN offers more than a dozen tagging services! We advise which service suits you: Deep- Deep learning AI platform for developers, data scientists and no-code operators!
All AI-Services at a glance
---

AI Categorizer
Classify your items automatically and leave the classification of your products and product groups to the AI Categorizer.

AI Translate
Translate product information automatically and in real time! One click and the translation is available in the target language.

AI Training
Customized AI! Thanks to individual training, you get exactly the custom models you need for your business.

AI Mask
Let the AI remove disturbing backgrounds. AI Mask is your solution for automated image cropping!

AI Face
You have a lot of people photos? AI Face automatically recognizes faces and matches them within the OMN people database.

AI Layout
Layout creation different – maximally automated and individualized by means of customer weights! Without templates, because the AI does the layout.
AI Image
Automate your manual image processing and perform retouching steps via freely definable workflows.

AI Text
Generate emotional product texts from granular product information quickly, cost-effectively and with high variance using text robots.

AI Tagging
Why keywording manually when it can also be automated? AI Tagger recognizes your image content by itself after uploading it to the DAM system!
#KNOWLEDGE TO GO
---
AI IN MARKETING IN A NUTSHELL
How is artificial intelligence (AI) changing marketing? What is the basis for using AI? How does AI differ from machine learning? And are there specific areas of application for AI in marketing that are already possible today? Norbert Weckerle, CEO at apollon, shares his know-how with you!
Request online demo
EXPERIENCE AI TAGGER LIVE!
Trendletter
Don't want to miss any news?
Then sign up for our trendletter.