AI Layout
CUSTOM LAYOUTS WITH ARTIFICIAL INTELLIGENCE
You do a lot of product-based advertising? Do you value an individual approach? Then you should get to know AI Layout! With the help of Artificial Intelligence (AI) you automate the layout creation and that without templates!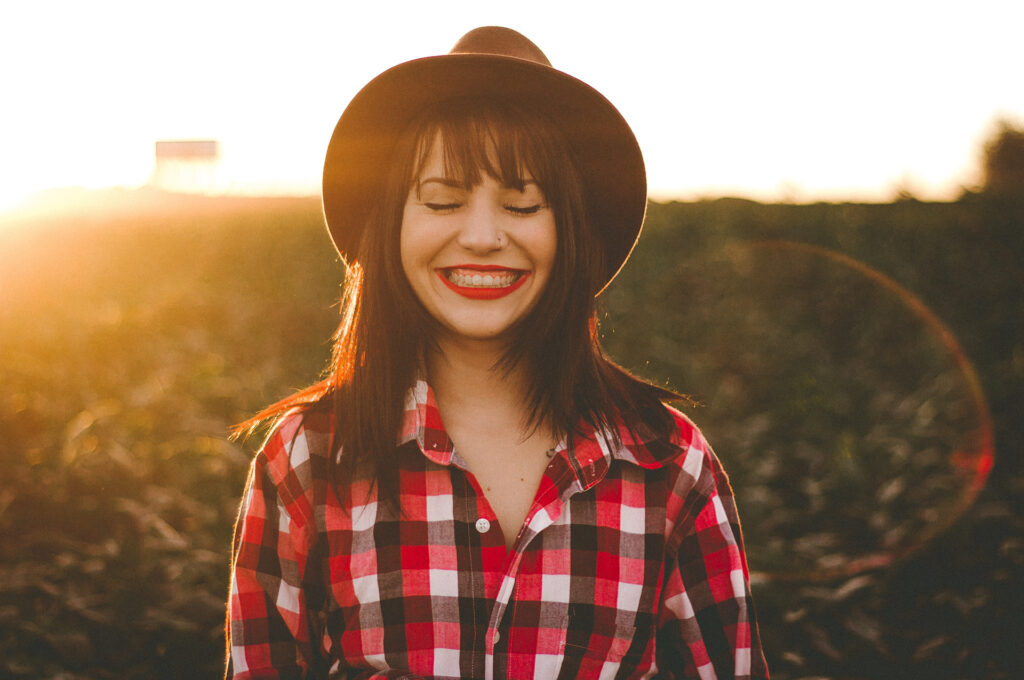 Advertising layouts
AI Layout is an AI-based service within our OMN product experience suite. The service allows you to create layouts of advertising materials automatically and individually at the same time. From catalogs for inventory sales to mailings for shopping cart abandoners, AI Layout lets you create comprehensive, product-based promotional materials in a snap!
The highlight: layout creation without templates! The AI generates the layout fully automatically on the basis of customer-specific weightings. For this purpose, the AI automatically selects the layout that best suits the recipient from several already generated layouts, thus creating a highly individualized address.
Never compromise again when creating advertising materials! With AI Layout you create both speed and individuality, because the special preferences of your customers are automatically taken into account by target-oriented parameters.
Enable your customers to have an excellent product experience while automating layout creation to the maximum.
Experience in person how AI Layout can support you.
For whom interesting?
---
E-COMMERCE
Bring shopping cart abandoners back to your online store by automating the creation of ads that target shopping cart abandoners!
MARKETING
Don't invest time and money in template creation, because with AI Layout you don't need templates anymore. Automated and customized advertising materials at the click of a mouse.
MEDIA SERVICE PROVIDER
Create more speed for your customers through the automated generation of advertising materials, which are also more effective thanks to target-oriented parameters.
YOUR BENEFITS WITH AI LAYOUT
---
AUTOMATED
Don't invest time and money in creating promotional materials and fully automate this step.
INDIVIDUAL
Address each customer individually to create a personalized, customized product experience.
NO TEMPLATES
Let the AI create custom-fit layouts instead of creating templates yourself. This way you gain more time for more important tasks.
MORE REVENUE
Whether selling off inventory or sending emails to shopping cart abandoners. Crank up your sales automatically with AI Layout.
AI LAYOUT AT OUR PARENT COMPANY

Meyle+Müller
AI-supported processes
"We are not only users of the AI ​​services. We also bring our many years of experience and professional expertise to bear in order to constantly improve and expand the AI ​​services with apollon. By bundling our know-how and intelligently combining our services, our customers can benefit optimally from the current status of our group-wide R&D activities at any time. What drives us is a common vision: The real-time generation of visual content!"
Peter Schellhorn, CMO at Meyle+Müller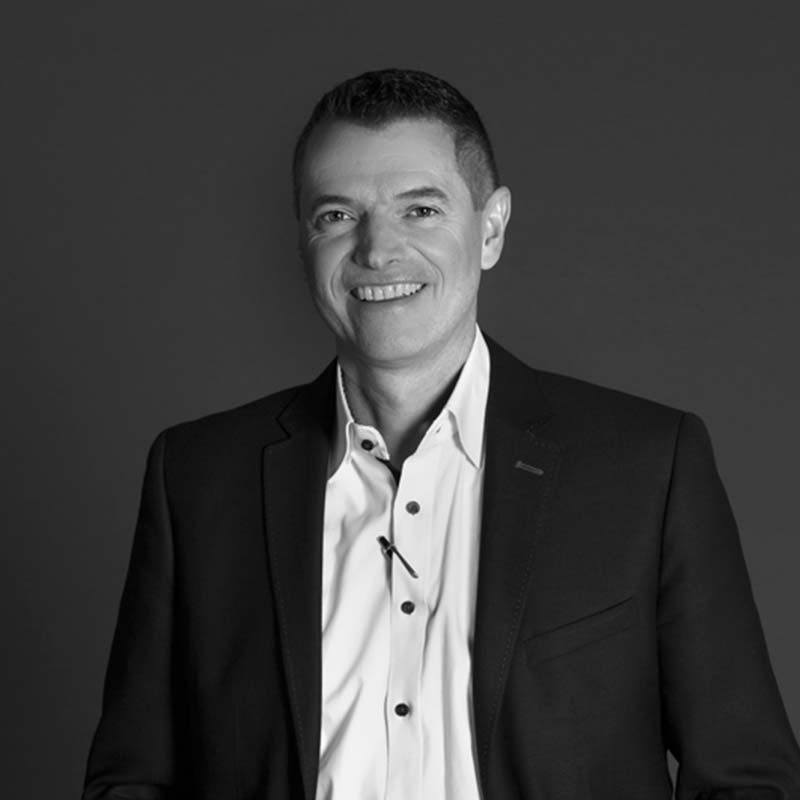 All AI-Services at a glance
---

AI Categorizer
Classify your items automatically and leave the classification of your products and product groups to the AI Categorizer.

AI Tagging
Why keywording manually when it can also be automated? AI Tagger recognizes your image content by itself after uploading it to the DAM system!

AI Translate
Translate product information automatically and in real time! One click and the translation is available in the target language.

AI Text
Generate emotional product texts from granular product information quickly, cost-effectively and with high variance using text robots.

AI Training
Customized AI! Thanks to individual training, you get exactly the custom models you need for your business.

AI Mask
Let the AI remove disturbing backgrounds. AI Mask is your solution for automated image cropping!
AI Image
Automate your manual image processing and perform retouching steps via freely definable workflows.

AI Face
You have a lot of people photos? AI Face automatically recognizes faces and matches them within the OMN people database.

AI Layout
Layout creation different – maximally automated and individualized by means of customer weights! Without templates, because the AI does the layout.
#KNOWLEDGE TO GO
---
AI IN MARKETING IN A NUTSHELL
How is artificial intelligence (AI) changing marketing? What is the basis for using AI? How does AI differ from machine learning? And are there specific areas of application for AI in marketing that are already possible today? Norbert Weckerle, CEO at apollon, shares his know-how with you!
Request online demo
EXPERIENCE AI LAYOUT LIVE!
Trendletter
Don't want to miss any news?
Then sign up for our trendletter.