AI Mask
IMAGE CROPPING WITH ARTIFICIAL INTELLIGENCE
You have many images? Do you need the images cropped, i.e. without the respective background? Then you should get to know AI Mask! Thanks to Artificial Intelligence (AI), you fully automate the image cropping process!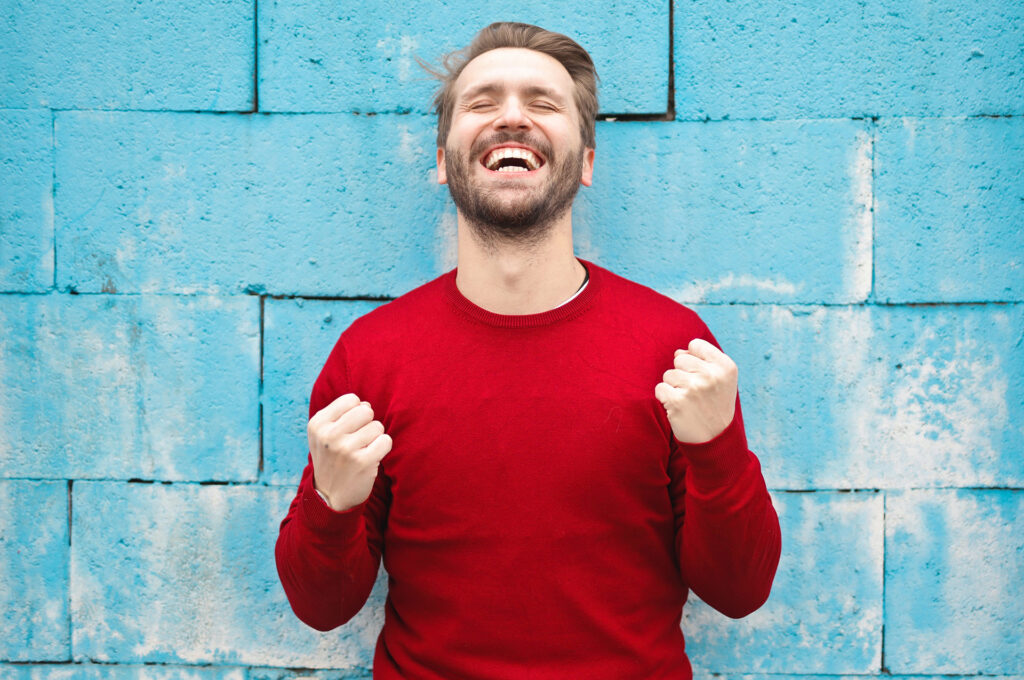 Image cropping
AI Mask is an AI-based service within our OMN product experience suite. The service allows you to automatically crop images using artificial intelligence (AI). With a click of the mouse, you can remove distracting backgrounds from motifs.
The result – your cropped image – is available in a fraction of a second! Even a graphic designer can't keep up with this in terms of time. In addition, the quality of the cropped images is unbeatable. This is because the AI recognizes the object as a whole. This means that even difficult requirements such as cropping hair can be carried out with the best results.
No more manual work steps – whether internal or external by agencies. Instead, you have over thousands of images, which are released in the shortest time, very flexible and still inexpensive.
You have special requirements? With the various clipping and masking services, AI Mask will also meet your requirements and products.
Just experience AI Mask live and let us convince you.
IMAGE CROPPING BY MOUSE CLICK!
---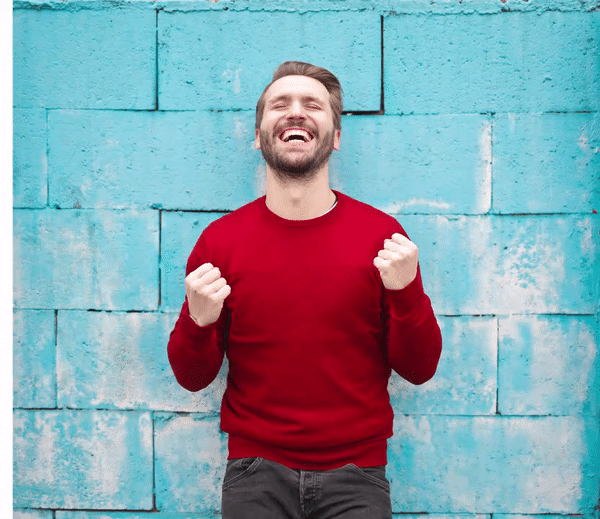 For whom interesting?
---
E-COMMERCE
Give your e-commerce even more momentum and share your images in an instant to make them available according to your store & marketplace needs.
MARKETING
Don't waste time and become independent from graphic designers. Thanks to automated cropping, you can get started with creative campaigns right away.
PHOTOGRAPHER
Concentrate on the essentials: Shooting professional photos and leave the monotonous cropping to our AI-based service AI Mask.
YOUR BENEFITS WITH AI MASK
---
AUTOMATED
Zero manual work. The AI takes care of the image cropping process. Just click and get cropped image automatically!
COST SAVINGS
Neither your internal graphic designers nor your agencies or service providers need to get involved here. This saves you money.
BEST QUALITY
Challenging edges, like when cropping hair, is a breeze for AI Mask. There are no quality concerns.
MORE TIME
On-the-fly you can crop thousands of images with AI Mask. Create time freedoms.
WHAT OUR CUSTOMERS SAY
---


Popken Fashion Group
AI Mask releases images
"The speed and quality of the AI service are unbeatable – the focus for us was clearly on shortening the "time-to-market." The fact that we also saved costs with AI Mask topped it all off."
Stephan Tournée, Advertising Department Manager/Trainer – Graphics Department/Photography Studio at Popken Fashion Group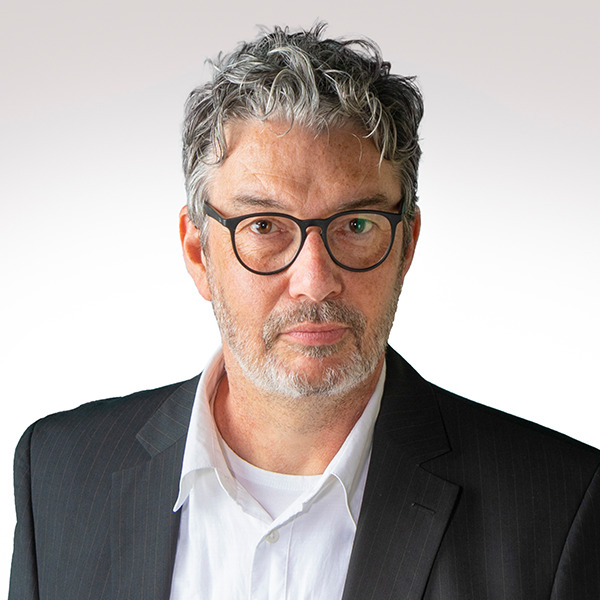 Pforzheimer Zeitung
OMN AI Mask
"It's amazing how fast it goes! We send the image for cropping and a few seconds later we get the cropped image! I had no idea how great this works. AI Mask makes many things easier for us in contrast to the previous work processes. If you only imagine how fashion companies benefit from this, which have to release over thousands of images every day. The positive effect with large quantities is clearly noticeable."
Magnus Schlecht, Chief Digital Officer PZ-Medien at J. Esslinger GmbH & Co. KG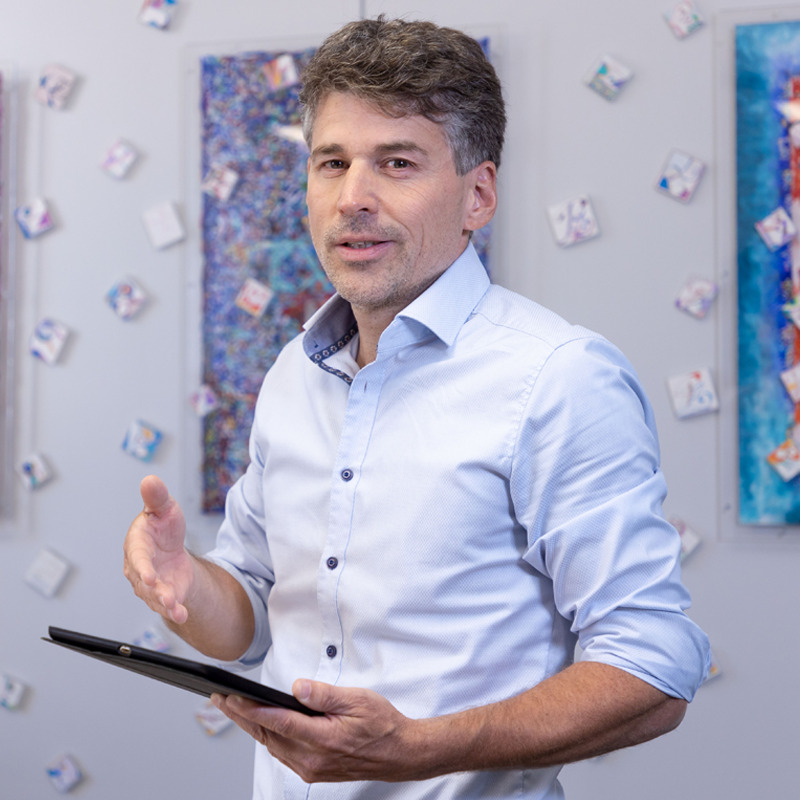 All AI-Services at a glance
---

AI Categorizer
Classify your items automatically and leave the classification of your products and product groups to the AI Categorizer.

AI Tagging
Why keywording manually when it can also be automated? AI Tagger recognizes your image content by itself after uploading it to the DAM system!

AI Translate
Translate product information automatically and in real time! One click and the translation is available in the target language.

AI Text
Generate emotional product texts from granular product information quickly, cost-effectively and with high variance using text robots.

AI Training
Customized AI! Thanks to individual training, you get exactly the custom models you need for your business.
AI Image
Automate your manual image processing and perform retouching steps via freely definable workflows.

AI Layout
Layout creation different – maximally automated and individualized by means of customer weights! Without templates, because the AI does the layout.

AI Face
You have a lot of people photos? AI Face automatically recognizes faces and matches them within the OMN people database.

AI Mask
Let the AI remove disturbing backgrounds. AI Mask is your solution for automated image cropping!
#KNOWLEDGE TO GO
---
AI IN MARKETING IN A NUTSHELL
How is artificial intelligence (AI) changing marketing? What is the basis for using AI? How does AI differ from machine learning? And are there specific areas of application for AI in marketing that are already possible today? Norbert Weckerle, CEO at apollon, shares his know-how with you!
Request online demo
EXPERIENCE AI MASK LIVE!
Trendletter
Don't want to miss any news?
Then sign up for our trendletter.