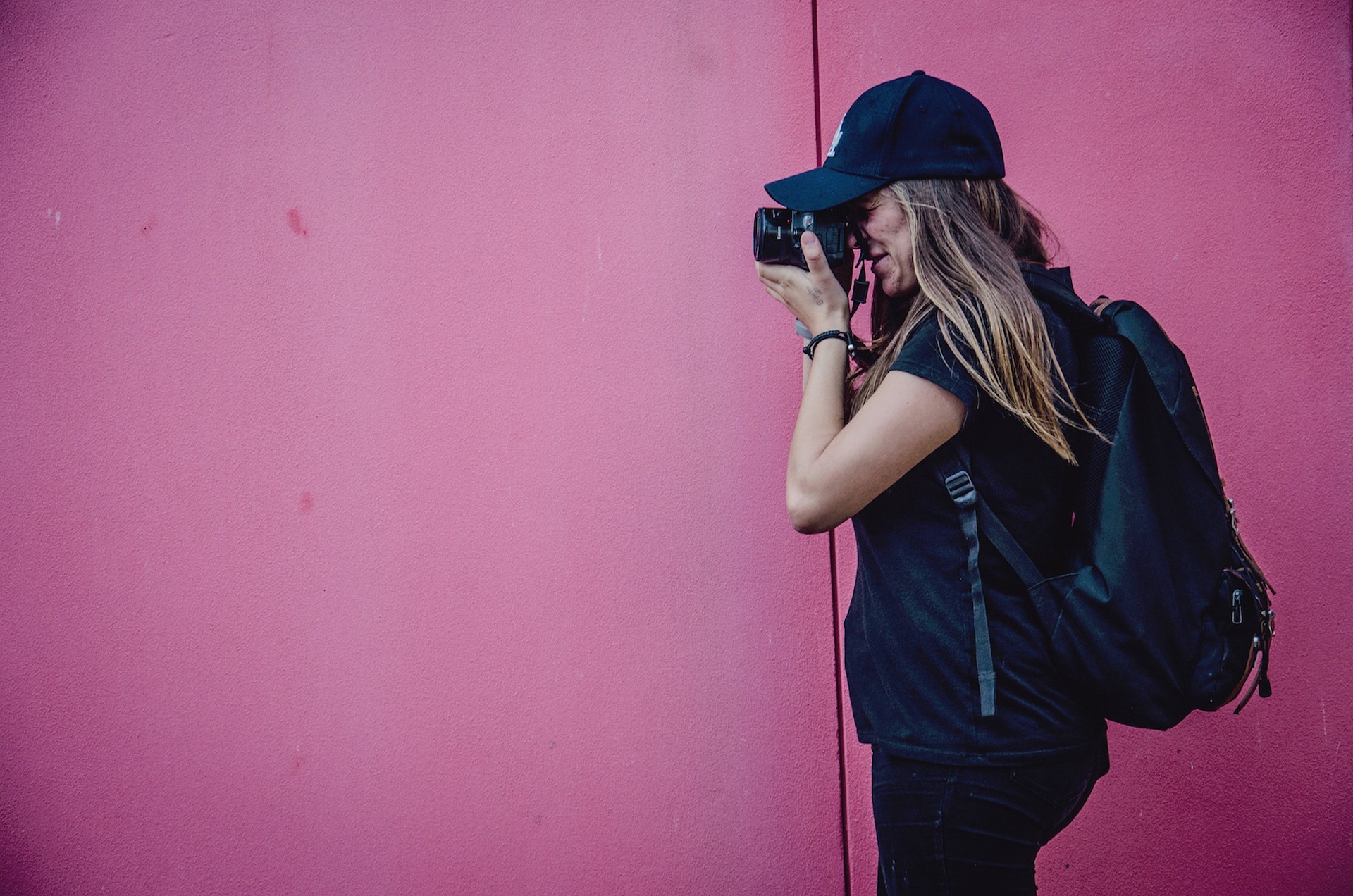 AI Imaging
Let the AI edit your images
Automate your image editing with Artificial Intelligence!
You have a lot of images that need to be processed channel-specifically for the store or various marketplaces? And every day the number is increasing? Then leave the repetitive work to the AI and concentrate on the really important things. With AI Imaging you have the right AI service for every kind of image processing and easily save up to 95% time!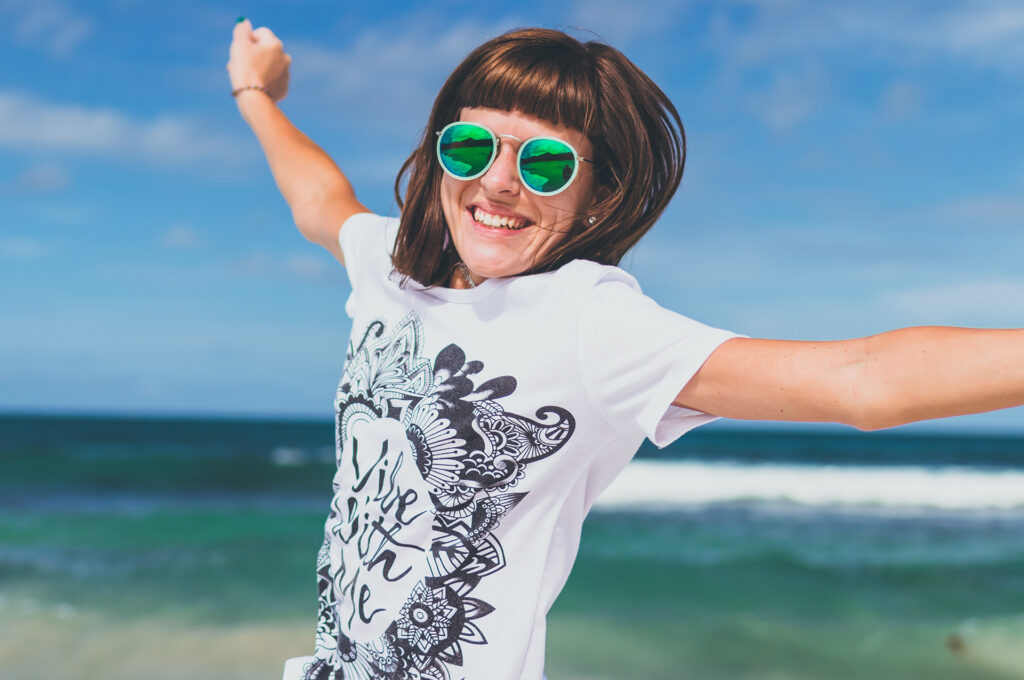 AI Imaging
Need to edit images? You have to master many process steps in a row like masking, face cropping, skin editing, adding shadows, back mirrors or channel specific resizing for various marketplaces? Then you should get to know AI Image! With the help of Artificial Intelligence (AI), you automate your image editing process and are only allowed to approve the result when needed! Lean back and relax: Our AI-driven workflows save you tons of time!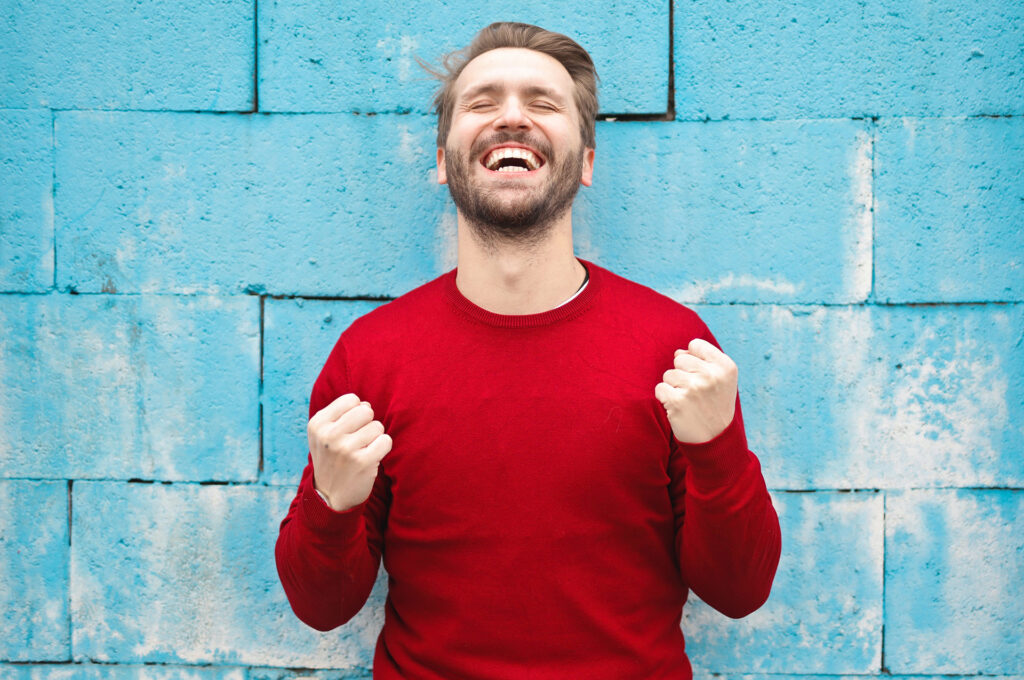 AI Mask
You have hundreds or thousands of images, but you need them cropped, i.e. without the respective background – possibly with vector paths? Then use the AI Mask service in OMN! Thanks to Artificial Intelligence (AI), you fully automate the image cropping and masking process and have your cropped image at the click of a mouse – and with high-quality, automatically generated clipping paths if you wish. You won't waste time with manual cropping or masking anymore and at the same time become independent from graphic artists and annoying waiting times! Combine AI Maks with our other AI services to get even more automation.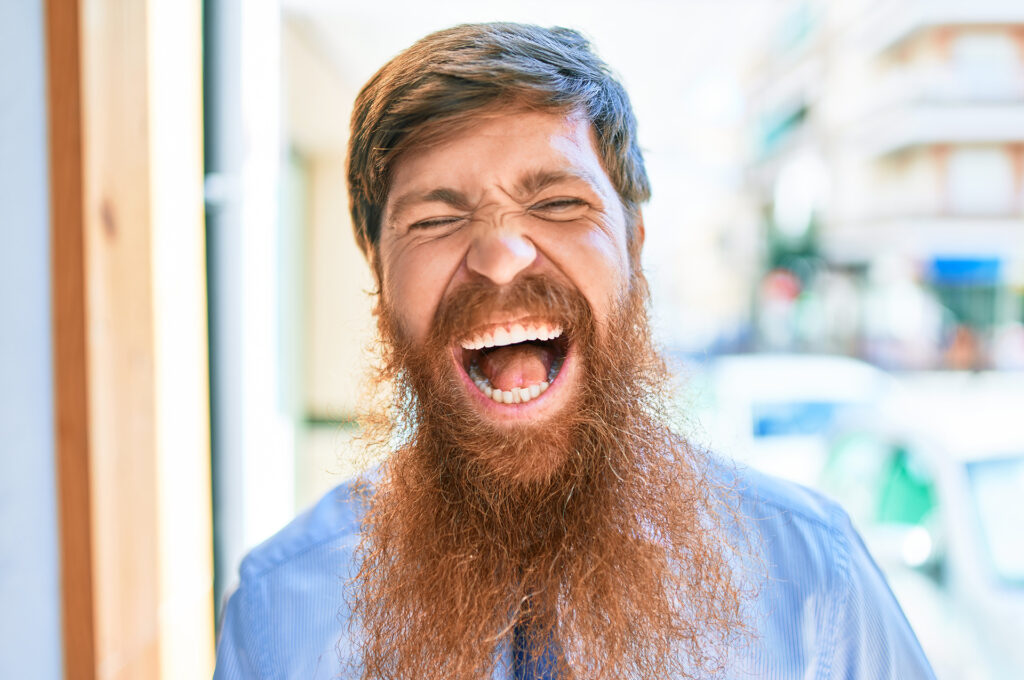 AI Face
Managing people images takes way too much time? But if you don't, you won't be able to find the photos later, or even worse, photos of people who are not allowed to be pictured will be used. From now on, don't waste time on matching people's pictures, because AI Face will do this work for you completely! With the help of AI, AI Face recognizes faces and automatically identifies the people pictured. And the result: Highly efficient and time-saving person recognition! With AI Face, you can intuitively and easily create and manage training data directly in OMN DAM. Image and video data are qualitatively keyworded and thus easily searchable.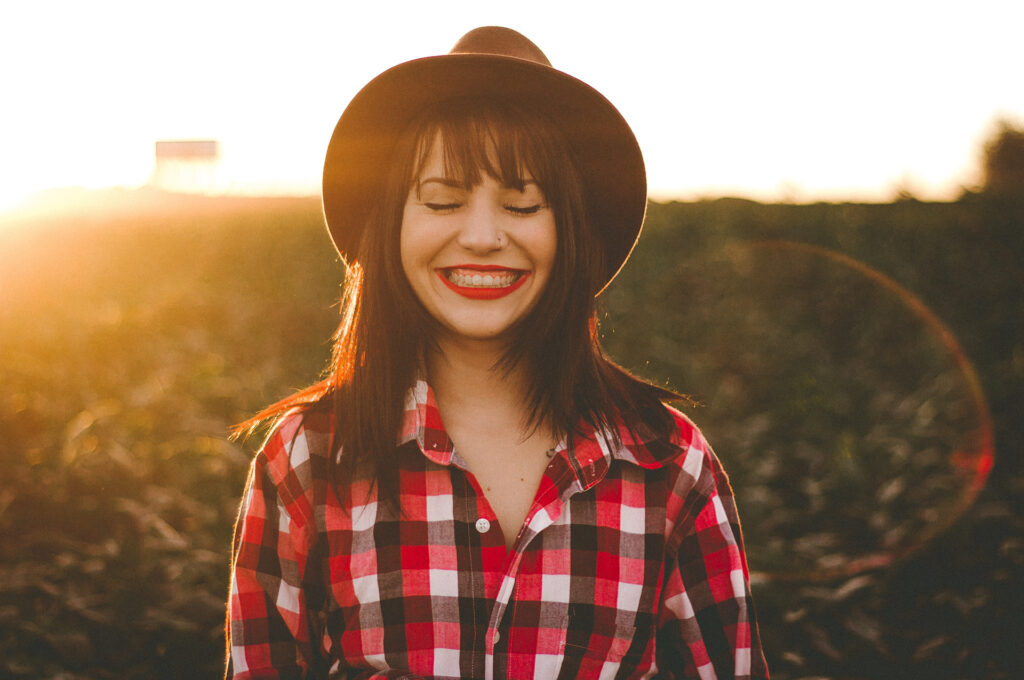 AI Layout
Do you create a lot of product-based promotional materials? Do you attach importance to an individual and personal approach? Then you should get to know AI Layout! Complement your digital marketing mix with intelligent print mailings. Through the use of Artificial Intelligence (AI), you automate the entire end-to-end process from campaign management and ad creation to printing and shipping. A marketing tool made to revolutionize your e-commerce business! 100% layout automation and the whole thing without graphic designers, without agencies and without templates. And without long coordination times. From catalogs for inventory sales to mailings for shopping cart abandoners, AI Layout lets you conjure up comprehensive, product-based promotional materials in a snap!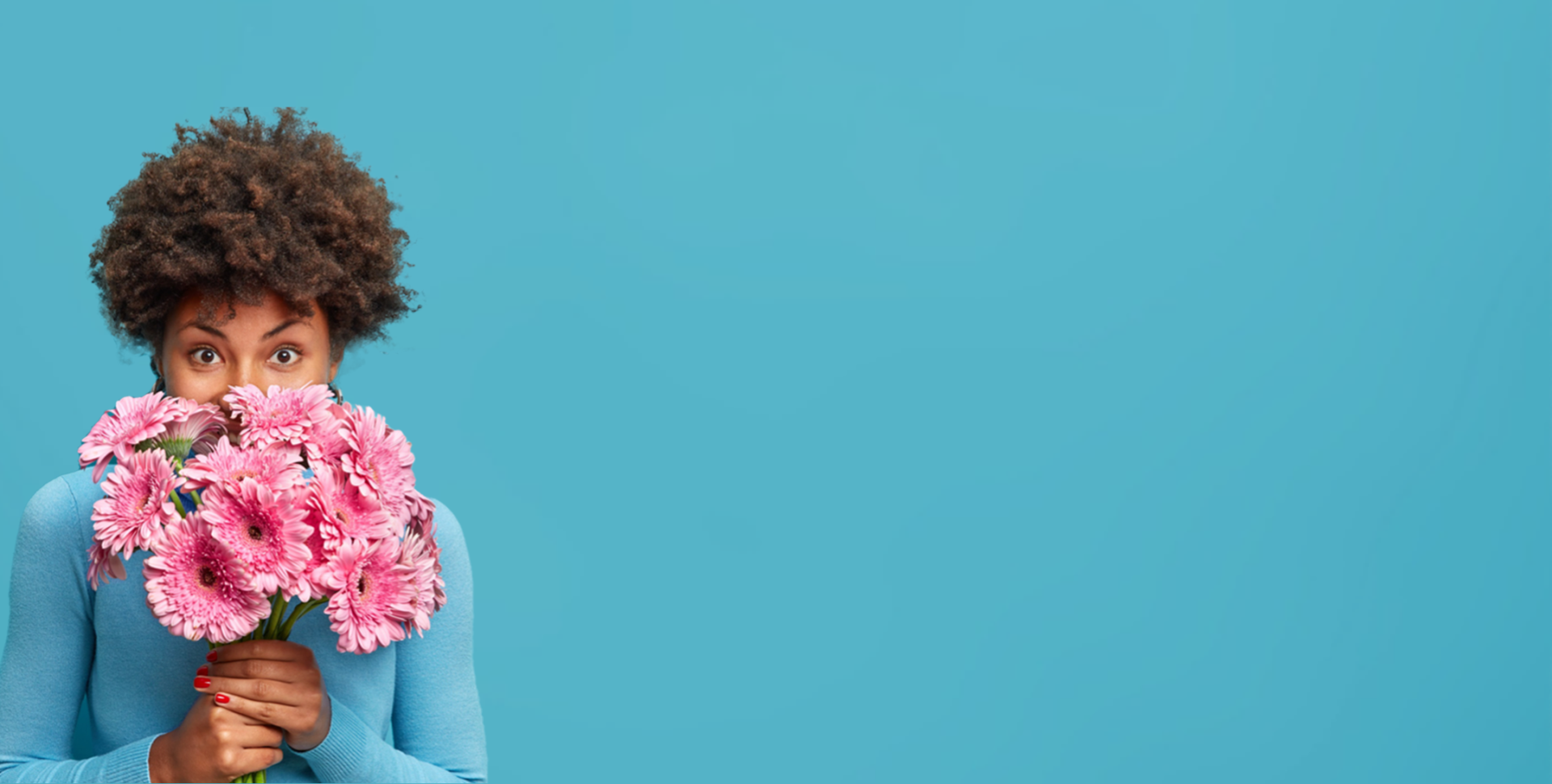 Request a demo
With us, you create unforgettable customer experiences that flush revenue into your coffers.
Trendletter
Don't want to miss any news?
Then sign up for our trendletter.