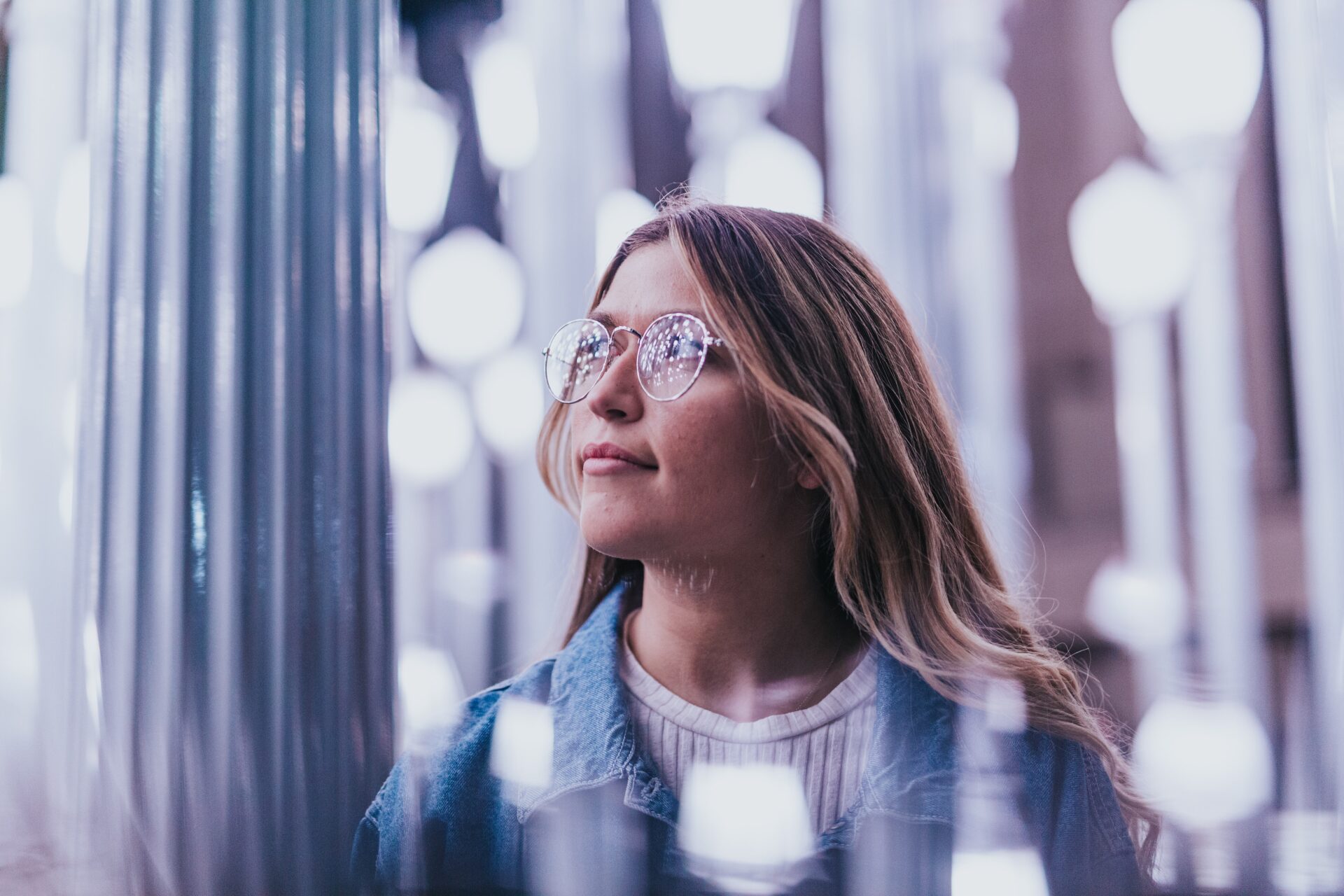 These are our customers
Check out our customers!
From medium-sized businesses to corporate groups – we support many well-known companies from a wide range of industries! Check out our selected references from our community!
WHAT OUR CUSTOMERS SAY ABOUT US!
---







Popken Fashion Group
AI Mask stellt Bilder frei
"Die Geschwindigkeit und die Qualität des KI-Services sind unschlagbar – im Vordergrund stand für uns dabei ganz klar die Verkürzung der "Time-to-Market". Dass wir mit AI Mask auch Kosten einsparen, setzte dem Ganzen die Krone auf."
Stephan Tournée, Abteilungsleiter Werbung/Ausbilder – Grafikabteilung/Fotostudio bei der Popken Fashion Group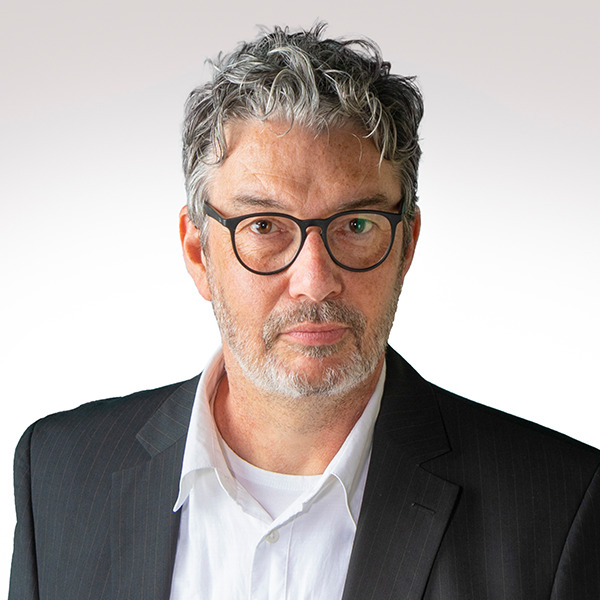 3PAGEN
International mit OMN
Ganzheitlich, transparent, effizient und kostengünstig! Das war das Ziel des 3PAGEN-Projektes, sowohl die Katalogproduktion ihrer drei Marken als auch die Webshops von fünf Ländern – einschließlich der Sprachversionen – zu vereinen. Die Umsetzung dieses Projekts erfolgte innerhalb eines Jahres durch die Einführung des Omnichannel-Marketingsystems Online Media Net (OMN).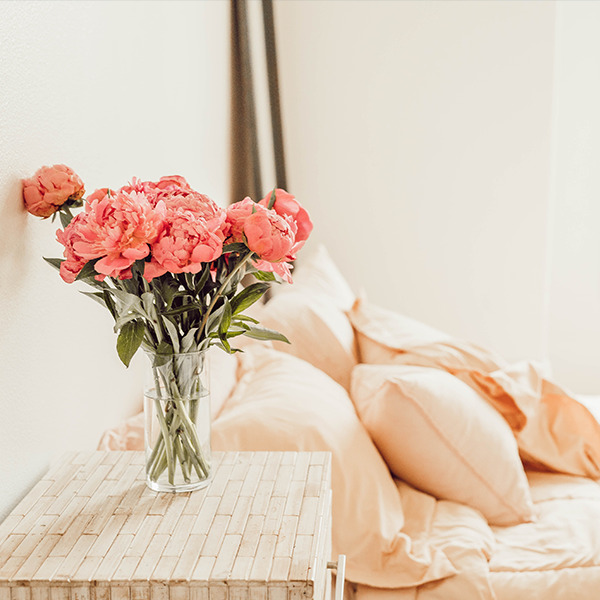 IKEA
Der effiziente Weg zur Information
OMN ist ein zentraler Ort für Informationen und Qualitätskontrollen. Für uns ist das großartig, denn IKEA hat eine sehr spezielle Art, mit Text- und Farbdateien zu arbeiten. Aufgrund der großen Anzahl von Sprachen, die in den 48 Ländern gesprochen werden, in denen IKEA aktiv ist, haben wir eine große Menge an Daten zu verarbeiten.
Henrik Lundby, Production Specialist, Pre-media Quality Assurance, Media Production bei Inter IKEA Systems Service AB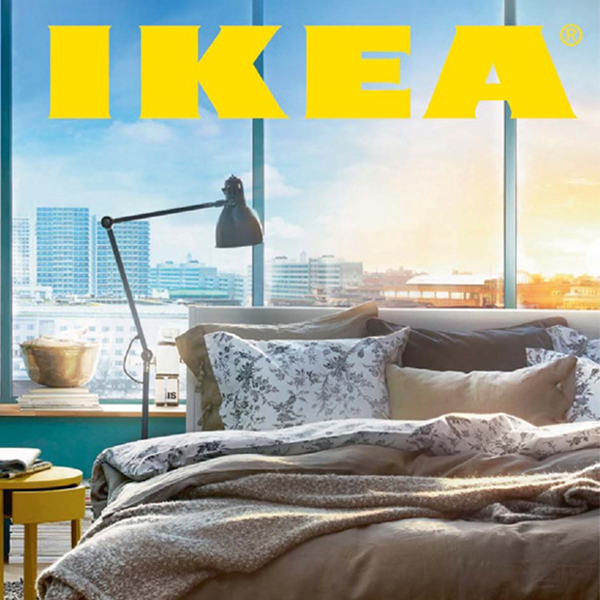 Koelnmesse
Cross-mediales Arbeiten mit OMN
"Auf Grund der nun geschaffenen Datenhoheit und der medienneutralen Datenablage können wir zielgerichteter und cross-medial arbeiten, was uns zusätzlich im Zusammenspiel der einzelnen Systeme einen klaren Effizienz- und Kostenvorteil bringt."
Alexander Dohrn, Referent Einkauf Marketing/Werbung bei Koelnmesse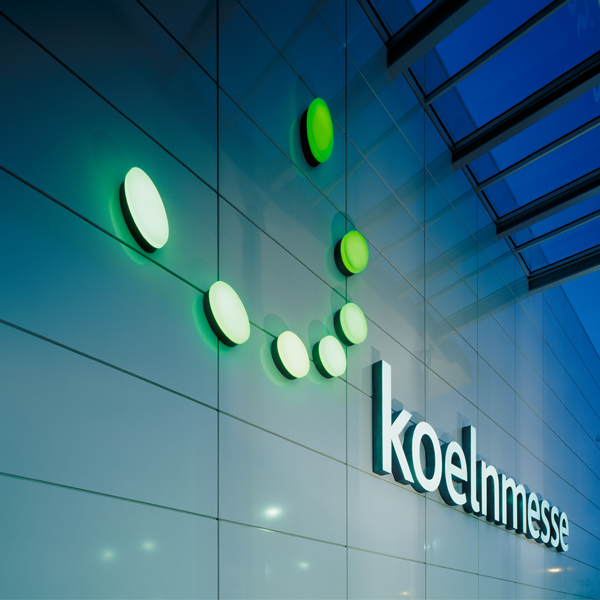 Office Depot
Eine Reise durch die Facettenreiche Welt von Office Depot Europa
Die Digitalisierung stellt Produktwelten auf den Kopf. Der Trend geht weg von klassischen Konsumgütern hin zu neuen Entwicklungen. Viele Unternehmen müssen deshalb umdenken und neue Wege gehen. Herr Vigener, Direktor Media Production Center bei Office Depot, stellt die Zukunft des Marktes für Büroprodukte vor und was unternehmen tun können, um die neuen Herausforderungen erfolgreich zu meistern.
Gert Vigener, Direktor Media Production Center bei Office Depot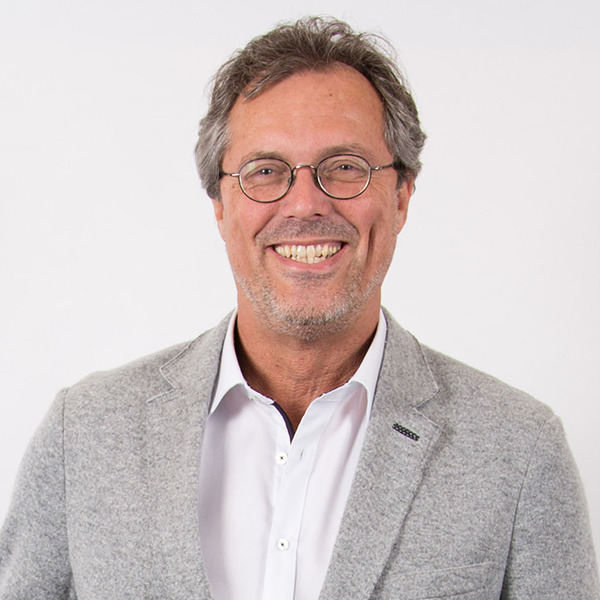 HELLMUT RUCK
Von B2B zu B2C: Schneller Aufbruch in neue Märkte mit bestehenden Daten aus OMN
"Ich war erneut über die Geschwindigkeit von apollon überrascht. In nur zwei Monaten hat es apollon geschafft, unseren peclavus-Shop online zu nehmen – exakt so wie wir es uns gewünscht haben. Ideal war in diesem Zusammenhang auch, dass in unserem OMN bereits alle Produktdaten vorlagen und wir einfach mit den bestehenden Daten das neue Marktsegment erschließen konnten."
Simeon Ruck, Geschäftsführer der HELLMUT RUCK GmbH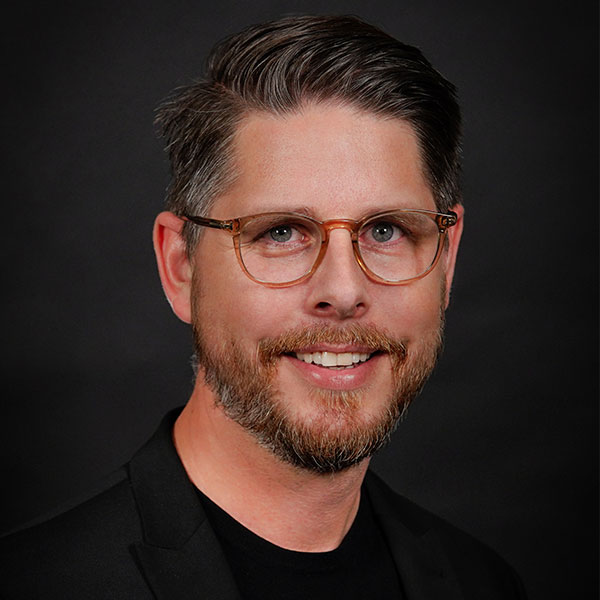 Westfalia Werkzeugcompany
AI Translate übersetzt in Echtzeit!
"Der AI-Service ist der manuellen Übersetzung in Sachen Qualität weitaus überlegen! Über die Geschwindigkeit brauche ich keine Aussagen zu machen, denn die Übersetzung erfolgt in Echtzeit – schneller geht es nicht! Die Einsparungen gegenüber der konventionellen Übersetzung sind zudem beachtlich! Die künstlichen neuronale Netzwerke erweitern die menschlichen Möglichkeiten und unterstützen die Globalisierung unserer Geschäfts- und Kundeninteraktionen."
Björn Strecker, Senior Projektleiter & Head of DKT bei Westfalia Werkzeugcompany GmbH & Co KG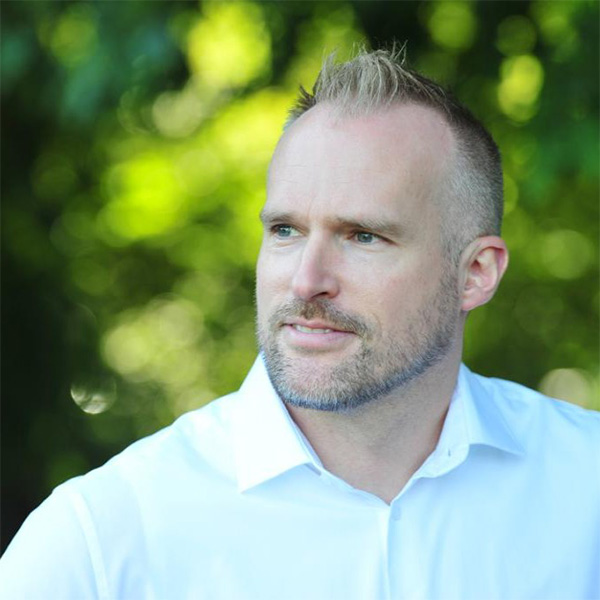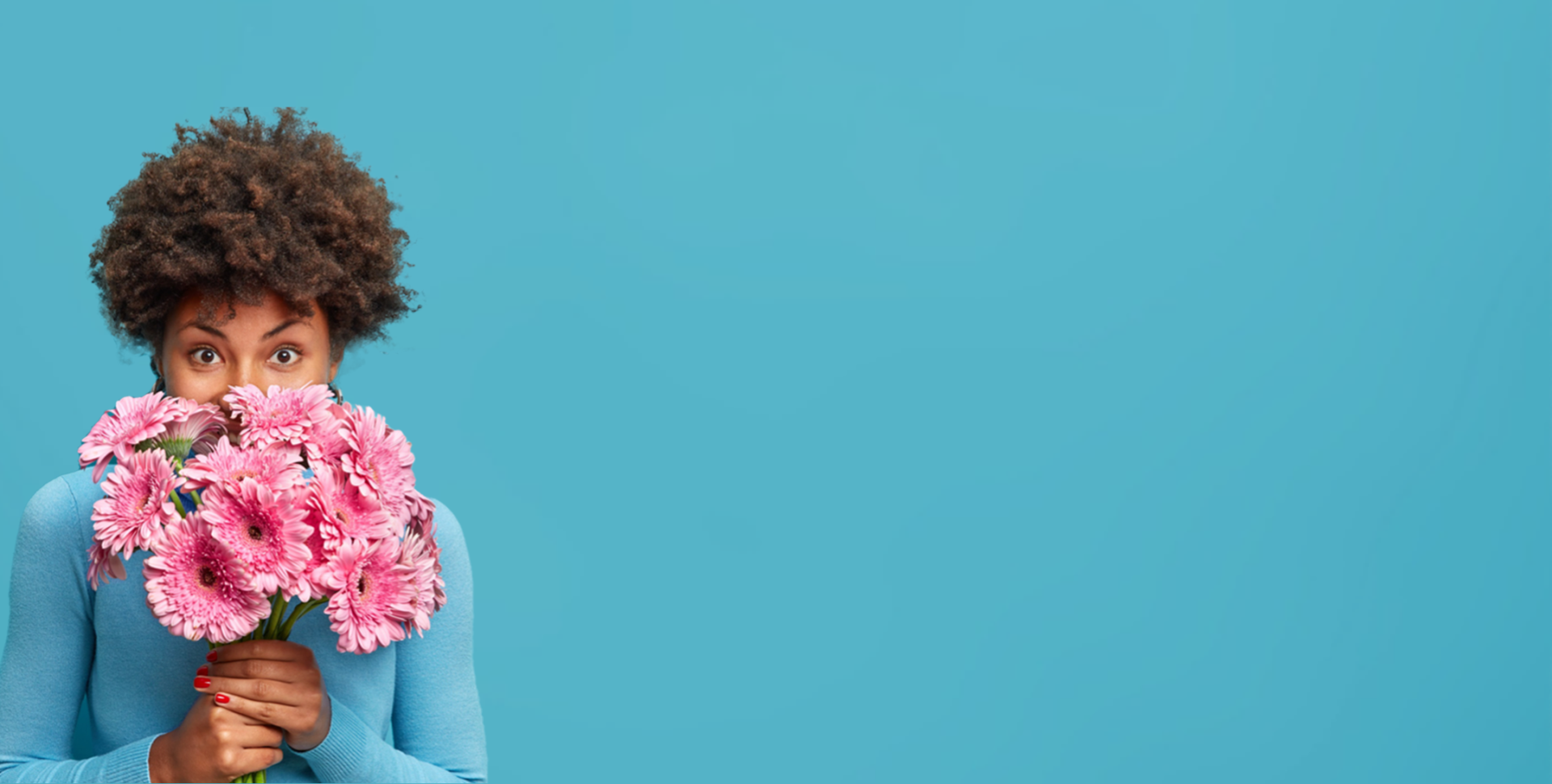 Request a demo
With us, you create unforgettable customer experiences that flush revenue into your coffers.
Trendletter
Don't want to miss any news?
Then sign up for our trendletter.