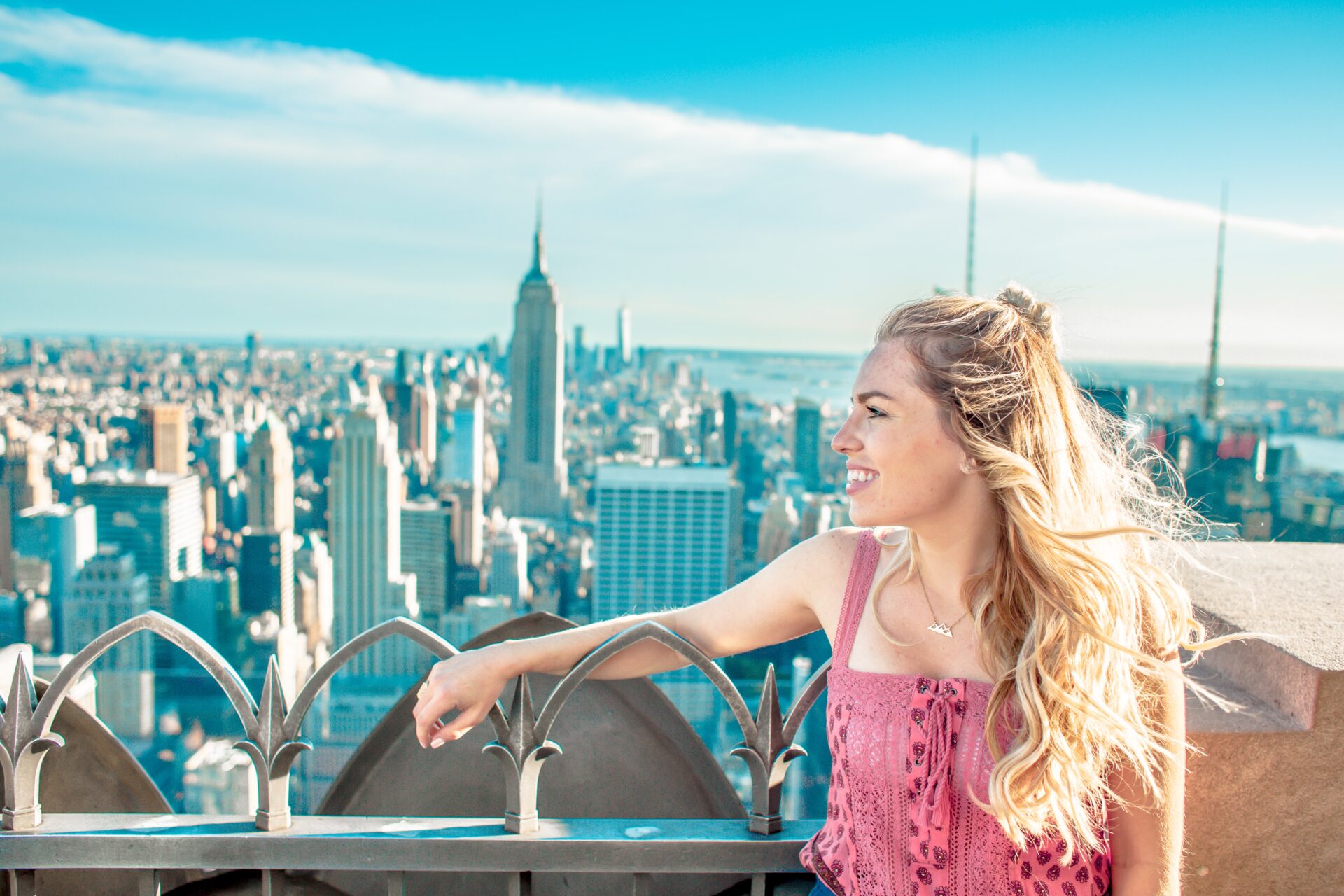 OMN: Your brand portal to multiply your brand
Brand management for a coherent overall picture!
You have many brand touchpoints? With each new touchpoint, do you have to readjust the brand design? And then there are colleagues from other departments who also carry your brand to the outside world, such as sales, HR or your customer service? Or partners like agencies and retailers? In order not to dilute your corporate identity, you should rely on OMN. With OMN, nothing stands in the way of your consistent, strong brand presence. Make your brand grow, OMN is your brand portal for that.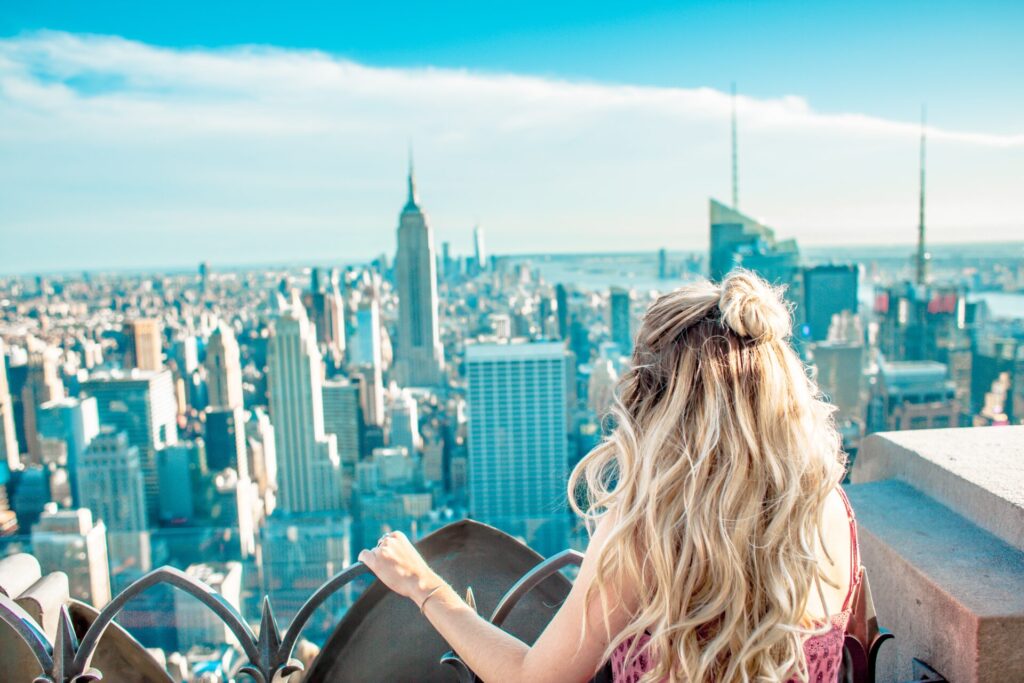 Brand Portal: All in one place with
self service
Let's be honest. Nobody really reads a classic corporate design manual. If there are also different versions available as PDFs, chaos is inevitable. That's why more and more marketers are turning to a browser-based brand portal, like OMN. It is always available and always up to date. It contains not only guidelines, but also logos, color plates and house fonts. OMN also has a database to manage and deliver your images and brand assets. With OMN, you can always be sure that only approved image material is used, thanks to licensing requirements and intended uses. And the best thing about it: No more annoying requests to quickly send the logo or other brand material, because everything is available to everyone at any time. OMN also allows your users to use certain image formats or image sections.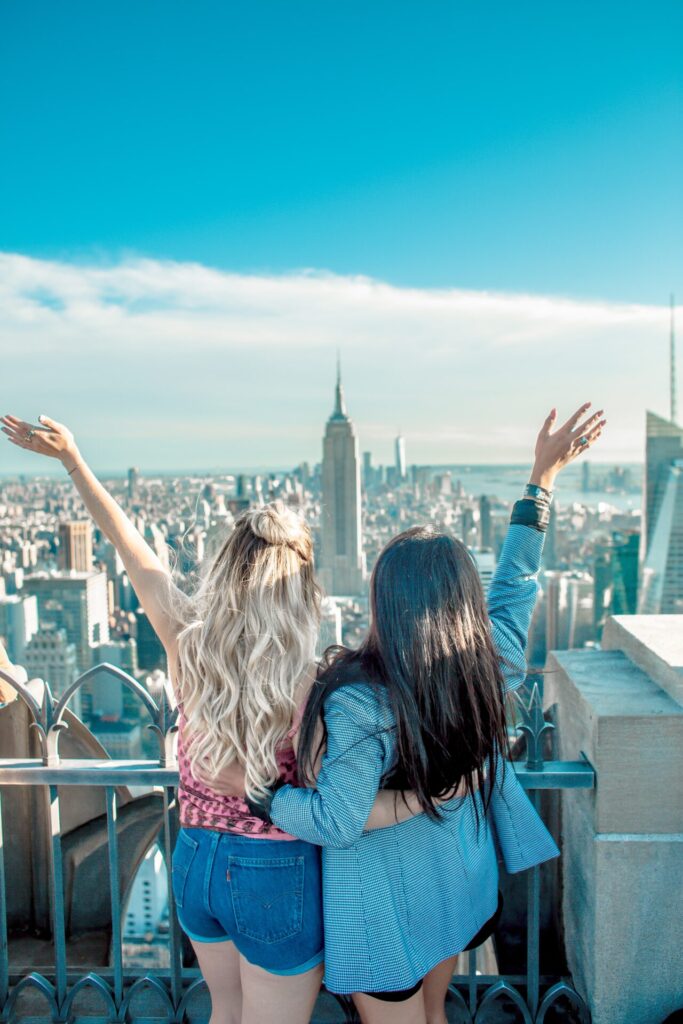 Empower your sparring partners instead of regulating them
But even if you promote your products through different partners, OMN takes a lot of work off your hands. With OMN you are able to create a brand portal specifically for your partners. In it your partners can download all marketing materials and use them further. The brand assets available in it are always correct, because you have the upper hand over them and you never have to write to every single partner separately again. With this, you can also take new partners on board in no time and further expand your business.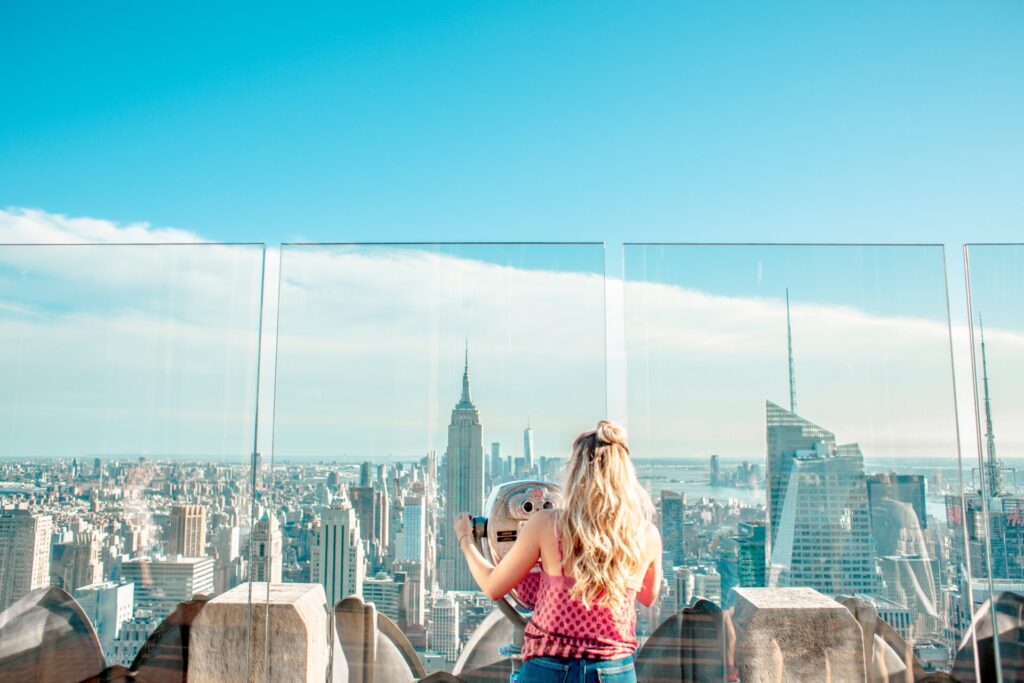 Provide templates
for individualization
Your partners can not only access prefabricated materials, they can also add individual specifications to your materials in OMN. For example, your partner can add their personal info to a poster. Since everything is customized via templates, the CI can't be broken either, because you release very specific areas that are ready for customization. You ensure a consistent brand presence with the ability for your local partner to get their personal leeway. And because OMN has a very high usability, your partners can work independently and do not need external service providers, desktop publishing skills, design training or special software. Local business that best represents your brand.
Brand Management with OMN
---
BEST USER EXPERIENCE
Forget software training. With OMN you instantly create top product info on all channels.
MAXIMUM AUTOMATION
Everything runs automatically as fast as possible and is very easy to use. OMN makes it possible!
STATE-OF-THE-ART
OMN will continue to function in this way in the future. So are you ready to take off in the cloud? We are!
WELCOME ON BOARD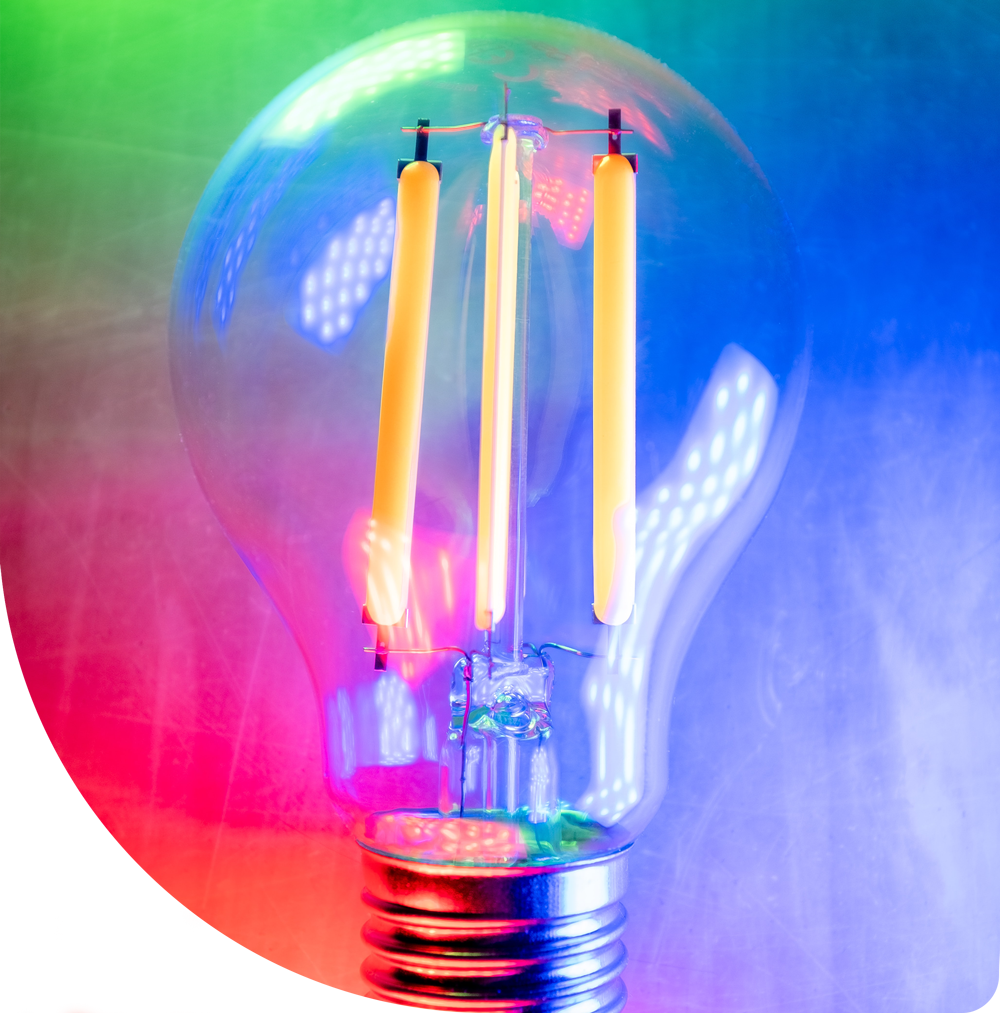 Self-Service!

Super fast time-to-market!

Global, consistent brand image!
Modules of the OMN Product Experience Management Platform
---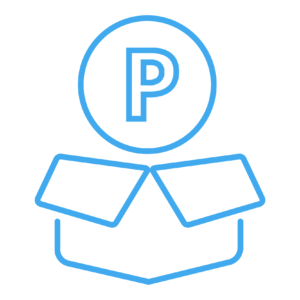 Product Information Management
PIM
Have your product data under control, no matter for which channel.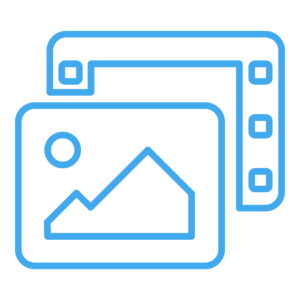 DAM
Bring order to your media data, whether photos, videos or files.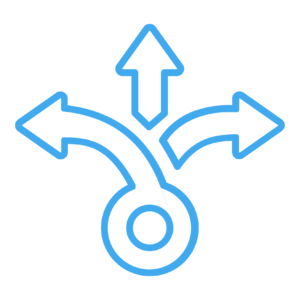 CM
Fill your channels fully automated and always correctly.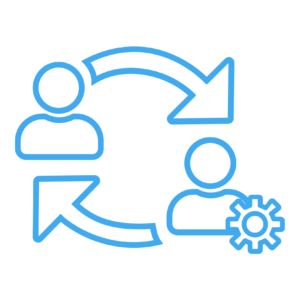 WFM
Automate your processes and achieve maximum digitalization.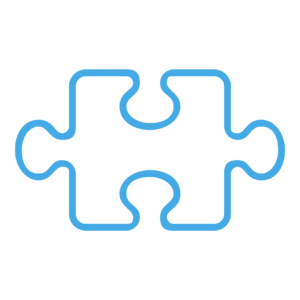 Plug-Ins
Customize OMN to your specific needs with various plug-ins.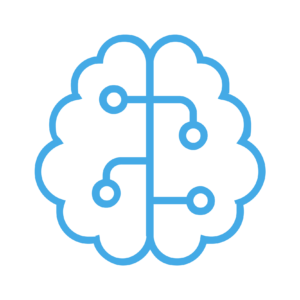 Integrated Artificial Intelligence
AI Services
Increase your level of automation to the maximum through AI.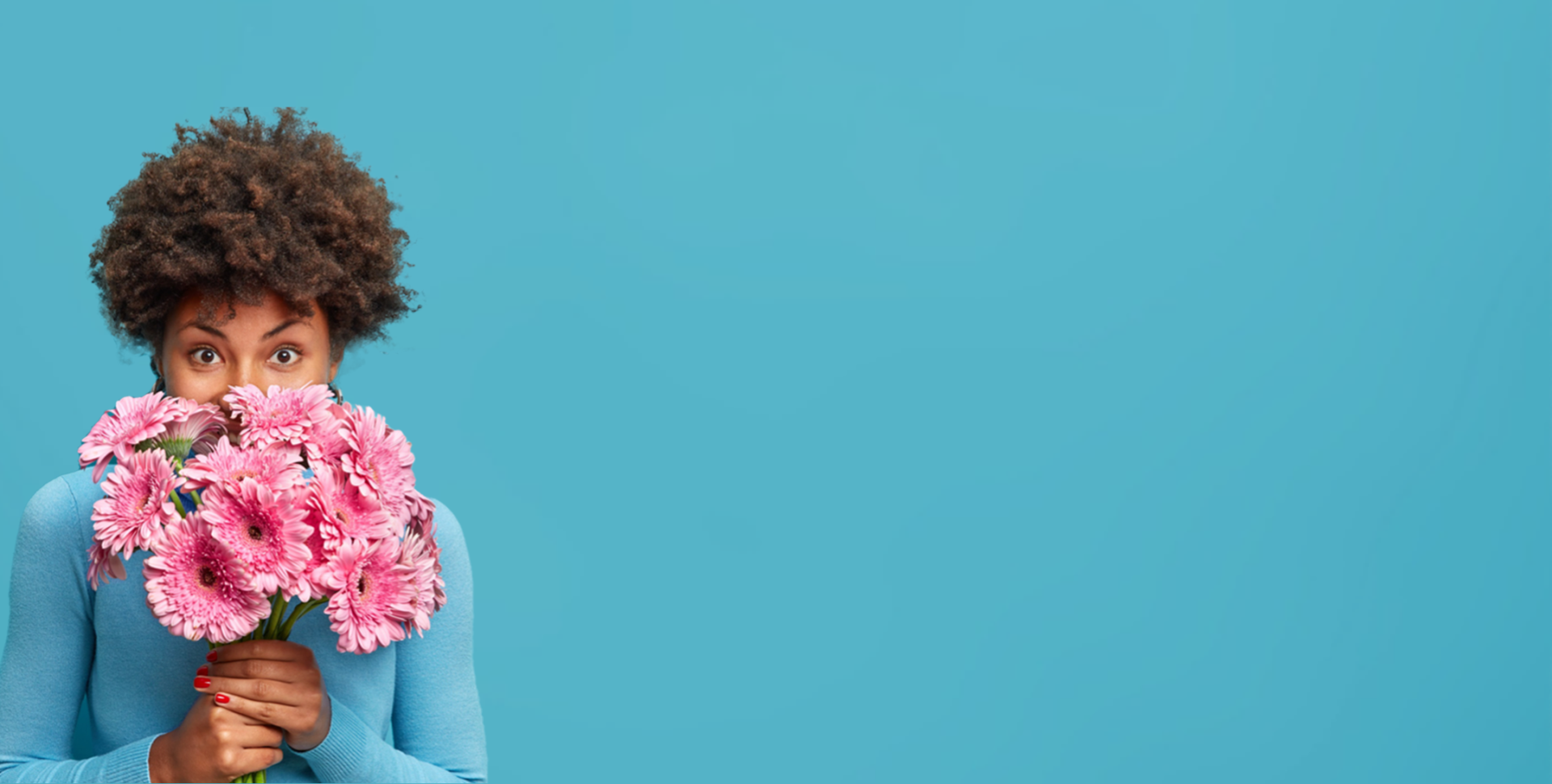 Request a demo
With us, you create unforgettable customer experiences that flush revenue into your coffers.
Trendletter
Don't want to miss any news?
Then sign up for our trendletter.