OMN: Your hub for all your data
Data Onboarding made easy!
You have product data that comes from a thousand sources? So what! With OMN you can have as many sources as you want, because OMN is your central hub and combines all your data into one source. Master data from ERP systems or manufacturer specifications? No problem. Media Assets for your product texts? Also no problem. Data Onboarding has never been easier than with OMN!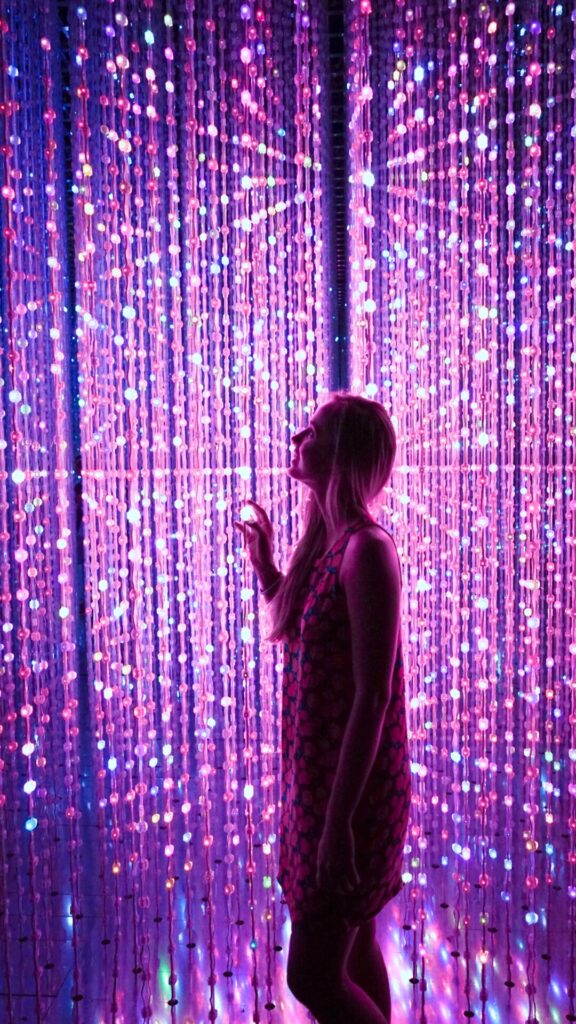 Data Onboarding: Master data
It is probably no different for you: An article is created in your ERP or merchandise management system. Master data such as article number, price or technical specifications are stored in it. OMN provides you with this basic data so that you can generate product information suitable for advertising from this master data. Thanks to a seamless interface, OMN retrieves the master data directly from your ERP and makes it available to you for refinement. In this way, you can create your perfect product information in OMN in no time at all, which your customers will love.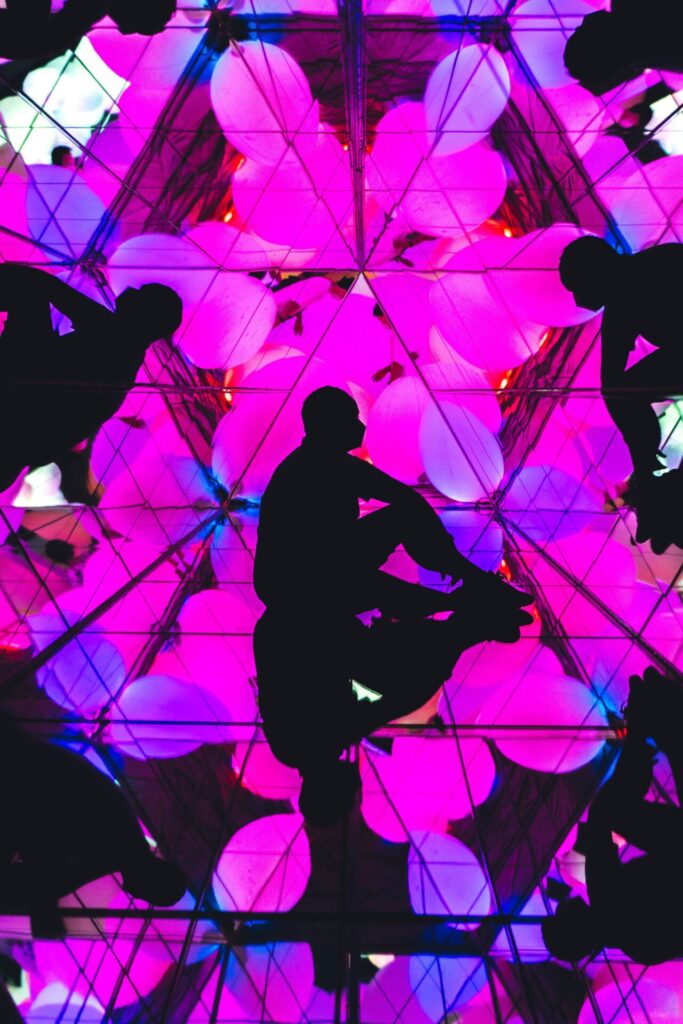 Suppliers
You work with suppliers? And all of them have differently formatted data, documents and images. What a mess! But not with OMN. OMN has an onboarder especially for your suppliers. In the cloud, your suppliers simply upload their data. Best of all, your suppliers know what data you need, in what format, and most importantly, when. Not only do you save nerves and time, you are also able to onboard new suppliers on the fly. Supplier integration as it should be, effective and precise with OMN!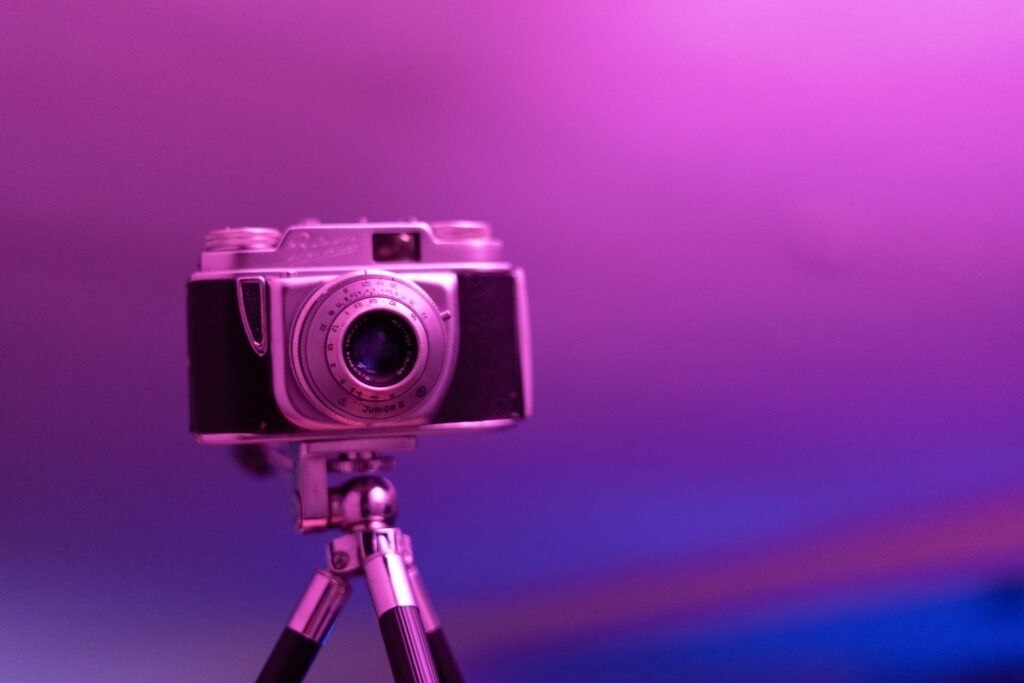 Assets
Product texts alone are not enough. You know that and that's why you need at least photos of your products. Other items even require videos or PDF files like instructions. Because none of your customers will buy in your online store or on marketplaces without having seen your product. Best from all angles. And again, OMN is your single-source-of-truth, because OMN can also do DAM! With intelligent storage of all your assets and interlocking collaboration between PIM and DAM, your product info is always connected to the assets it belongs to.
Easy Data Onboarding with OMN
---
BEST USER EXPERIENCE
Forget software training. With OMN you instantly create top product info on all channels.
MAXIMUM AUTOMATION
Everything runs automatically as fast as possible and is very easy to use. OMN makes it possible!
STATE-OF-THE-ART
OMN will continue to function in this way in the future. So are you ready to take off in the cloud? We are!
WELCOME ON BOARD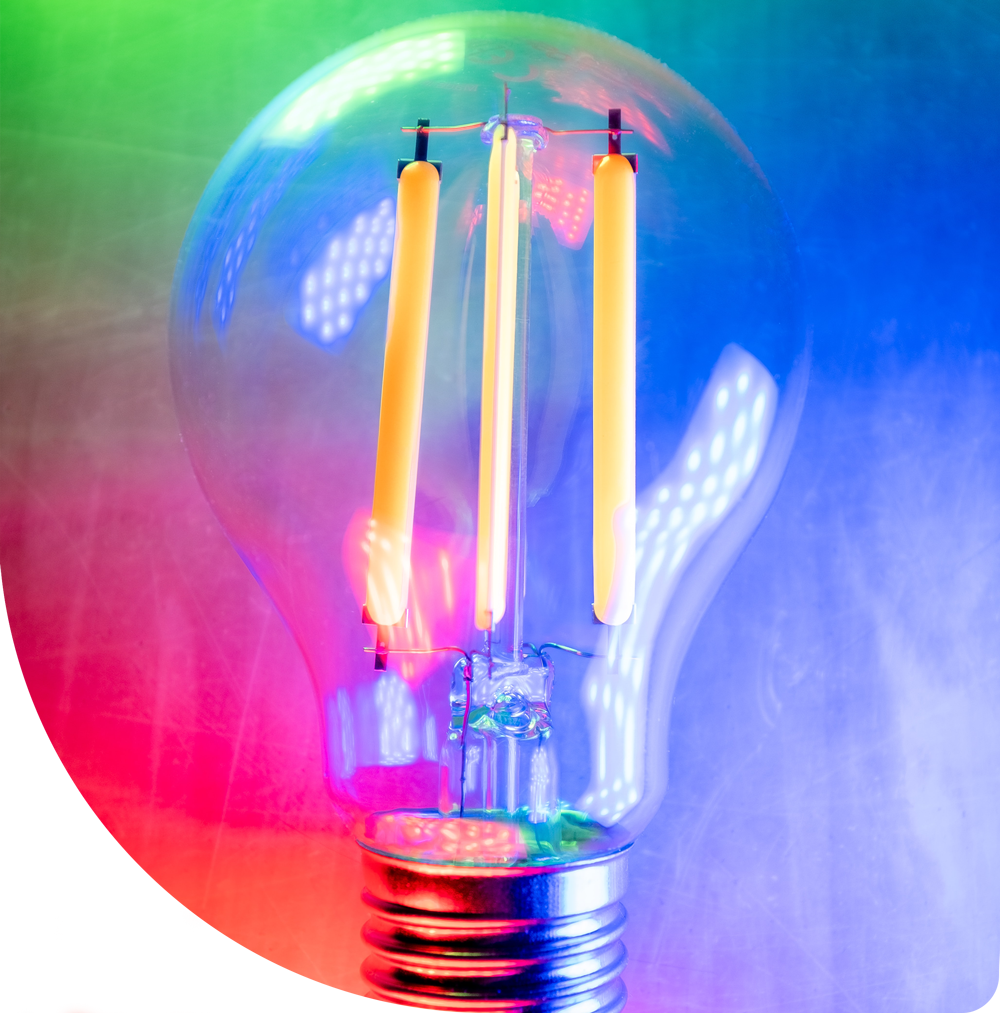 Better data quality!

Fast time-to-market!

Increased productivity!
Modules of the OMN Product Experience Management Platform
---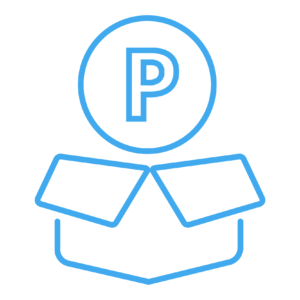 Product Information Management
PIM
Have your product data under control, no matter for which channel.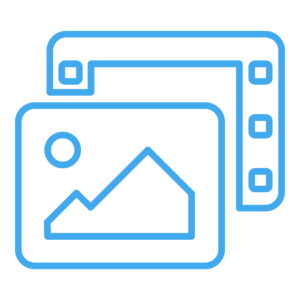 DAM
Bring order to your media data, whether photos, videos or files.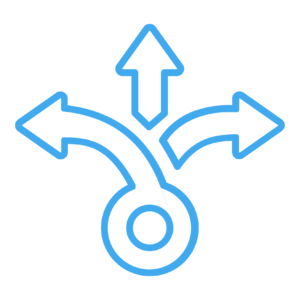 CM
Fill your channels fully automated and always correctly.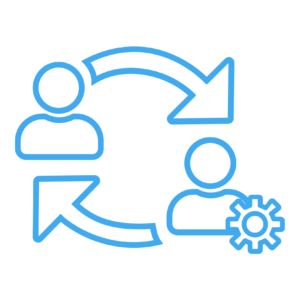 WFM
Automate your processes and achieve maximum digitalization.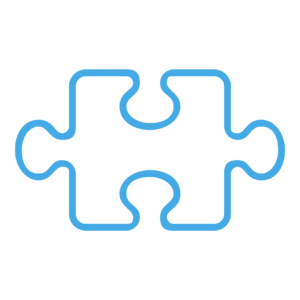 Plug-Ins
Customize OMN to your specific needs with various plug-ins.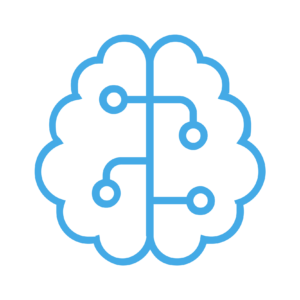 Integrated Artificial Intelligence
AI Services
Increase your level of automation to the maximum through AI.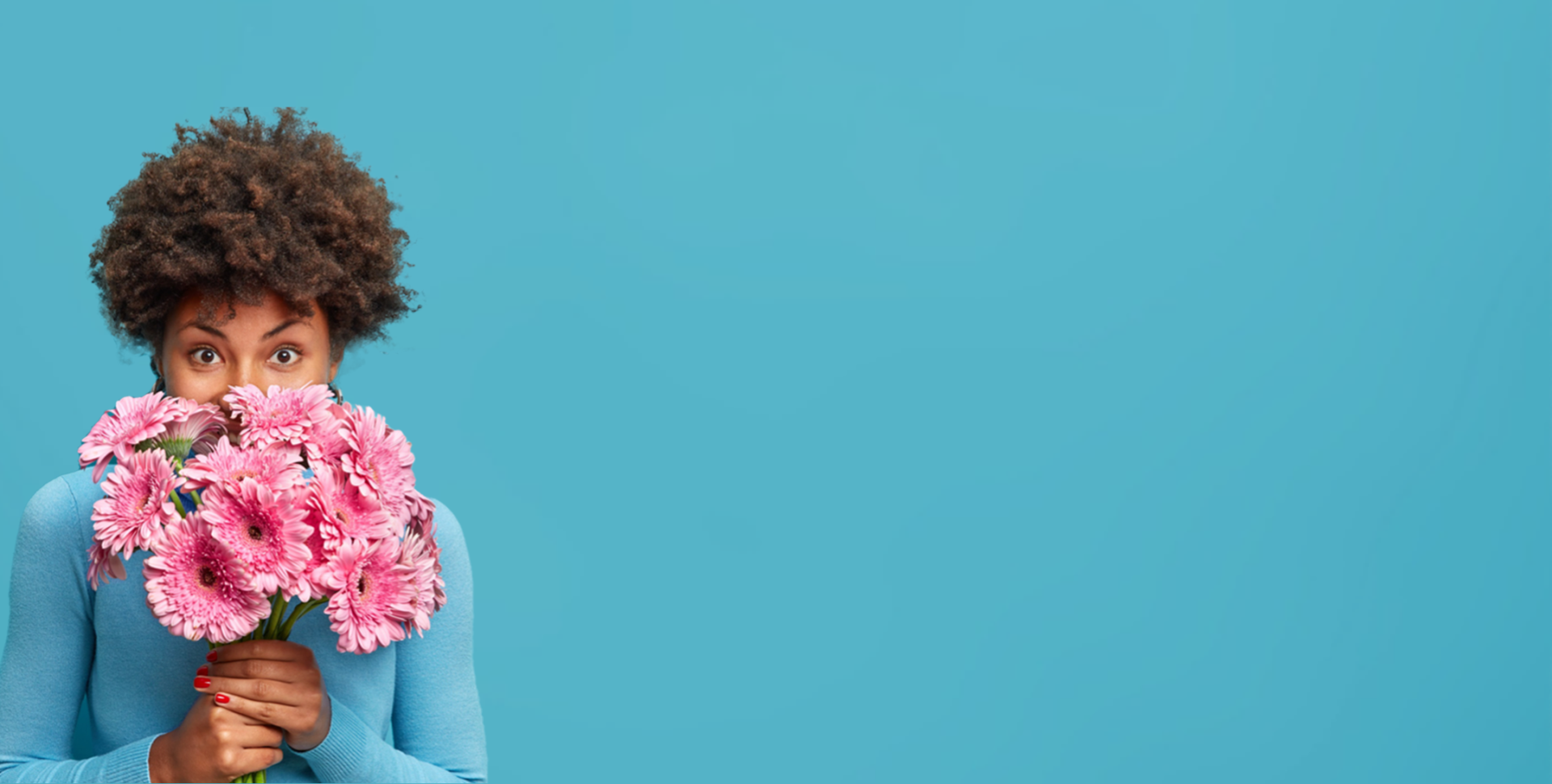 Request a demo
With us, you create unforgettable customer experiences that flush revenue into your coffers.
Trendletter
Don't want to miss any news?
Then sign up for our trendletter.