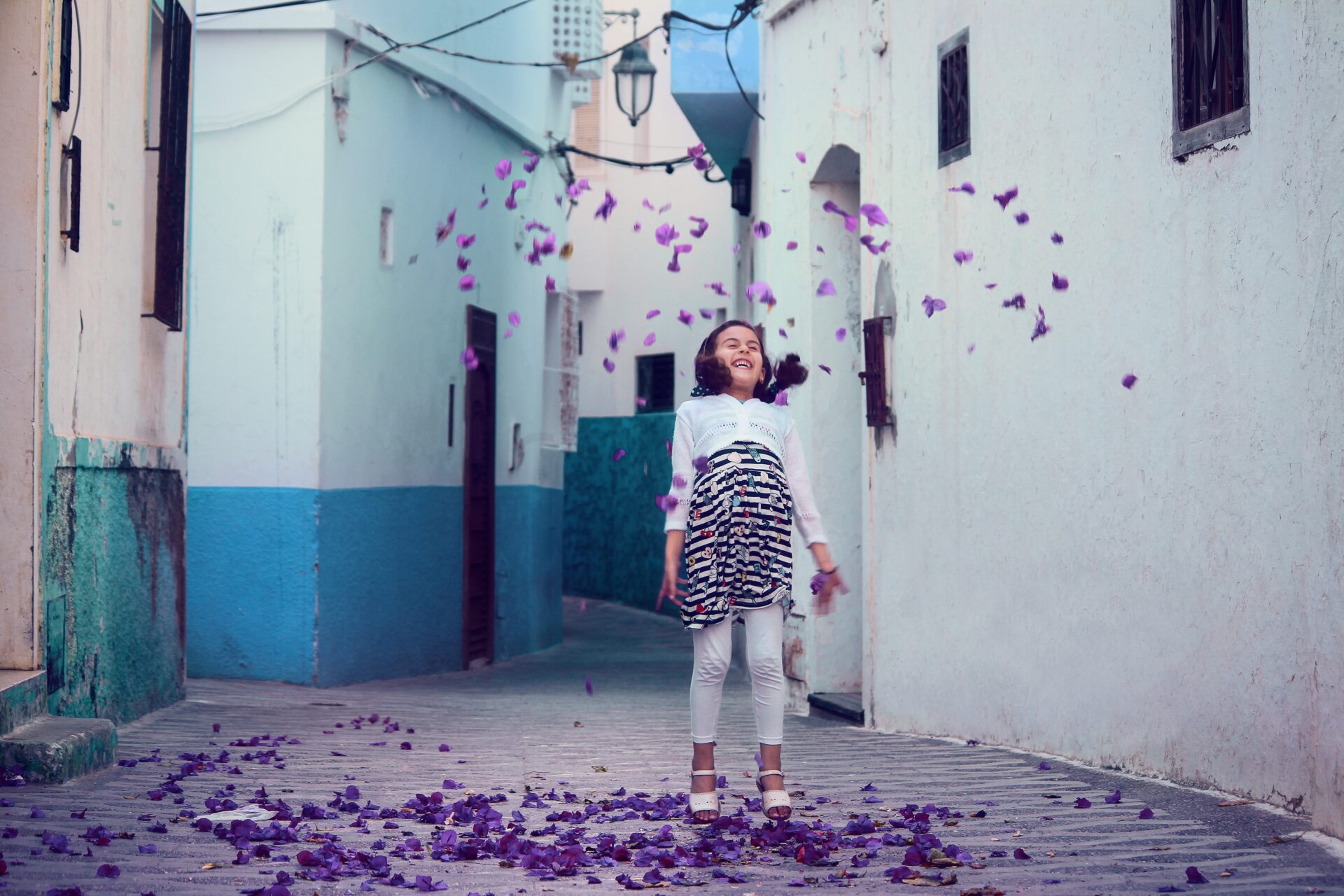 OMN: Made for your
translation and localization processes
No more miscommunication!
You don't find cross-border selling easy? Because you know that translating product texts is a complex task and means more than just the pure, word-for-word translation from one language to another. Therefore, you need texts that fit your target country, sound authentic for your buyers and are localized at the same time, i.e. suitable for the customs of the respective country? But there is no budget for translators? Then just leave the translation and localization to OMN. Speak the language of your customers with OMN, in real time!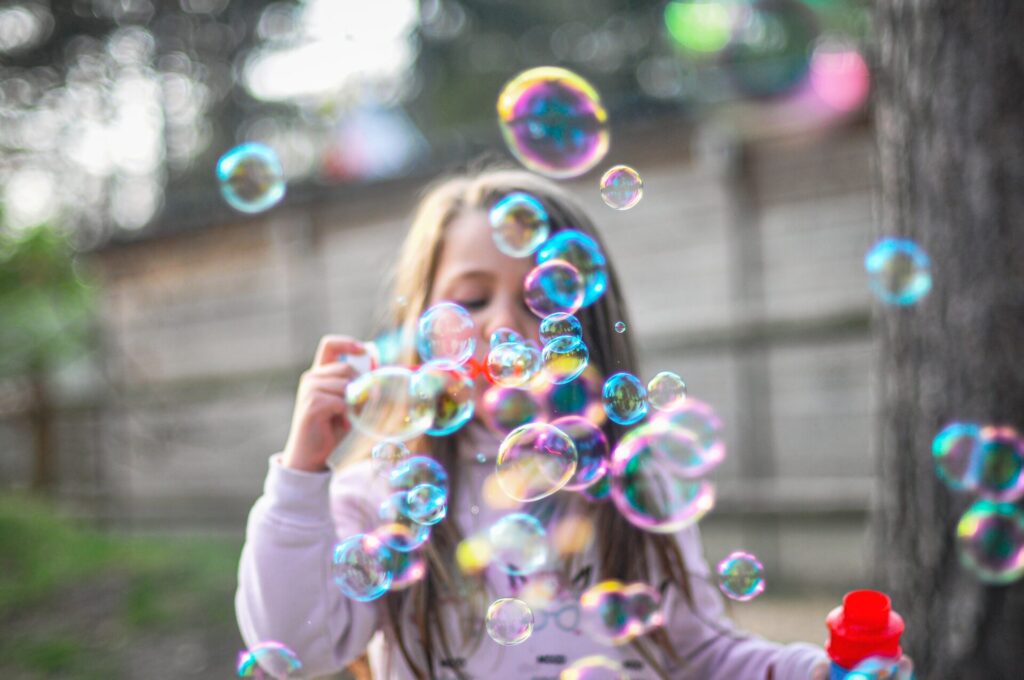 Goodbye language barriers
Simply start internationally, without service providers and costs. Because everything you need is already available to you. Once you've captured your content in OMN, translating it into other languages is a snap. Whether English, French, Japanese or any other language. OMN speaks around 40 languages. Select your target language and your text will be translated automatically. And that in real time! With just one click. No translation service provider can do that.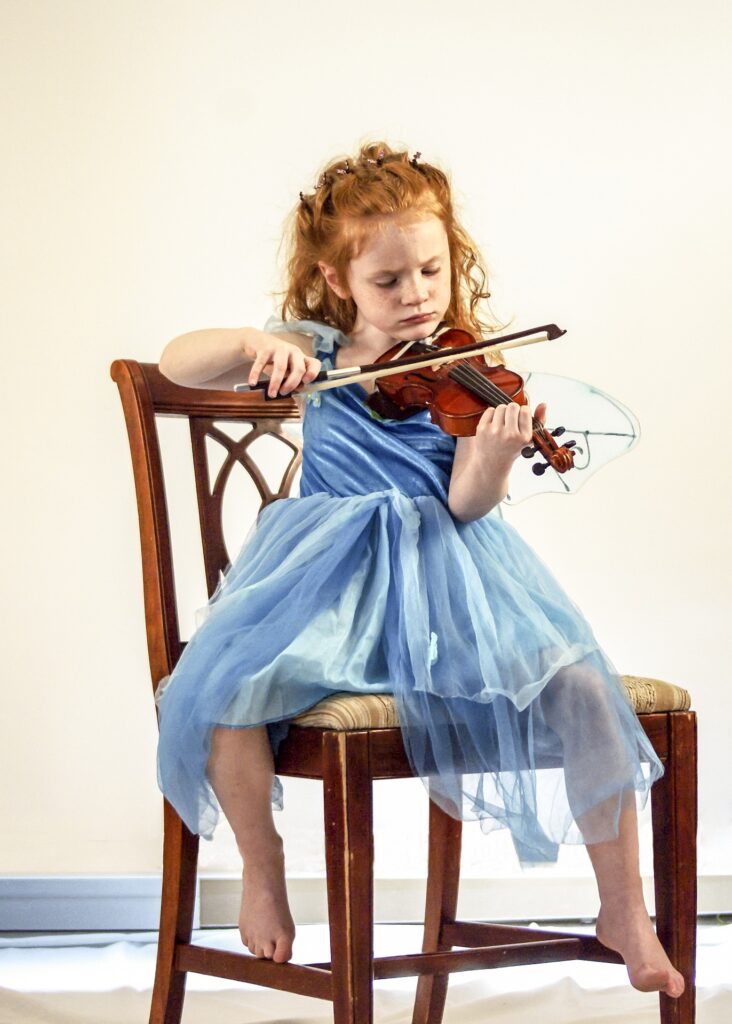 Hit the right tone
Your content is not only translated. OMN knows the customs of different countries and adapts your content accordingly. For example, the unit of measurement gram becomes the unit of measurement pound. If there are different terms for one and the same thing, such as pancake, Berliner or Krapfen, this is also no problem with OMN. Even the visual language is not ignored with OMN, so that you always hit the right note. Put OMN to work and give your customers localized experiences no matter where you operate.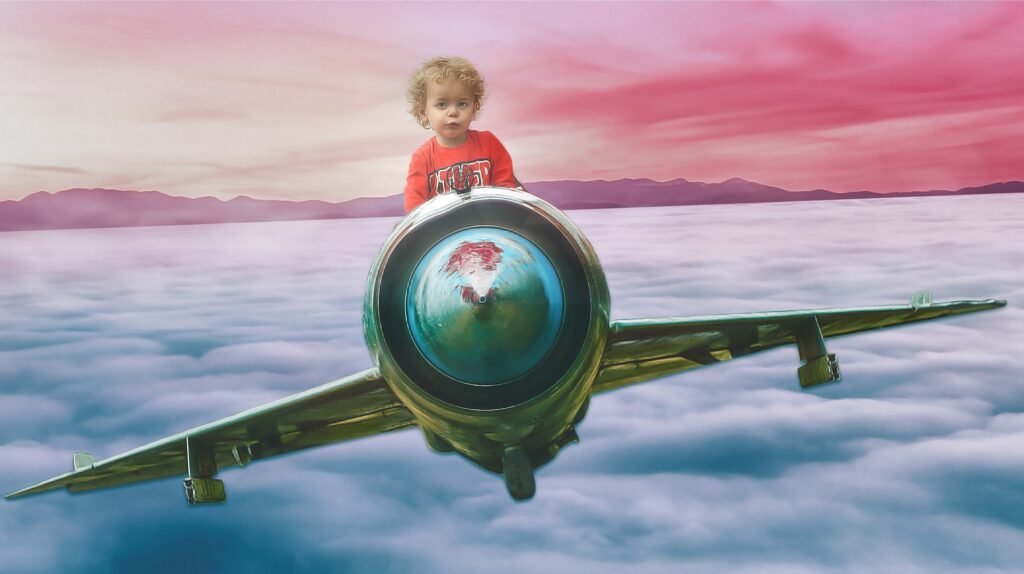 At light speed on
international roads
OMN uses artificial intelligence, or AI, for translation and localization. Since the AI can work at any time, with OMN you create your translations in real time. And since you are working within one system, i.e. OMN, you never have to manually enter translation again. Real time for your local digital business, because you don't have time to waste! You can also travel at the speed of light on international roads, because your translation processes have never been faster than with OMN.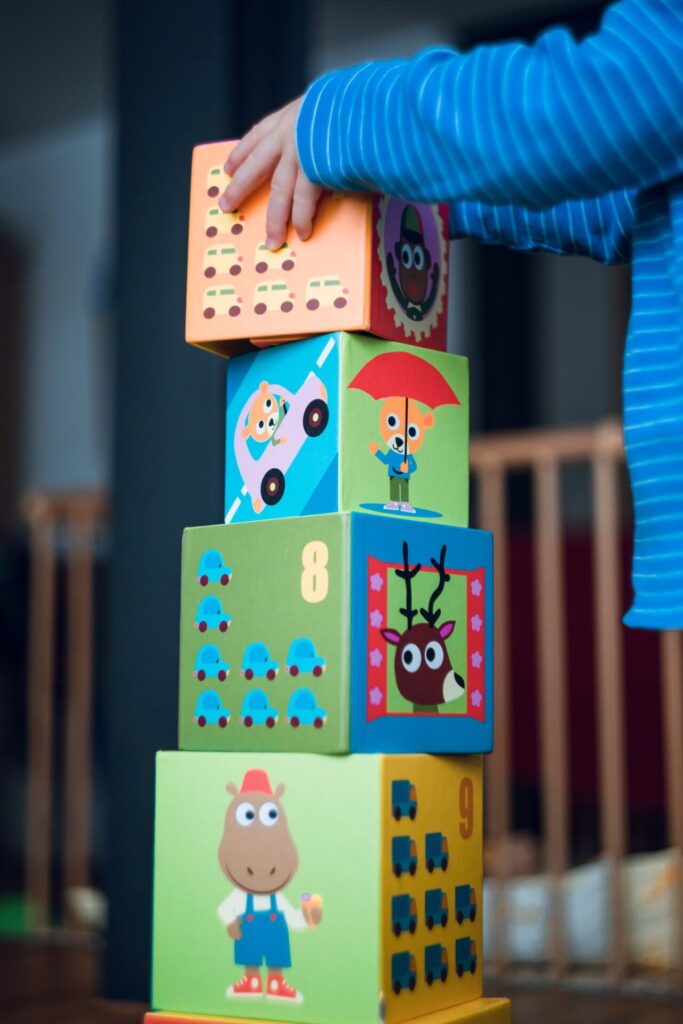 Our translation engines
With OMN you have four translation engines to choose from: Google, Microsoft, Deepl and Systran. Why? Because we can and because we want you to get only high quality texts with the help of AI. You use a translation memory system (TMS)? No problem, we can also include your translation memory system if you like. After all, it's our job to make sure you score with OMN on all marketplaces with a customized customer approach!
Translations and localization with OMN
---
BEST USER EXPERIENCE
Forget software training. With OMN you instantly create top product info on all channels.
MAXIMUM AUTOMATION
Everything runs automatically as fast as possible and is very easy to use. OMN makes it possible!
STATE-OF-THE-ART
OMN will continue to function in this way in the future. So are you ready to take off in the cloud? We are!
WELCOME ON BOARD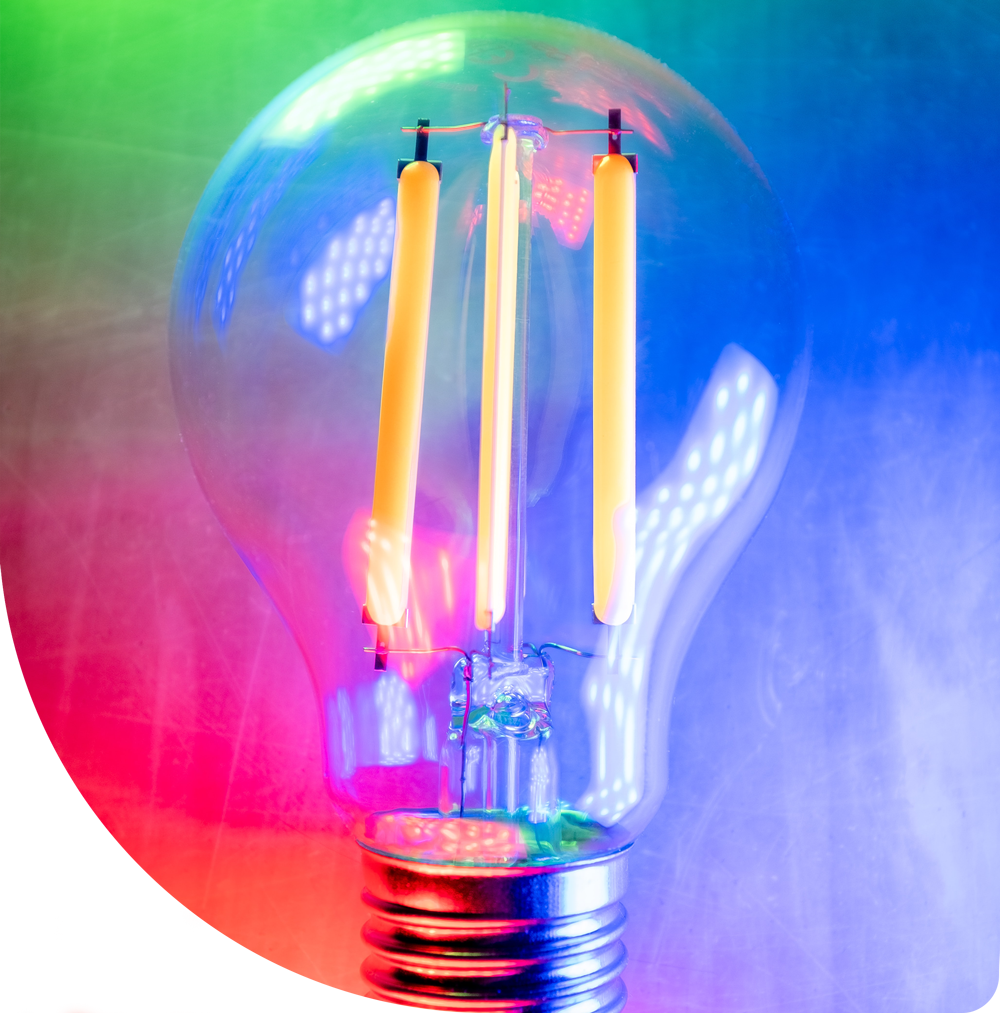 Take off internationally!

Even faster time-to-market!

Cross-country sales!
Modules of the OMN Product Experience Management Platform
---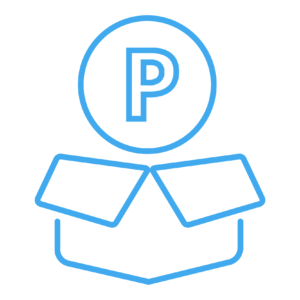 Product Information Management
PIM
Have your product data under control, no matter for which channel.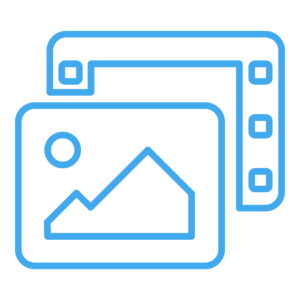 DAM
Bring order to your media data, whether photos, videos or files.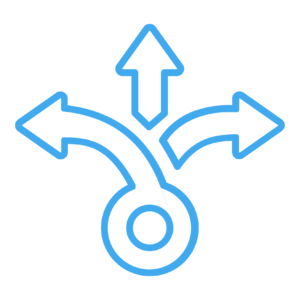 CM
Fill your channels fully automated and always correctly.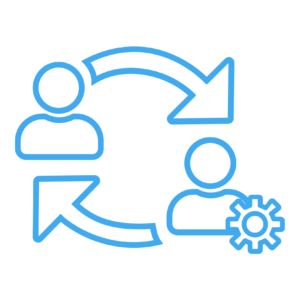 WFM
Automate your processes and achieve maximum digitalization.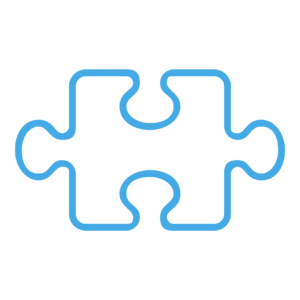 Plug-Ins
Customize OMN to your specific needs with various plug-ins.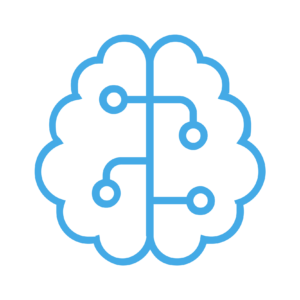 Integrated Artificial Intelligence
AI Services
Increase your level of automation to the maximum through AI.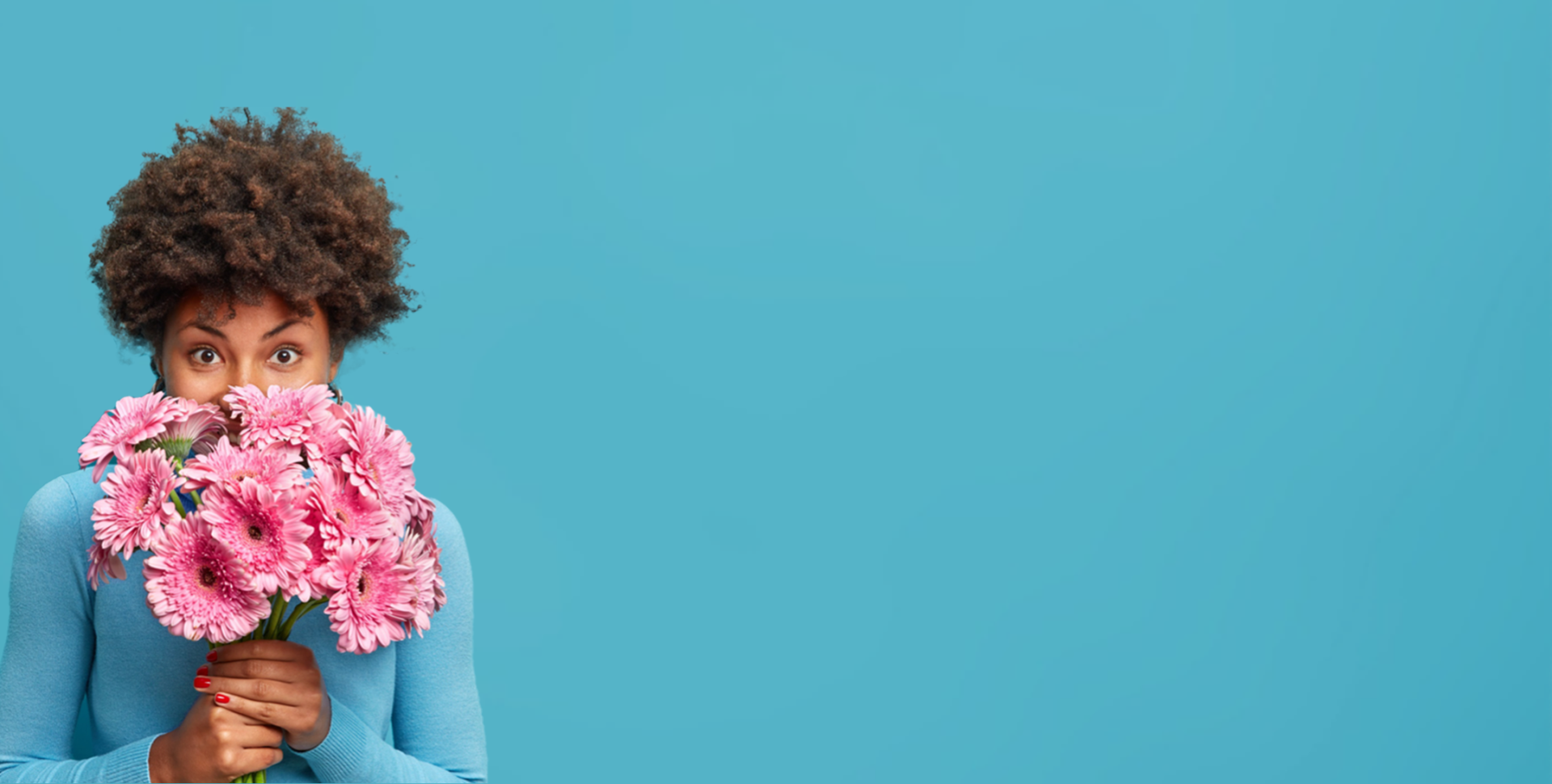 Request a demo
With us, you create unforgettable customer experiences that flush revenue into your coffers.
Trendletter
Don't want to miss any news?
Then sign up for our trendletter.