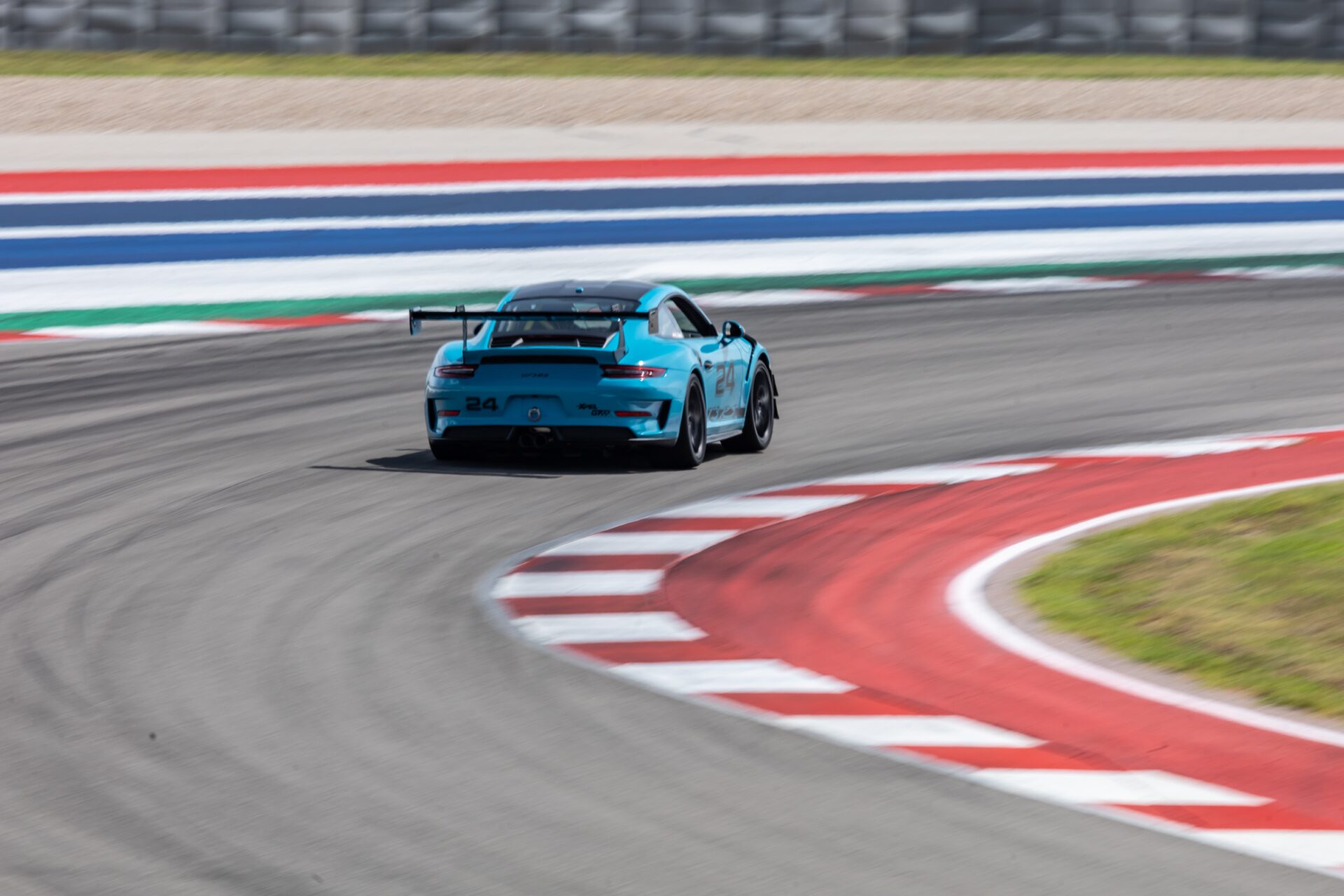 OMN: Your tech platform for the pole position
Ready for the Automotive Future!
We invented the car. And now we're reinventing it again, because digitization is also changing the automotive industry. For example, the software in cars today already has around 100 million code characters, and connected-car technology will soon no longer be a pipe dream. It would be very unfavorable if the operational processes around your product data lag behind technologically. But not with OMN. OMN brings together what belongs together and enables you to communicate networked product content. And personalized too! With OMN, you're in the best possible position, whether you're an automaker, a car dealer or a vehicle parts manufacturer.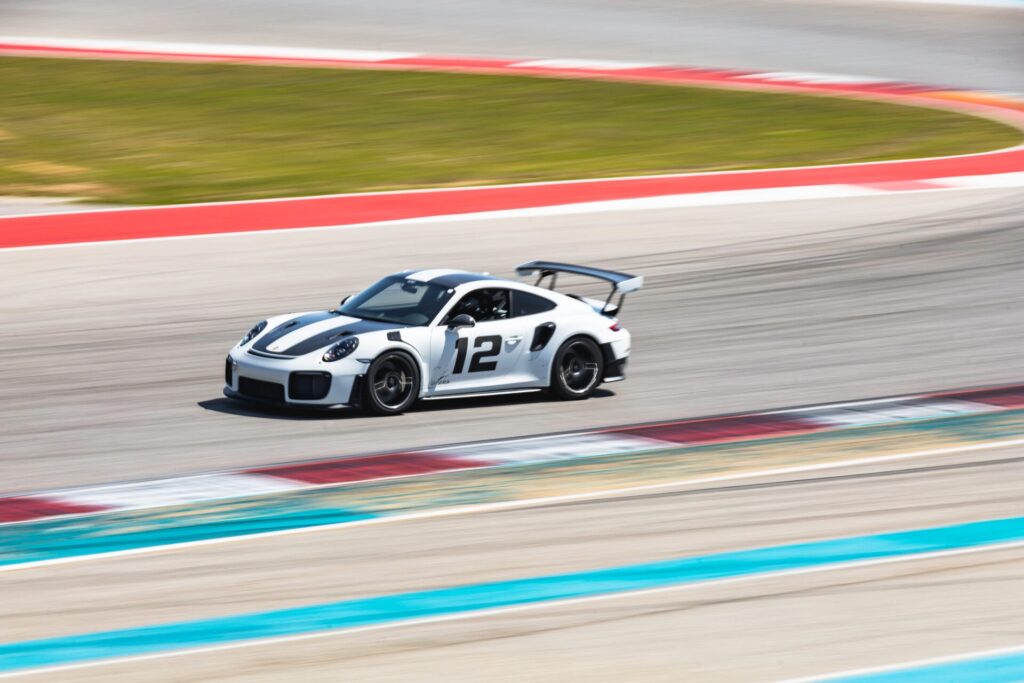 Inspire your new car buyers at every stage
A lot has changed when it comes to buying a new car. Today, your customers orient themselves freely on the Internet, and at the same time loyalty to the dealership and the car brand has decreased. Therefore, you need to inspire your potential customers in the orientation phase and especially in the purchase phase. On every channel, because the days of flyers and mailings with any kind of offer are long gone. Individual and personal approach, that's what your customers want. If your product data is organized for this purpose, for example in OMN, it's a piece of cake. With OMN, you can display your products, including advertising texts and media assets (images, videos, audios, etc.), in a targeted manner in every channel. Since OMN is omnichannel rather than multichannel, you can meet your prospects wherever they are. Whether on the website, on platforms, in social networks or ideally directly in your dealership.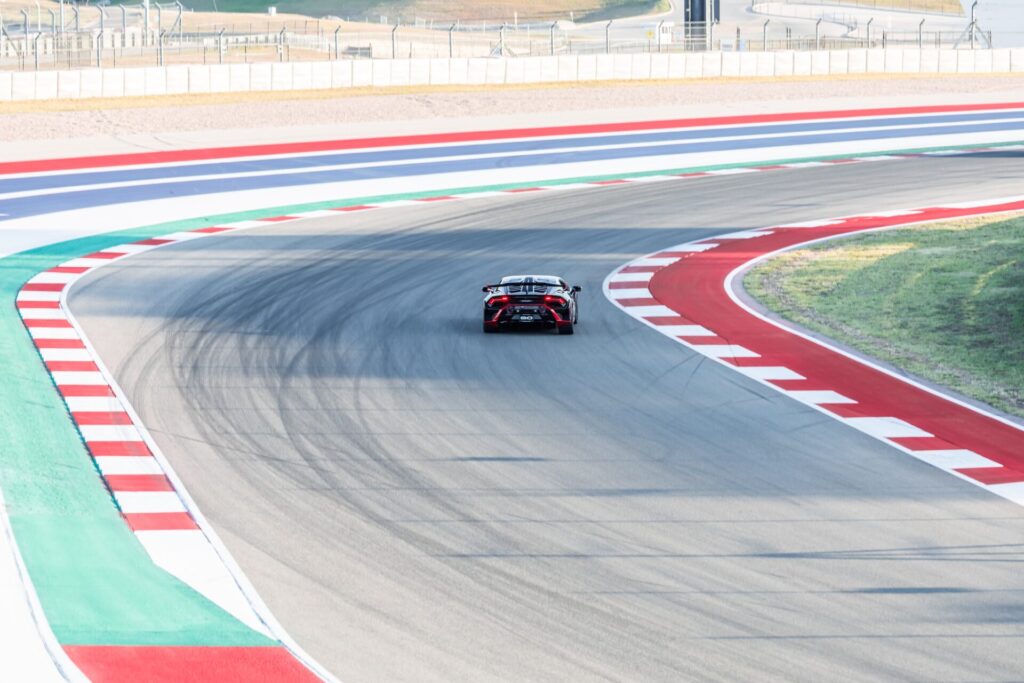 Make the visit to your car dealership unforgettable
You've successfully wowed your potential customers and now they're at your dealership. Congrats! Now it's time to stay tuned! You have to serve your customers systematically and according to their needs. Not only during the visit, but also afterwards. But please make it memorable! Just like with OMN. With OMN, you can send your prospects a print brochure as a follow-up mailing after they have personally configured their car. In parallel, you create a microsite in OMN, which you send via encrypted e-mail. Like the brochure, the microsite is fully customized and personalized. You kill two birds – print and digital – with one stone. And because OMN automates dealership marketing, you push your new car sales to a new level.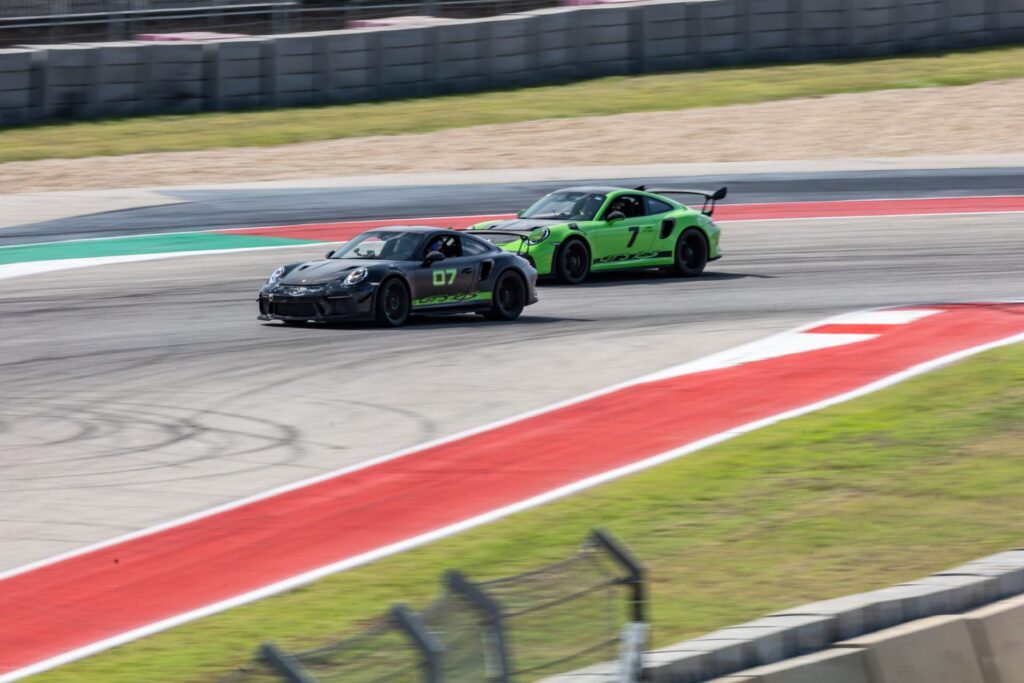 Your auto parts portal that leaves no questions unanswered
You are an automotive supplier and provide your customers with product data? But because the data is not always up-to-date, there are many queries and your customer service is overloaded? Then use OMN as a dealer portal. In it you can provide your product data to all your B2B customers. Since your product data is centrally recorded in OMN, every retailer has the latest products at their fingertips. In addition, your product data is also complete. Whether product descriptions, technical data such as spare parts or pictures, your dealer has everything he needs. In addition, OMN allows you to show related products to your merchants, generating up-sells and cross-sells. And because OMN is also super intuitive to use, your dealers will embrace it.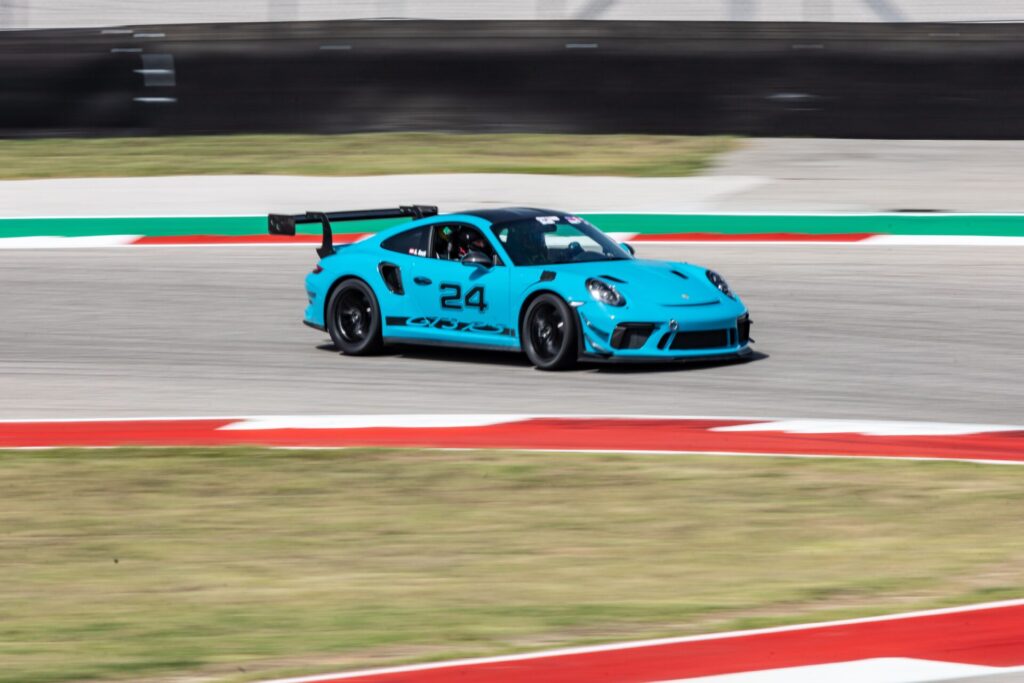 No compromises in
software selection
Don't settle for bulky software solutions, after all, you will be working with the software on a daily basis and it should be easy to use. Nothing leads to more frustration than complex software. But not with OMN. We have designed OMN specifically for automotive needs. During development, it was very important to us that OMN is not only technically up-to-date, but also easy to use. Because you want to start immediately and not have to do countless trainings until you can finally get started. Save unnecessary implementation costs and rely on OMN for immediate ROI.
Pole position with OMN
---
BEST USER EXPERIENCE
Forget software training. With OMN you instantly create top product info on all channels.
MAXIMUM AUTOMATION
Everything runs automatically as fast as possible and is very easy to use. OMN makes it possible!
STATE-OF-THE-ART
OMN will continue to function in this way in the future. So are you ready to take off in the cloud? We are!
WELCOME ON BOARD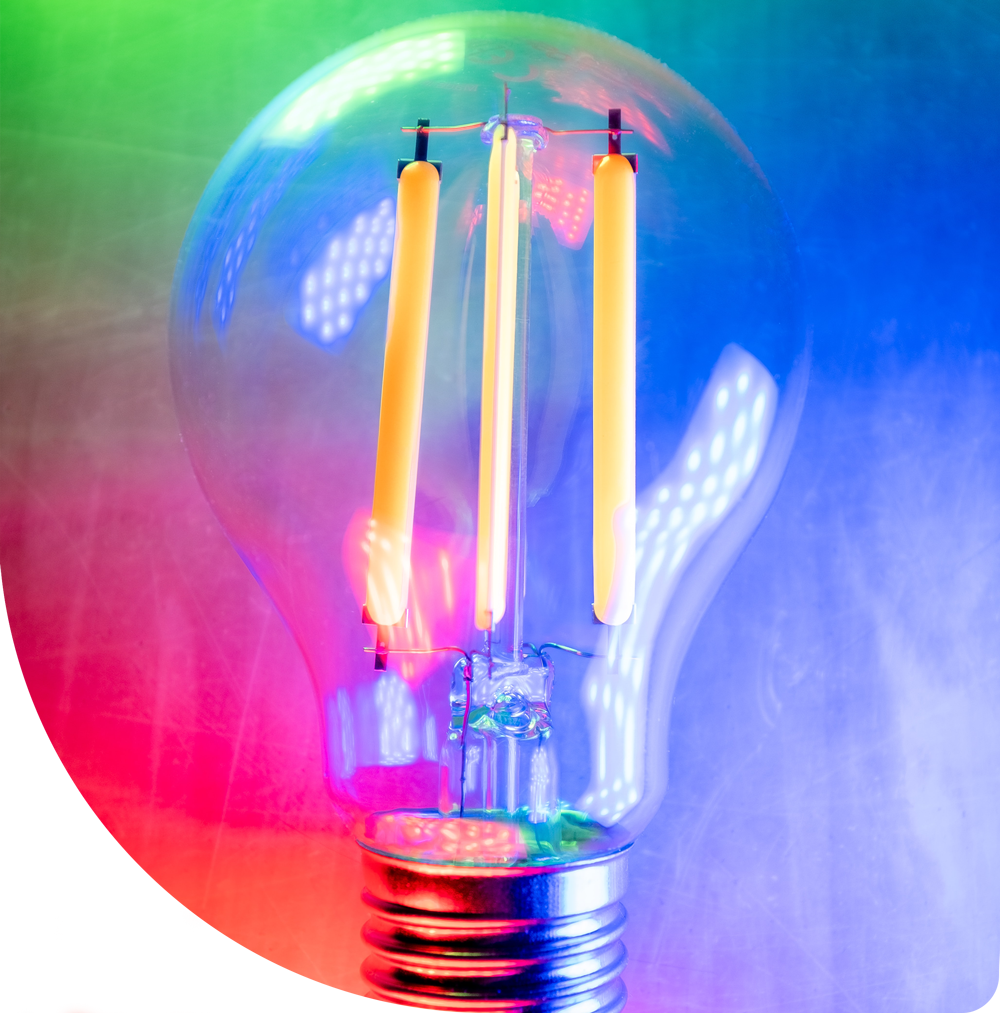 Visible everywhere!

Individual and personalized!

More turnover with clean data!
Modules of the OMN Product Experience Management Platform
---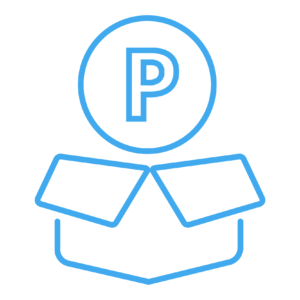 Product Information Management
PIM
Have your product data under control, no matter for which channel.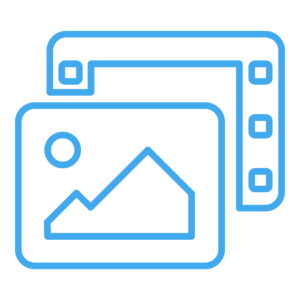 DAM
Bring order to your media data, whether photos, videos or files.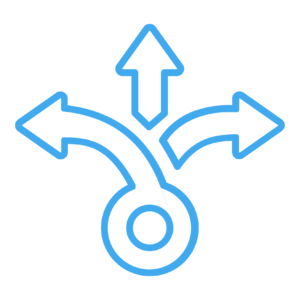 CM
Fill your channels fully automated and always correctly.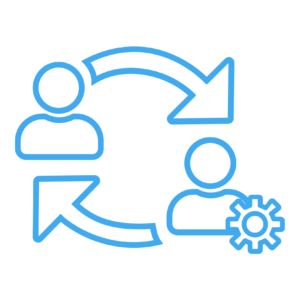 WFM
Automate your processes and achieve maximum digitalization.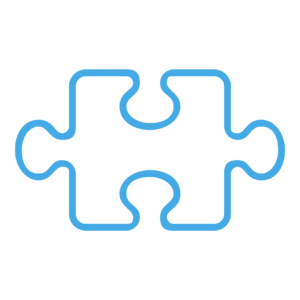 Plug-Ins
Customize OMN to your specific needs with various plug-ins.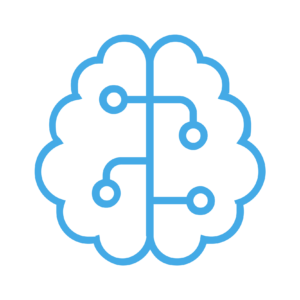 Integrated Artificial Intelligence
AI Services
Increase your level of automation to the maximum through AI.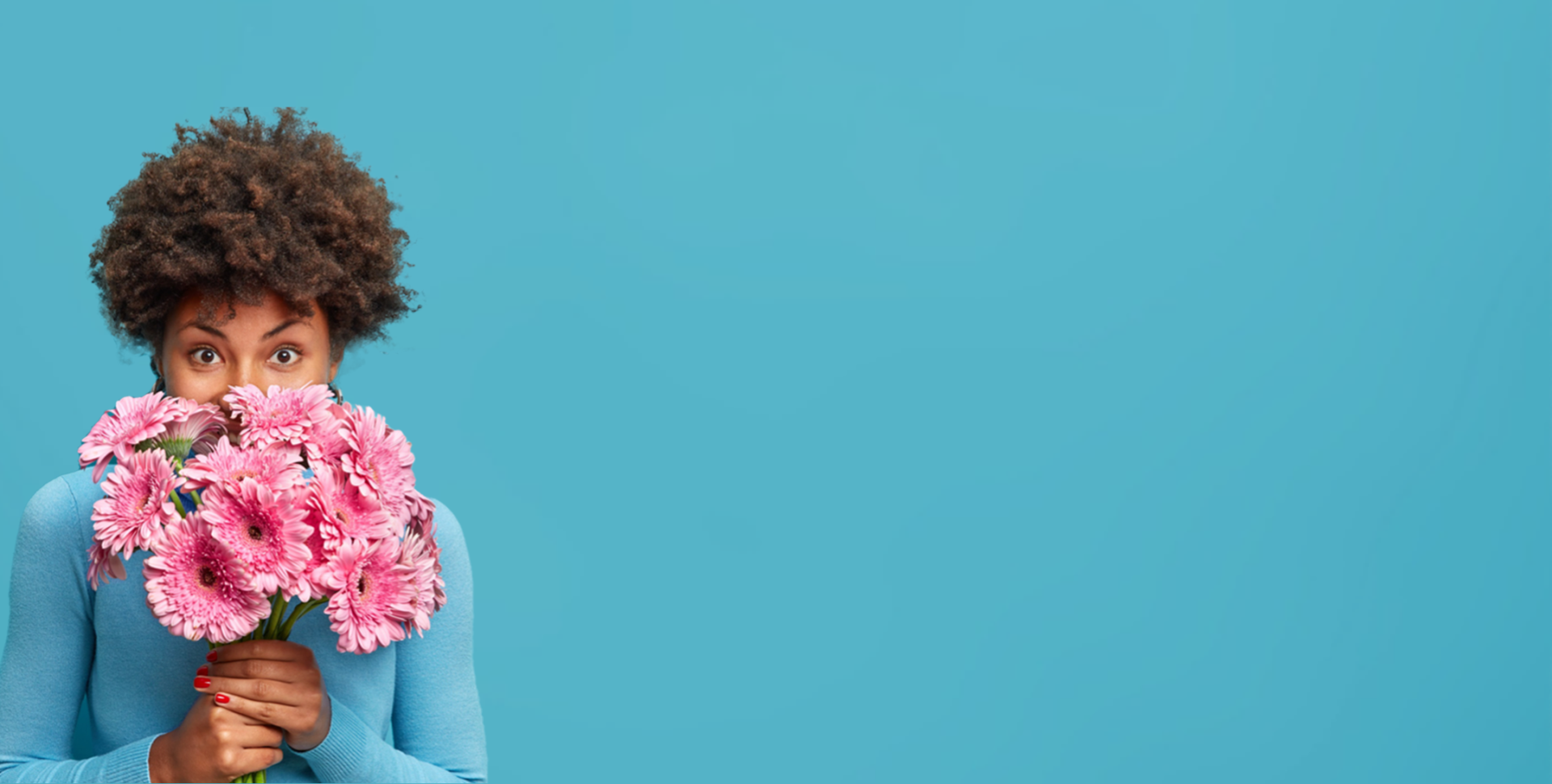 Request a demo
With us, you create unforgettable customer experiences that flush revenue into your coffers.
Trendletter
Don't want to miss any news?
Then sign up for our trendletter.