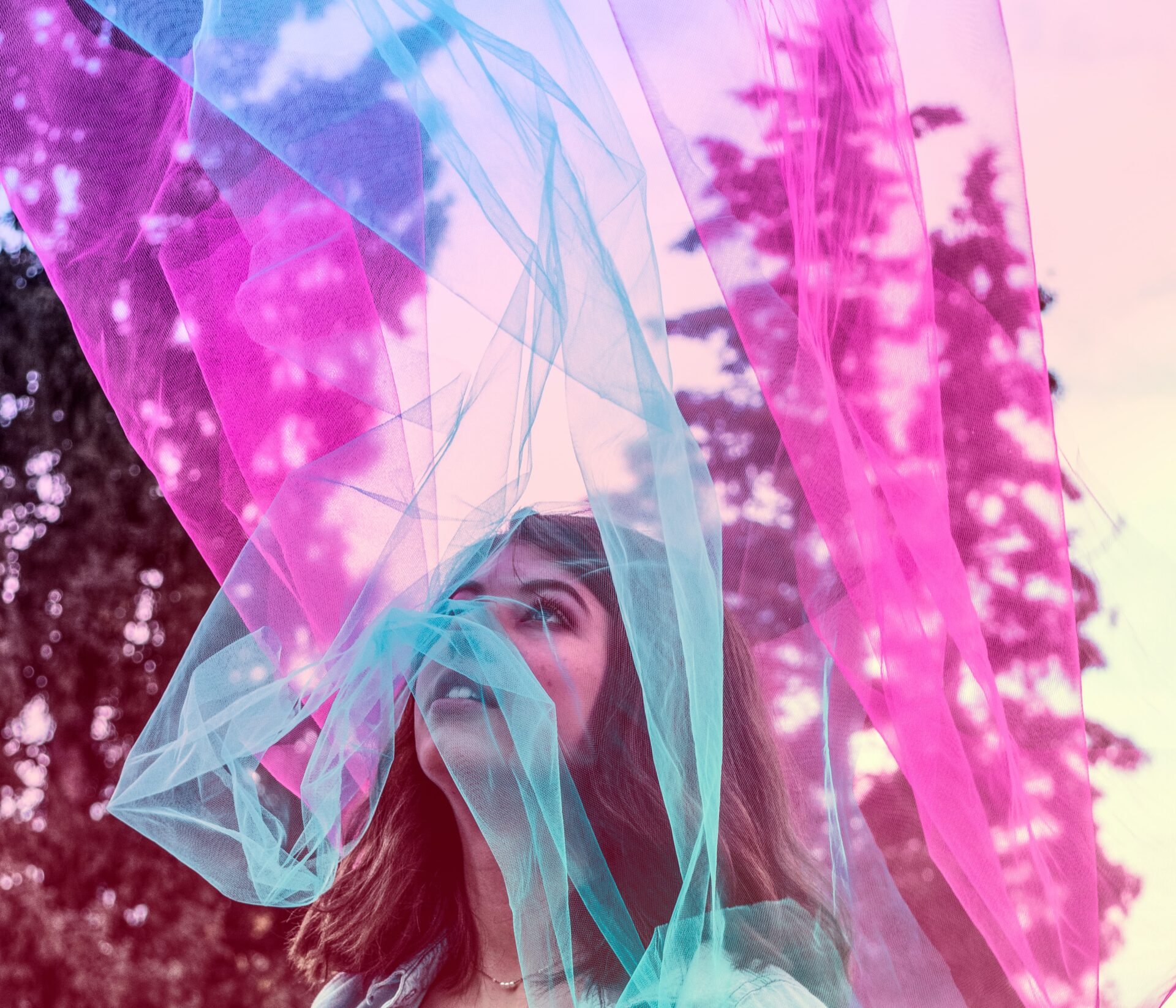 OMN: Make your products visible and inspire your customers everywhere
Syndicate channel-specific product content!
Your sales and marketing channels have increased? And additional channels are unthinkable, because the channel-appropriate preparation of your product data and assets already takes too much time? Then just leave these tasks to OMN! With OMN, you offer your customers an excellent product experience everywhere, because OMN takes care of product data syndication for you, even in completely new channels. Fully automated! Create additional revenue streams with OMN and expand rather than rehash data.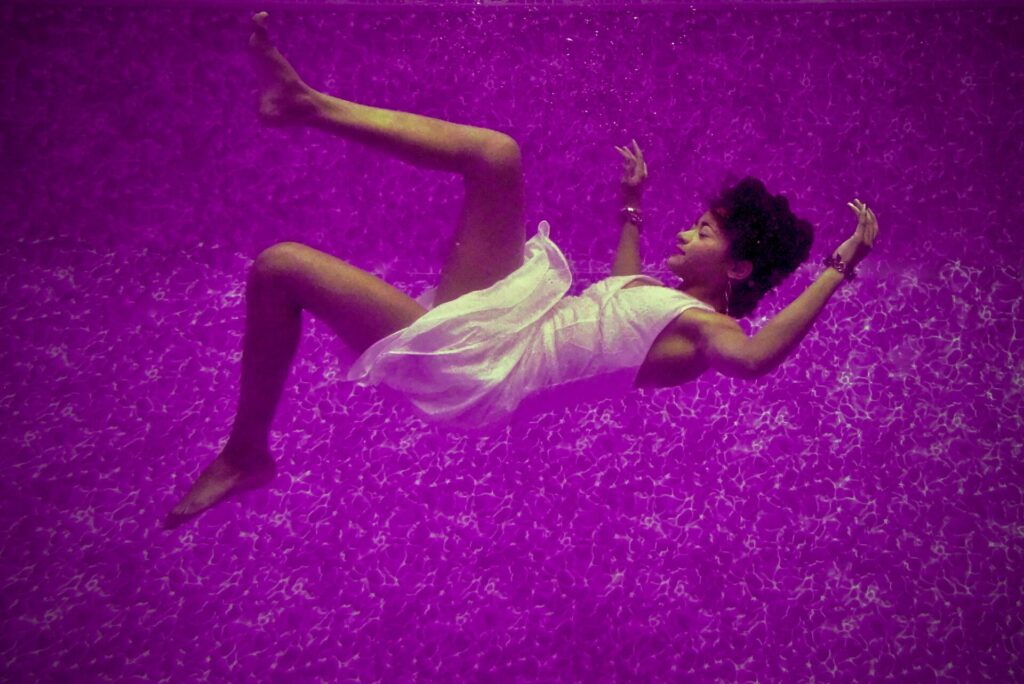 Sell "All-In"
With OMN you are able to fill every channel automatically. Thanks to open interfaces and media-neutral storage of all your digital content, your products are not only played everywhere, but are also presented in the right light. Whether online store, marketplaces, social media, point of sale or print and online catalogs. OMN even takes care of all data deliveries to your dealers for you. Never again prepare channel-specific product info. Use the newfound time for exceptional content instead.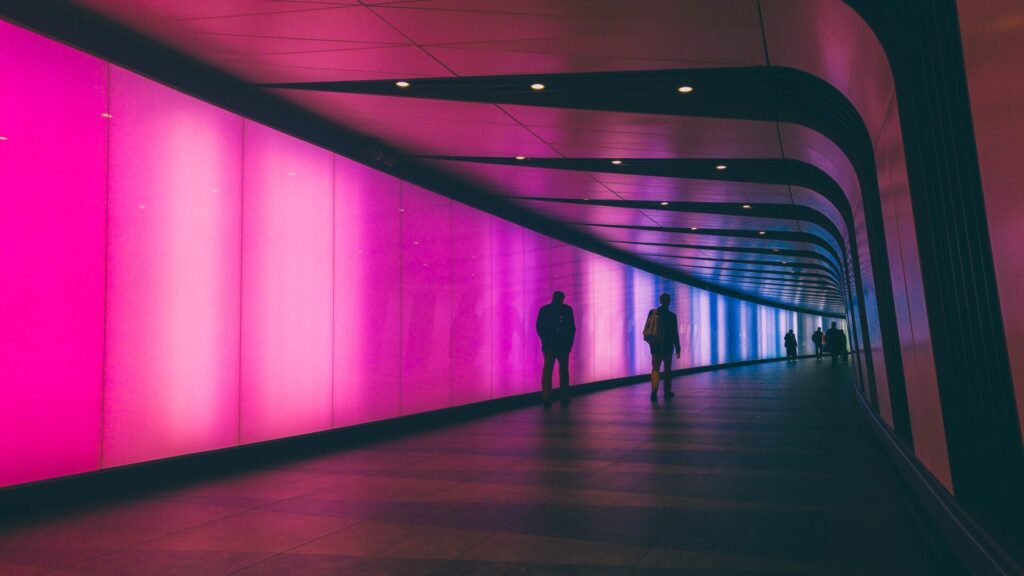 Empower the Marktplatz
Today there are various marketplaces for almost every need: Alibaba, Rakuten, DaWanda, Otto, Zalando, Etsy, About You, Shopapotheke.com and and and. Don't give away sales potential and offer your products on marketplaces where your customers are. Or simply try out new marketplaces and test them for profitability. With OMN you handle everything super fast and without any additional effort. Even abroad, because OMN is connected to marketplaces in over 42 countries. Use the reach of the marketplaces and expand your internationalization with OMN.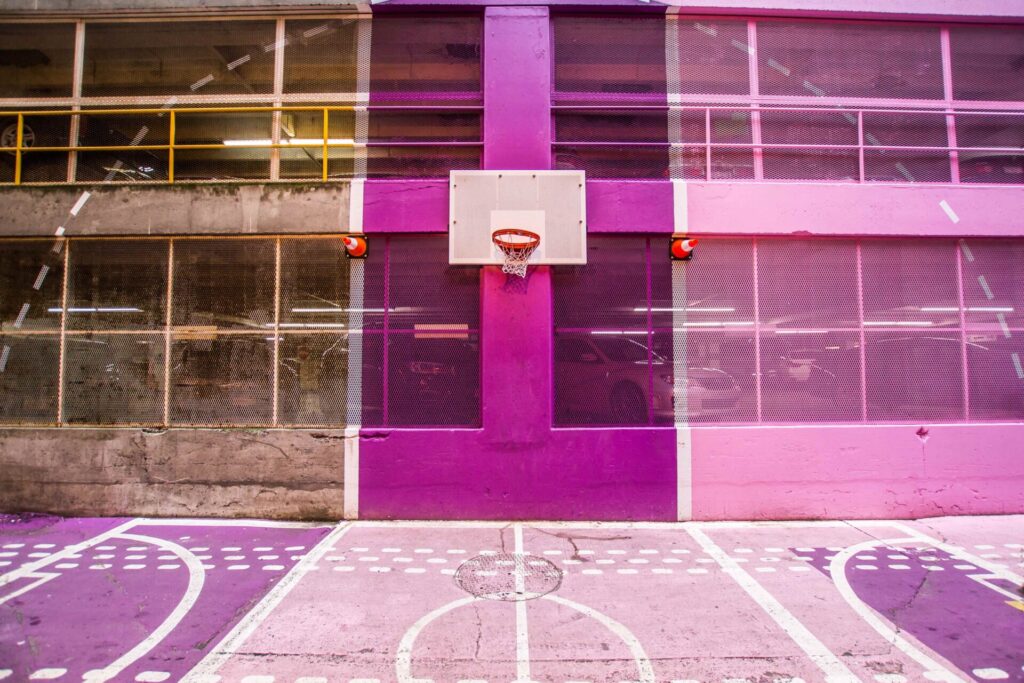 Make your dealers happy
Your dealers live on your data. The better you provide your product data, the better they can sell your products. So don't just do yourself a favor, do your dealer a favor and go with OMN. Because with OMN you provide your product information in the way your dealer needs it: Complete, up-to-date and, above all, automated. This way you save your dealer the manual merging and the marketing becomes a self-runner. Your dealer is happy and so are you. Win-win situation!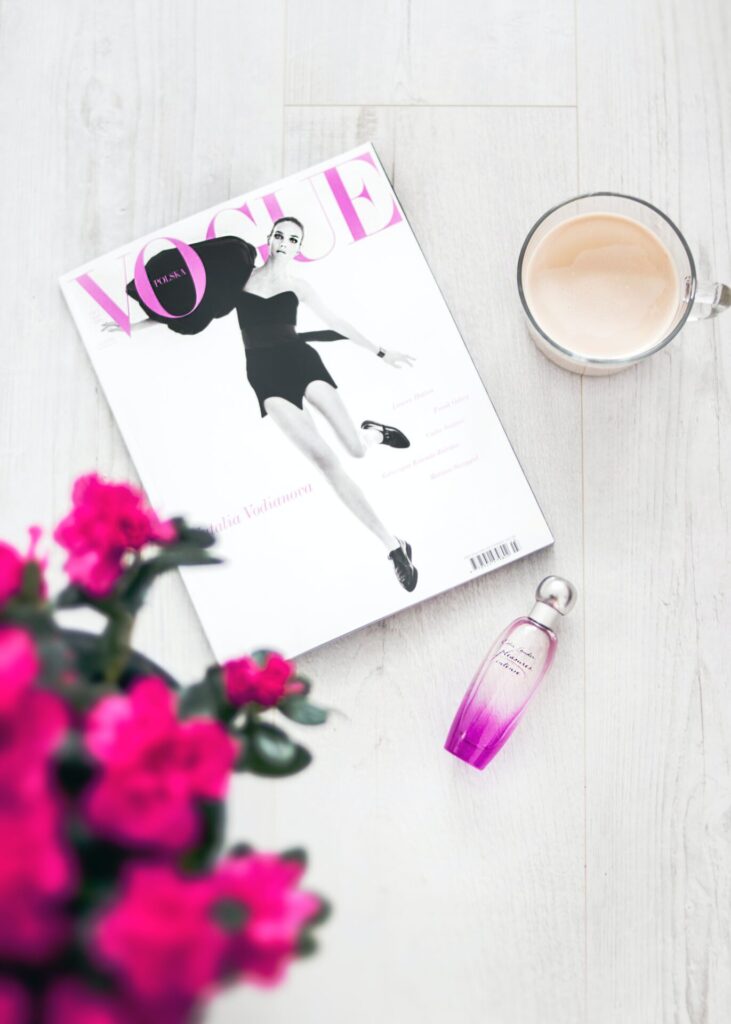 Don't underestimate your catalog
Okay, print catalogs are dead. But online catalogs have taken their place. If you also use online catalogs, then you should also convey an exceptional product experience here. And with OMN, you do too, because OMN can even prepare your product info for online catalogs. Even interfaces between catalog and online store are possible, so that your customer can order directly. Without detours, just as omnichannel marketing should be. Seamless and consistent.
Syndication of product data with OMN
---
BEST USER EXPERIENCE
Forget software training. With OMN you instantly create top product info on all channels.
MAXIMUM AUTOMATION
Everything runs automatically as fast as possible and is very easy to use. OMN makes it possible!
STATE-OF-THE-ART
OMN will continue to function in this way in the future. So are you ready to take off in the cloud? We are!
WELCOME ON BOARD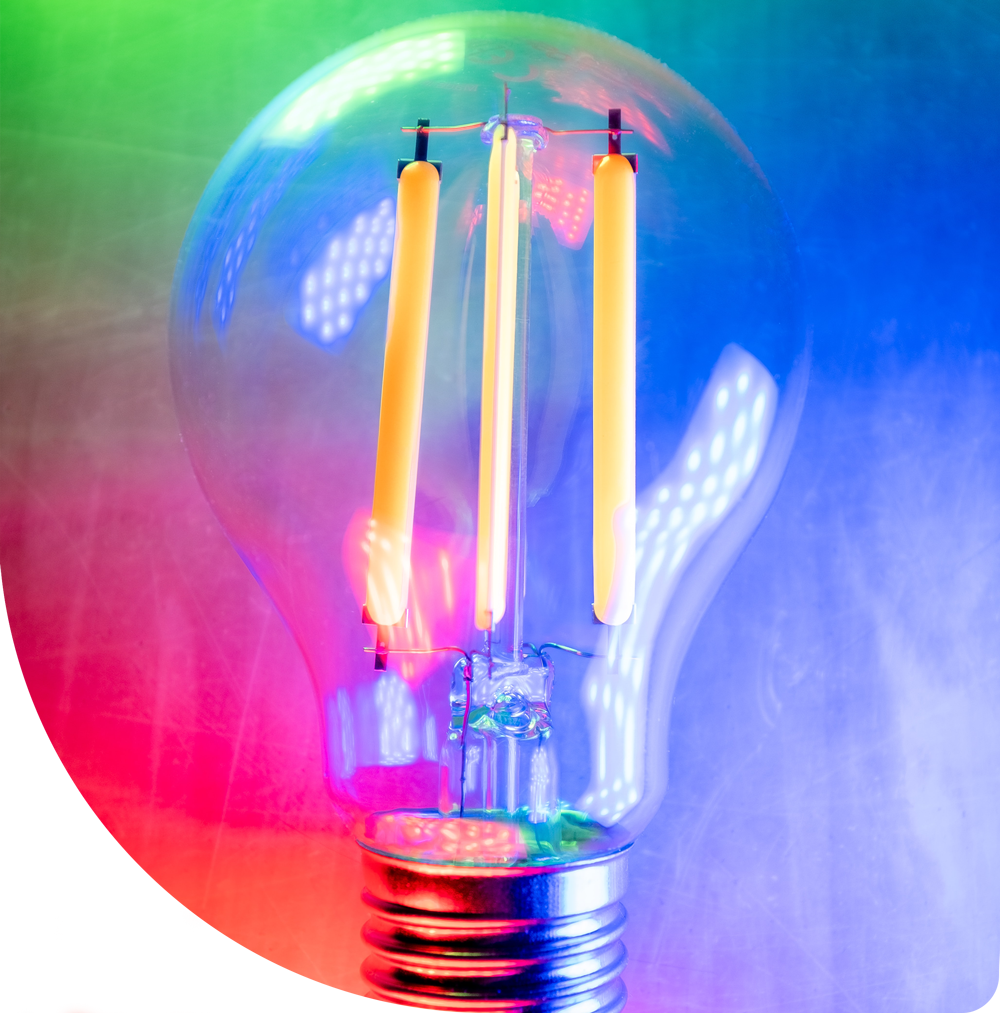 Perfectly assembled!

Neatly distributed!

Channels rocked!
Modules of the OMN Product Experience Management Platform
---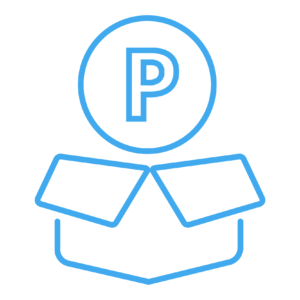 Product Information Management
PIM
Have your product data under control, no matter for which channel.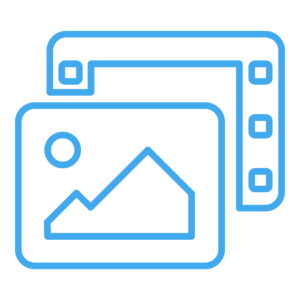 DAM
Bring order to your media data, whether photos, videos or files.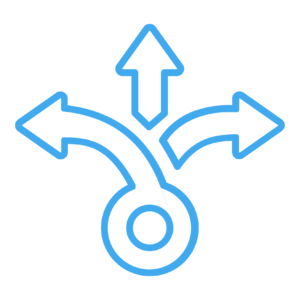 CM
Fill your channels fully automated and always correctly.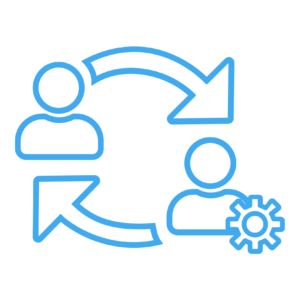 WFM
Automate your processes and achieve maximum digitalization.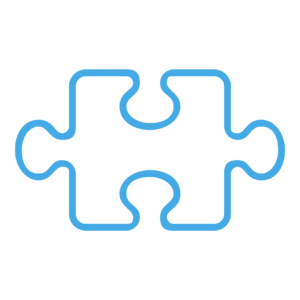 Plug-Ins
Customize OMN to your specific needs with various plug-ins.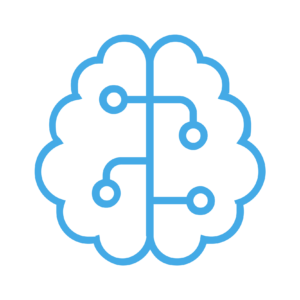 Integrated Artificial Intelligence
AI Services
Increase your level of automation to the maximum through AI.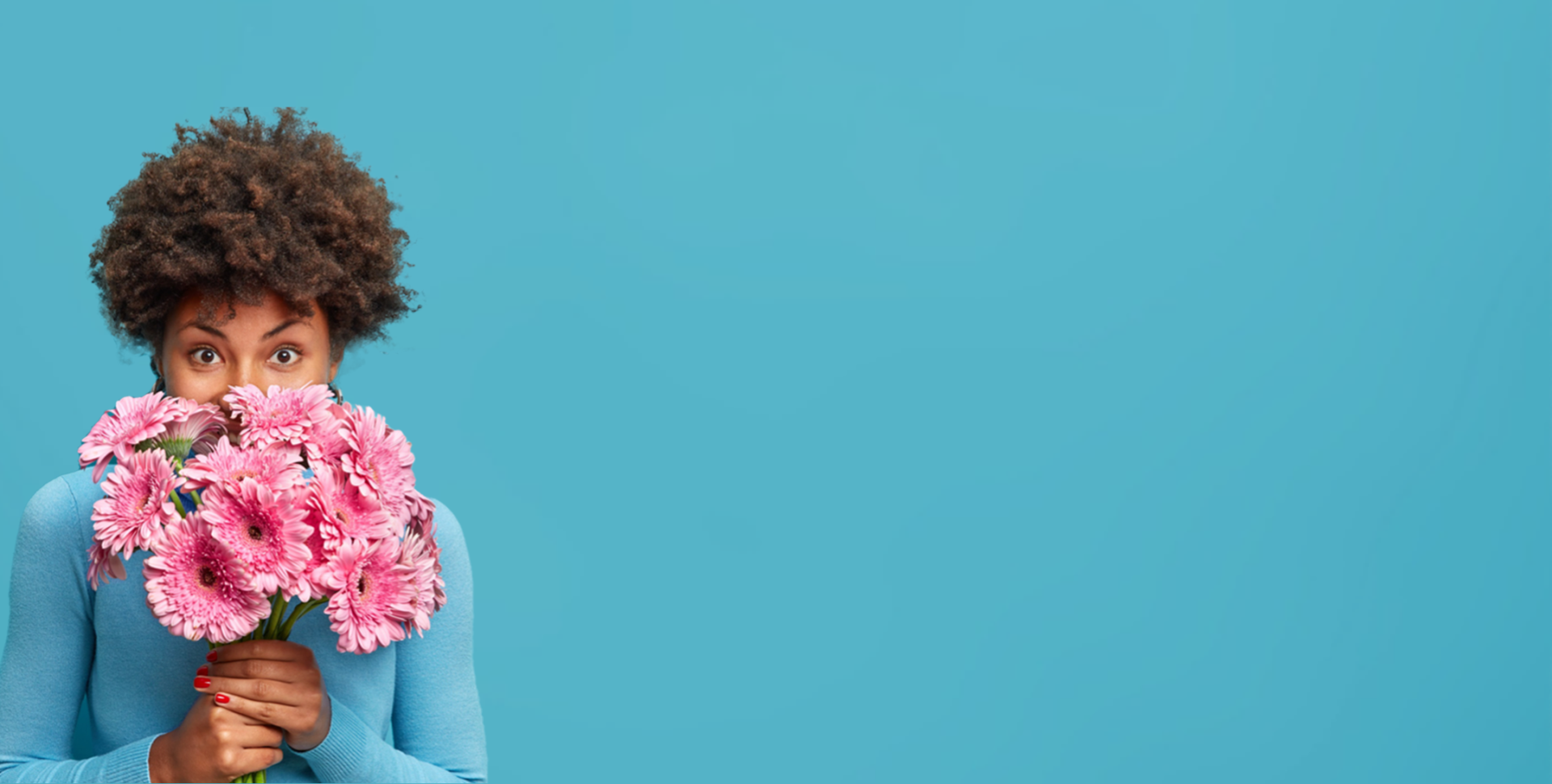 Request a demo
With us, you create unforgettable customer experiences that flush revenue into your coffers.
Trendletter
Don't want to miss any news?
Then sign up for our trendletter.