AI Translate
TRANSLATIONS WITH ARTIFICIAL INTELLIGENCE
You are internationally positioned and your product information is translated by service providers? Or would you like to become active in new countries? Then you should get to know AI Translate! Thanks to Artificial Intelligence (AI) your product information will be translated automatically!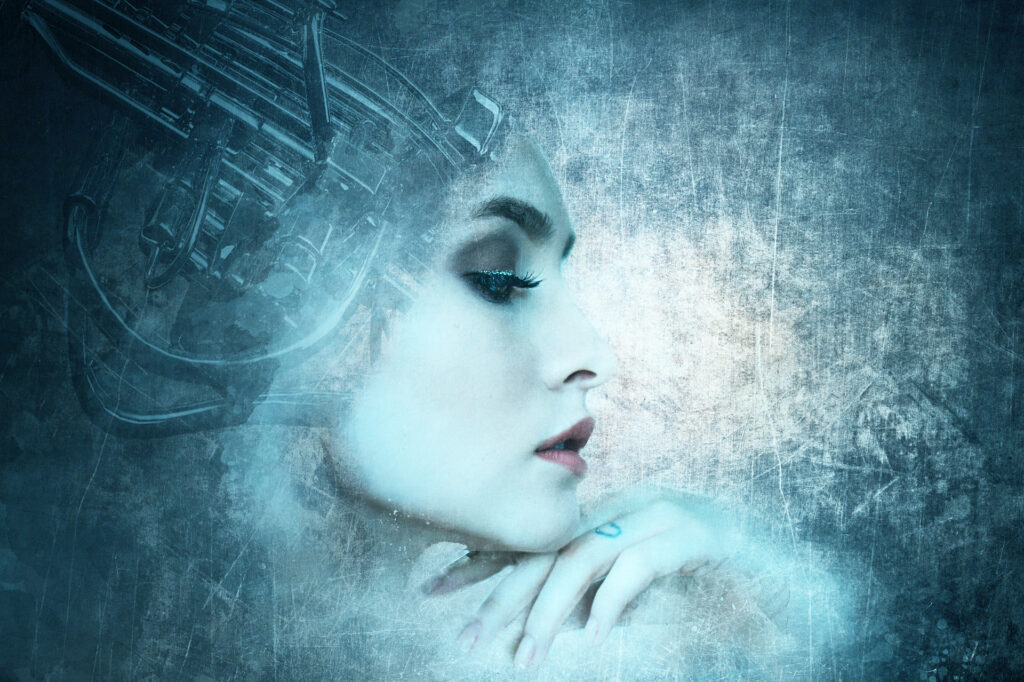 Translations
AI Translate is an AI-based service within our product experience management suite OMN. The service allows you to have product information translated automatically. The special feature: Your texts are translated in real time!
Online business thrives on speed. You should not spend time on lengthy translation processes. Simply leave your translations to the AI and let it provide you with your texts automatically in the respective target language. Thanks to automation, you not only save time, but also costs, because where translators were commissioned in the past, it now only takes one click.
Since you work within one system, you don't have to manually re-enter the translations and can get started right away.
There are four translation engines to choose from for translations: Google, Microsoft, Deepl and Systran. We will be happy to advise you and of course we can also integrate your existing translation memory system into your new, future-oriented process.
Faster, better quality and more cost-efficient with AI Translate towards globalization!
For whom interesting?
---
E-COMMERCE
Wherever you operate in the world, you create a localized shopping experience for your customers.
MARKETING
Implement multicultural strategies as translations are automated in the background.
MARKETPLACES
Score points on various marketplaces with a local appeal, whether with your product or review.
YOUR BENEFITS WITH AI Translate
---
FASTER
With the AI-Translate AI service, you can create translations in the shortest possible time and independently of service providers. Real-time for your local digital business!
ALL LANGUAGES
Goodbye language barriers! Open up new markets with ease, because nothing stands in the way of the internationalization of your company.
QUALITATIVE
You get high quality translations by excluding terms or specifying defined translations!
ENGINES
Whether Google, Microsoft, Deepl or Systran. AI Translate offers you four translation engines! Your Translation Memory System (TMS) is also welcome.
WHAT OUR CUSTOMER SAYS

Westfalia Werkzeugcompany
AI Translate translates in real time!
"The AI service is far superior to manual translation in terms of quality! I don't need to make any statements about speed, because the translation takes place in real time – it doesn't get any faster than that! The savings compared to conventional translation are also considerable! The artificial neural networks extend human capabilities and support the globalization of our business and customer interactions."
Björn Strecker, Senior Project Leader & Head of DKT at Westfalia Werkzeugcompany GmbH & Co KG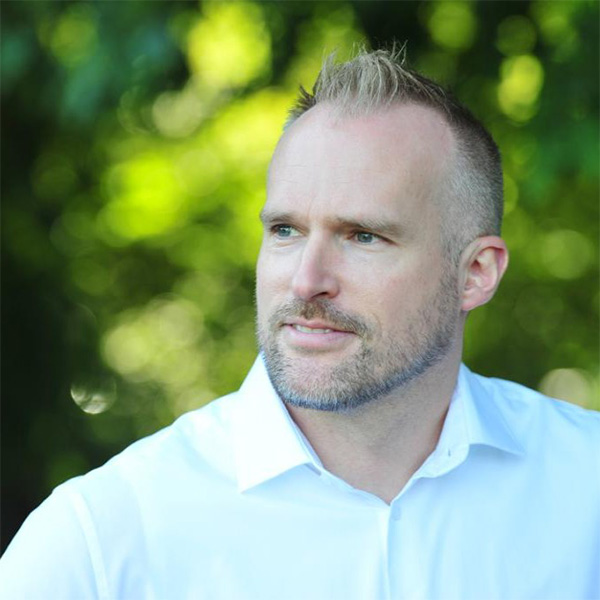 All AI-SERVICES at a glance
---

AI Categorizer
Classify your items automatically and leave the classification of your products and product groups to the AI Categorizer.

AI Tagging
Why keywording manually when it can also be automated? AI Tagger recognizes your image content by itself after uploading it to the DAM system!

AI Training
Customized AI! Thanks to individual training, you get exactly the custom models you need for your business.

AI Mask
Let the AI remove disturbing backgrounds. AI Mask is your solution for automated image cropping!

AI Face
You have many people photos? AI Face automatically recognizes faces and matches them within the OMN people database.

AI Layout
Layout creation different – maximally automated and individualized by means of customer weights! Without templates, because the AI does the layout.
AI Image
Automate your manual image processing and perform retouching steps via freely definable workflows.

AI Text
Generate emotional product texts from granular product information quickly, cost-effectively and with high variance using text robots.

AI Translate
Translate product information automatically and in real time! One click and the translation is available in the target language.
#KNOWLEDGE TO GO
---
AI IN MARKETING IN A NUTSHELL
How is artificial intelligence (AI) changing marketing? What is the basis for using AI? How does AI differ from machine learning? And are there specific areas of application for AI in marketing that are already possible today? Norbert Weckerle, CEO at apollon, shares his know-how with you!
Request online demo
EXPERIENCE AI TRANSLATE LIVE!
Trendletter
Don't want to miss any news?
Then sign up for our trendletter.