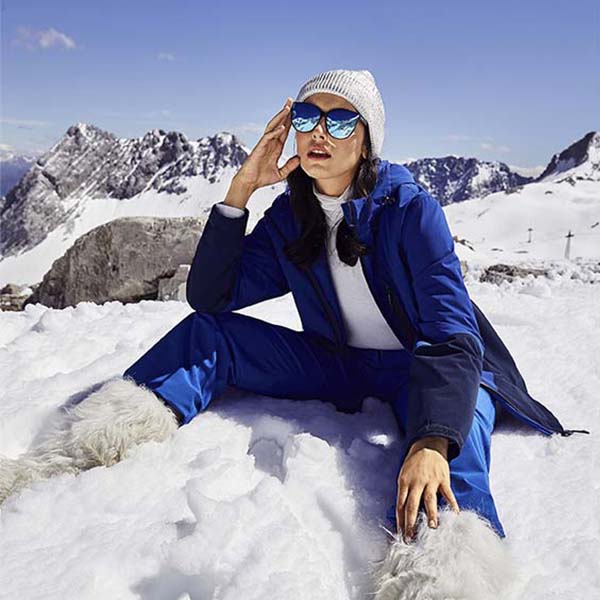 Popken – AI Mask
EC-Ready: Thousands of fashion pictures cropped in a split second
The Popken Fashion Group is an internationally operating, family-run fashion company specializing in plus-size fashion. The fashion company sells the collections of the four brands Ulla Popken, GINA LAURA, Studio Untold and JP1880 in branches worldwide and via its own online shops at home and abroad. In order to efficiently feed the numerous catalog productions, online shops and marketplaces with the product information of its four brands, the Popken Fashion Group relies on the holistic, integrated system Online Media Net (OMN) with the modules PIM, DAM, Workflow and Channel Management from apollon GmbH+Co. KG.
Since the photography of clothing and accessories is of particular importance in the fashion industry and the products have to be optimally presented, the fashion company runs its own, very innovative photo studio. The annual production volume is ten thousand pictures. In order to optimize the processes in the long term, the Popken Fashion Group has decided to no longer release a large part of its images manually in the future, but rather using artificial intelligence (AI). The new AI-based service "AI-Mask" from apollon, which was introduced at the fashion company in 2020, came into question.
CUSTOMER NEEDS
---
Process optimization
The mechanical and automated cropping of images.
Lots of work – less time
A volume of 10,000 images to be released.
Solution
---
OMN is the central control unit for all markets, marketplaces and online shops of the Popken Fashion Group. As a fully integrated solution, all product information (text and image) is orchestrated in OMN in order to then publish it fully automatically in the appropriate channels. In addition to print publications, the channels of the Popken Fashion Group also include online shops and various marketplaces such as Walmart, FullBeauty and Amazon. But before the images can be published by the fashion company in the respective channels, the images first have to be edited…
CUSTOMERS VOICE
---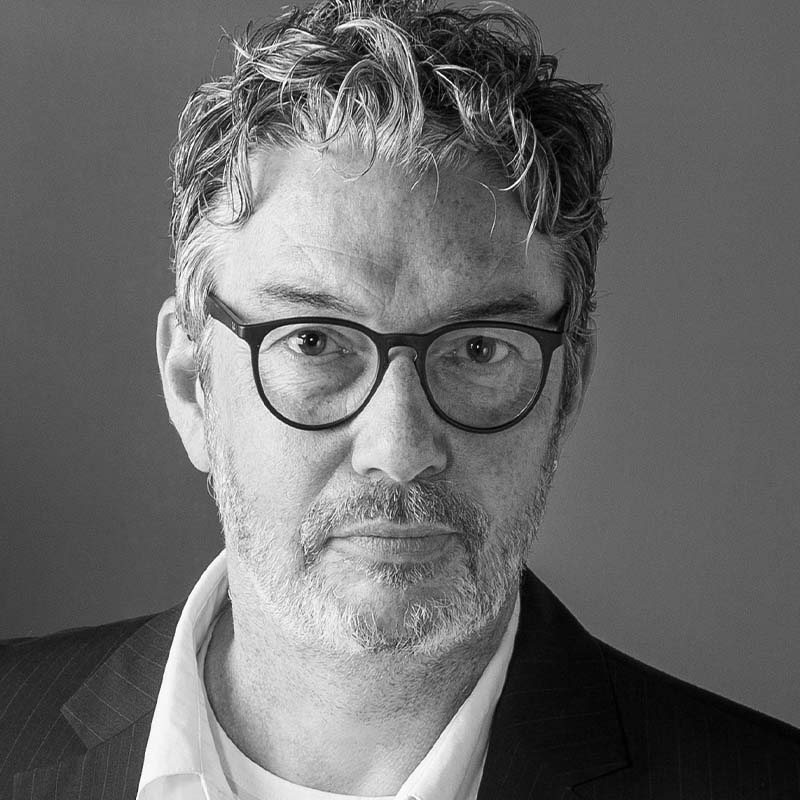 Popken Fashion Group
AI Mask releases images
"The speed and quality of the AI service are unbeatable – the focus for us was clearly on shortening the "time-to-market." The fact that we also saved costs with AI Mask topped it all off."
Stephan Tournée,
Head of Advertising/Trainers – Graphics Department/Photo Studio at Popken Fashion Group
CUSTOMER NEEDS
---
10.000 / year
Number of images to be cropped
60%
Savings on cropping costs
Amazon, FullBeauty, Walmart, Zalando
DOWNLOAD FULL VERSION
---
Please select the desired success story and fill out the contact form. You can also select multiple success stories.
We will send you the success story immediately.
Trendletter
Don't want to miss any news?
Then sign up for our trendletter.