WESTFALIA
Artificial intelligence (AI) now takes over translations at Westfalia Werkzeugcompany
Westfalia Werkzeugcompany is a leading specialist mail order company for tools, electronics, home and garden as well as car accessories, agriculture and leisure in Europe. True to the motto "Westfalia… Always practical – Always there for you!", Westfalia has been convincing a large number of satisfied customers since 1923 and has been breaking new ground with the Westfalia Online Shop since 1996. Modern features and functions enable a unique shopping experience and orders can be processed easily, quickly and securely via the appealing user interface. Complete and always up-to-date product information also contributes to the success of online stores.
Since Westfalia operates online stores in several European countries, the company decided to automate the processes surrounding the translation of product information. The first step focused on automated translations for the countries France and Holland. Westfalia is a long-standing customer of apollon and uses the marketing software "Online Media Net" (OMN) for the management of product information and data distribution to the relevant channels. Thus, the existing OMN system was simply extended by the AI-based service "AI Translate".
CUSTOMER NEEDS
---
Automation
Automated translation of product information.
Internationalization
Currently for the countries France and Holland, other countries will follow.
Process optimization
Maximum process automation for translations.
Customers voice
---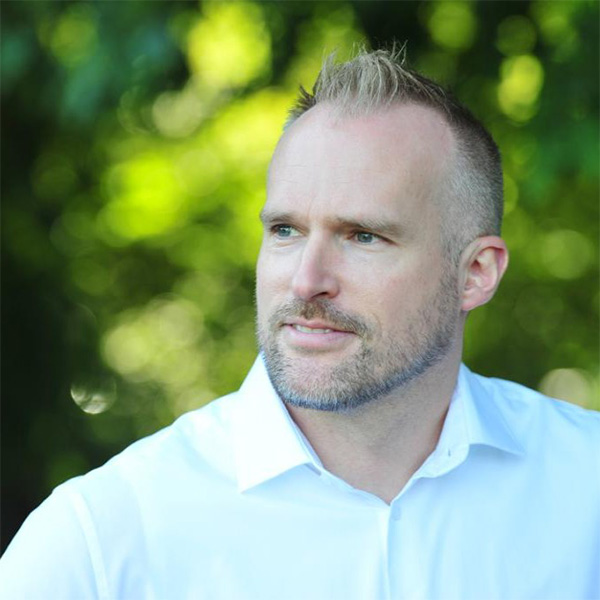 Westfalia
AI Translate translates in real time!
"The AI service is far superior to manual translation in terms of quality! I don't need to make any statements about speed, because the translation takes place in real time – it doesn't get any faster than that! The savings compared to conventional translation are also considerable! The artificial neural networks extend human capabilities and support the globalization of our business and customer interactions."
Björn Strecker,
Senior Project Leader & Head of DKT at Westfalia Werkzeugcompany GmbH & Co KG
DOWNLOAD FULL VERSION
---
Please select the desired success story and fill out the contact form. You can also select multiple success stories.
We will send you the success story immediately.
Trendletter
Don't want to miss any news?
Then sign up for our trendletter.