WHITEPAPER
AI in DAM systems
How can Artificial Intelligence (AI) be used in DAM systems? And why are image recognition software and AI-driven tagging increasingly becoming the focus of image data management? Our whitepaper gives you the answers.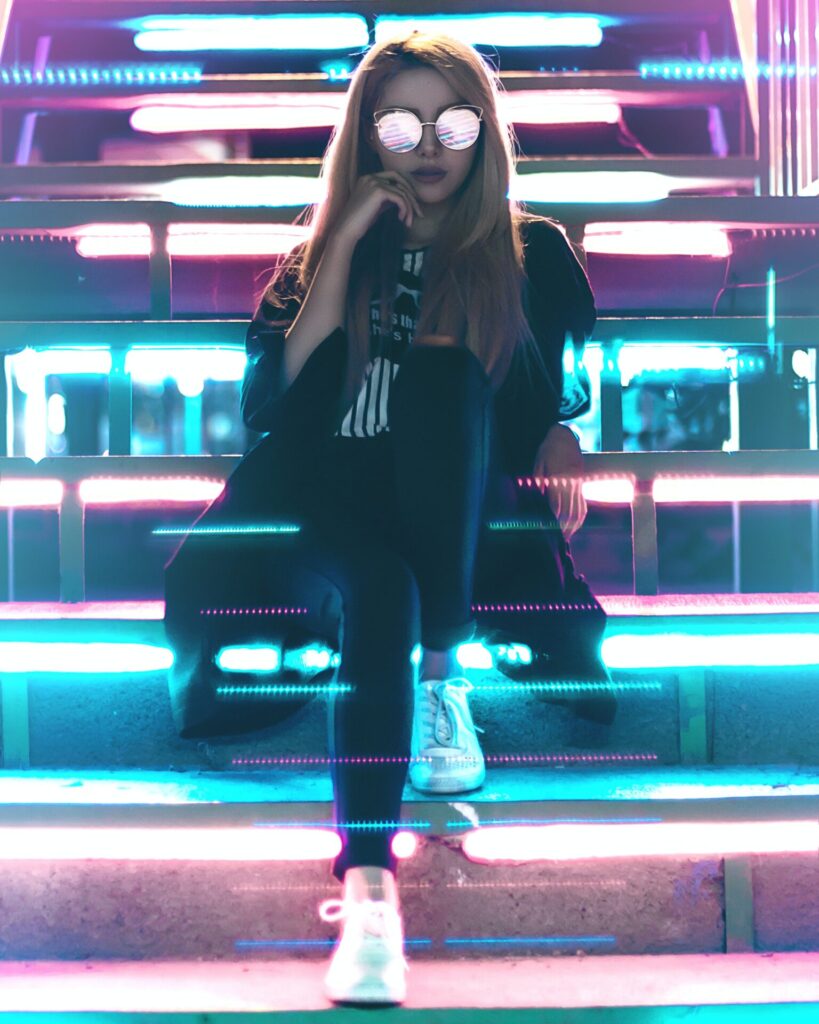 Take care of your images!
Pictures don't just capture moments. They also arouse emotions and influence purchasing decisions. Buying a product without an associated image in an online store is unthinkable. Daily use of smartphones and social media encourages communication via images. Photos and videos have long since become the new universal language. Accordingly, today there are enormous amounts of visual data (e.g., about products, trends, people, and situations) that present us with the challenge of (re)finding created images and making them usable. This not only involves efficient archiving and storage of image or video material, but also faster retrieval of relevant media and their linking, for example with related information from product information systems (PIM). This is precisely where artificial intelligence provides support. It recognizes content automatically. Based on this recognition, images are then automatically tagged.
Classic keywording in media management will soon be obsolete due to the huge volumes of data. Instead, the automatic generation of metadata will soon be the only way to get a handle on the data.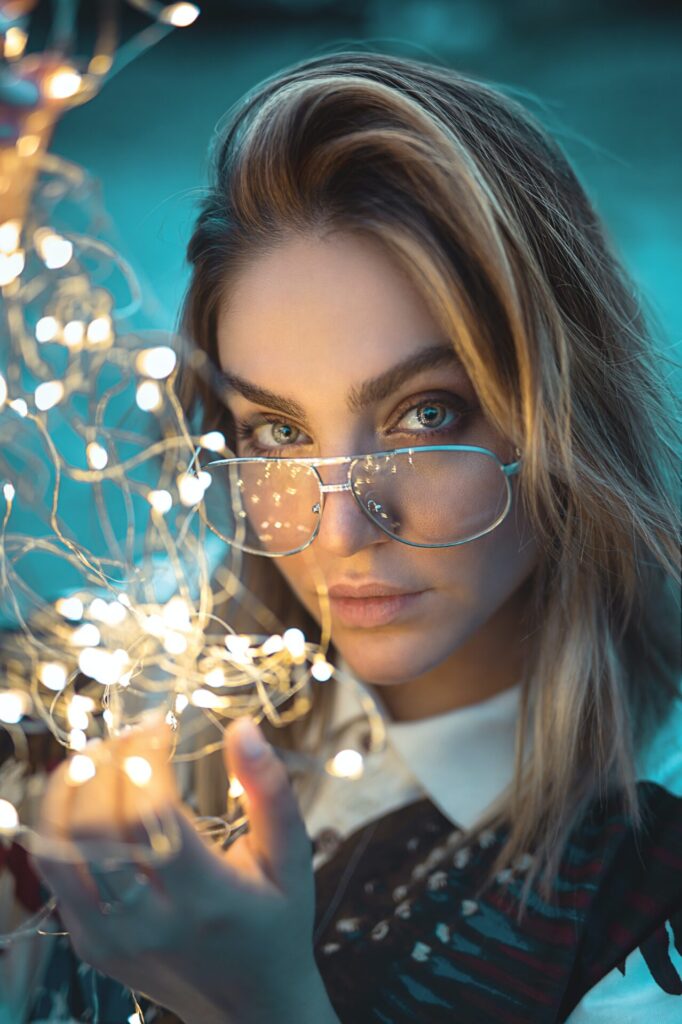 Your reference book
To give you an overview of the different metadata standards and the variety of solutions and possible combinations of technologies for image recognition (semi-automatic tagging, computer vision, prebuild or custom models), we have created a white paper. Quick and easy to understand, it should help you to get to know and evaluate the different concepts. Especially when it comes to finding out which concepts best fit one's own needs, which internal roles need to be defined, and what significance the use of image data will have for the company in the future.
DOWNLOAD WHITEPAPER
---
We appreciate your interest in our whitepaper. Please fill out the form below to receive our whitepaper.
Trendletter
Don't want to miss any news?
Then sign up for our trendletter.