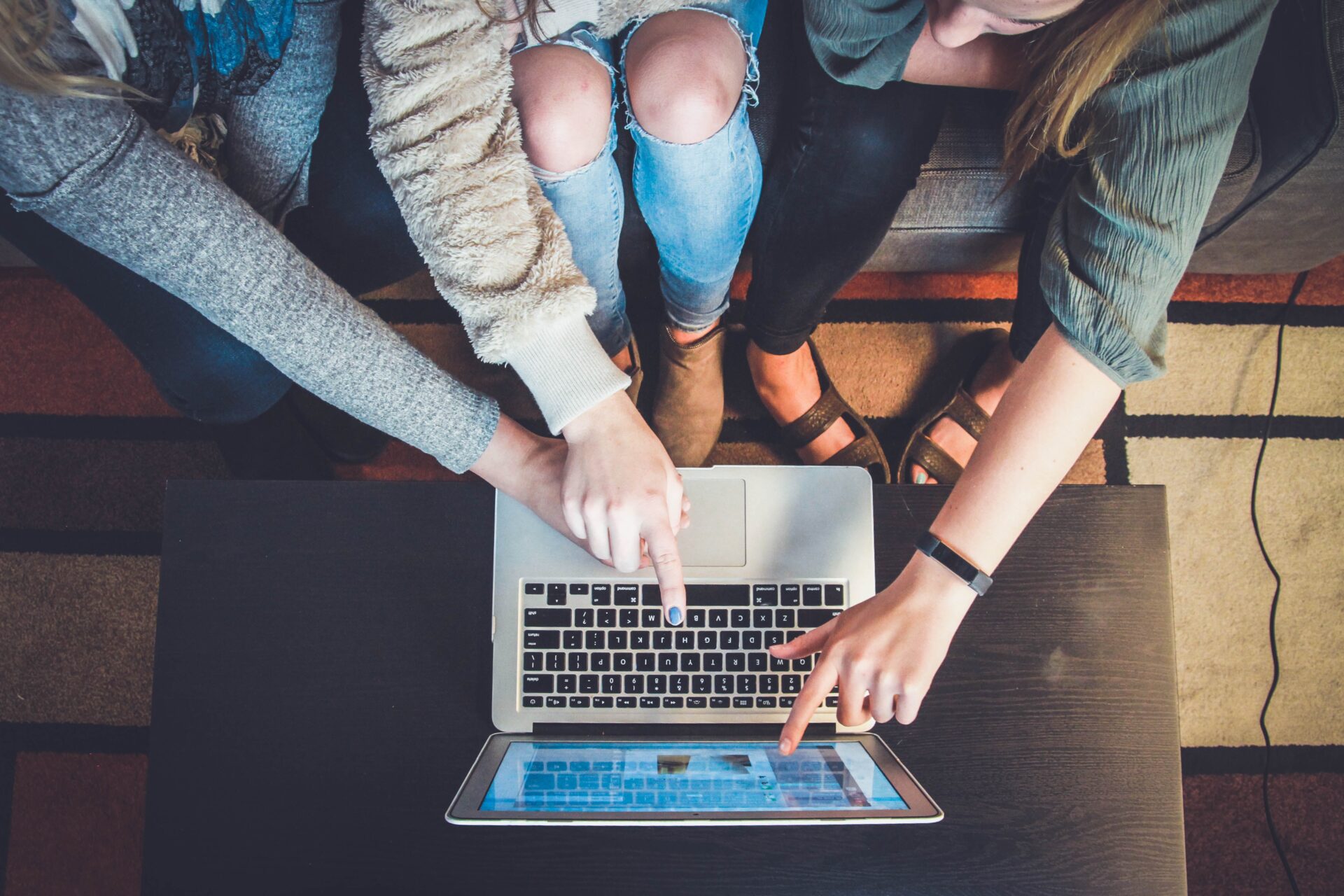 You need an online catalog?
flipaio is your tool to create an online catalog from print data!
Print catalogs are dead, long live the online catalog. If you are committed to sustainability and want to continue offering catalogs, then flipaio is your innovative catalog software. With flipaio you present your products in a modern and visually appealing online design. Whether catalog or ePaper. We combine print with e-commerce for you and create a digital catalog according to your needs in no time at all. Make your customers comfortable and let them easily browse your catalog online. And if you want, you can also link your online catalog to your online store. With one click, your customers will be taken directly to the respective article!
FLIPAIO ENABLES YOU TO …
---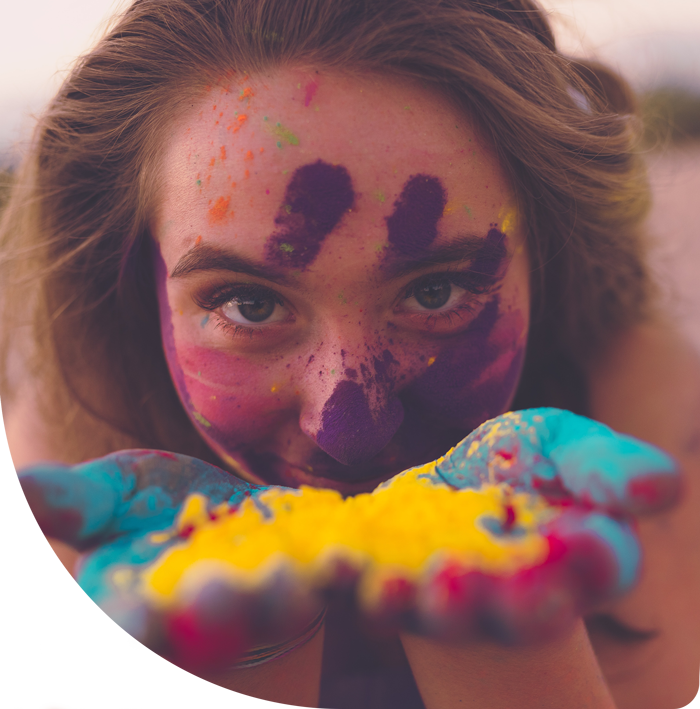 Fast and affordable!
With flipaio your online catalog production is not only CI compliant and uncomplicated, with flipaio you get your online catalog in no time. Based on your print data, you will have your online catalog in only 5 working days and can start immediately! And that on all devices and systems.
Digitally in harmony!
With flipaio you not only connect and strengthen print and online, your customer journey is also seamless. This way, your customers can go directly from your online catalog to the store or share items on social media.
Anaylse your online catalog!
With flipaio you can analyze your online catalog at any time and thus better understand your users, as you can directly see how your catalog is being used. Control your product range in a more targeted way.
You want to convince yourself of flipaio or find out the price?
Contact us without obligation and free of charge and arrange a free online demo
These customers rely on flipaio
---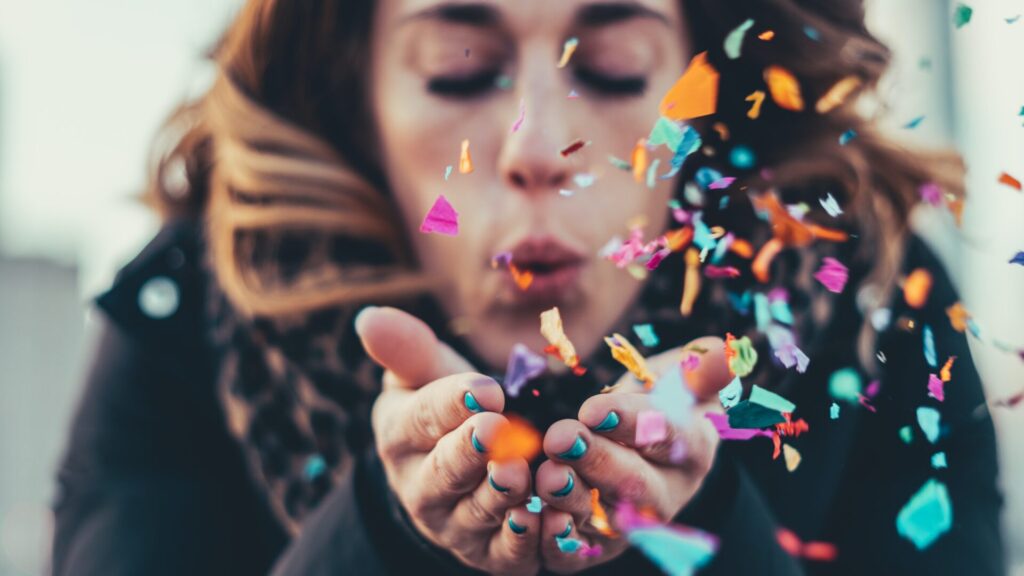 Create an individual
product catalog: Easy and fast with flipaio!
✓ Within 5 days to the online catalog
✓ Based on your print data
✓ For all devices and systems
Functions at a glance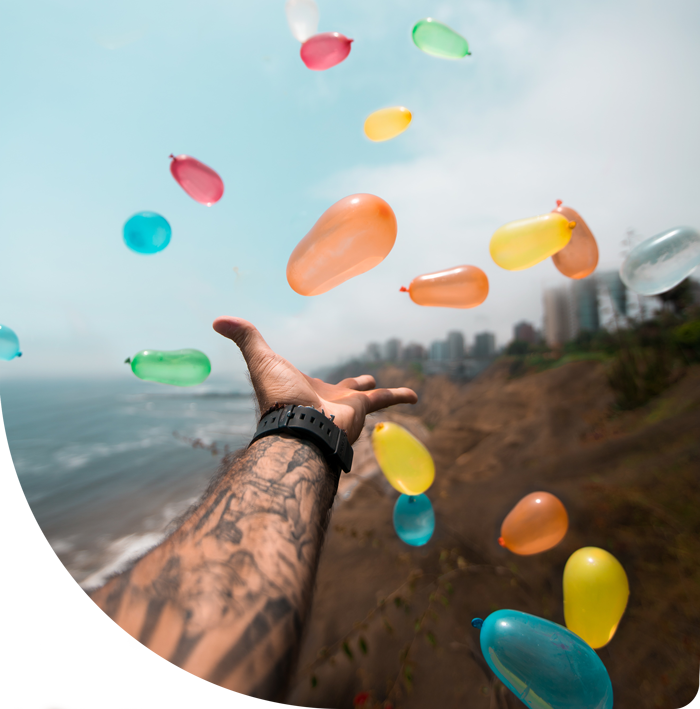 Store link
Any online catalog can be seamlessly linked to online stores.
Shareable
People like to share with their friends – now your catalog too!
Full-text search
Your customers will find what they are looking for – in the entire catalog!
High-performance hosting
Take care of more important things – we host!
Perfect performance
Data is always retrieved at lightning speed when needed – that's fun!
Analysis tools
See what your customers are doing in the catalog – anytime!
Check out our realized customer catalogs
---




EGLO
EGLO relies on flipaio
In order to present the products in a contemporary way in an online catalog, the company decided to provide the catalogs with our software solution flipaio. In addition to the scrollable online experience, the digital catalog offers two highlights: Shopping cart with inquiry function and after search filtering.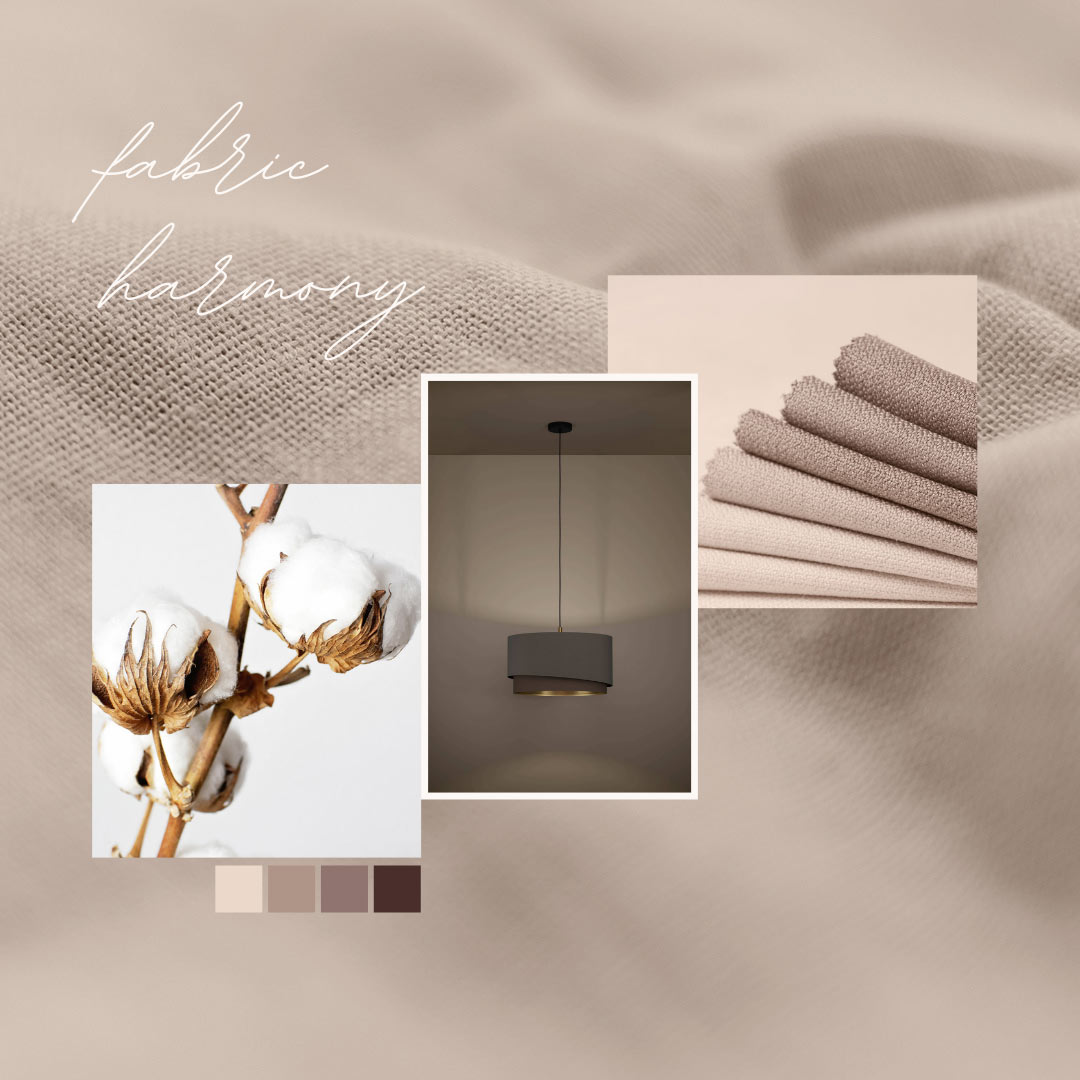 GRANIT PARTS
GRANIT PARTS relies on flipaio
As one of Europe's leading wholesalers of spare parts and accessories in the agricultural sector, GRANIT PARTS pursues an all-brand strategy. As a result, customers benefit from the industry's largest range of over twelve million products, all of which can be found in the webshop or in numerous catalogs. The online catalog was implemented with flipaio! Take a look and convince yourself of flipaio.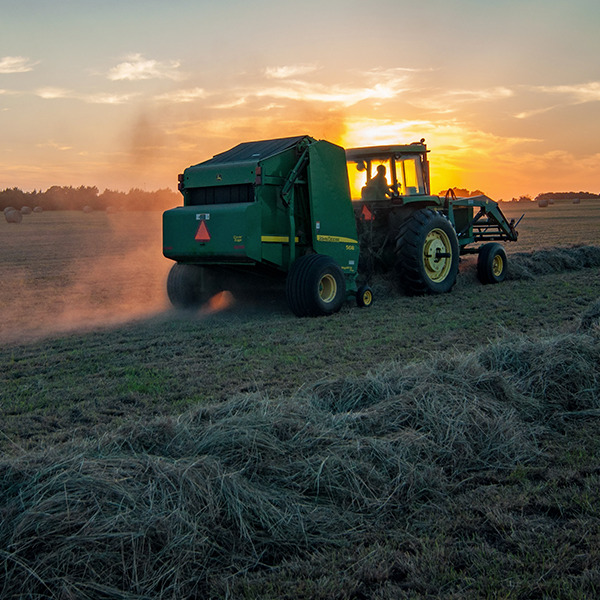 SLV
SLV relies on flipaio
"Experience light" – this is what the medium-sized company with world market qualities stands for. SLV is one of the leading manufacturers for light and lighting solutions and is represented in over 100 countries and by 15 subsidiaries. To help customers discover the wide range of SLV luminaires, SLV offers various catalogs. And because the topic of sustainability is writ large, the catalogs are available as an online version. Thanks to the direct link between the online catalog and the store, customers can order conveniently from the catalog. The online catalog was implemented with flipaio!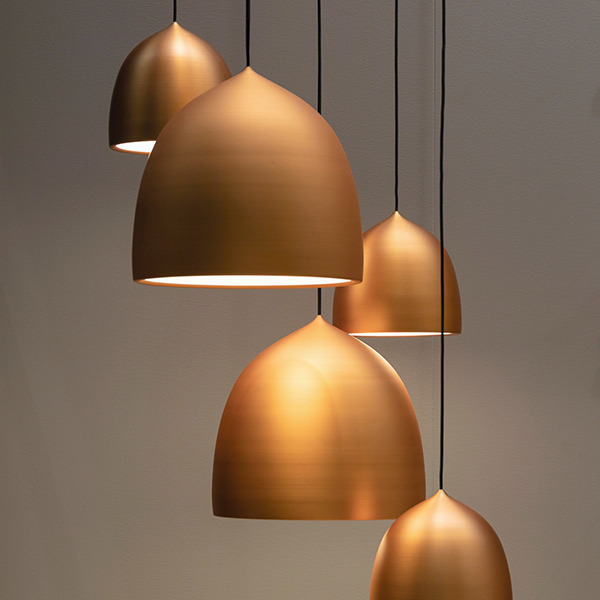 Viking
Viking relies on flipaio
Since 1960, Viking has been a leader in designing work environments. In 1990, under the name Viking Direct in Europe, the company began helping their customers make the transition from paper to computer. Now, Viking is present in the new era of hybrid working and wants to use their extensive experience to improve their customers' business! To make it convenient for customers to browse its product offerings, Viking also offers its catalogs online. The online catalog was implemented with flipaio. Take a look and convince yourself of our online catalog solution flipaio.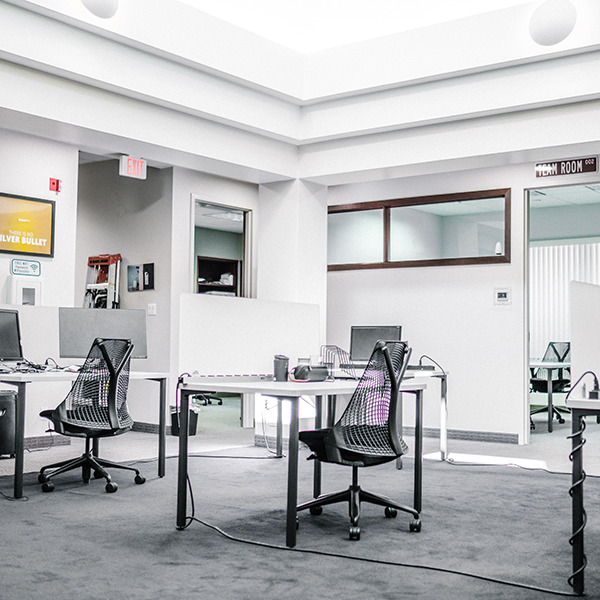 Our catalog production process
Get YOUR online catalog within 5 days!
---
The implementation process is extremely quick and uncomplicated: You send us the PDF files of your print media and choose either an online version or a mobile solution. Our team will take care of the rest within a few days, so you can add the digital catalog to your preferred medium in no time at all. Find out more about the process in detail!
1. Data upload: Your print data comes to us

You can easily provide us with your finished print data (PDF), which the print shop will also receive, via FTP upload or by mail (hard drive, USB stick, CD/DVD). Our specialists then perform a data check and start the production process.

2. Enrichment: Your advertising material becomes interactive

To make all desired articles clickable in the online catalog, our team creates links on your print pages. Images, texts and additional information can be linked. In addition to links, additional information can also be displayed, e.g. current price information or customer ratings in the case of catalogs. In addition, the integration of videos is possible as well as a device-optimized article view. This way you offer your customers a clear added value compared to classic printing!

3. Tracking: Who is browsing?

Your flipaio catalog helps you measure the performance of your publications. By integrating Google Analytics or econda, you always know exactly how many people browse through your catalog and which products they are interested in. You can find the analysis results in the usual control panel of your analysis provider.

4. Go Live: And off!

As with print approval, flipaio gives you the opportunity to check the look and function of your online catalog before publication and to make adjustments. After your go live of your online catalog, thanks to the hosting in our high-performance data center, is associated with the least effort for you. You will get a ready link that you can embed in your website or send by email. If you also want an app, it will now be filled with the new catalog.
Your benefits at a glance
---
Enable couch commerce with flipaio
Digital in harmony
You connect and strengthen print and online (mobile, social, local).
Easy production
The implementation of your online catalog is fast, CI-compliant and uncomplicated.
Even more reach
You serve new sales channels with your existing printed materials.
User analysis
You understand your customers better because you see how your catalog is being used.
Social Media
You open the way to social networks for your catalogs.
Meet flipaio!
Get pricing information, more details on flipaio and more!
Write us a short message or give us a call. We will be very happy to help you.
Frequently asked questions
How long does it take to produce an online catalog?
Maximum 5 days after data delivery.
Are the online catalogs suitable for all devices?
Yes, they are, because omnichannel marketing is our business. No matter what device you use to access flipaio – it's perfect!
How much does an online catalog cost?
The price is composed individually (number of pages, links with online stores, functions etc.). Please contact us and we will give you a non-binding price information.
Can I link the online catalog to my online store?
Yes. Each item in your online catalog can lead directly to the online store to initiate the purchase process.
Trendletter
Don't want to miss any news?
Then sign up for our trendletter.